Not always we know at least one part of the answer on our exams but i m pretty sure that almost every student never left the empty place on exam no matter how the answer will be structured?
Many times i have given stupid answers but these one below and the most creative i have ever seen. Take a look below and enjoy!
Totally gnarly dude
source
when you are using math in the real world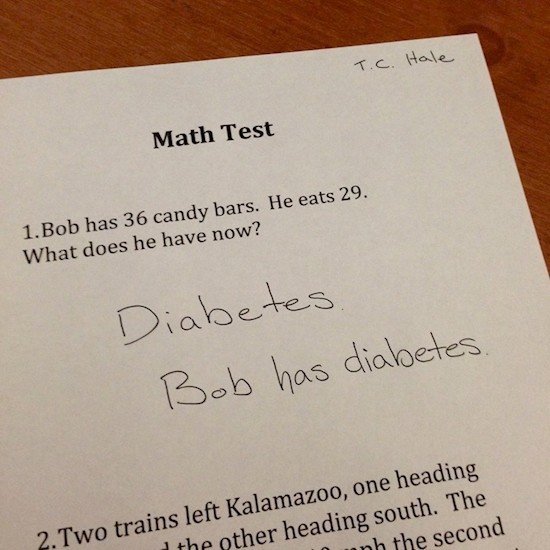 source
Clever, but….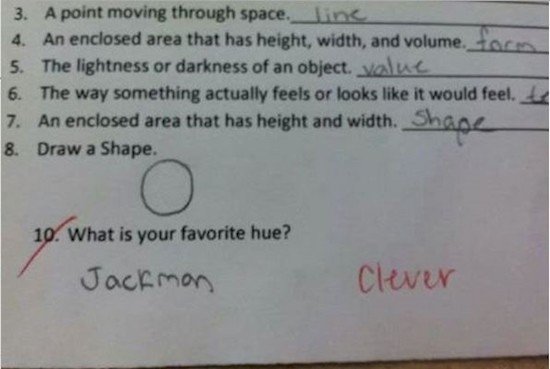 source
Apparently math is not like Where's Waldo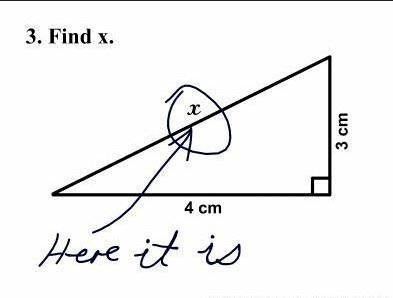 source
A good reason to not answer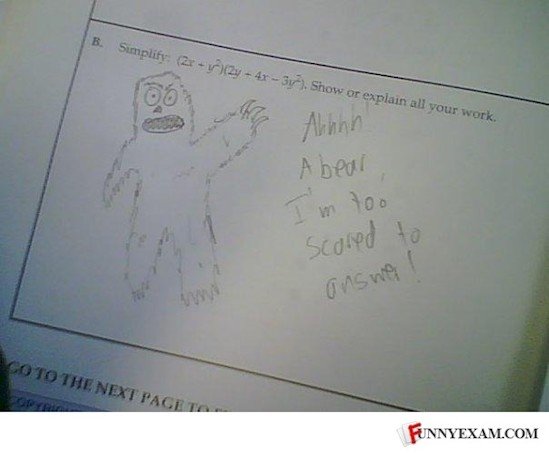 source
Cute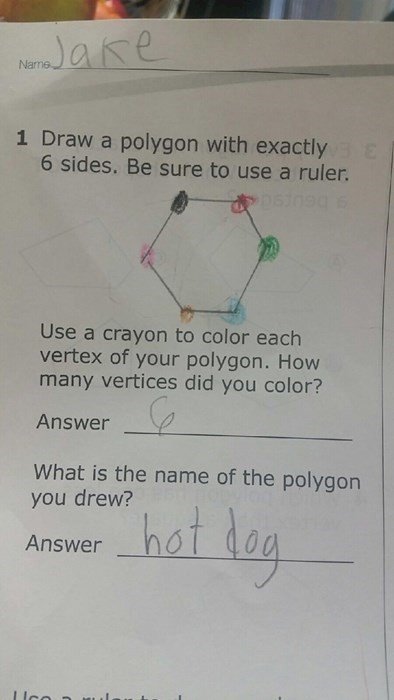 source
The real answer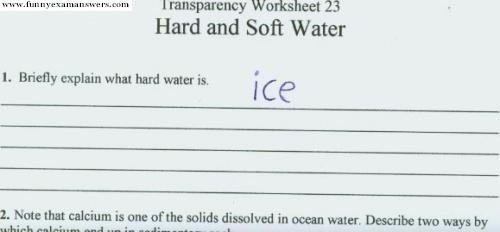 source
Honesty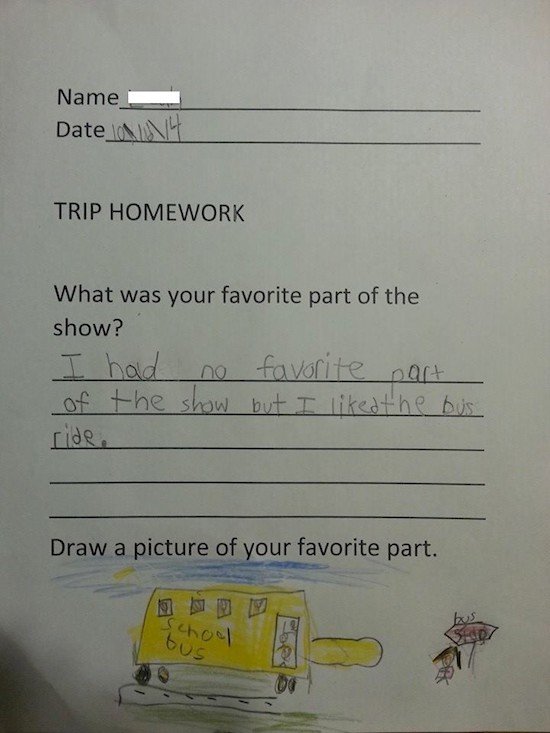 source
Kids and nightmares
source
This one deserves a passing grade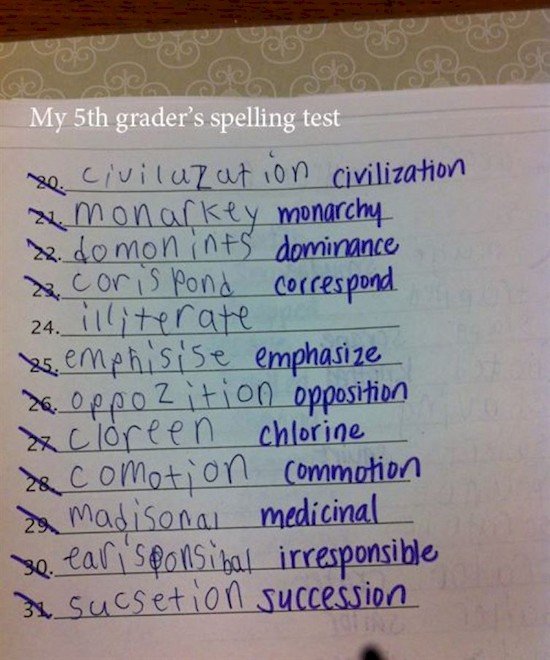 source