So it may happen you many times to see something but you think that your eyes are lying you and you just said no loudly.
So below there are 8 situations that might give you a "heart attack". Check them out.
Water doesn't really look clean  but….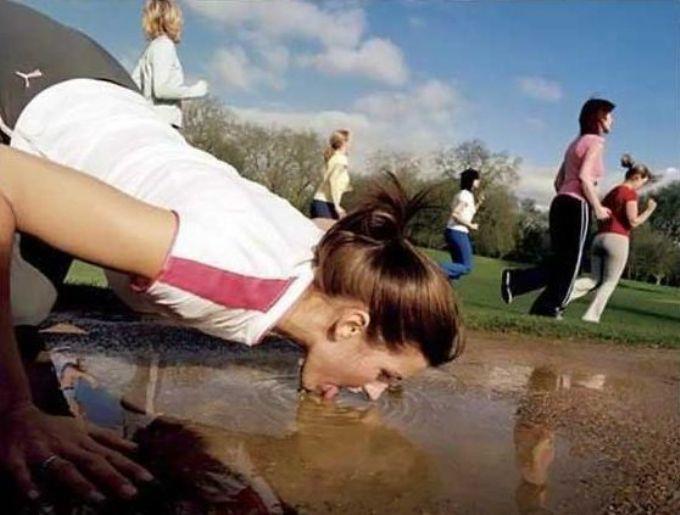 source
I think your computer has a bug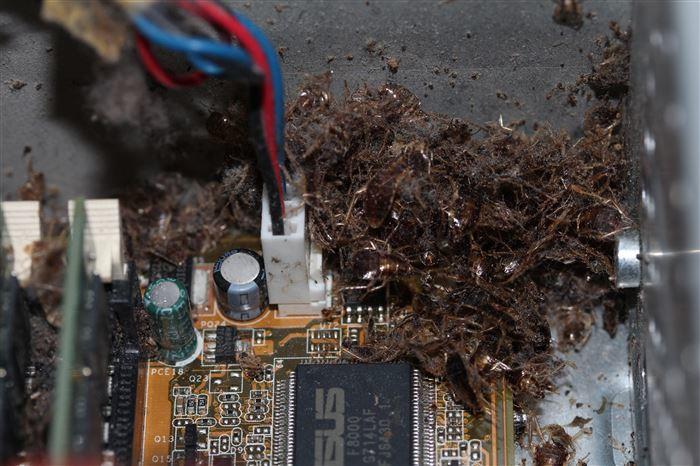 source
Nah, I'll wait here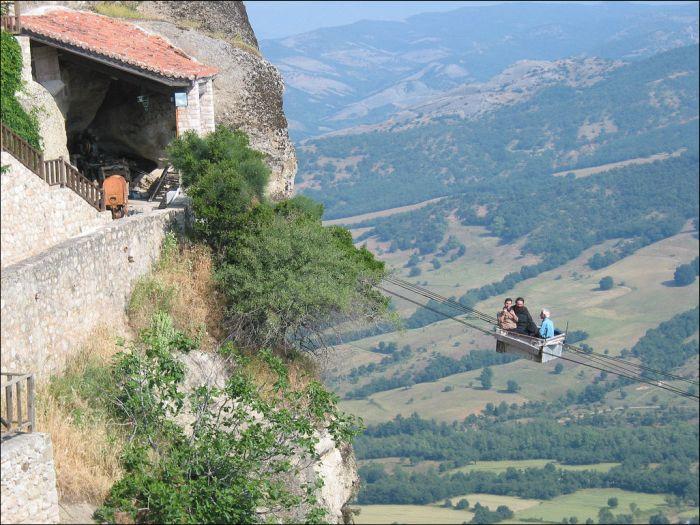 source
Tell my parents I love them.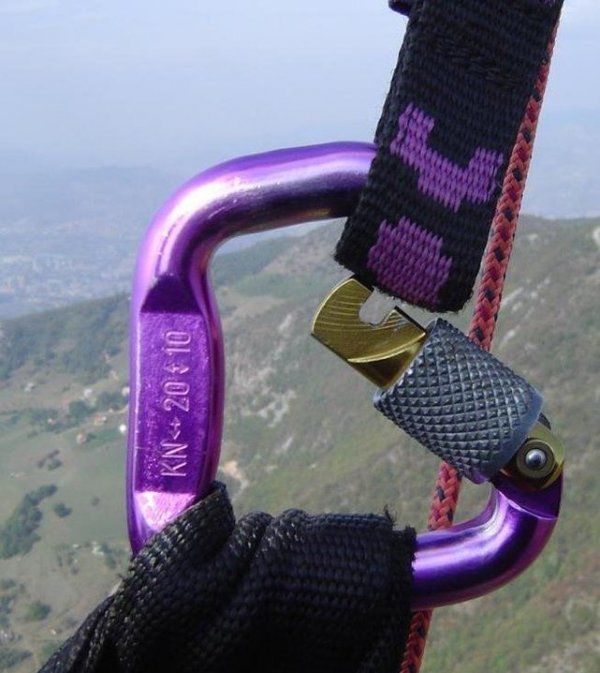 source
Why isn't she running away?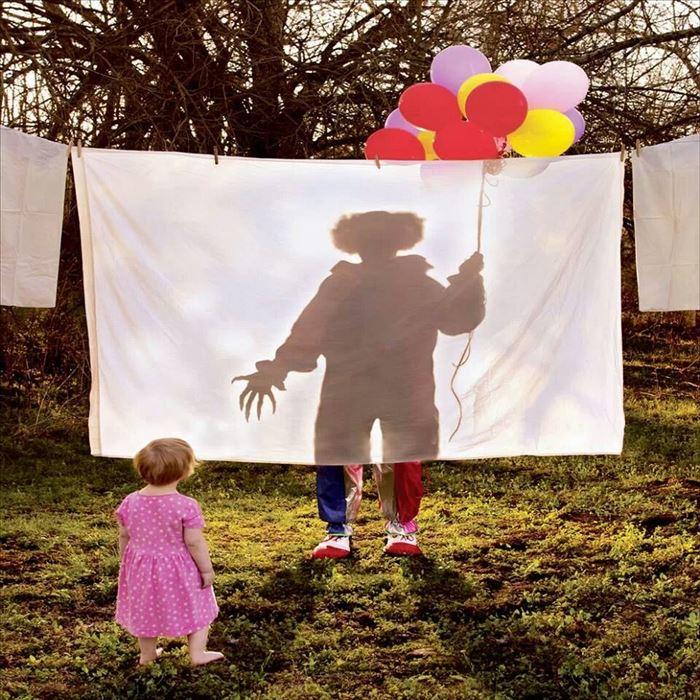 source
Let's find another way.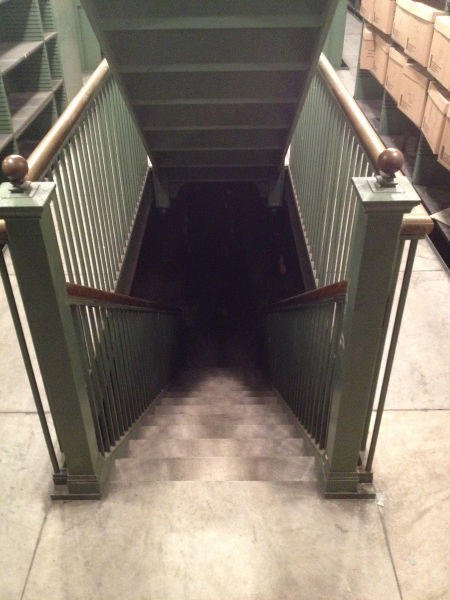 source
I really think you should stop that now.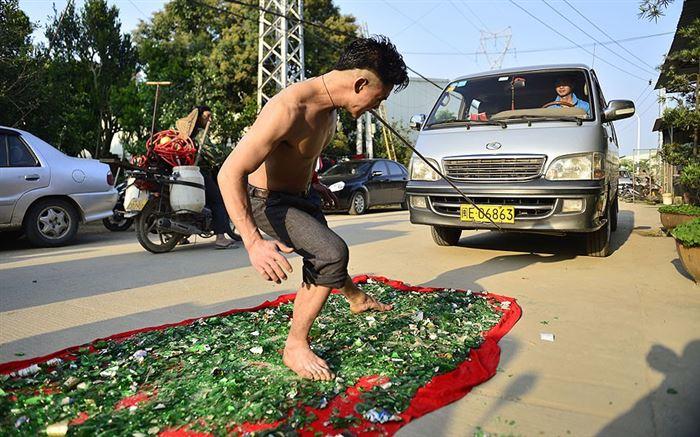 source
I am now a heart attack survivor.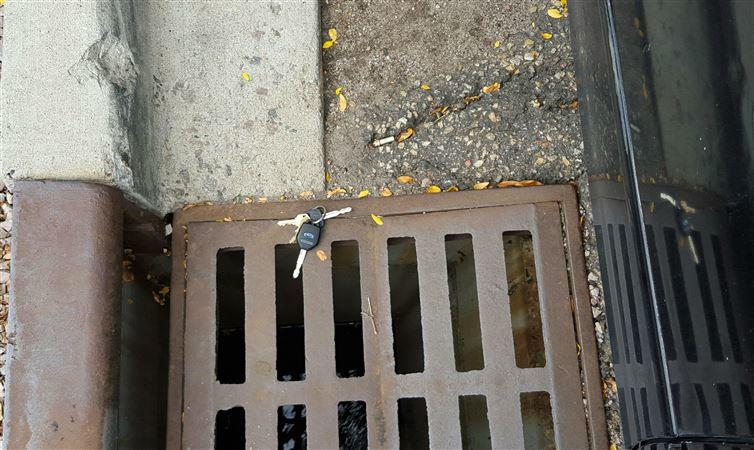 source