Probably all of you have this common household item and dear friend trust me the cooking spray could help you a lot with some struggles and you never know that.
There are several genius uses of the cooking spray that will surprise you.
Below you can see 11 hacs and tips how to use this cheap household item in your home easy and totaly useful. Enjoy!
1.Stop snow from sticking to a shovel.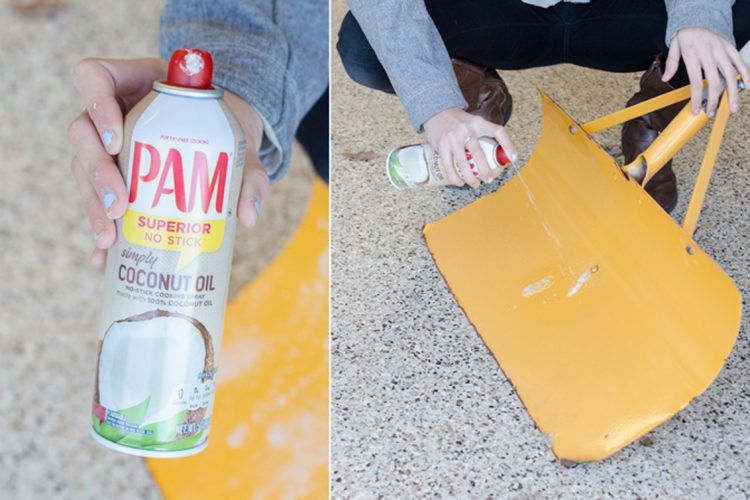 source
2.Remove a stuck ring.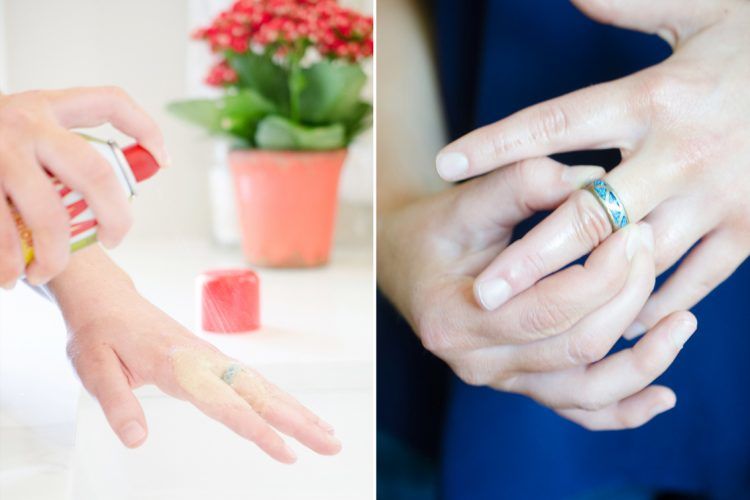 source
3.Stop cheese from sticking to a grater.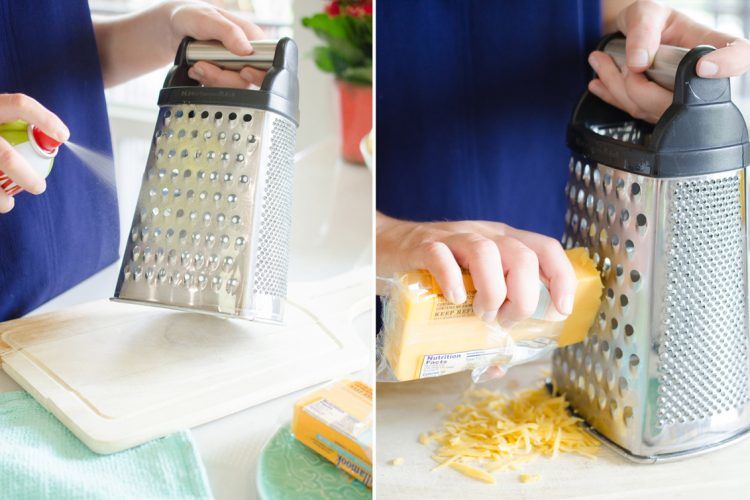 source
4.Defrost and prevent ice buildup in a freezer.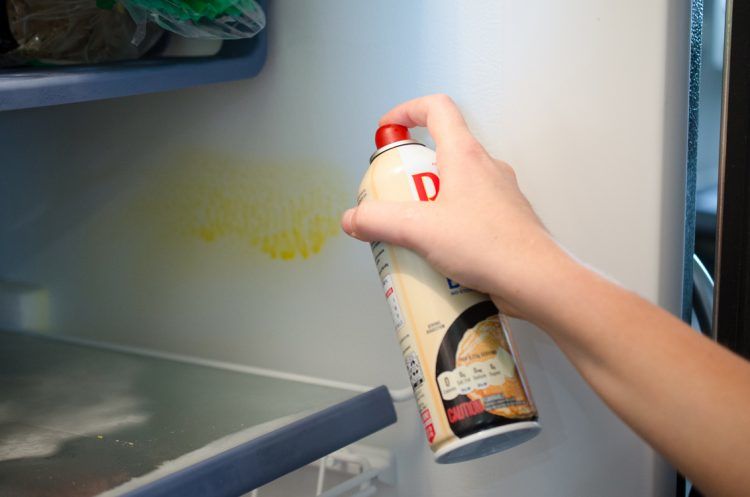 source
5.Keep plastic storage containers stain-free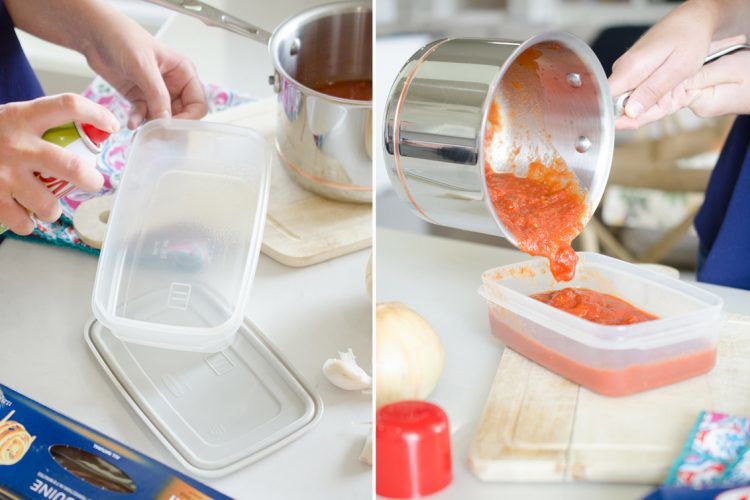 source
6.Keep candle holders free from wax
 source
7.Stop food from clinging to knives when chopping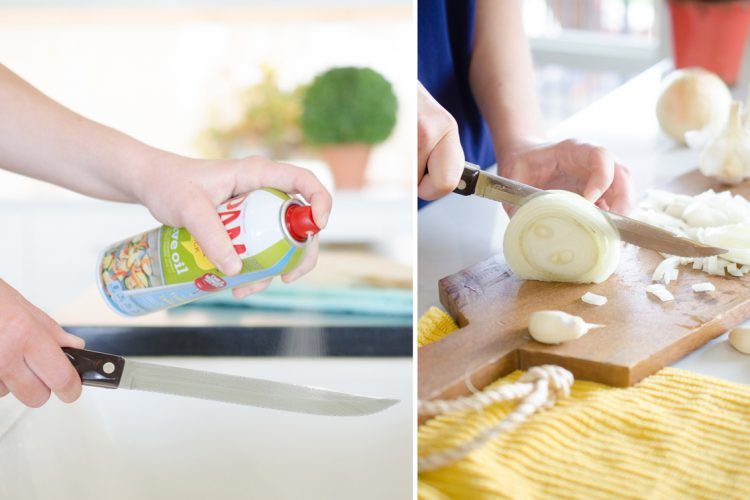 source
8.Stop a door from squeaking.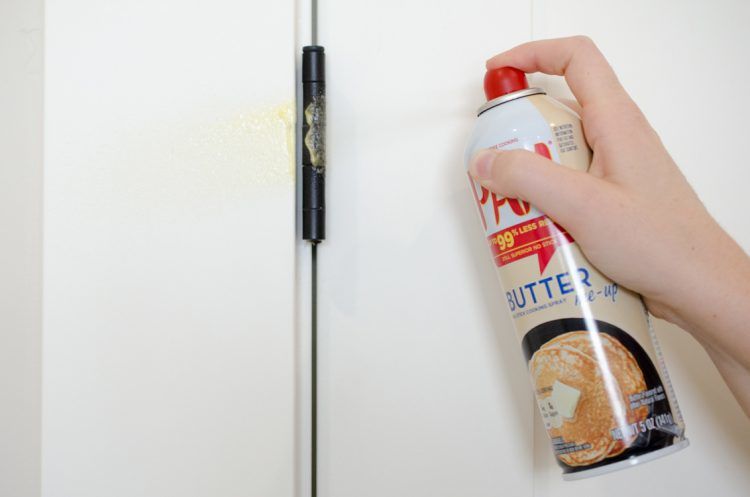 source
9.Wipe dead bugs off the front of a car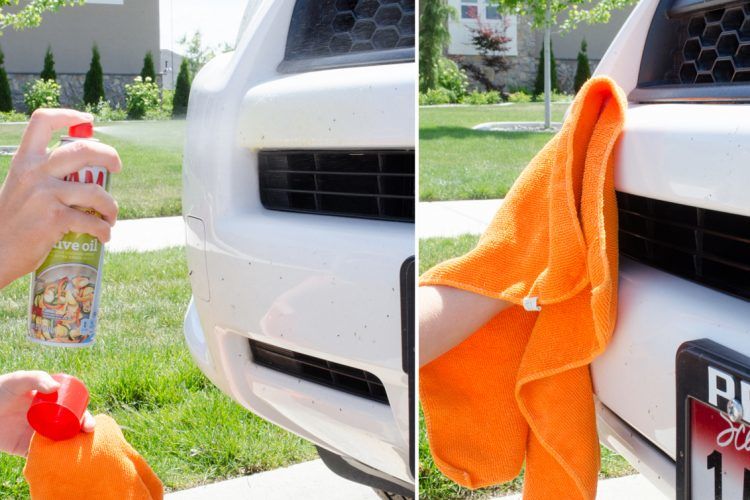 source
10.Get rid of soap scum on shower doors and sinks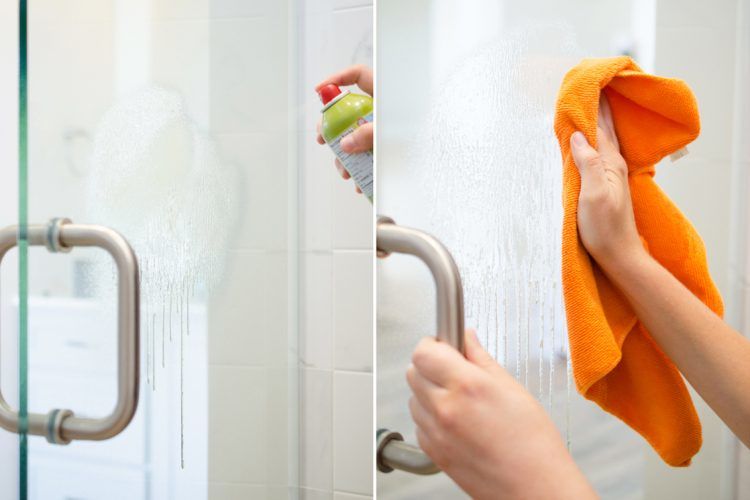 source
11.Get every last drop of sticky ingredients out of measuring cups and spoons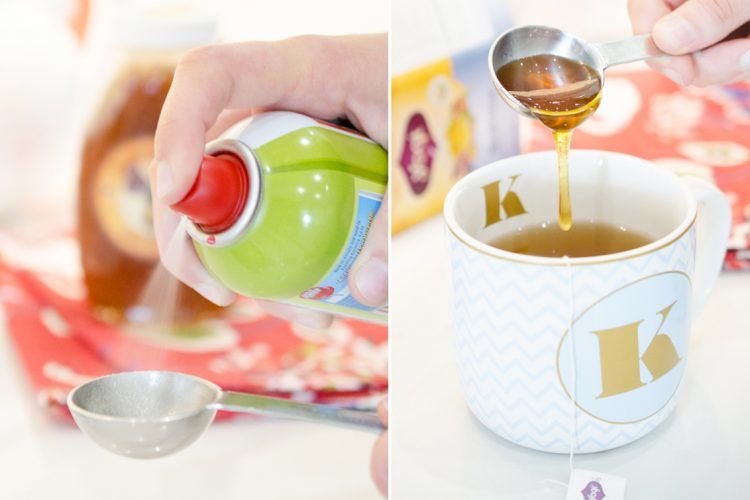 source