Our family i mean our mums and dads are ready to do anything for us to make up happy and to bring us the the right way. They never stop caring about their kids and this is their life. Sometimes it is hard to manage the time for everything but the are looking the perfect ways.
Some of them have absolutely creative way to stay in touch with their kids and they are must see. Take a look below and enjoy!
Thanks, Mom! Hardtacks are very much like a pie.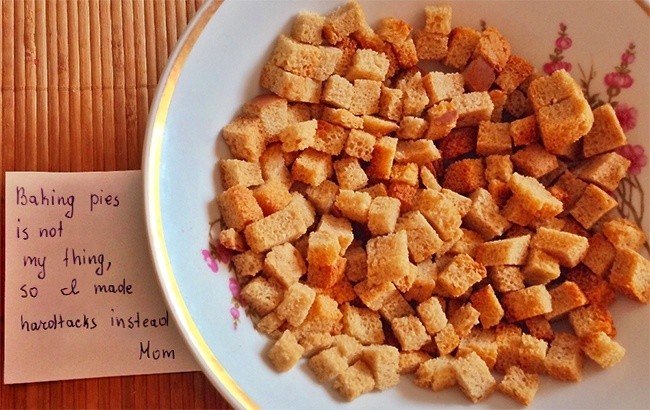 source
All parents should really consider this for their kids.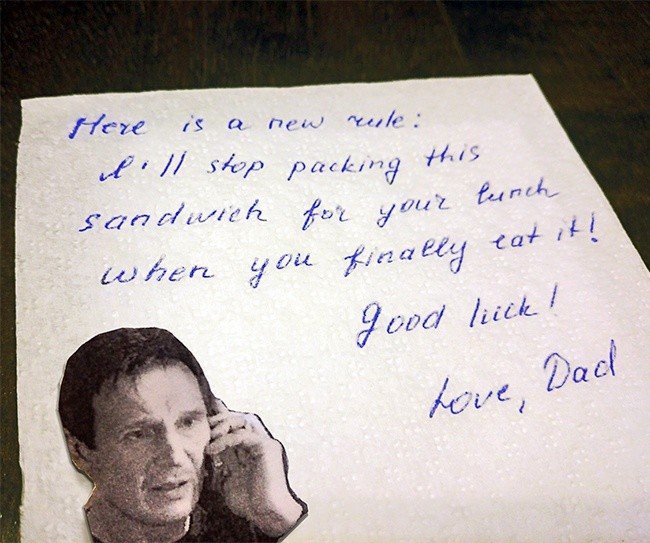 source
I just wanted to help.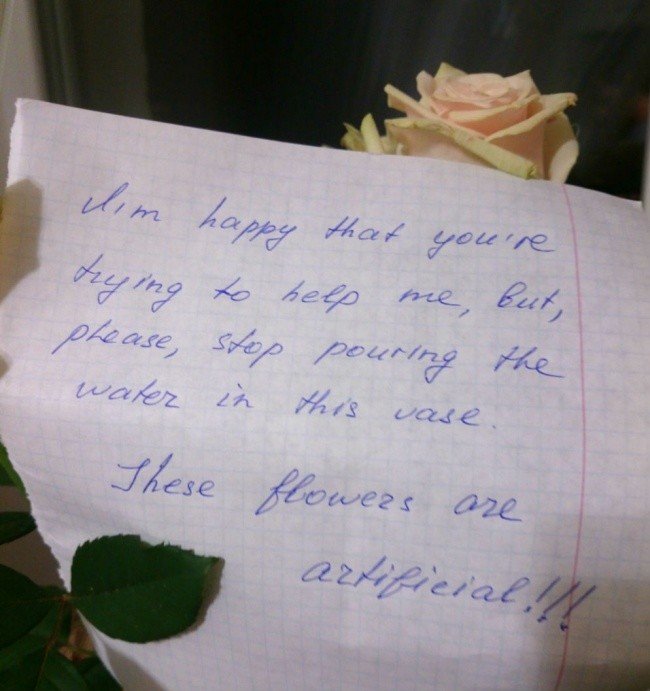 source
I think I should go and buy napkins ASAP.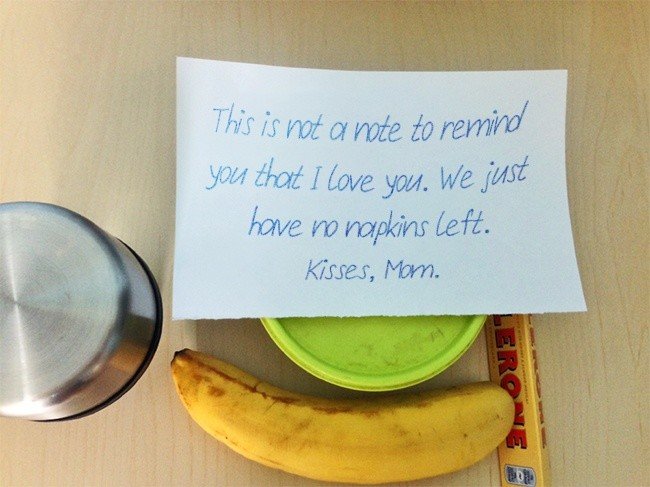 source
Mom is always right.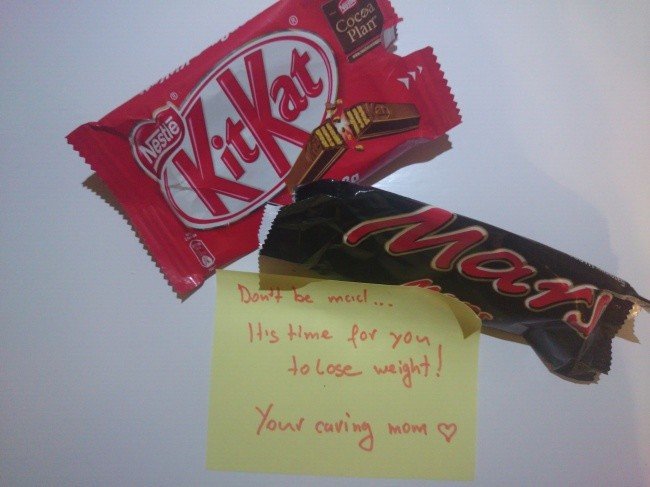 source
You'd better not mess with it!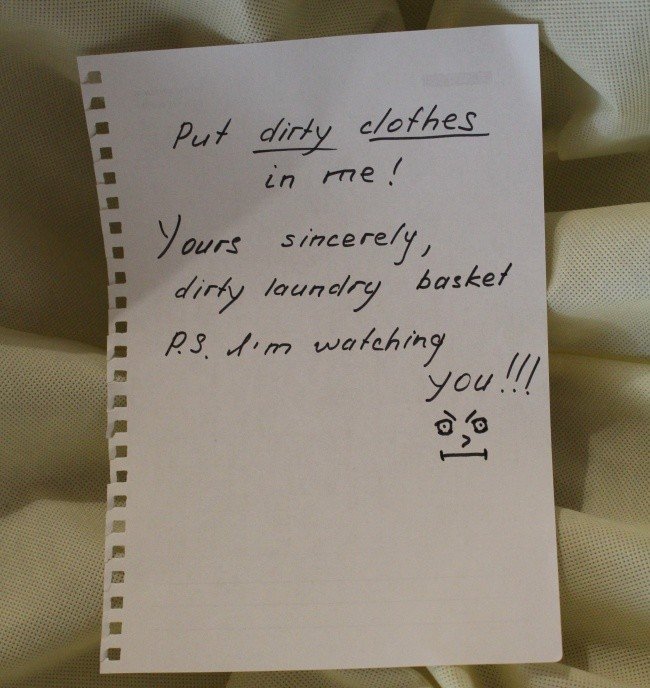 source
Well, it's a good piece of advice.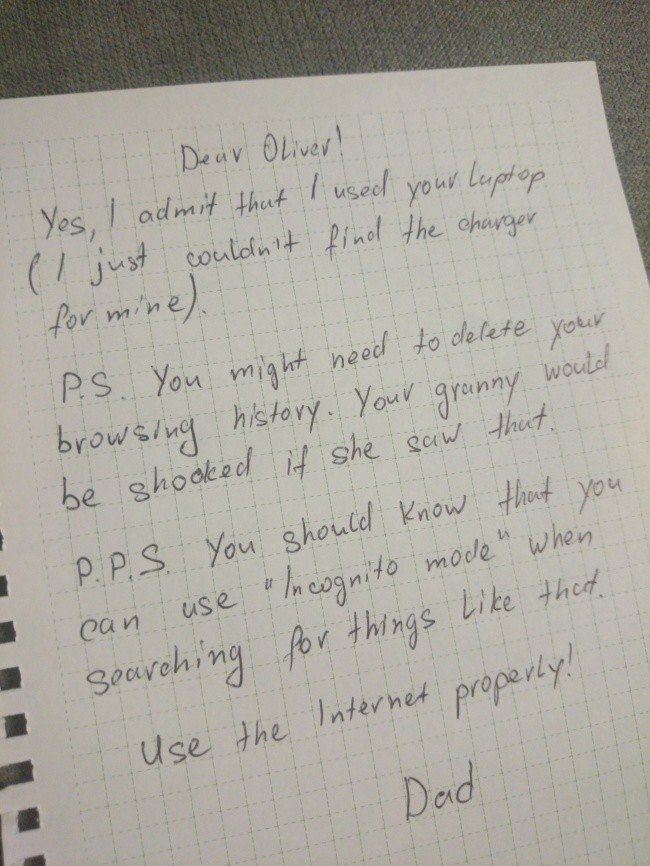 source
Everything's clear now.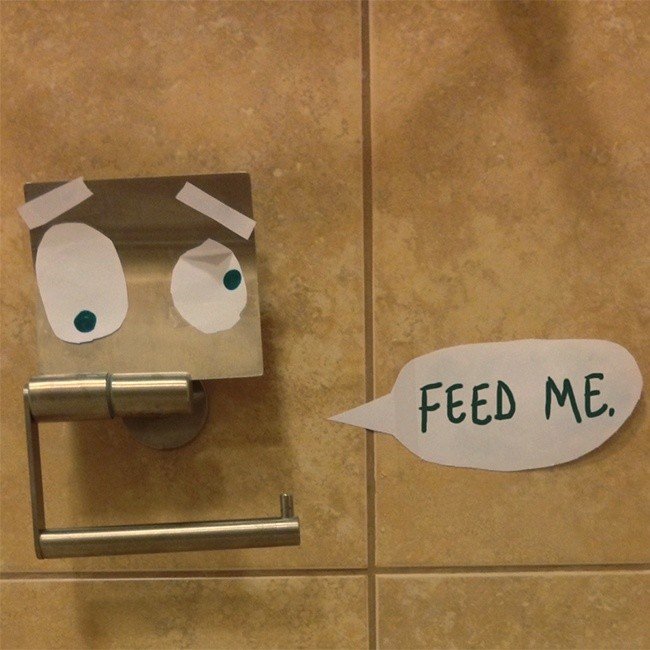 source
A bitter truth…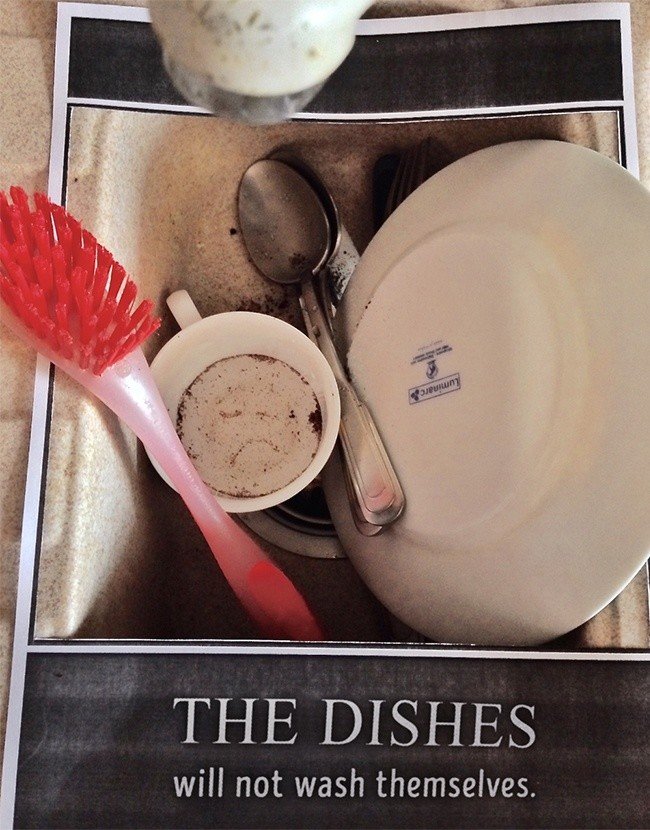 source
Mom, why didn't you write it all in a single note?!
While there is life there is hope.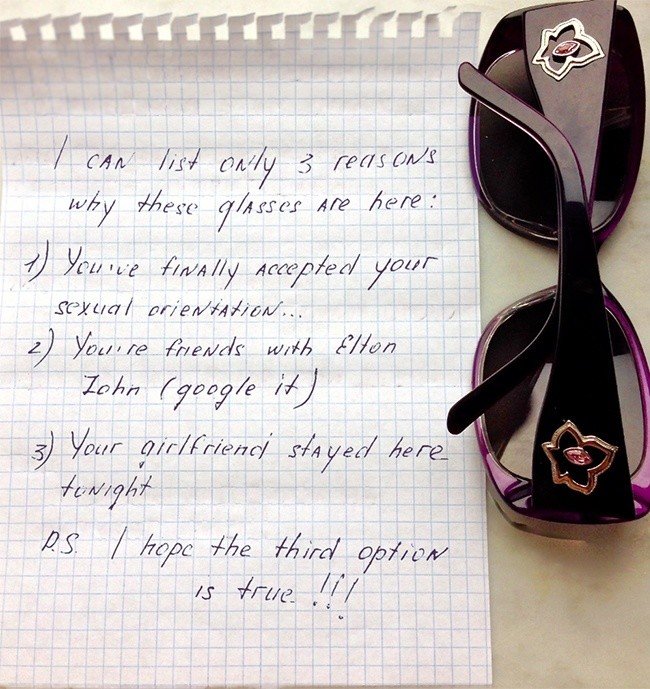 source