Guess what is real and what is drawing on the video bellow.
Howard Lee is a talented artist who can play with your eyes without your knowledge. In this video it collected only a fraction of its optical illusions. This creative illustrator has filmed a series of clips featuring his detailed drawings of food right alongside their tasty inspirations.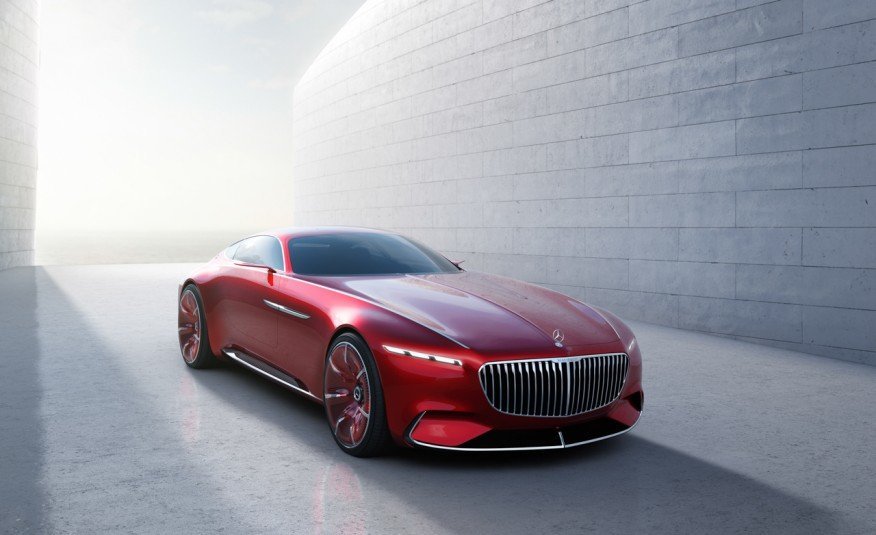 Your task is to guess what is drawn and what is the actual subject it is really hard to give the correct answer because of the perfect art. Now watch the video below and enjoy in this unusual but super cool art.
Watch the video
Howard Lee