The ways to announce that you are having a baby could be simple as calling everyone you knew on the phone or maybe on a different creative and unusual way that everyone will be surprised.
There are a lot of creative people around the world that that has a unique ways to tell tat the are pregnant and we want to share with you a few of this stunning ways with you. Look below and enjoy!
1. with fruit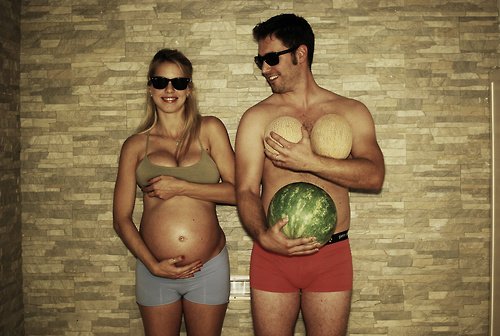 source
2.If your last name is Reese that use this cool way

 source
3. Start getting rid of your stuff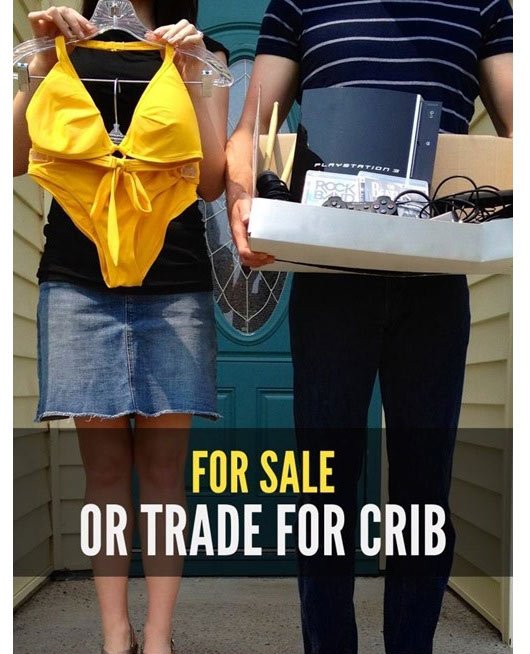 source
4.Get the pets involved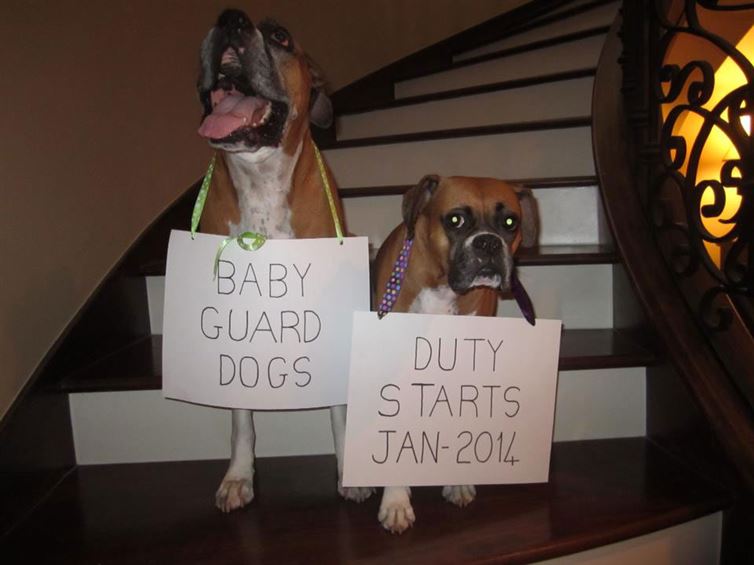 source
5.Bring your caffeine addiction into it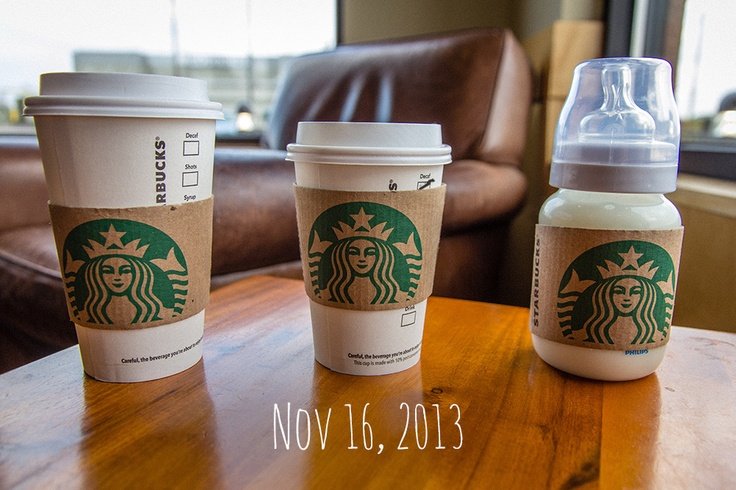 source
6.pregnancy announcements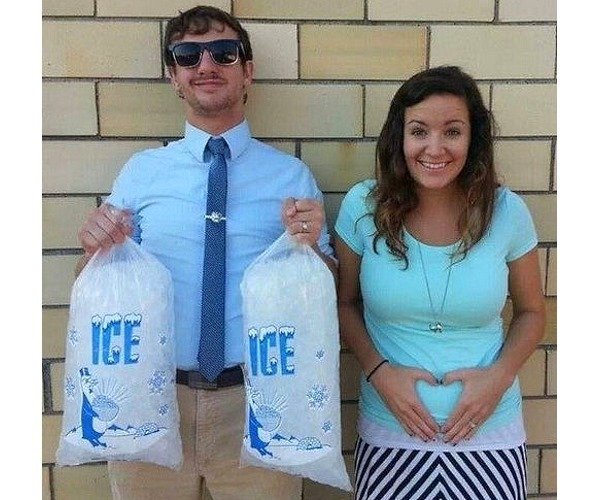 source
7. finally stopped drinking…i'm pregnant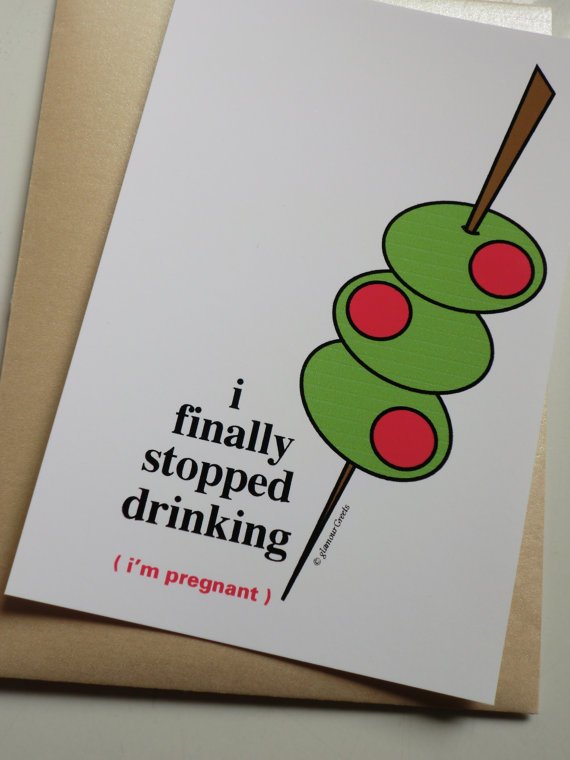 source
8.New Baby on the Way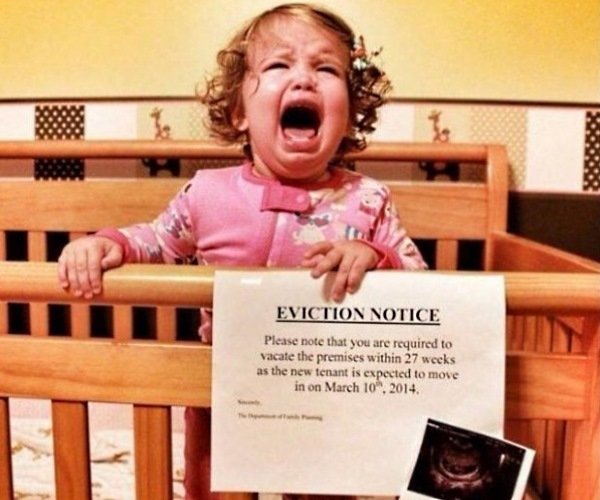 source
9.Or your cravings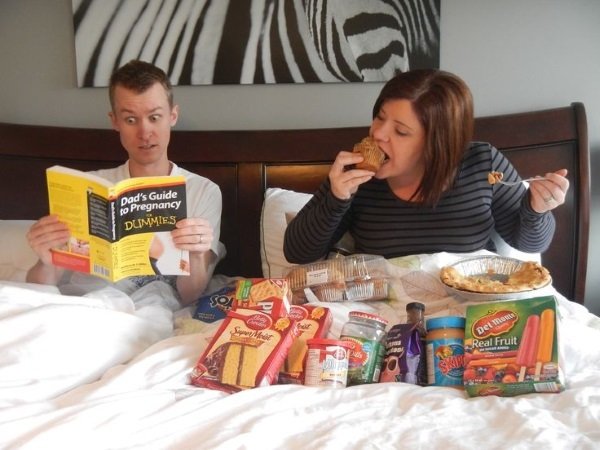 source
10.Pregnancy Announcement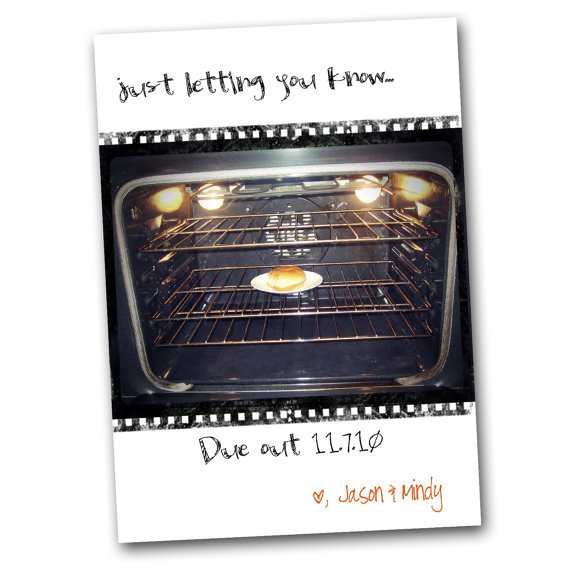 source
11.Tell everyone there's going to be another player in the game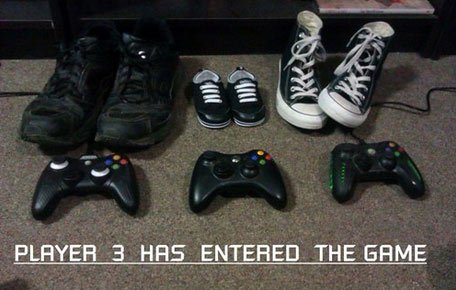 source
12.Spill the beans!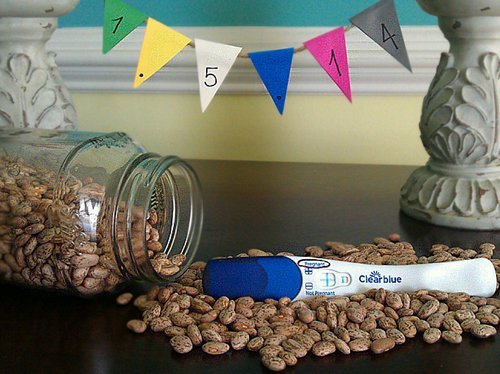 source
13. Hopefully their friends and family can do math…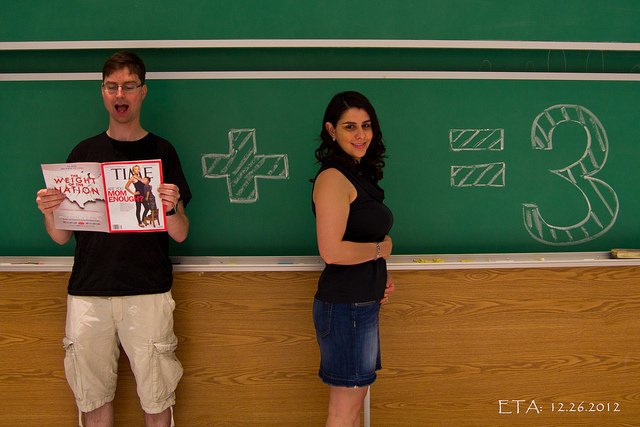 source
14. In the end, there's no "wrong" way to announce your pregnancy to the world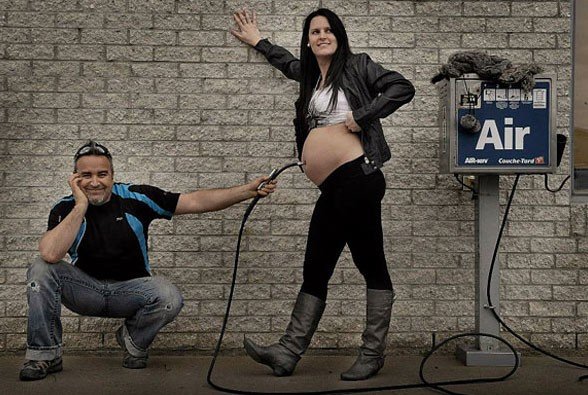 source