Hey folks we are now sharing with you very effective and totally ingenious ways to use everyday objects. All these ideas are so cool and useful and they are real time savers and could change your life. You can make everything from emergencies supplies or substitutes to creative crafts and gifts with common household items and a little creativity. Check this proves that everyday objects can be used in a multitude of ways other than those originally intended. Enjoy!
1.Succulent planters from wine corks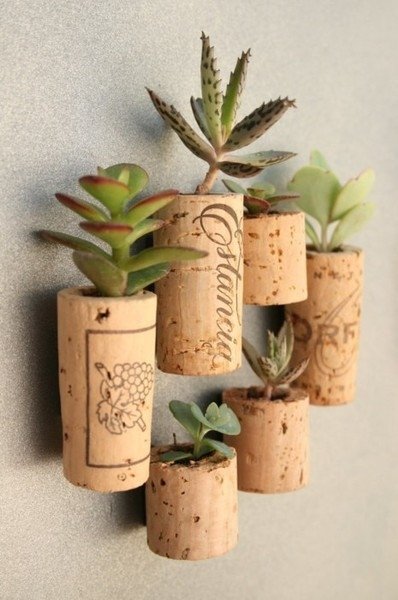 source
2.Newspaper as Refrigerator Odor Absorber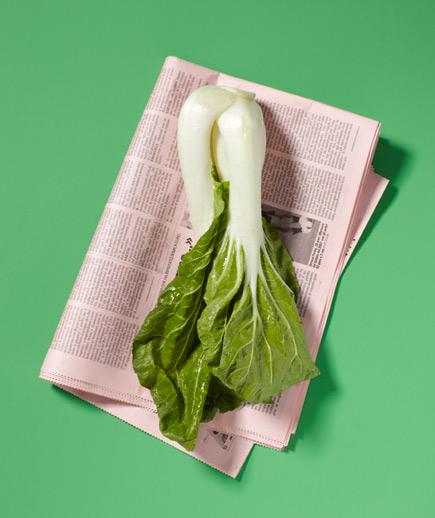 source
3.Use a cereal container as a trash can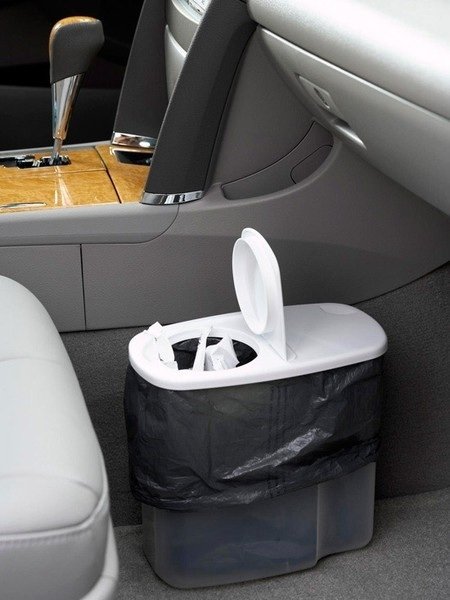 source
4.Shower cap second use. Pack up!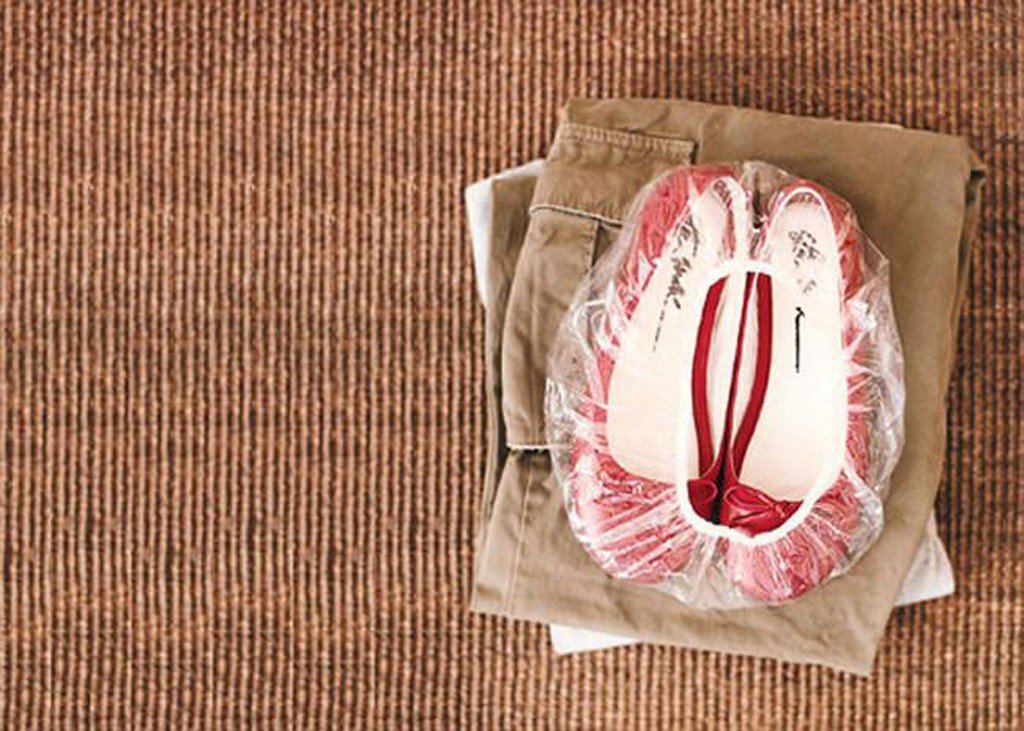 source
5.Light Candles With Dry Spaghetti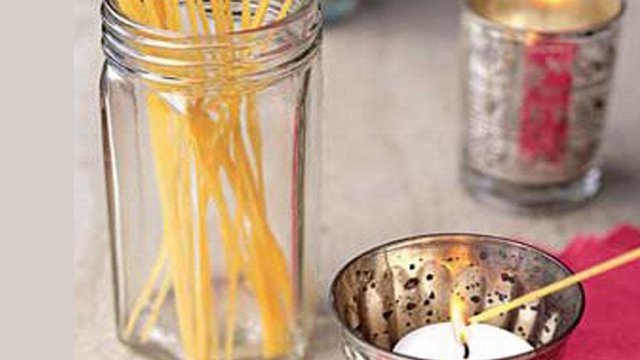 source
6.Use a rubber band to create the perfect French Manicure
 source
7.Vodka And Sugar To Make Cut Flowers Last Longer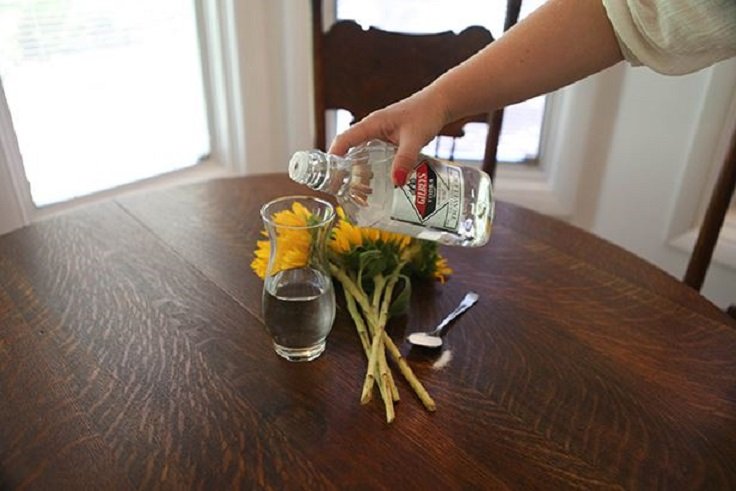 source
8.Clean Mirror After Shower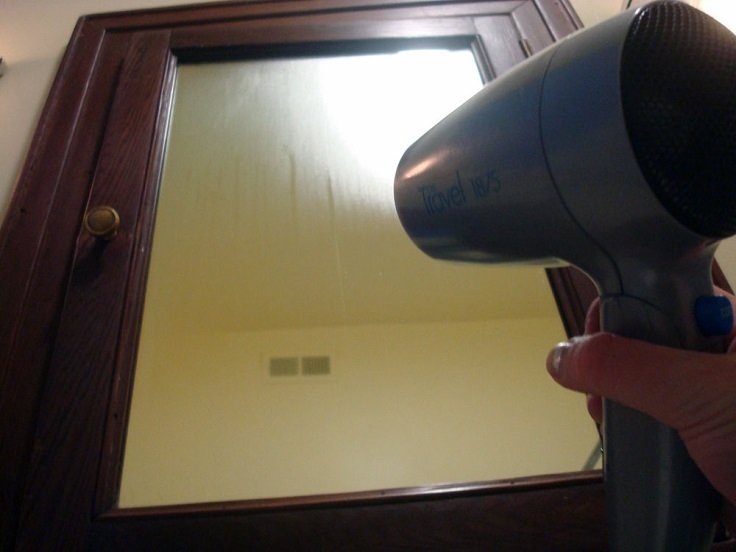 source
9.To open a sealed-tight jar use a spoon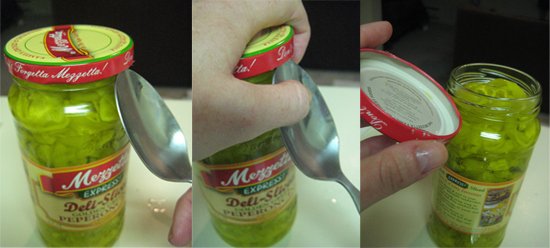 source
10.To cute soft cakes and cheeses use dental floss (unscented).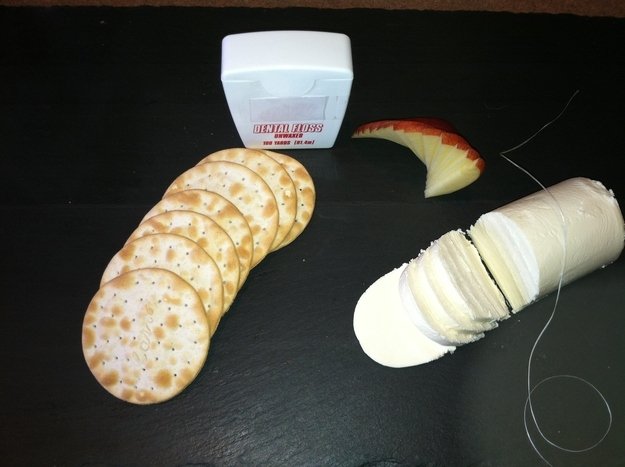 source
11.Amplify the volume of your iPhone or iPod by placing it in a bowl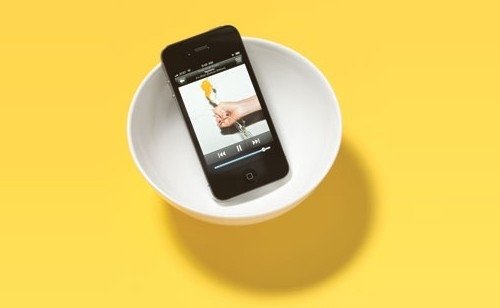 source
12.Use a can opener to open sealed plastic packaging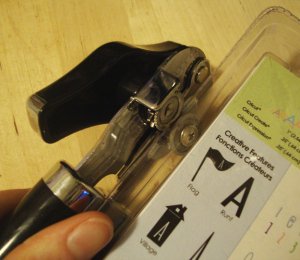 source