Our kids are our everything and we are sure that the time playing with the kids is the best time in your life. Full with true love and enjoyment the parenting sometimes can be a bit hard. Always the smile on your kids face wins no matter how hard can be the parenting job.If sometimes you have a bed situation doing your every day parenting job we just can tell you to enjoy and to take a look at these useful hacks that we are sharing with you today. This will definitely make your life easier. Small life hacks but with the high value for you as a parent definitely worth be seen. Enjoy!
1.How & Why to Clean Bath Toys!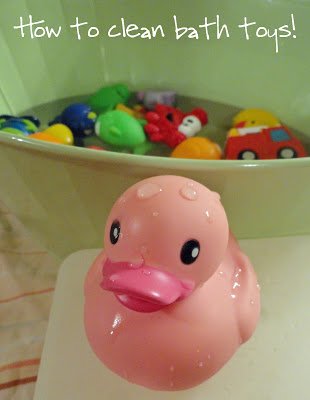 source
2.Meeting Sensory Needs For Kids with Autism/Asperger's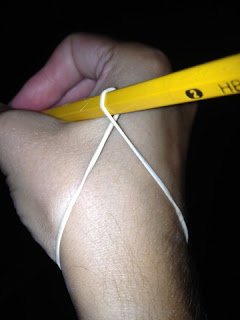 source
3.Turn an Old Lotion Bottle into a Faucet Extender So the Little Ones Can Reach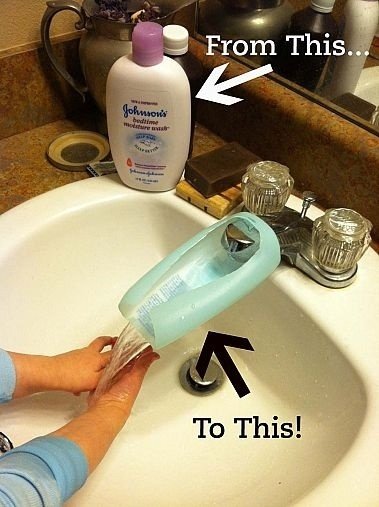 source
4.Juice box handles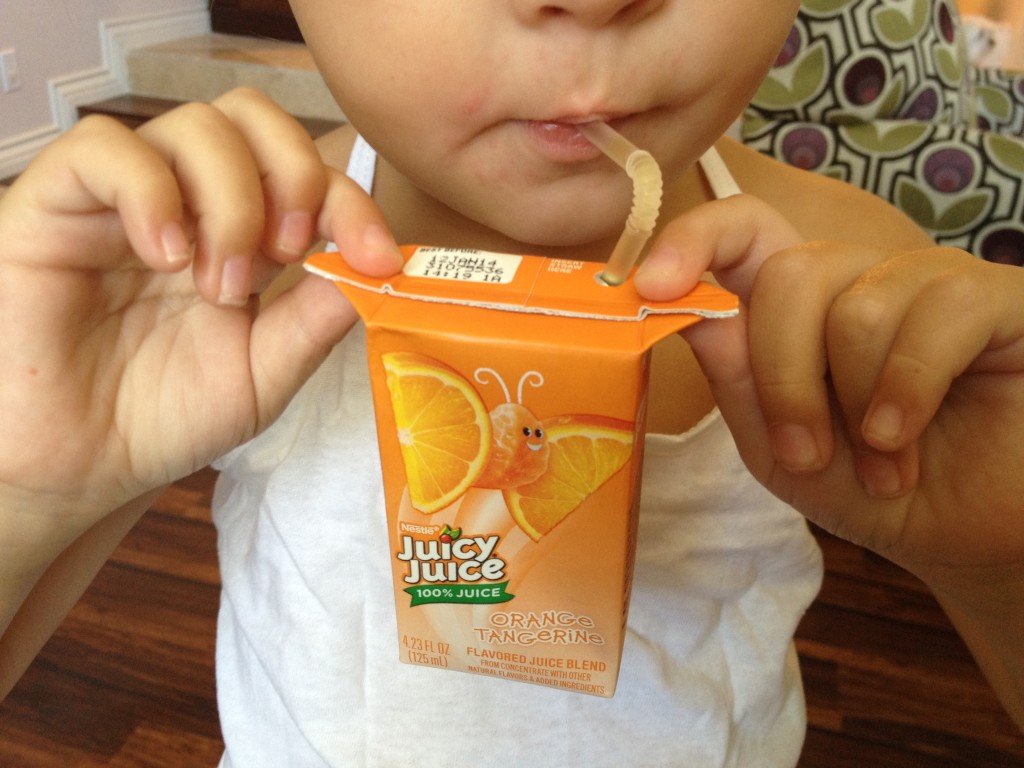 source
5.A cut pool noodle can prevent doors from slamming–and catching little hands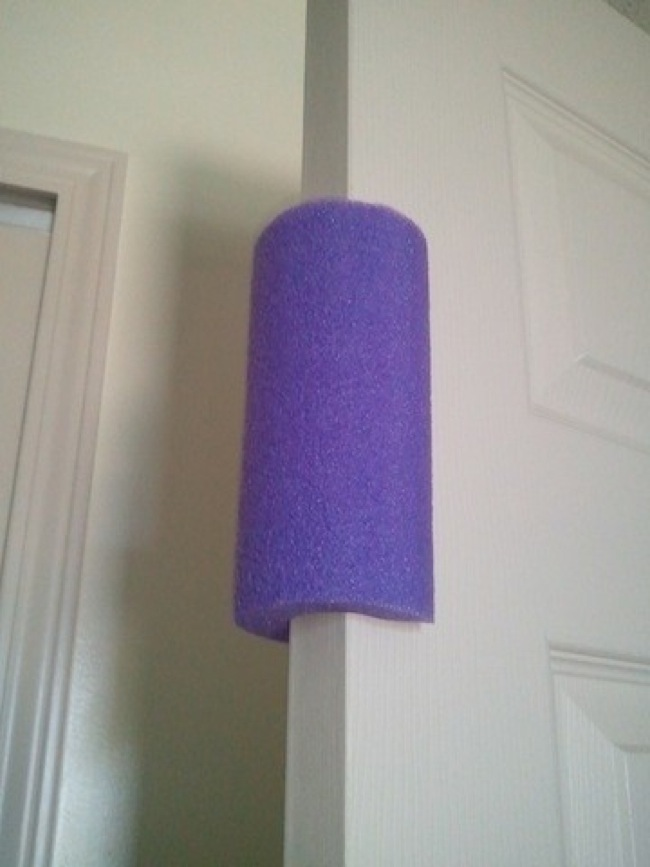 source
6.Secrets from the Family Closet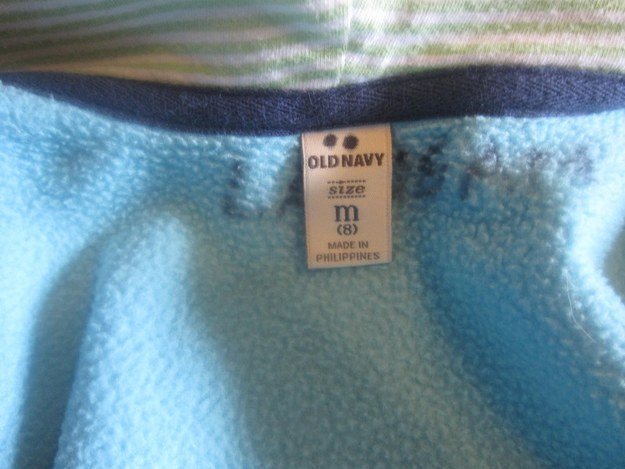 source
7.Sticker clues for shoes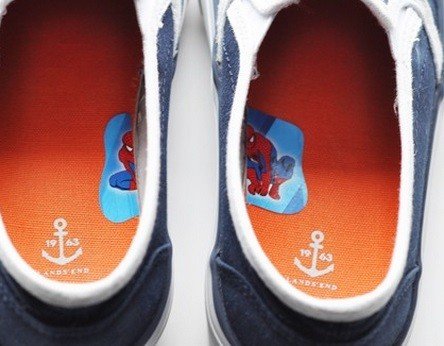 source
8.Animal Toothpaste Heads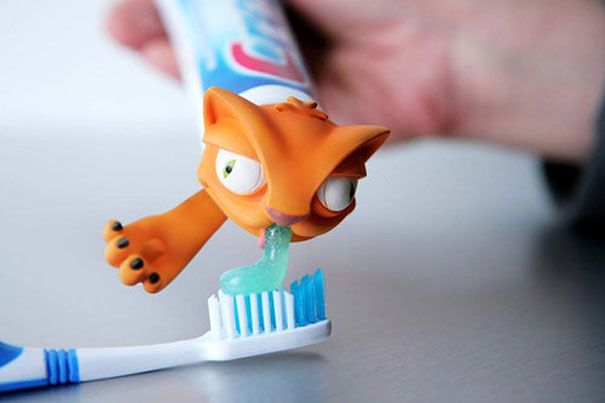 source
9.If you're super careful, a big cardboard box can be re-purposed into a stair slide.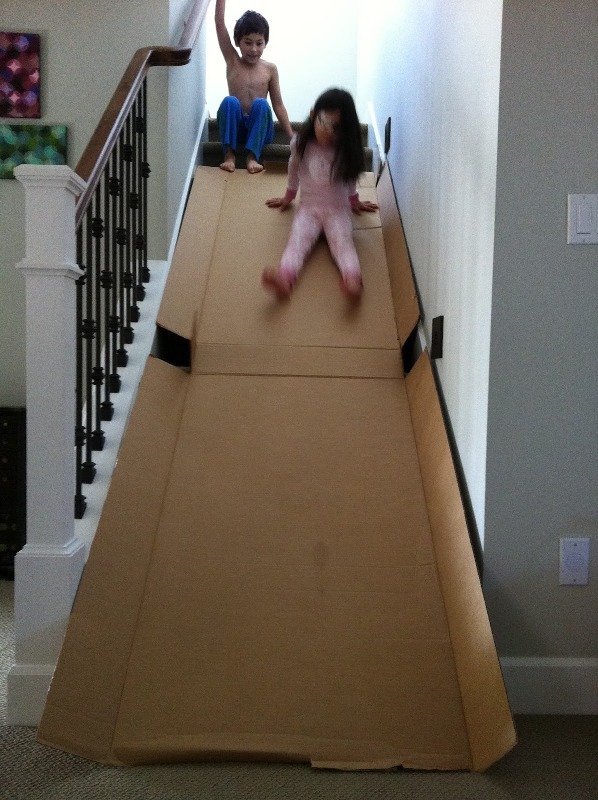 source
10.MOMS TAKE NOTE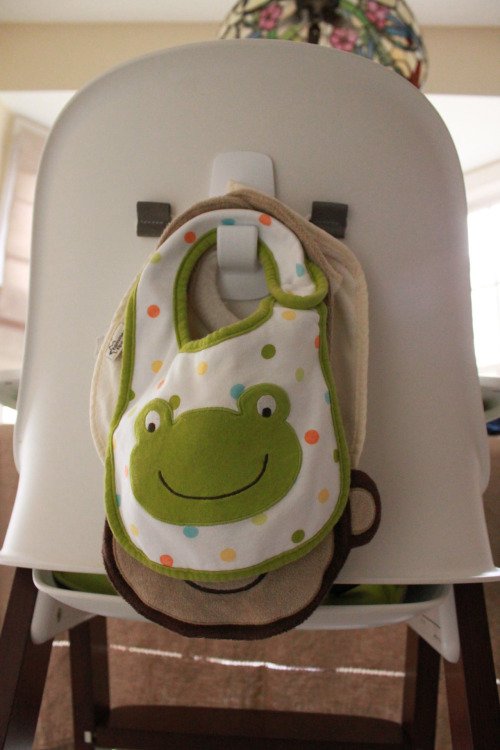 source
11.Padlock the plug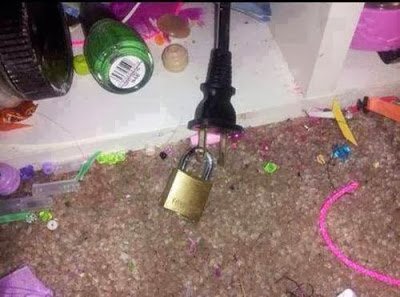 source
12.DIY Temporary Tattoo For Kid Safety

 source
13.DIY Outlet Cover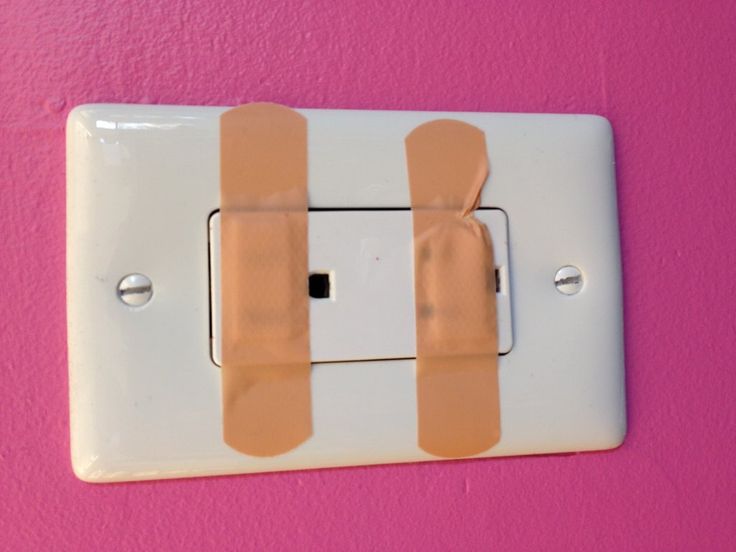 source