We often need changes in our lives, from hairstyles to the style of our home. Unfortunately, our wallet can't always withstand every our wish. Interior magazines display expensive furniture of cooked walnut, leather upholstery and silk curtains, or transparent plastic chairs, geometric lamps and glass tables that cost a fortune. Apart from the fact that you have to decide whether you want a luxurious, minimalist, eclectic or romantic style in your home, you have to adjust it all to the available budget, which is not easy at all. We present you some creative weekend DIY projects that will wake up your imagination and creativity.
If you think do-it-yourself projects may not look as good as store-bought ones, think again. Being creative and creating new connections between existing ideas and adding spotlight, is often a trait of geniuses. Although creativity is usually associated with art and literature, it is quite present also in the interior deisgn. Therefore, if you have ideas, creative skills and a little free time, do not neglect them. Who knows, maybe your do-it-yourself project will end up on the pages of famous magazines or on the shelves of famous stores around the world. Do-it-yourself projects can look really fantastic, and below the article you can check out some that have become an absolute hit!
Weekend DIY Projects
If you are staying at home this weekend and want to engage in creative work, here is a wonderful way that will provide you with positive energy at home. We present you easy do-it-yourself projects that will beautify the space in which you live. At the same time, we are not talking about installing new tiles or renovating a bathroom that requires a lot of money. There are much easier projects that are fun with all the work! Invite family members to join you, be creative together because any idea is welcome. Apart from the fact that it will be interesting for you to decorate the home together, you will spend time together that will be remembered. Yes we said that these projects are clever because they give very useful ideas. You can see the best ways to use cartons, paper and other recycled materials. Enjoy!
Egg Cartons Decorative Mirror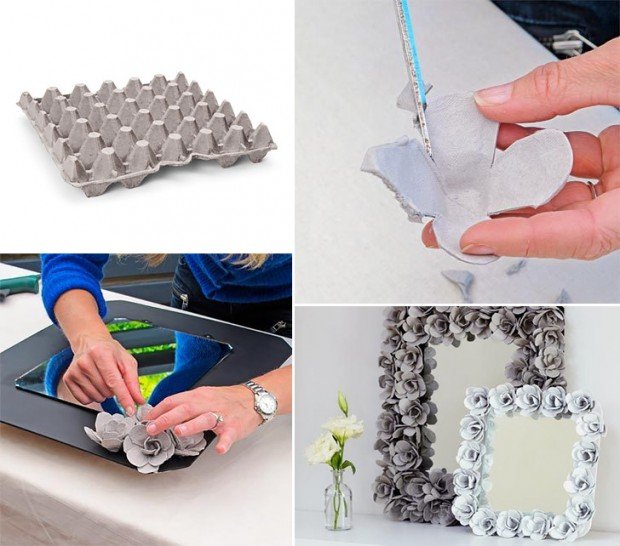 Toilet Paper Roll Race Cars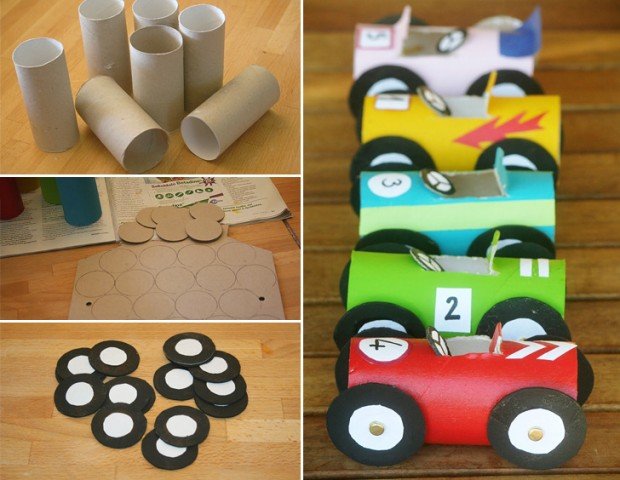 Instagram Photostrips Tutorial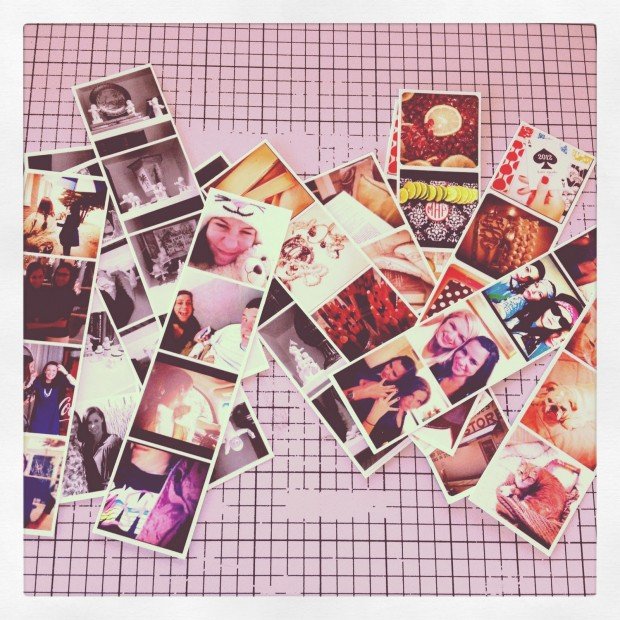 DIY flower vase

Powerful Modern Homemade HDTV Antenna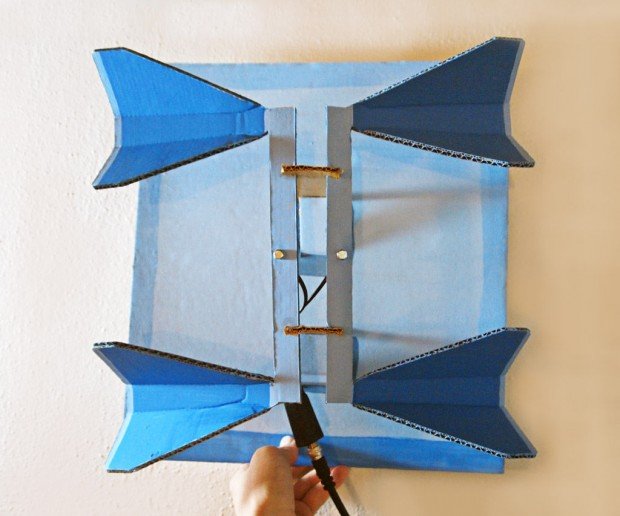 Turn an Old Tire into a Rope Ottoman

Old Door Subway Art Table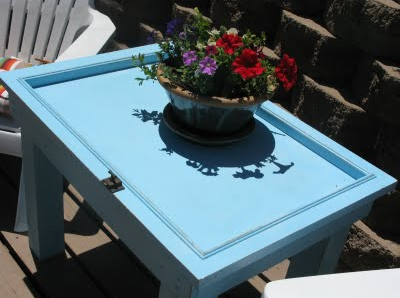 Solar Powered Chandelier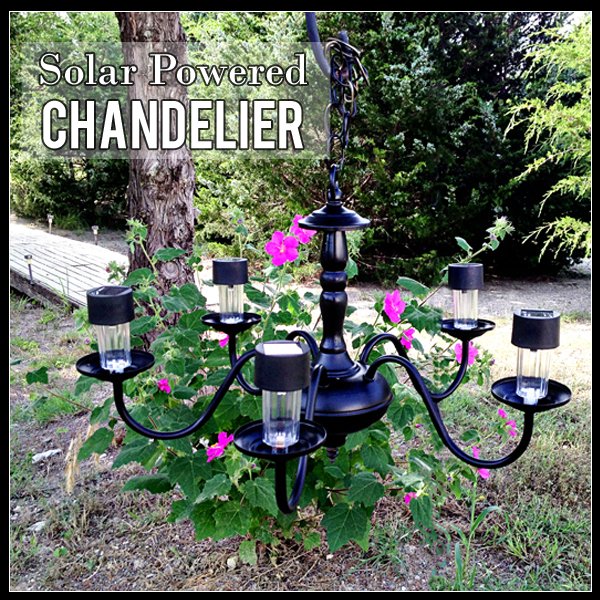 DIY Bubble Fountain in a Pot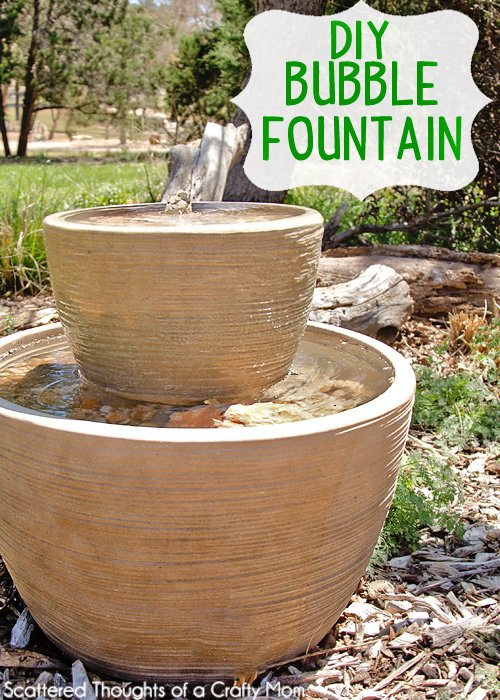 DIY Backyard Waterfall & Pond
Dollar Store Decor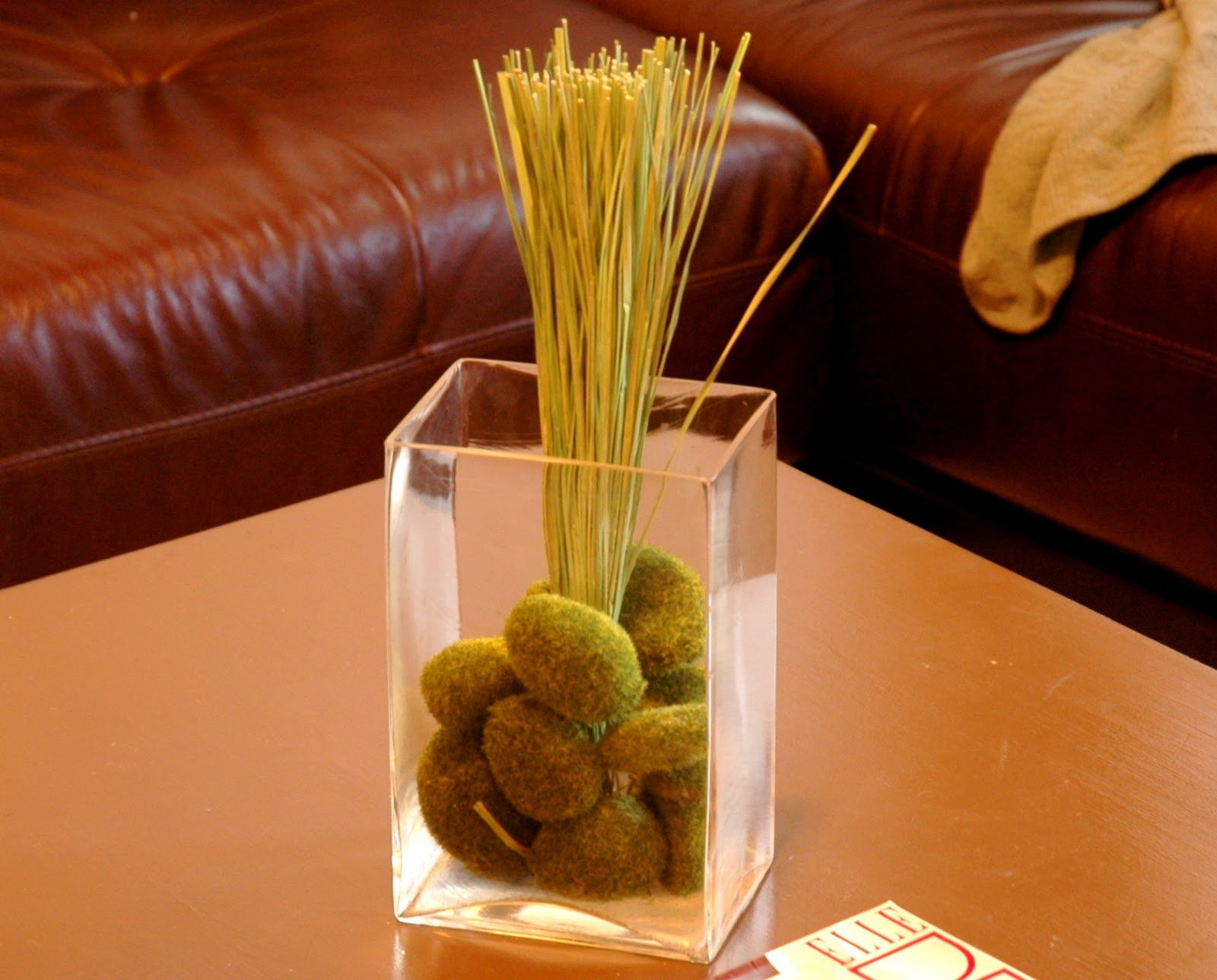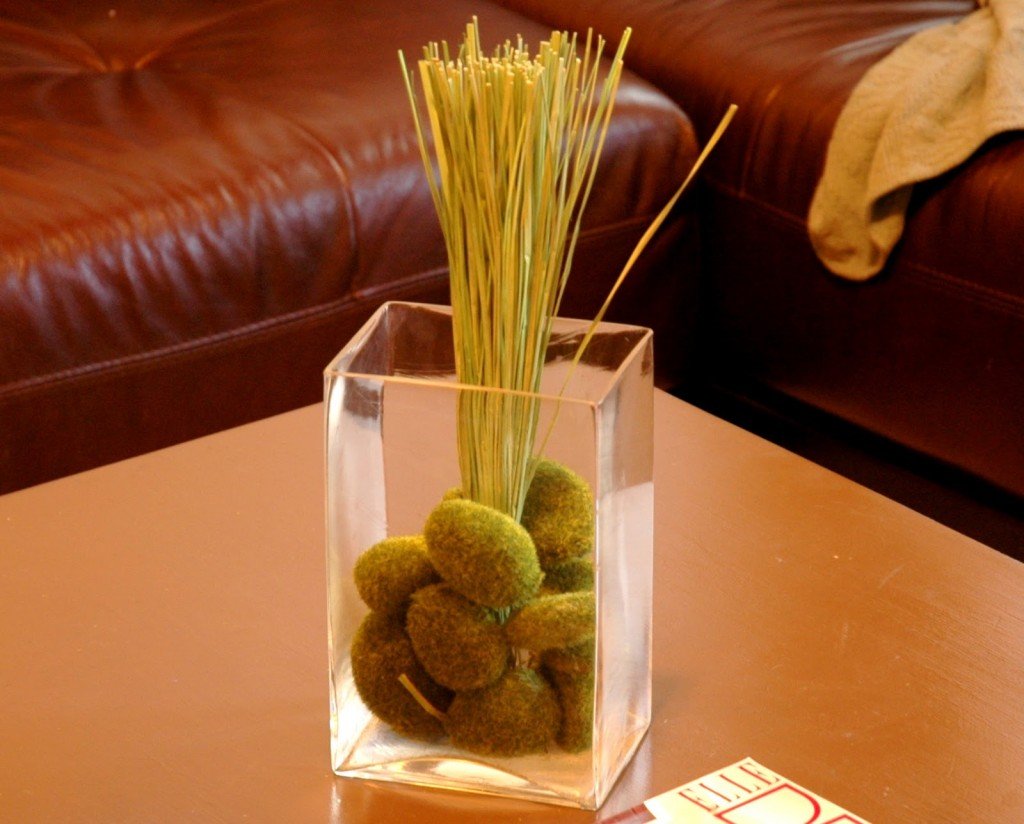 Feather Lamp Shade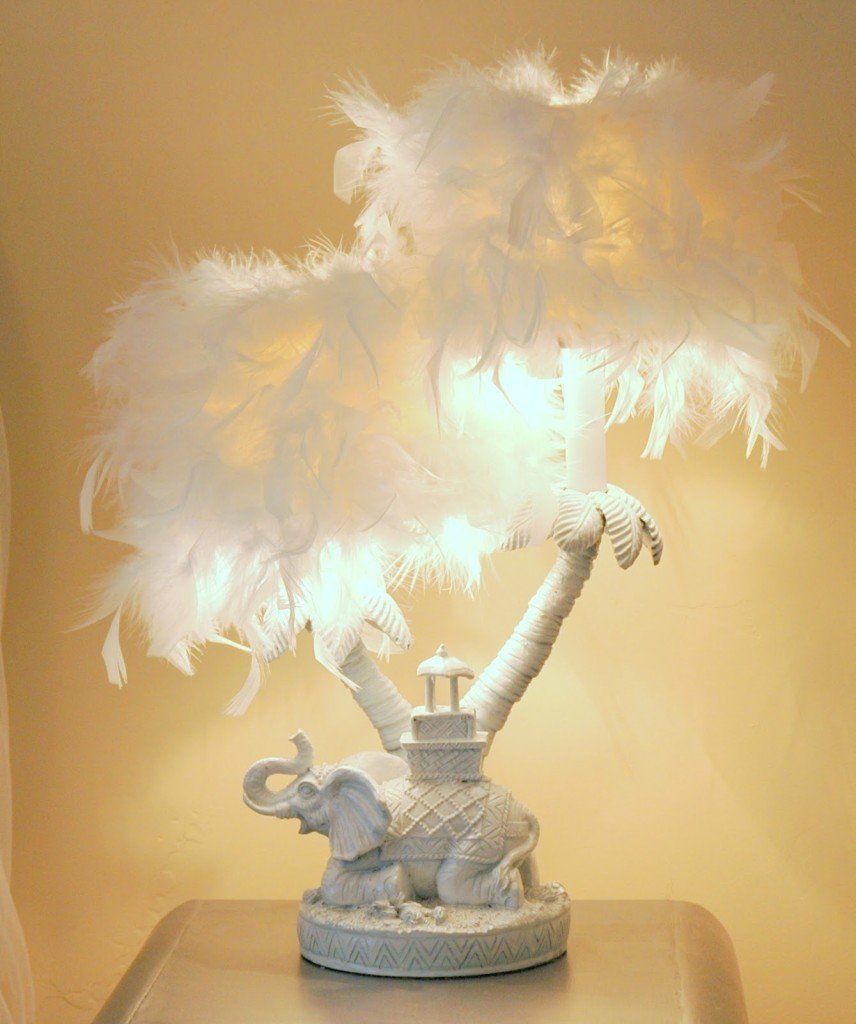 Sunburst Mirror Tutorial