Clothes off! Summer is up! Season of outdoor thinking, dining, walks and bare foots. Always in our minds when it comes to word about summer time, are the summer shoes and the endless variations of them. It is period of the year when we begin to review the wardrobes and to enter coolness, sweetness and freshness in our closet.  On one side the fashionable shoes are significant element of the each outfit, but on the other side in the summer hot and warm days we need comfortable shoes.  Summer season is ideal for sandals and shoes that are open, so the foots can breathe too. There is huge choice of alternatives and opportunities, something for everyone.
This summer season, sandals and slides are the irresistible pieces to add in, shoes you should have stocked in your closet.  Wealthy assortment of models, colors, heels and materials is available to buy. Depending on your own style and desire to wear, you can find modern sandals to combine in your everyday look, leisurely, sexy, romantic or feminine.
Look for inspiration through one of these 16 types of sandals favorites for this summer, you actually should walk in.
1. Hyper decorated sandals
source
2. Metallic Heel Sandals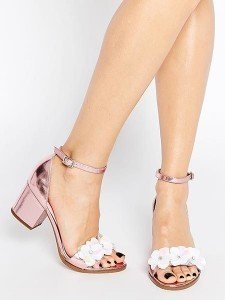 source
3. Rainbow sandals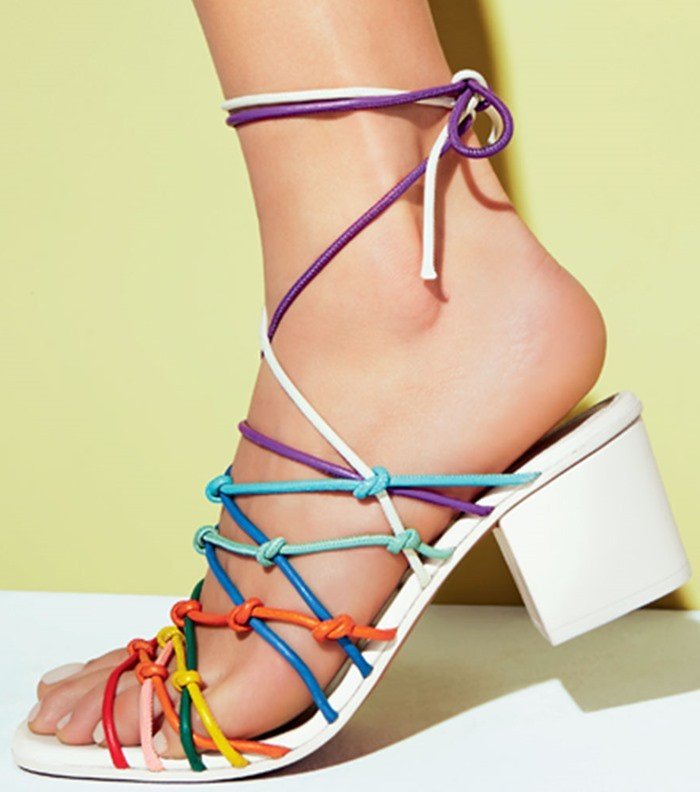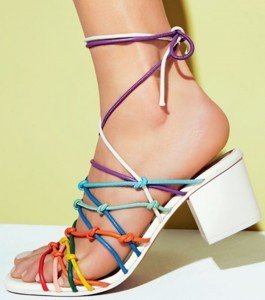 source
4. Black elegance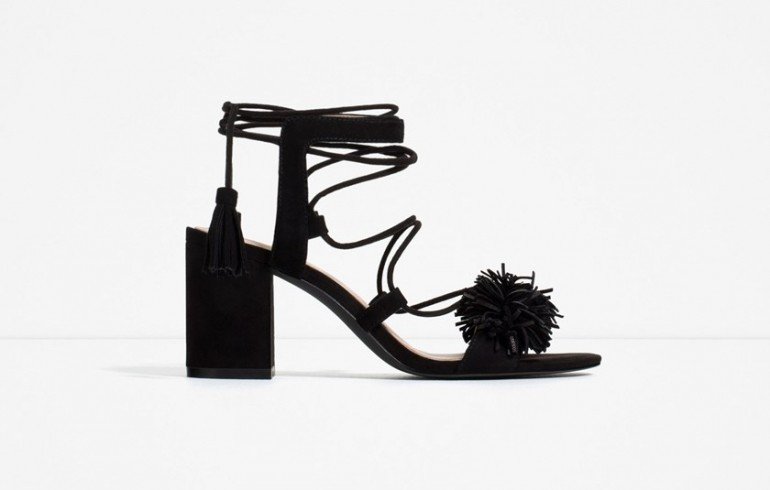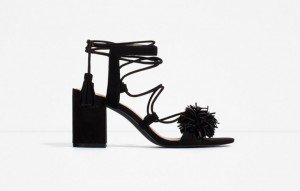 source 
5.Lace up sandals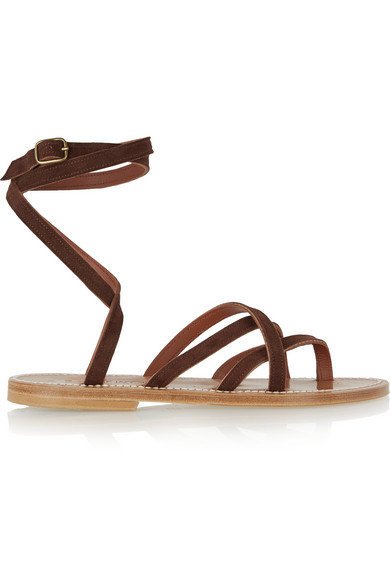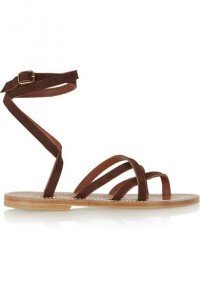 source
6.Slingback Sandal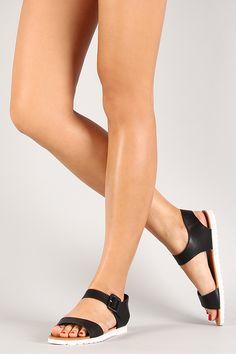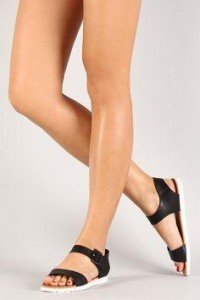 source
7. Platform sandals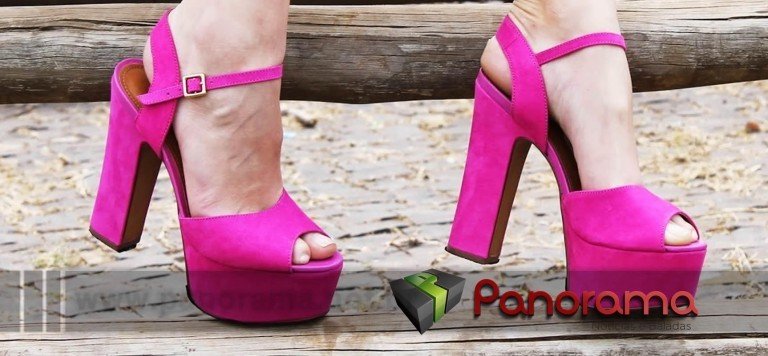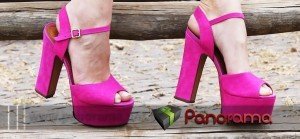 source
8. Boasting studs and buckles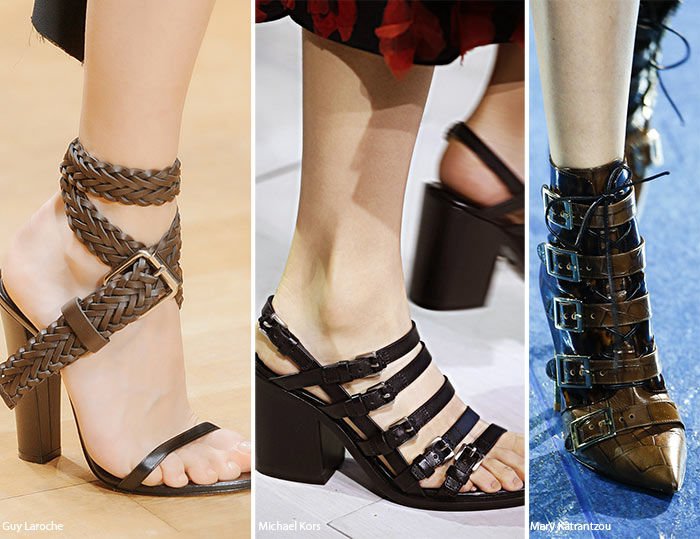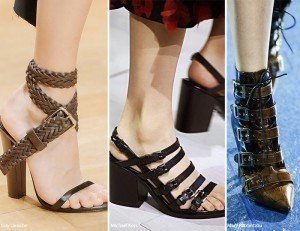 source
9. Animal-print design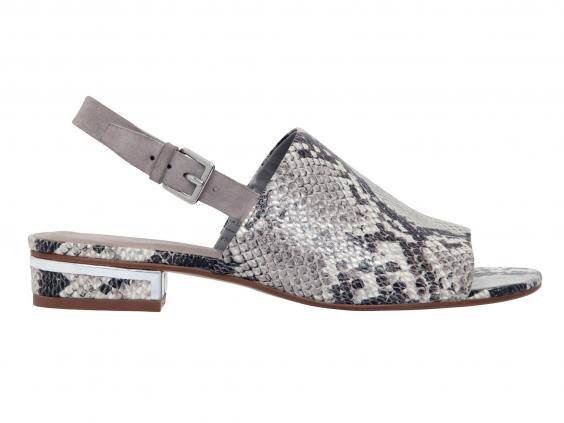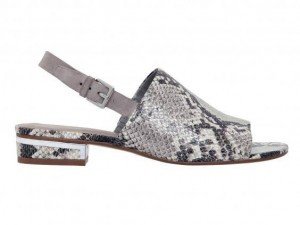 source
10.Pretty Espadrilles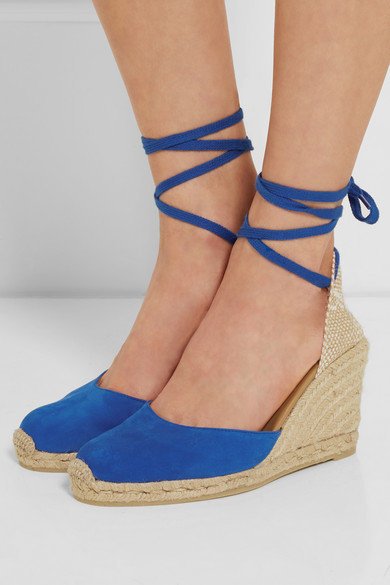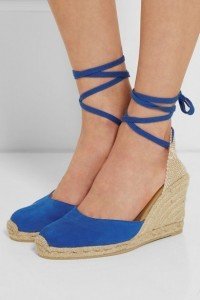 source
11. Gladiator sandals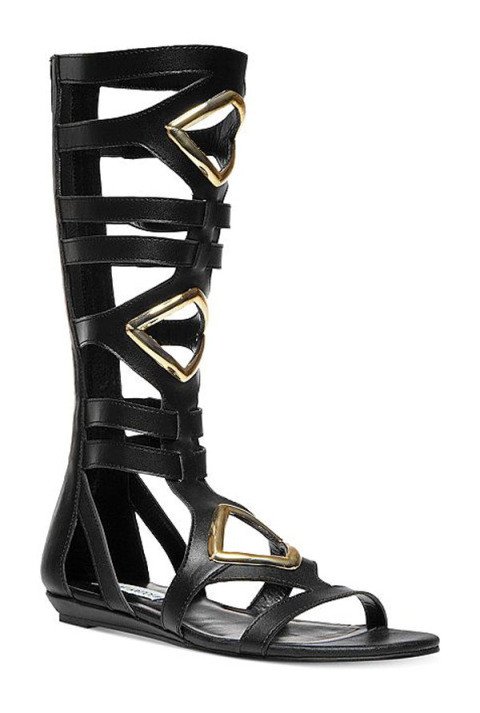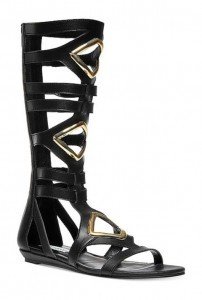 source
12. Leaf embellished sandals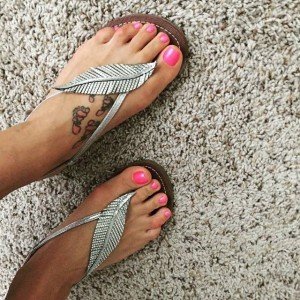 source
13.Ankle-Strap Pumps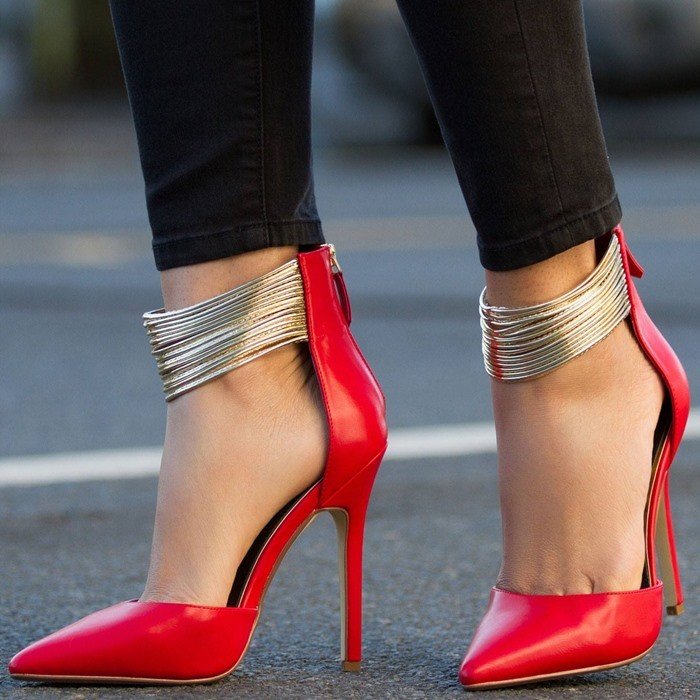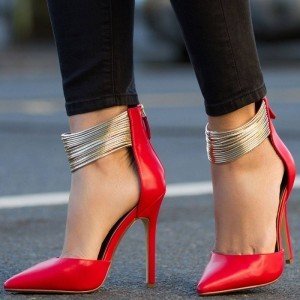 source
14. Flat sandals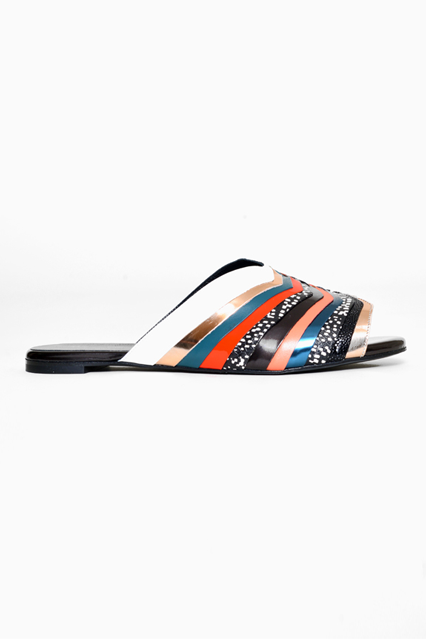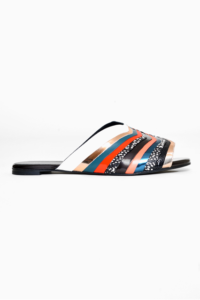 source
15. Fawn Sandals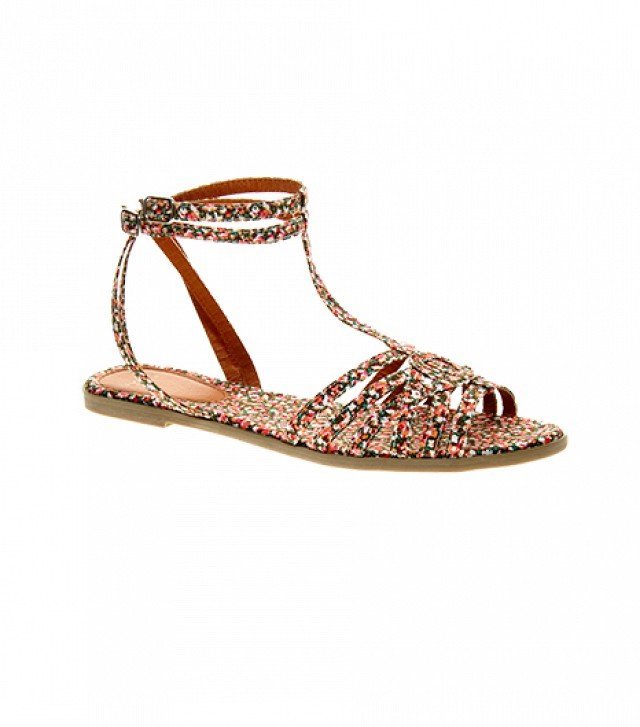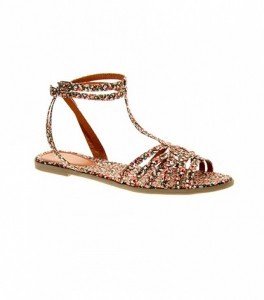 source
16. Metallic sandals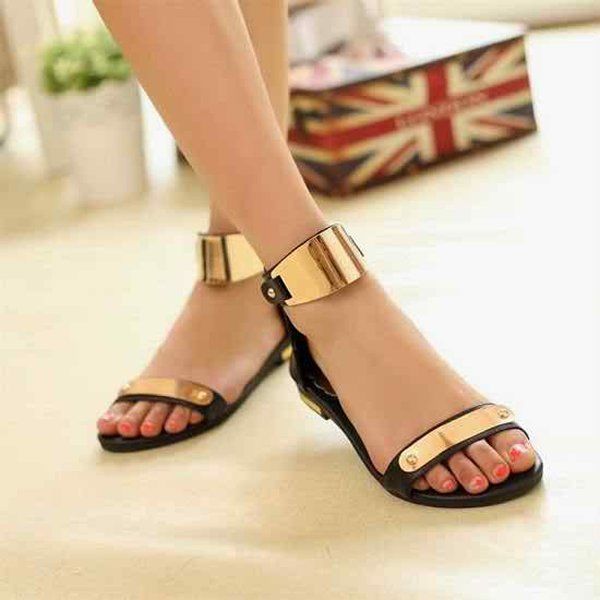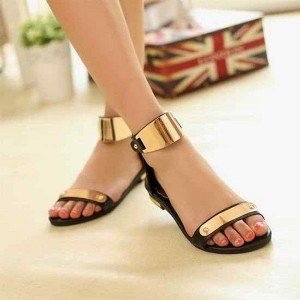 source