Sometimes we all need some practical advice of using everyday item in our life, just for making our life easier and more relaxed and to save money and time at all. In this post we prepare you something that will make you say "Why I didn't think of that" yes dear the presented ideas below are just so practical and so easy but simple maybe we have not think depp and to remember of it.
Bringing these tips will definitely make improvement to our lives and will save us time that we can use it for anything else. The tips presented below are useful for your kitchen, home e.t.c. Take a look below and enjoy!
Hanging Art with Soda Pop Tabs
How to Prevent Painted Items from Sticking While Drying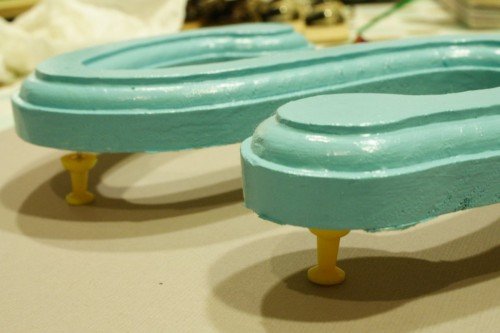 source
How to Remove a Stripped Screw with a Rubber Band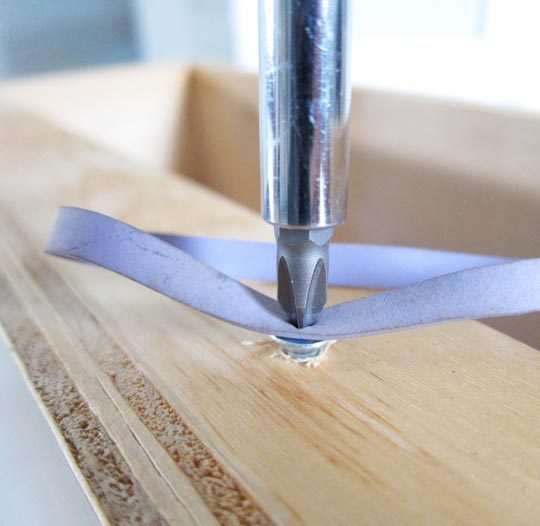 source
Mess-Free Painting Tips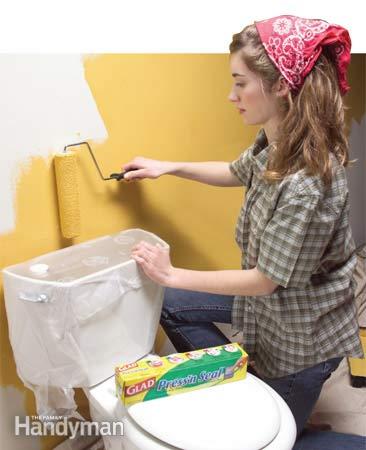 source
Shred Chicken with a Stand Mixer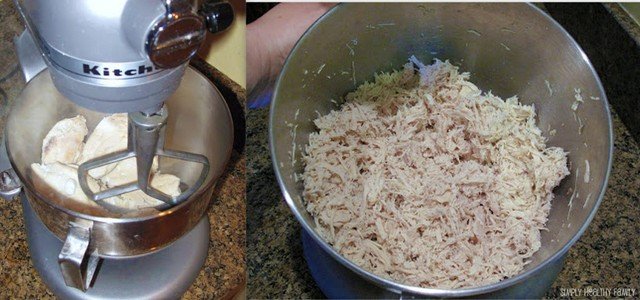 source
Organize the Fridge with a Turntable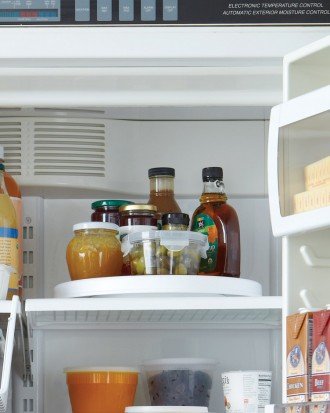 source
Fridge magnet cups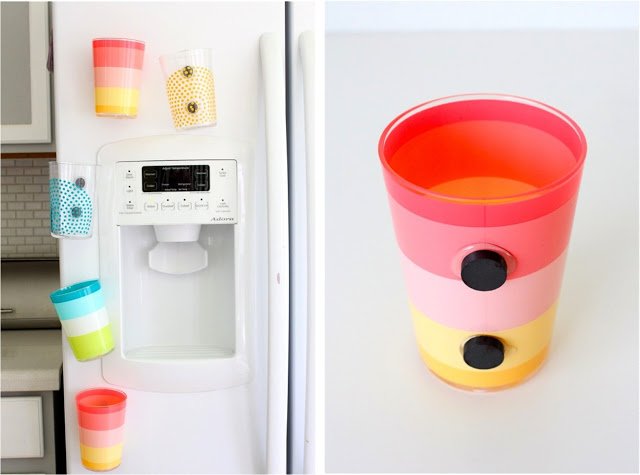 source
Use a Staple Remover to save your nails when adding or removing a key from a key chain!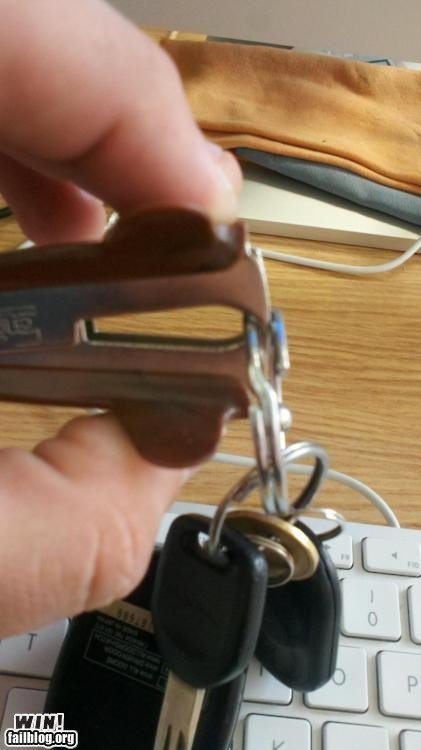 source
Use a Suspension Rod to organize your cleaners underneath your counter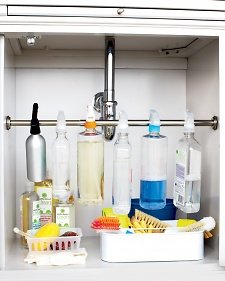 source
Clean cat litter trays quickly by lining with a garbage bag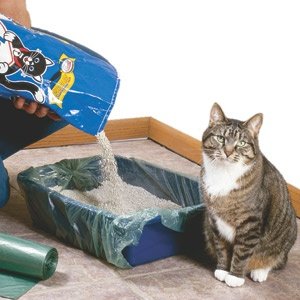 Use a Post-It note when drilling to catch the dust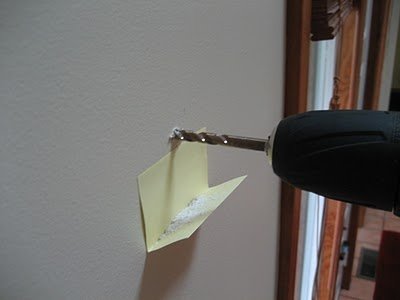 source
Store cupcake and muffin cases in a mason jar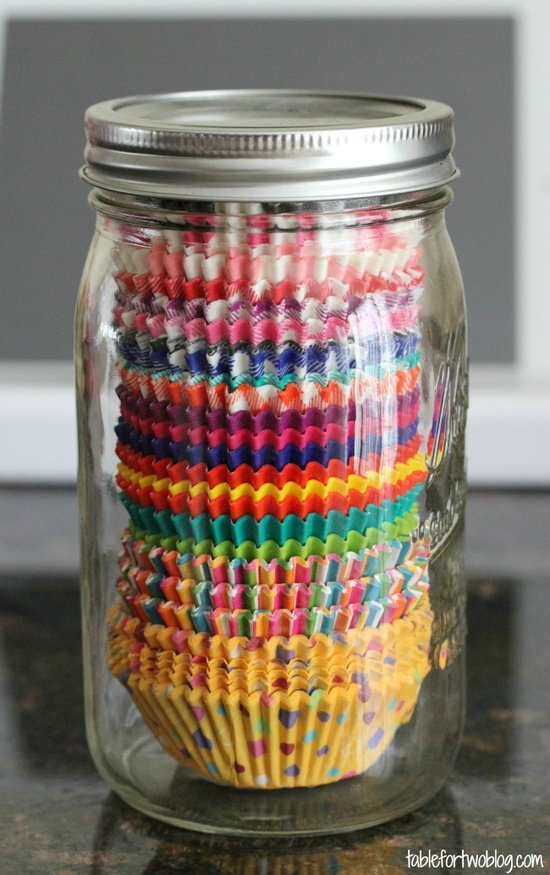 source
Flip a toaster on its side to make grill cheese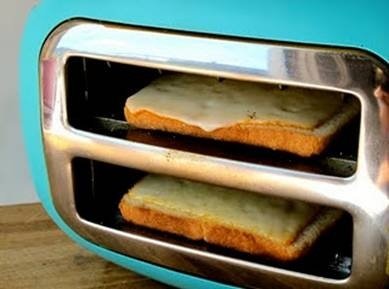 source
Add half a teaspoon of baking soda to the water when hard-boiling eggs to make the shells incredibly easy to peel off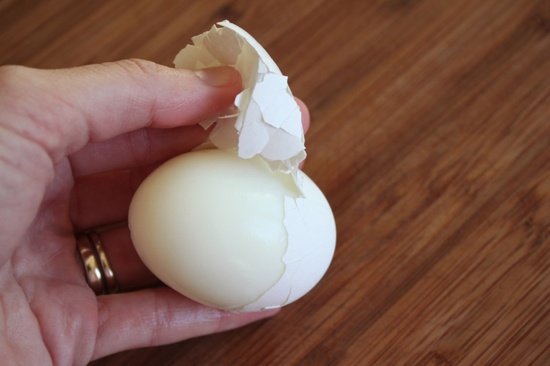 source
Use ice-cubes to lift out indentations made by furniture on your carpets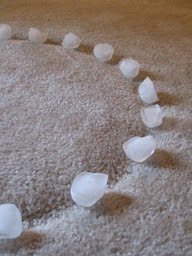 source
Place a few drops of essential oil on the cardboard tube of a toilet roll to make your bathroom smell wonderful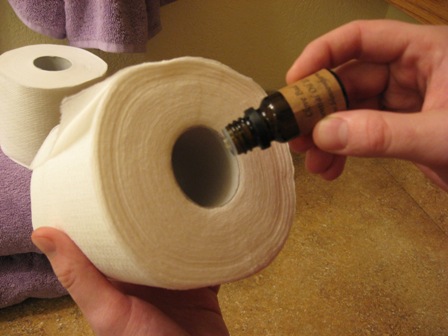 source
DIY Toilet Bombs To Deodorize And Kill Bacteria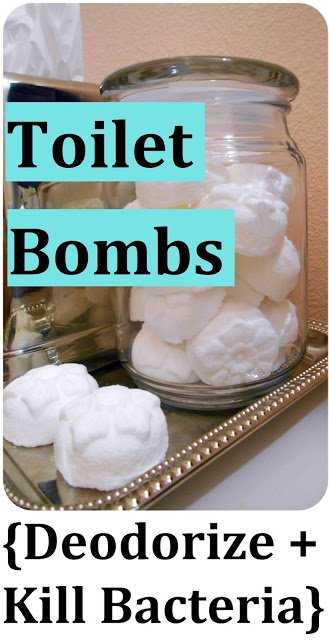 source
Faucet Extender for Kids, DIY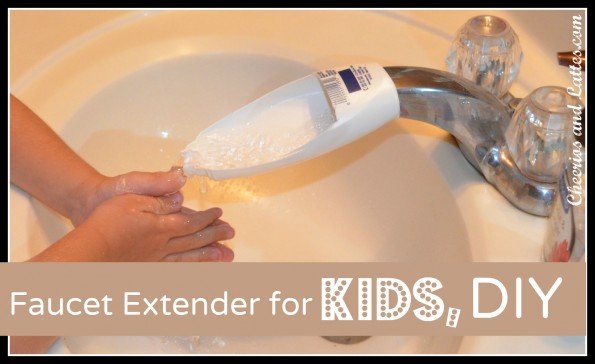 source