Some of the most beautiful outdoor scenes to capture are mountains. It's even better when there are lakes near them. If you've got the patience, you can try to get a perfect mountain reflection; but even without a reflection, you can get some amazing shots. In this article you will have the chance to see some beautiful mountain pictures that will leave you speechless. Once you see them, you will want to book your next trip to the nearest mountain and enjoy some wonderful time spent in nature. Do you love hiking, or you are thinking about taking up hiking as a hobby? You won't go wrong for sure! I have to admit that I'm slowly becoming hooked on mountains!
As you will be scrolling through the stunning photos, you will be able to read about some possible destinations that you can put on your travel list soon! You will probably want to check the highest mountains on earth and some wonderful summer destinations for an unforgettable holiday experience.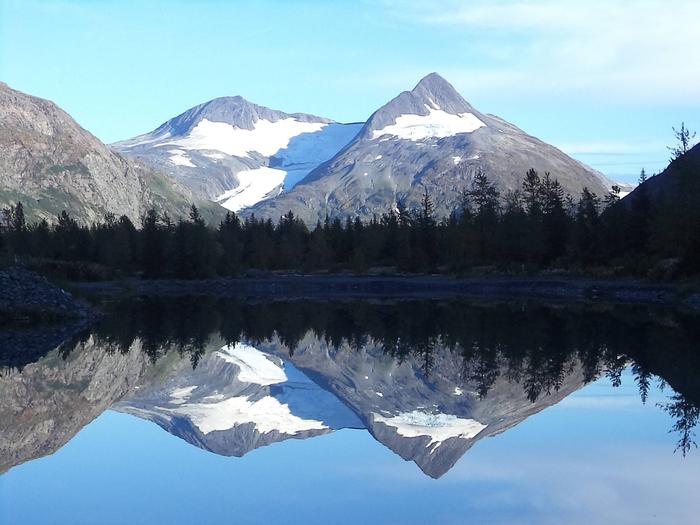 source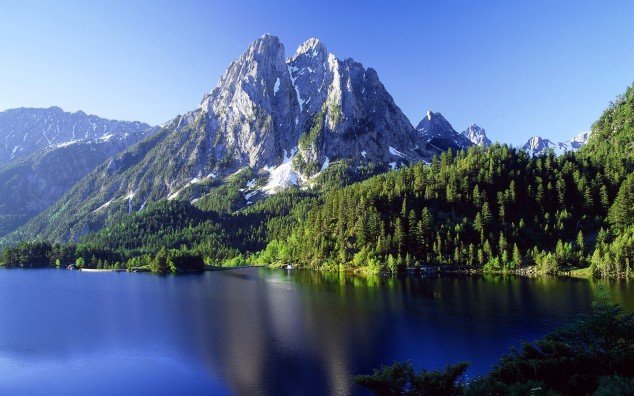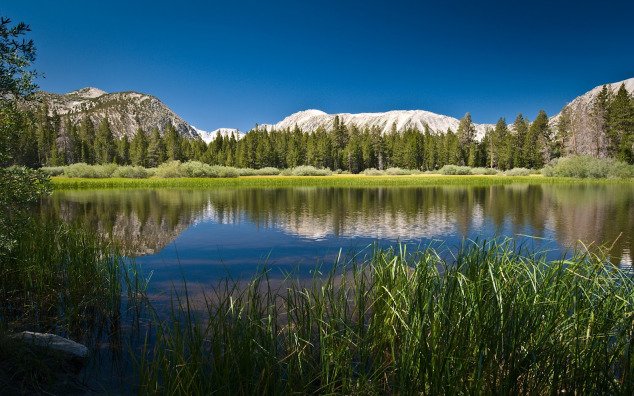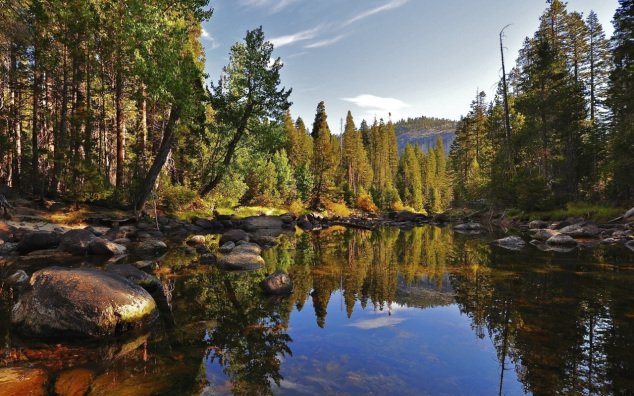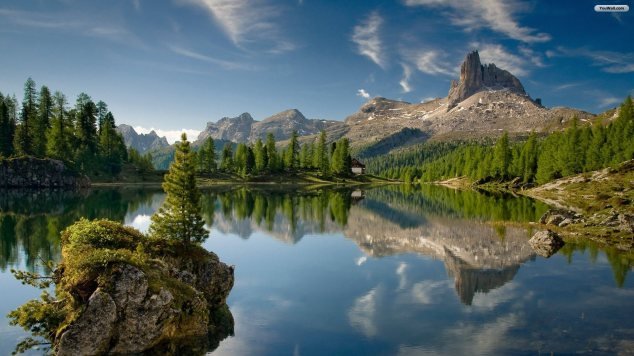 Watersport city, Annecy, France
The lake in the mountains in Annecy, France is considered to be one of the cleanest lakes in Europe. You can go in summer and enjoy some swimming and watersports in the mesmerizing nature.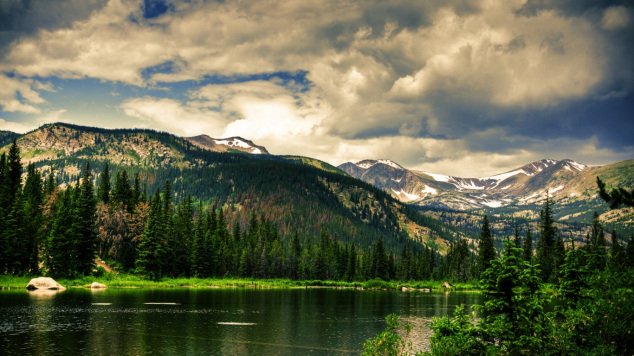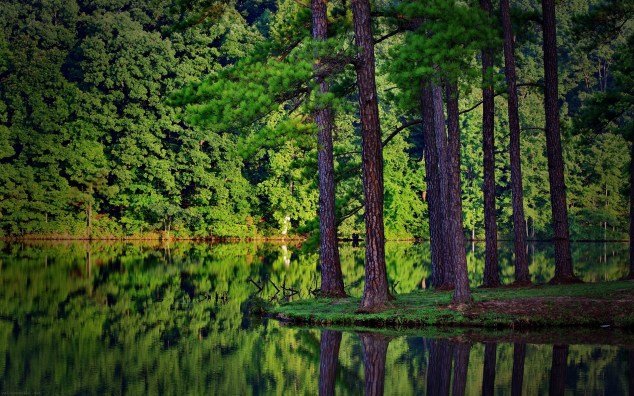 Lake Louise, Alberta, Canada
Lake Louise in Canada will give you some stunning views all year round, so you won't go wrong visiting it any time. Did you know that the incredible views are hosting some alpine races in early winter? There's even a hotel on the lake bank, so you can book your accommodation there and make some wonderful memories.
Maroon Lake, Aspen, Colorado
The peaks of the mountains at Maroon Lake in Colorado are among the most popular peaks in west America. They are considered to be one of the most photographed scenes ever! You can get there by a bus or car when the weather is still warm, while in the winter months you can reach it by a snowmobile or cross-country ski.
Astbergsee lake, Austria
This lake is situated on approximately 1200 m. altitude and it's overlooking the Wilder Kaiser range. When the weather is clear and sunny, you can see the peaks reflected in the waters. Going on a hike around this lake is a pretty amazing thing to do if you are looking for a way to connect with nature, free your mind and enjoy some beautiful views. Don't forget to take your camera with you because beautiful photographs are guaranteed.
Lake Rabun & Clarkesville, North Giorgia
This beautiful lake in the mountains has a shoreline in length of 25 miles. There you can spot lots of vacation homes. The opportunities for outdoor adventures here are truly endless. You can go for horseback riding, zipline, fly fishing and so much more. If you hike a bit in the mountains you will reach Minnehaha Falls which are the most popular waterfalls in North Giorgia.
Lake Bled, Slovenia
Thea stunning Alpine Lake Bled on Slovenia's Julian Alps is among the top tourist destination in the whole of Slovenia, you can even take a ferry across to the Church of Mary the Queen. It Is said that anyone that rings the bells at the church will be granted a wish. Lake Bled is a great place for the family or landscape photography enthusiasts as you can walk around the whole lake thanks to the board walk.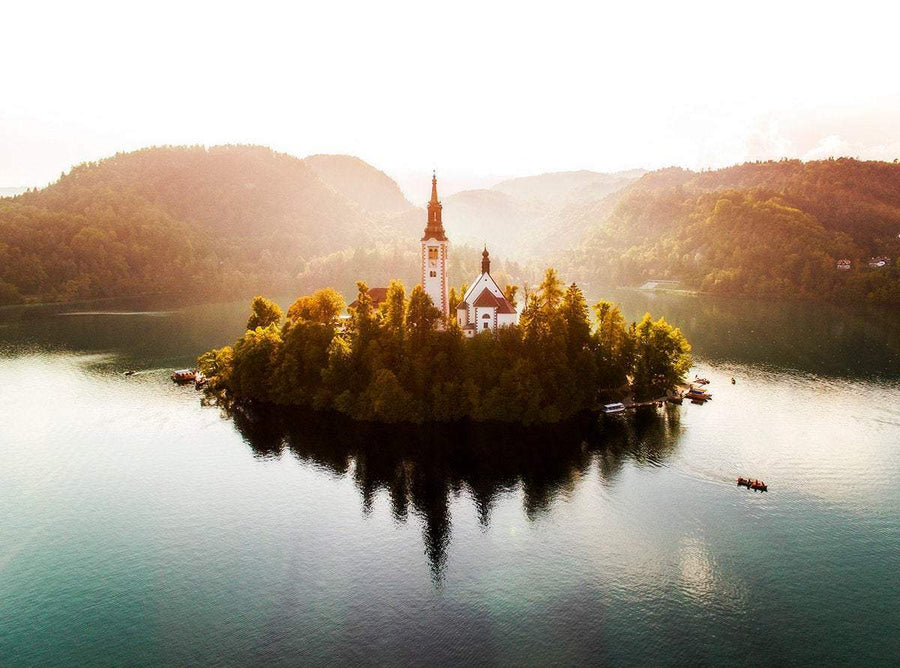 Closure
This beautiful mountain pictures have made me imagine that I'm already relaxing on a mountain and breathing the fresh air. I can't wait for my next mountain trip. How often do you visit the mountains?