Classes in school aren't always the most interesting. There are times when your child and his or her friends are simply itching for lunchtime to show off their latest shoes, lunchboxes, or backpacks. Not that your child's life should revolve around getting new things all the time, but a special gift now and then can be a simple way to make their school life a little more enjoyable.
Here are three ideas for your children that could make them the king or queen of the playground.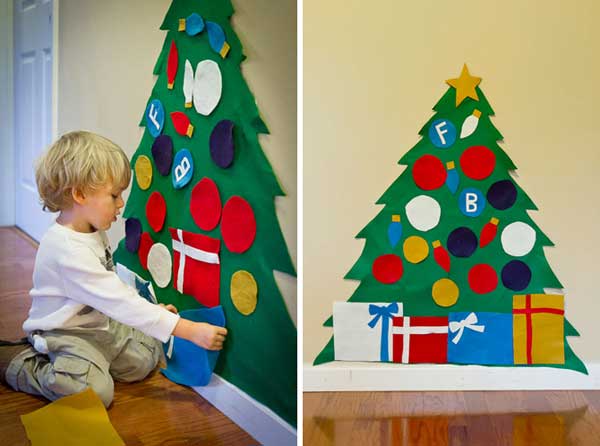 image source
Shoes
Shoes are of course something that your children will be wearing every day at school. Therefore, it's worth putting money and effort into finding a pair of shoes that will be both durable and fashionable. Since 1966, Vans shoes have been hugely popular with the skateboarding and surfing scenes, so the company is more than qualified to design footwear is cool and built to last. With a massive range of colors and styles, Vans stocks everything from neon pink, all the way to skulls and crossbones. Their brand new Disney series is also incredibly fun, bright, and unique.
Backpack
Having a backpack that is interesting to look at is one thing, but it should also be supportive to their growing bodies and contain reflective material to assist visibility in the dark. Luckily, a backpack from ergobag ticks all of these boxes. Their products are not only ergonomic and customizable, but the designs themselves are incredibly fun. Their 'Galaxy Edition' for one, is a visual treat for young and old. What's more, stick-on patches called 'Kletties' are available for your children to express their individuality, whether that's a love of spaceships, cats, robots, dinosaurs, princesses, or ballerinas.
Lunch box
With the latest Star Wars movie, Episode VII – The Force Awakens, currently in the hearts and minds of millions of people around the world, now is as good a time as ever to latch onto the hype. An officially licensed R2-D2 lunch bag is a complete joy with working light and sound effects, but will also keep lunch cold with polyethylene foam insulation. Keeping with the Star Wars theme, one parent even went so far to design specific Star Wars themed lunches, with food cut into shapes of various characters and vehicles from the movies.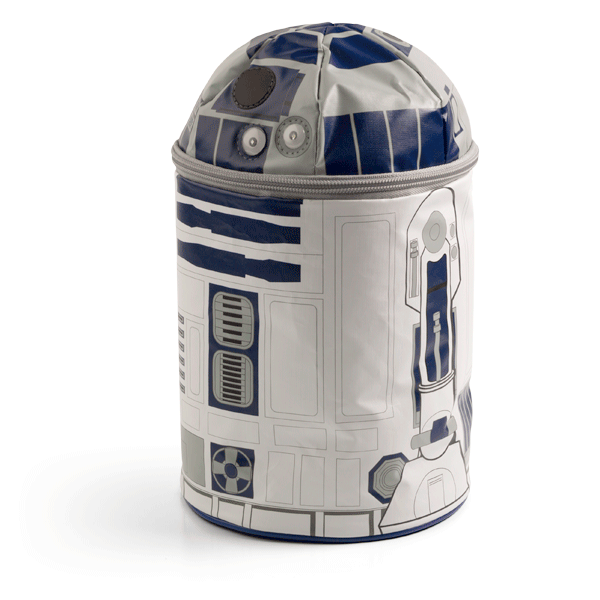 Also, with the holidays quickly approaching, be sure to keep your kids entertained with fun activities like these.