Whether you wear a prescription frame or not, there's nothing better than updating your style with a new pair of frames. This accessory is perfect for all fashion lovers, and there's tons of choice out there in both eyeglasses and sunglasses. Eyewear trends have become so important in the fashion industry, so scroll down to learn something more about them.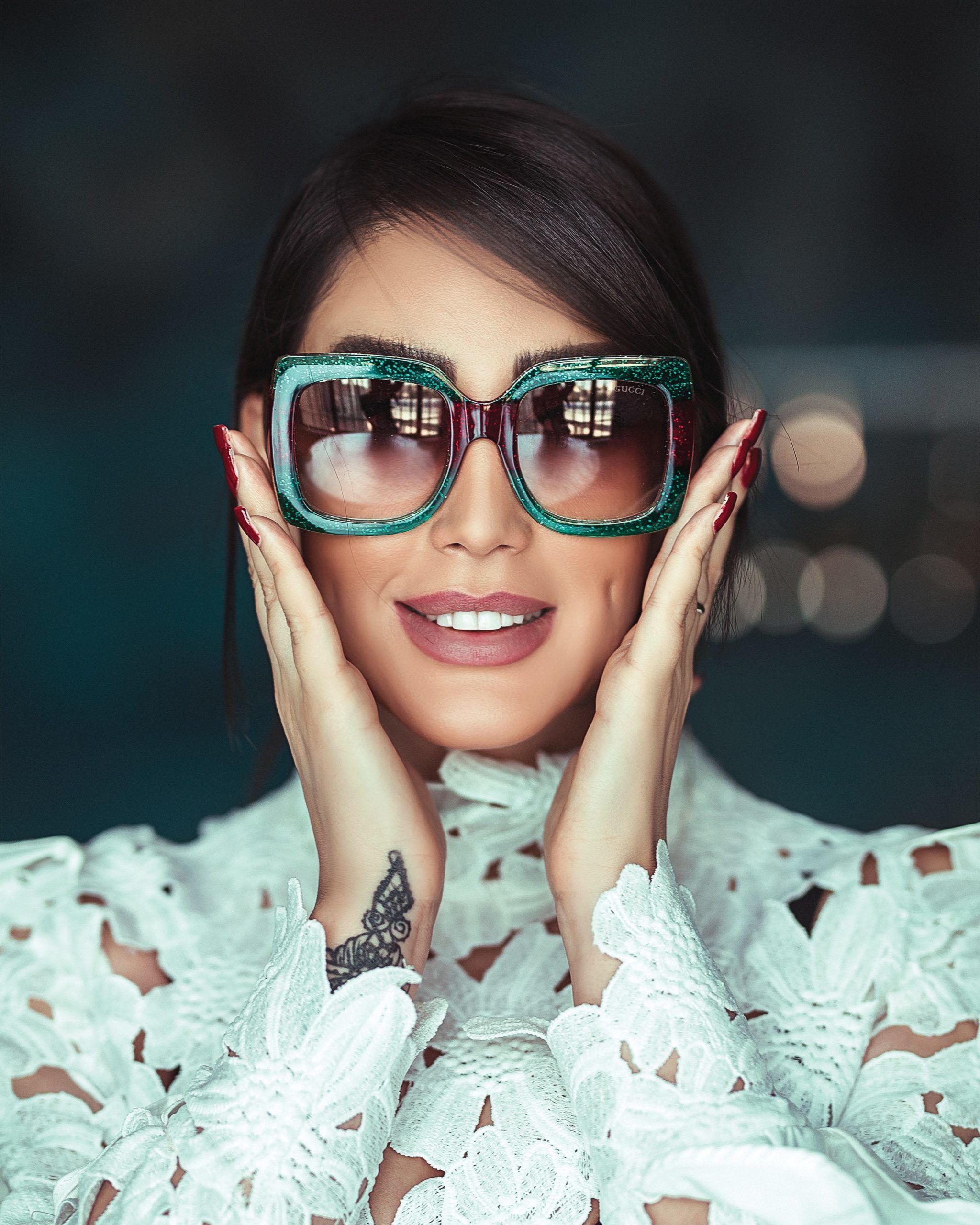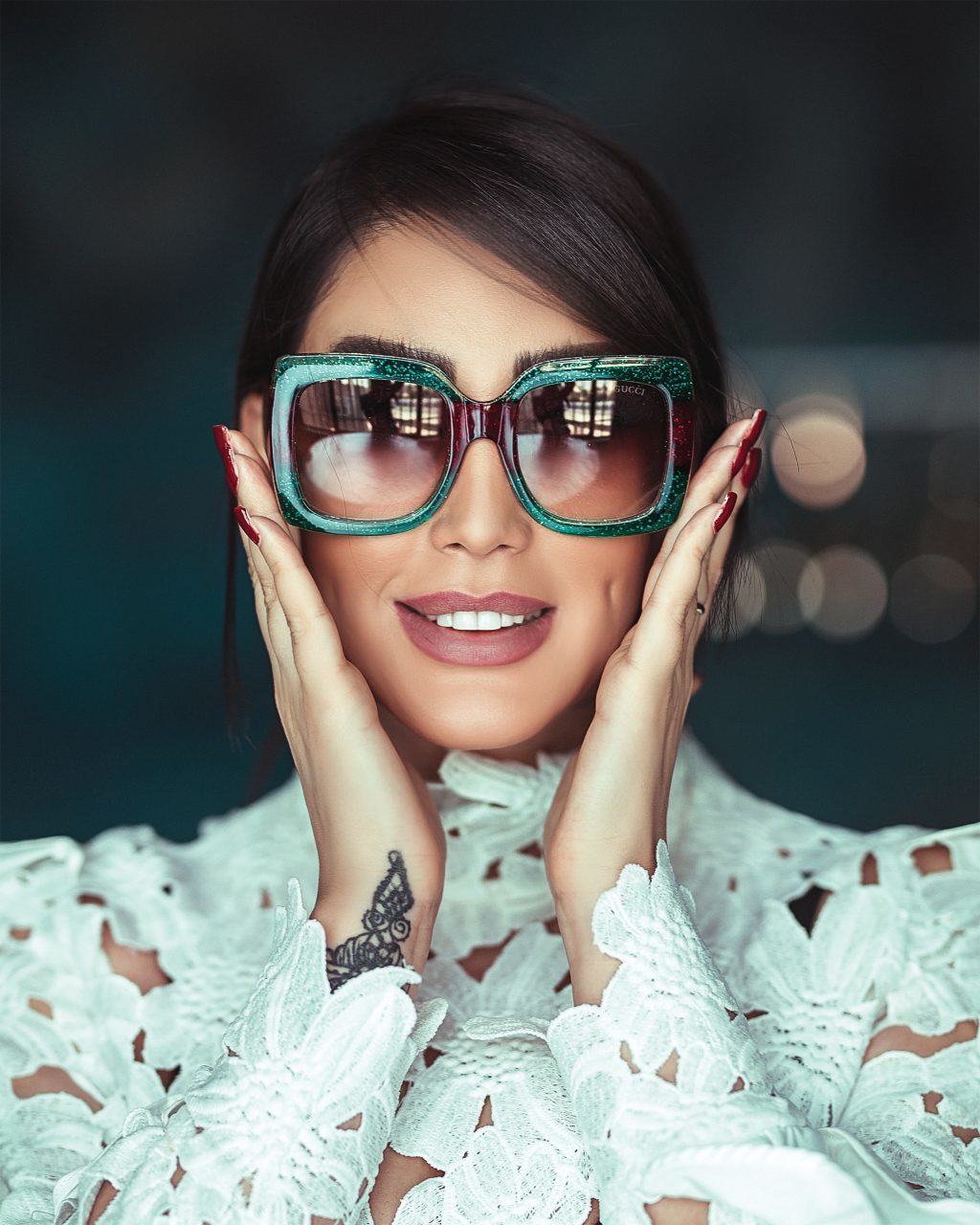 Each year we see many trends take center stage, and 2020 is an ideal time to revamp your look and go bold. Among the classics, there are also plenty of revamped styles. So, check out some of the top designs to refresh your style this year.
Translucent Frames
You don't have to rock bold frames this year to make a statement, as this year, we see clear and translucent designs make a massive debut. This type of frame is ideal for anyone looking to add a subtle yet stylish touch to their outfit without the frames stealing the show. This style also works well with different skin tones and outfit choices, and the options of frames mean you can rock cool and casual or sleek and sophisticated with ease.
Gold-rimmed Designs
Gold accessories have been a massive hit across the globe, so it's no wonder they're making an appearance in classic frame design. The delicate aesthetic looks perfect with simple outfits, and the style suits both men and women. Round frames are still a big trend; however, if you're looking for something a little different, there is a selection of double-bridge aviator and slight teardrop designs to choose from.
Combination Styles
You don't have to stick to metal or acetate when it comes to choosing a frame design; you can now mix it up with both. This style is often a popular choice in wayfarer styles and horn-rimmed looks and features a contrasting mix of materials to update your look. Examples such as these Calvin Klein glasses are the perfect accessory for both everyday attire and formal outfits. They also add a designer feel to your whole look.
Cat Eyeglasses
Synonymous with vintage looks, the classic cat-eye glasses are a top choice for anyone looking to create a standout aesthetic. This style can add an air of intrigue and elegance to your outfit and is the perfect complement to retro outfits and vintage-inspired fashion. This bold look is also favored in bright colors and patterned designs, so if you're looking to turn heads this year, opt for this bold look every time.
Sporty Aviators
The iconic aviator is taking on a new look with a refreshed, sporty vibe. Keeping its contemporary features, the style remains true to its origins but with an often-colorful appeal. This style is ideal for guys that want to update their frames or add some cool sunglasses to their collection. They are also the perfect addition to your outfits, even if you don't wear prescription specs. The ladies don't have to miss out either, as there's plenty of styles to suit both sexes.
The classics are still in too, so if you're looking for dapper club master designs, traditional flat tops glasses, or classic thick frames, there are plenty of options to revamp your style.