We all want new things or at least we want to make our old things look modern. If you are a diy lover than you will love this cool cheap DIY couch transformation. So if you have comfy couch but it looks old than you just need a needle, thread, a few buttons, and 15 minutes, and you can convert your couch cushions from sagging, shapeless sacks to sculpted, snugly supports. The procedure is very very easy and it definitely worth to try. Keep your budget and the modern look of your sofa with this unique cool 1$ trick. Watch below and enjoy!
If your couch is starting to sag like this, don't fret! There is a really easy fix.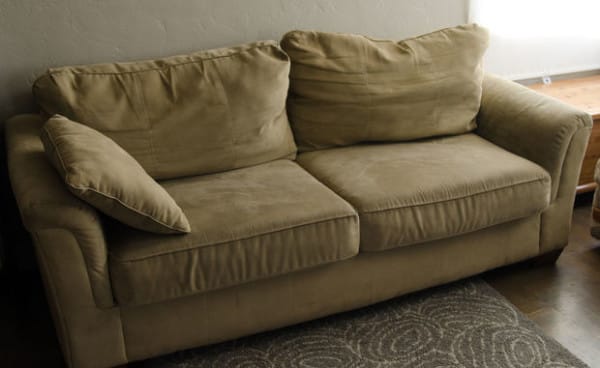 source
First, unzip a cushion.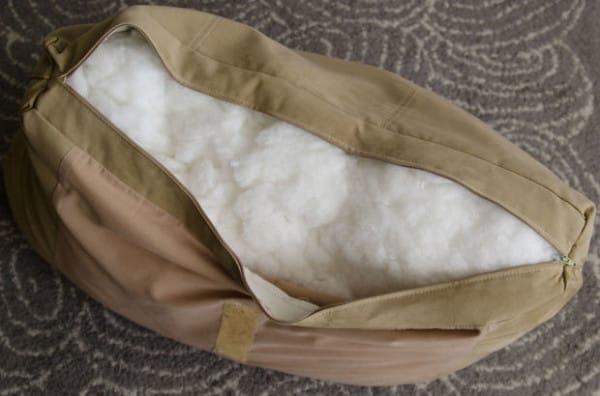 source
Then, take out all the stuffing.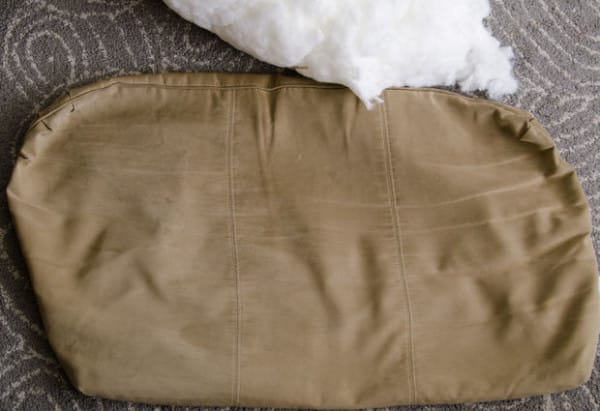 source
Thread a needle and leave yourself a foot or two of thread to work with.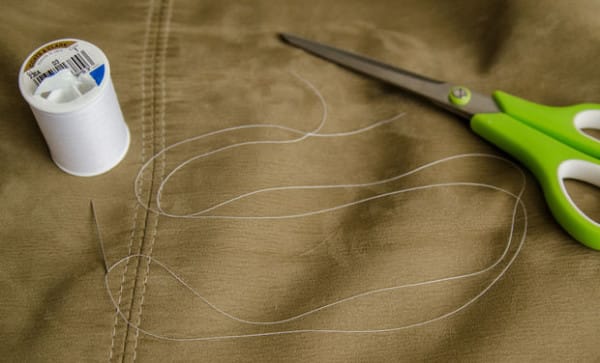 source
Once the needle is ready, sew the cushion together with buttons.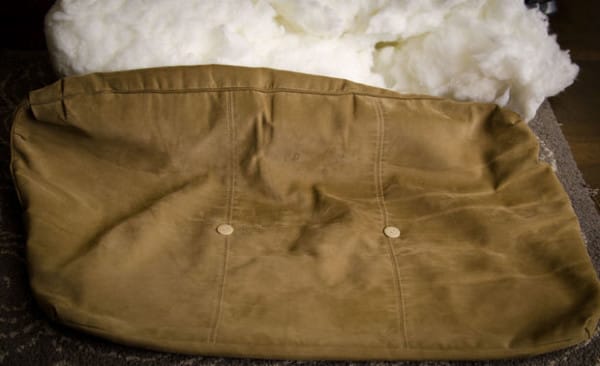 source
She used four buttons to pinch her cushion together in two places.

source
Put the stuffing back in the pillow.
source
Look how fluffy it looks!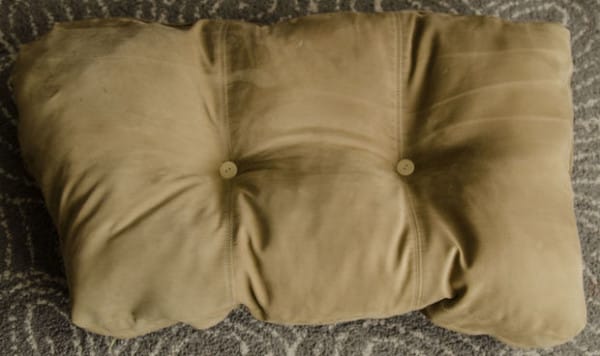 source
She put a fixed cushion next to an old one for comparison and the result is stunning.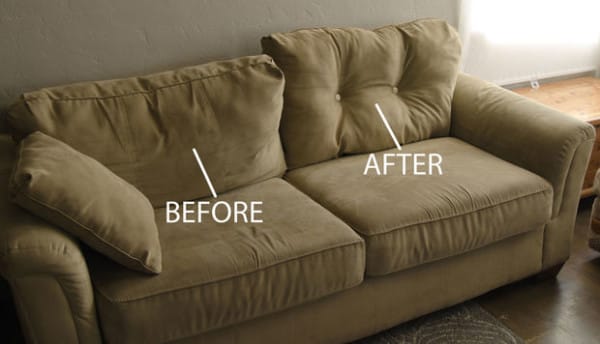 source
It's like the couch is brand new and she did it all with just some thread, needles, and a few buttons.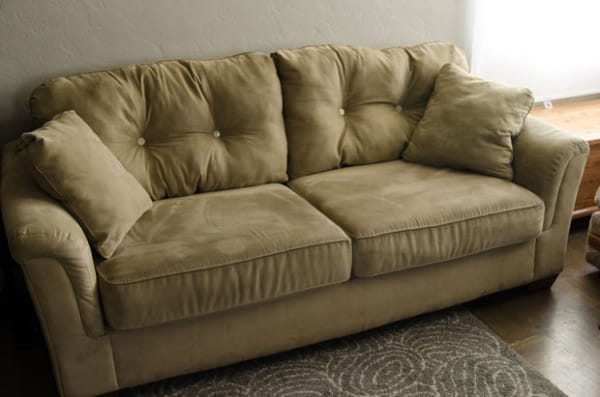 source      via littlethings.com