Do you think that your bedroom is super crowded and filled with lots of things that need to be stored and organized in the right place? If yes, you need to check out these organization ideas that will blow your mind. Once you recreate them in your home, your living space will be neat and clean and you will know where everything is stored. The bedroom is a spot for relaxation, so this is the room where you should avoid mess and clutter. These Bedroom Organization Hacks That You Would Love To Copy are life changing. Here are some more ideas for clever storage solution and closet organization that you will find useful for sure!
Under-The-Bed Storage
Once you add some storage under the bed you will regret that you didn't do it earlier. This spot for storing things is a replacement for one big closet, believe me! I have it and I love it. It's time for you to update your bed or get a new one.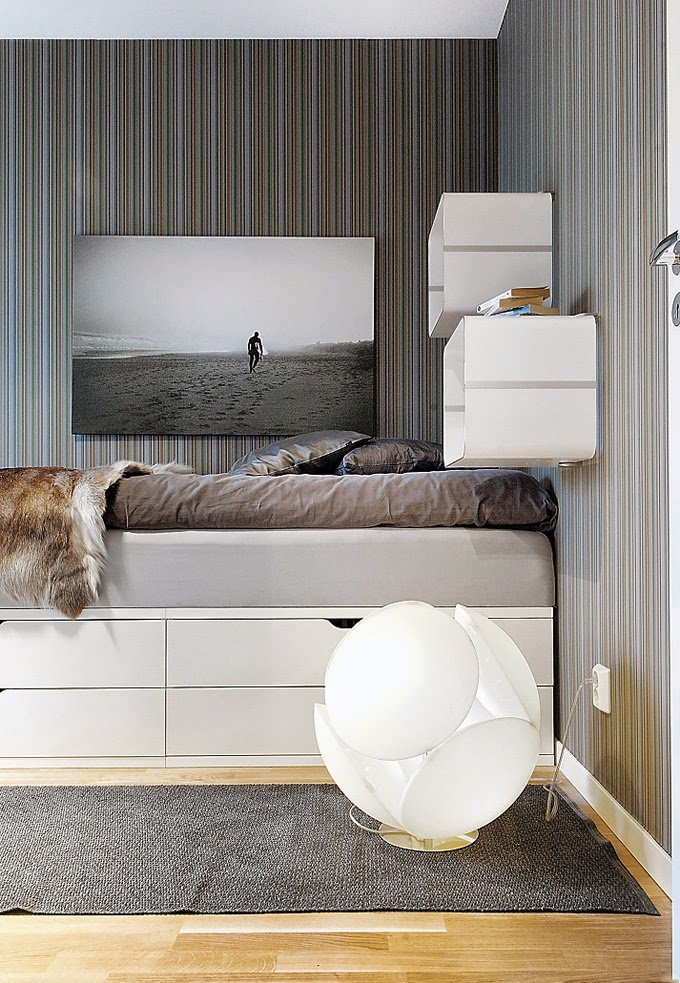 Wall-Mounted Storage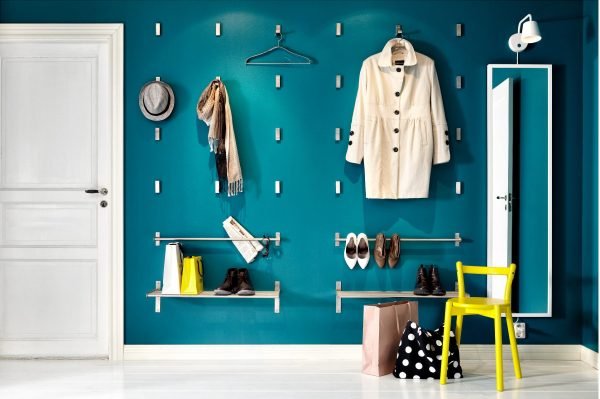 Storage Headboard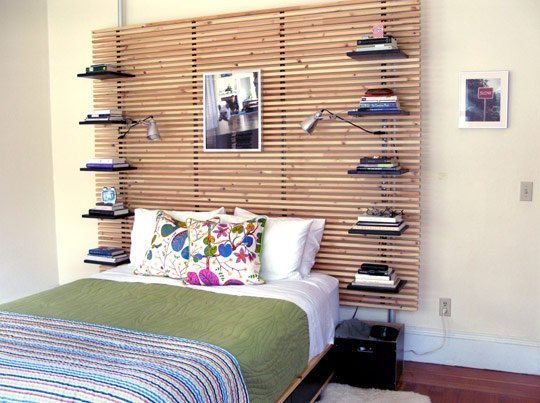 Pegboard Shelves
Pegboards are simply awesome cause they can hold lots of things and you can change the place and the organization of shelves.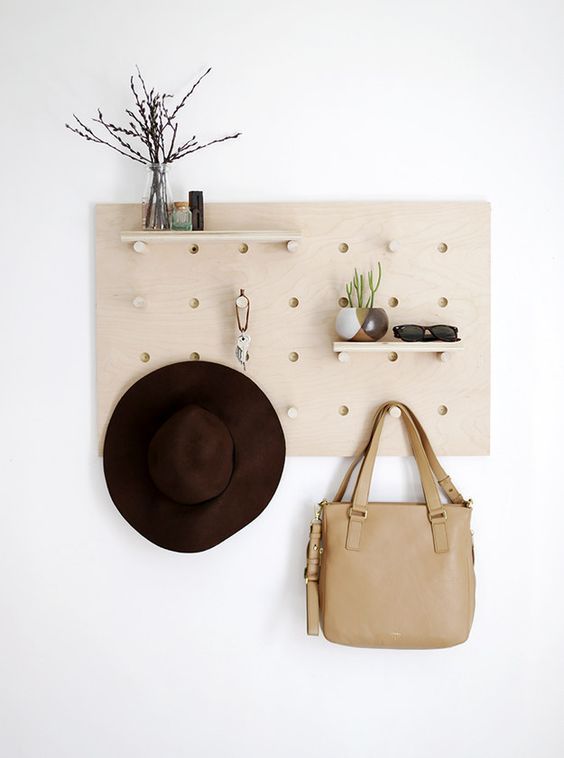 Pegboard Nightstand
Add a pegboard behind your nightstand and see how it hold all the small and big things at one place in an outstanding way.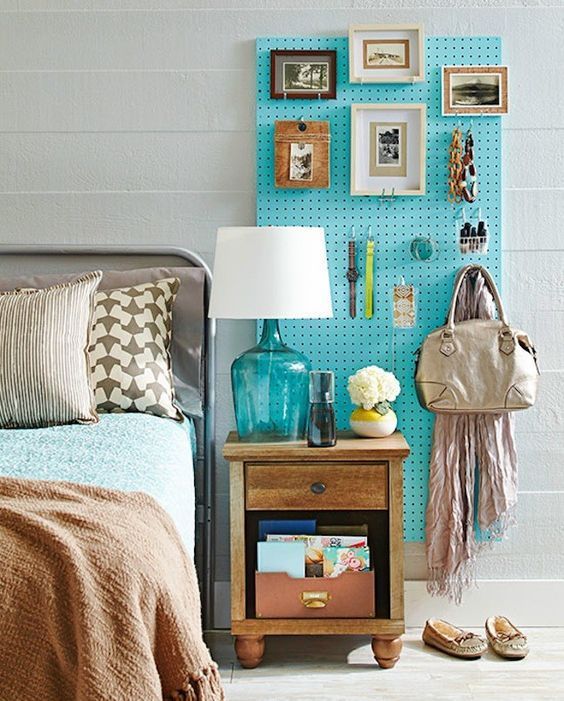 Room Divider Storage
The room divider can be an awesome spot to organize and store lots of items, so when you think about adding one, you should definitely consider implementing a multi-purpose design.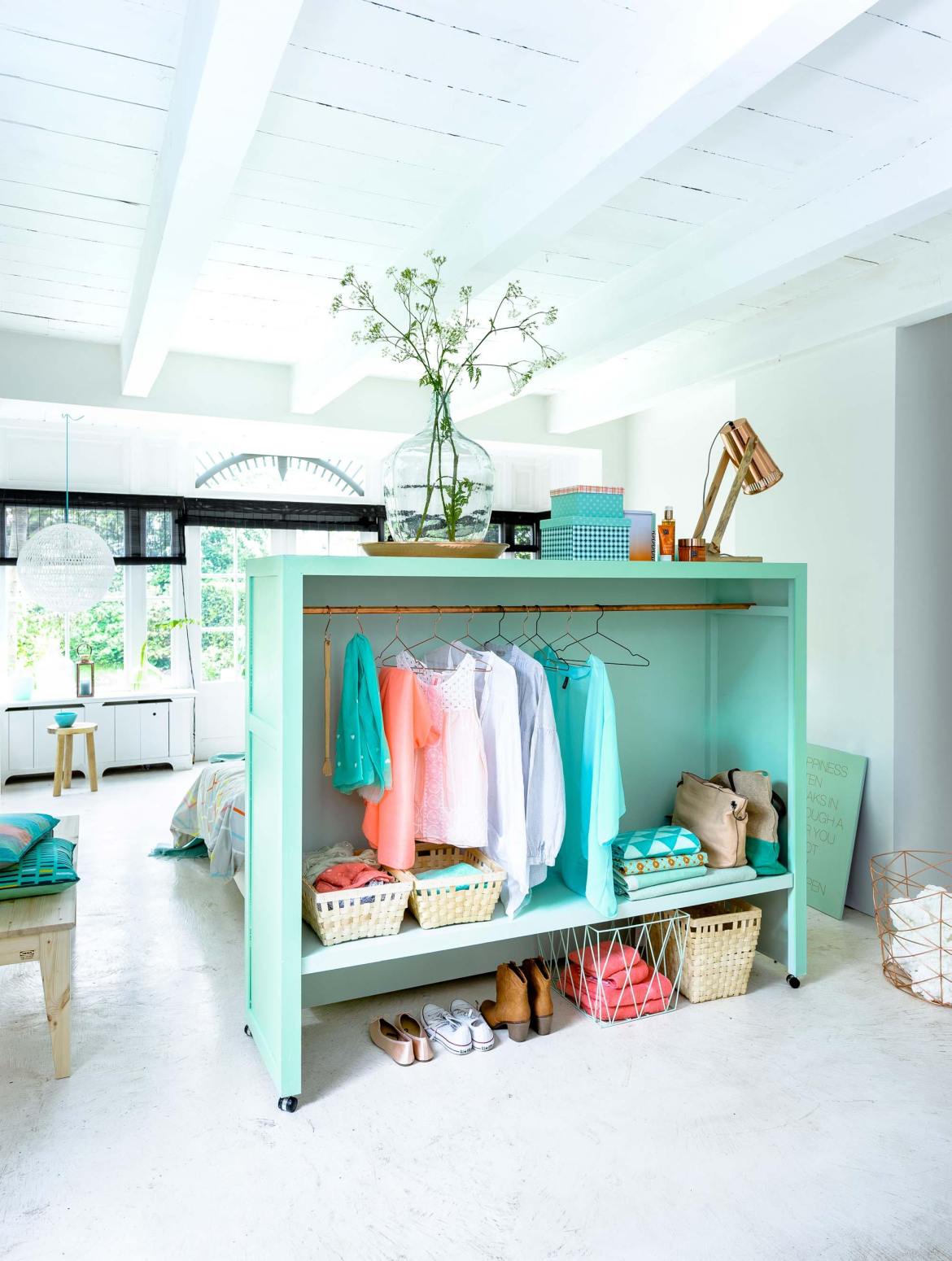 Box Shelf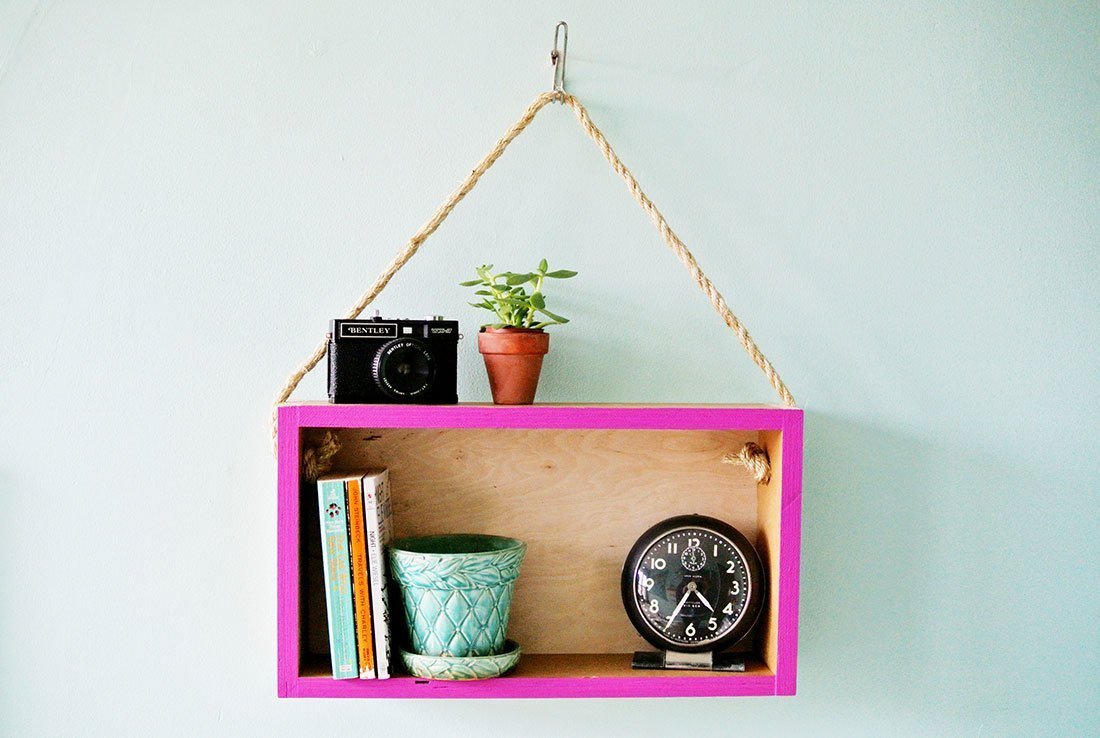 Organized Drawers
Drawers can be quite messy if you don't clean and organize them from time to time. When you add dividers in it you will have a clear perspective of what they hold.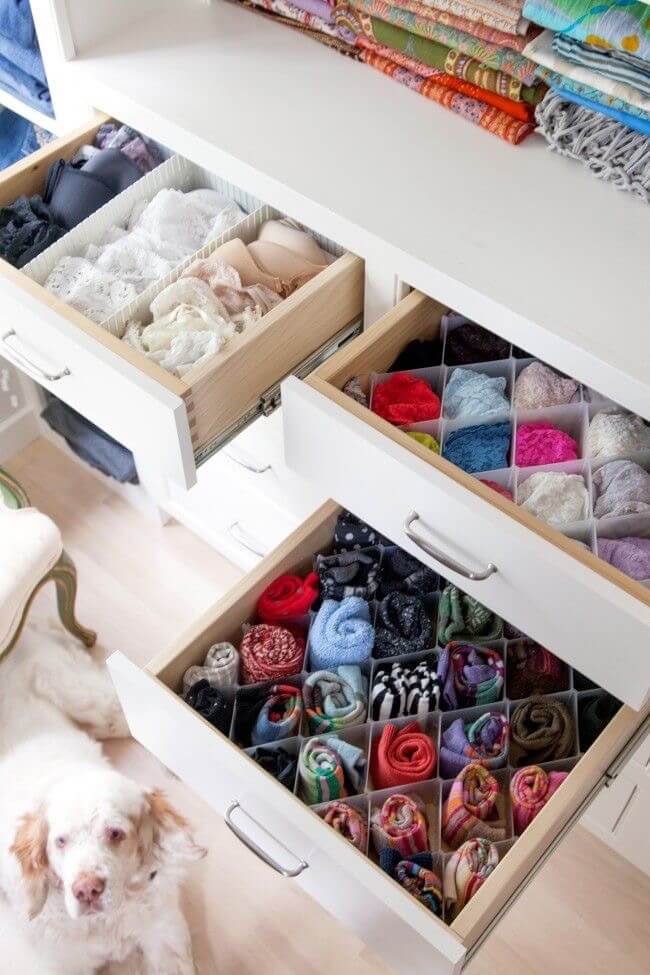 Nail Polishes Organizer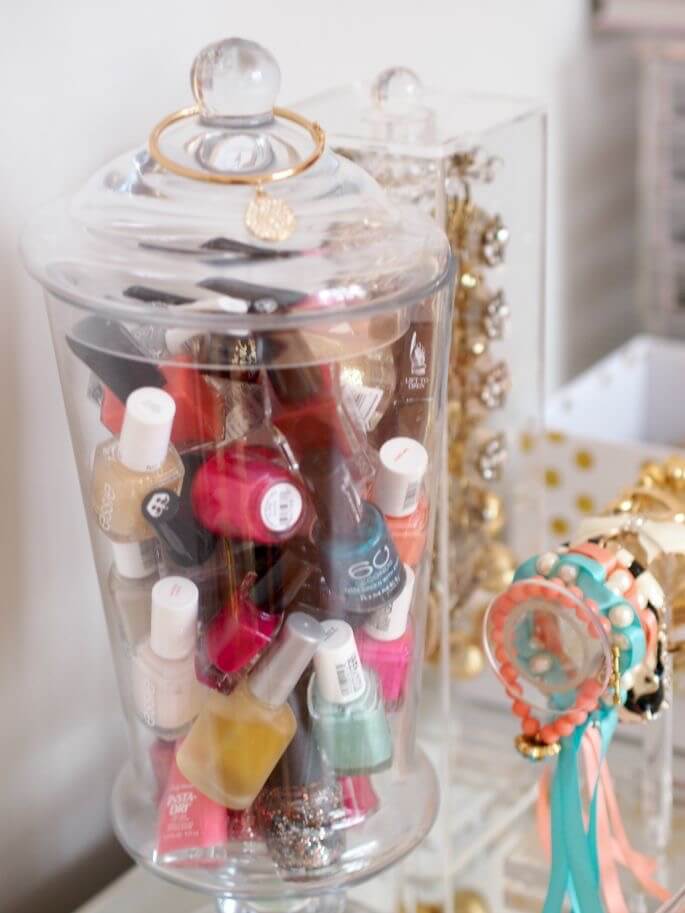 Door Organizer
Repurpose the shoe storage design that can be hanged on the door for other storage that you need the most.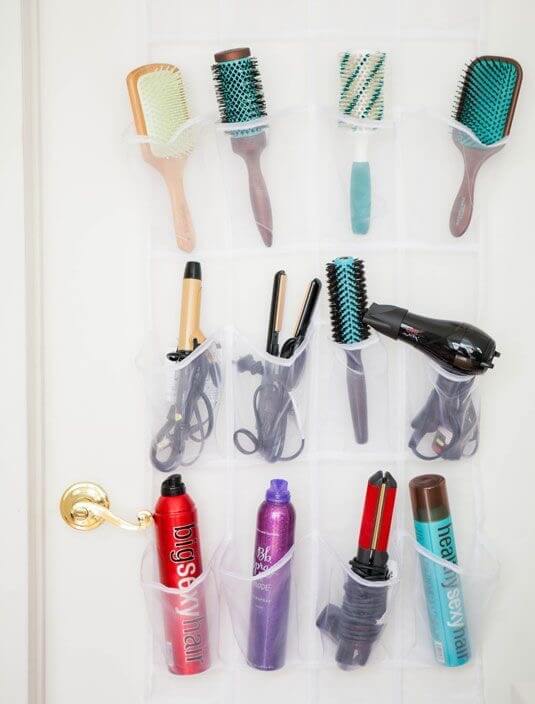 Plastic Drawer Organizer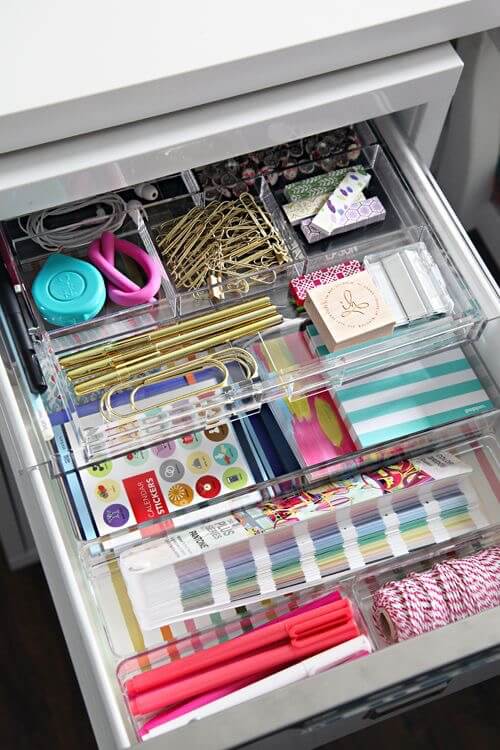 Basket Organization
I'm in love with this cute basket which hold blankets in pillows in a super modern and contemporary way. How do you like it?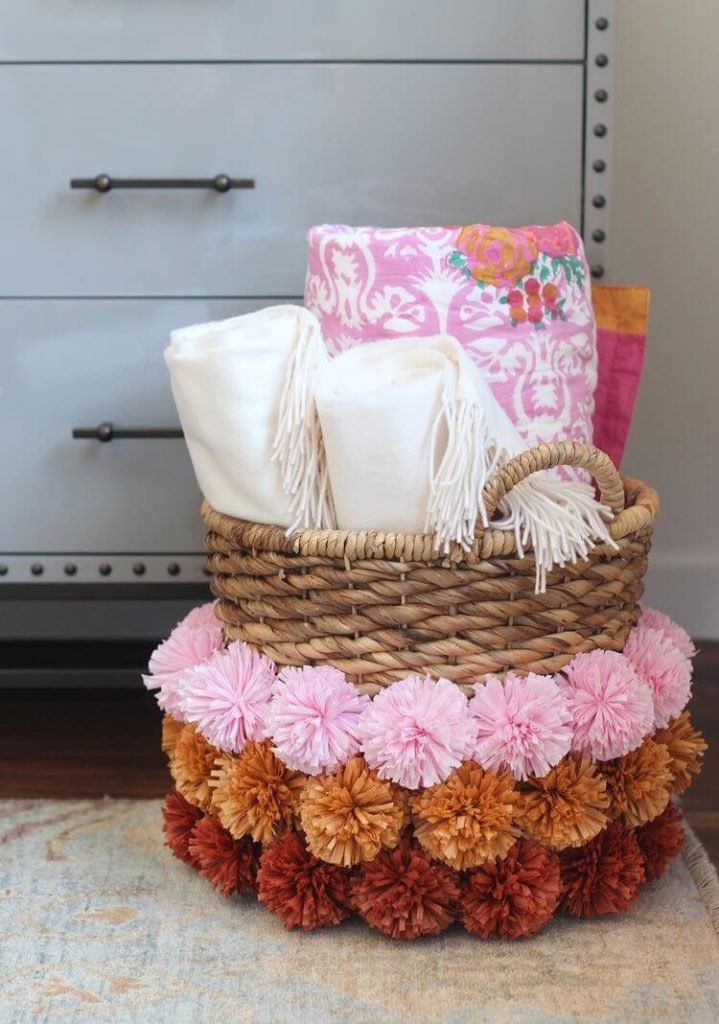 Rolling Cart Organizer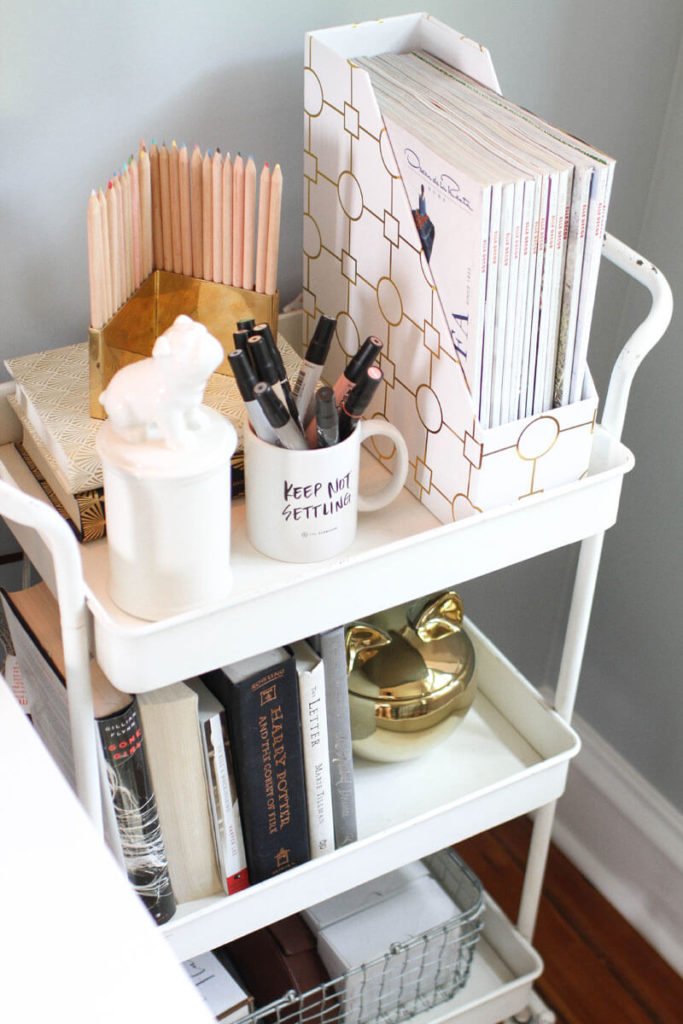 Boxes Organization
Boxes are just perfect for storage and organization cause they can hold everything out of sight.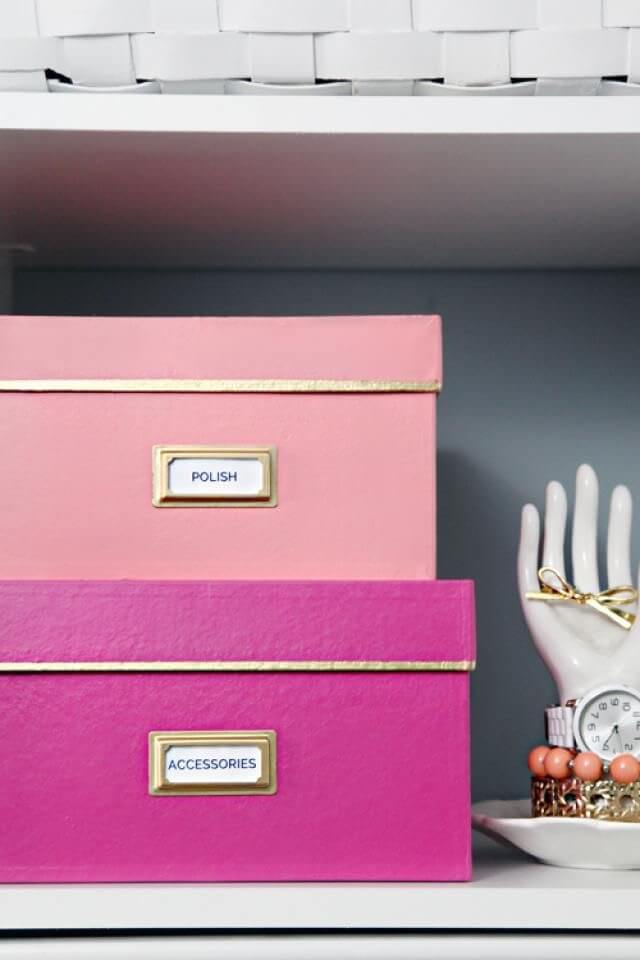 Which of the ways to organize your bedroom you are going to implement in your home? Let me know in the comments below!