The summer is the perfect time of the year to wear jewelry cause lots of our skin is bare and exposed and it looks super cute when we add some eye-catching jewelry pieces to complement our outfits. If you are looking forward to make some interesting bracelets stay tuned to see what I have got for you today. These Stupendous DIY Bracelets Ideas To Make This Summer will make you say wow. There are so many different designs out there that you would love to have every single one of them. They make perfect gives too, so if you love handmade presents they will catch your attention for sure. In case you want to make friendship bracelets you will definitely see some inspiring designs too. Don't miss to see these lovely DIY accessories and ravishing jewelry making tutorials. They are all simply stunning!
Thread Wrapped Bracelets

Rubber And Metal Bracelets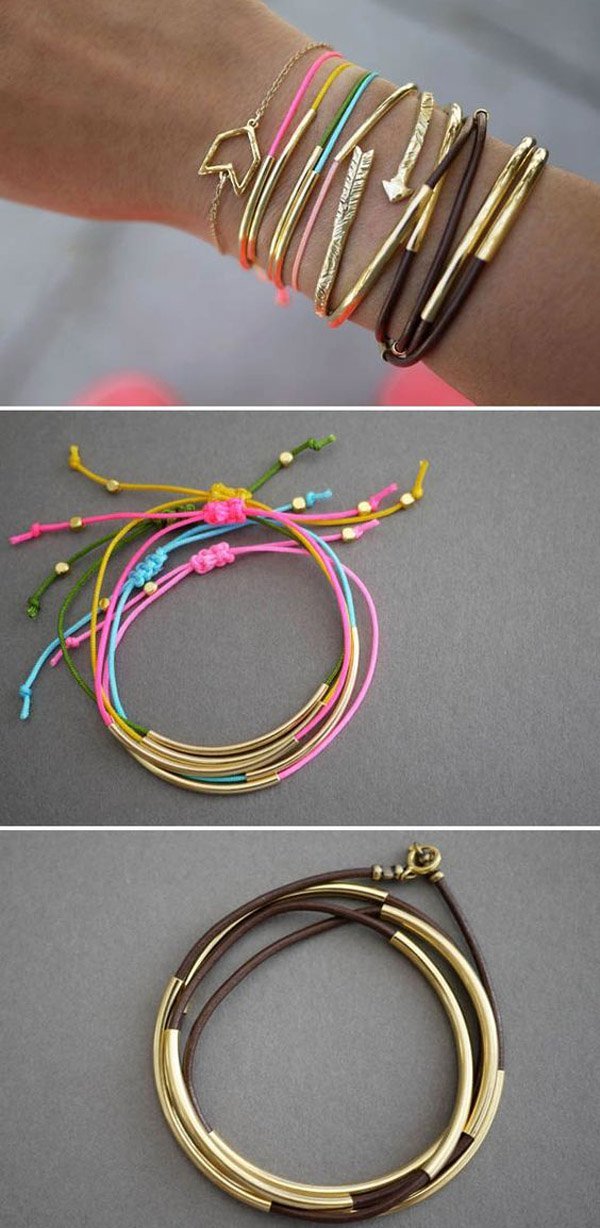 Leather And Pebbles Bracelets
I have to admit that this is the design that I personally love the best and I will do it as soon as I get the necessary materials. It will look amazing with all of my outfit combinations!

Hardware Store Bracelets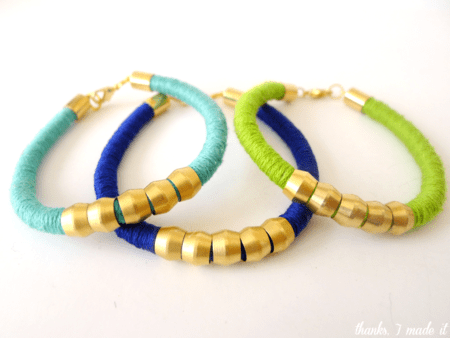 DIY Painted Color Block Bracelet
Your old bracelet that is old fashioned can become fashionable again if you just use tape and paint to create the modern color-block look in just a few minutes. This is a great craft for all of those who don't have skills to create a brand new bracelet, so just update the look of an old one!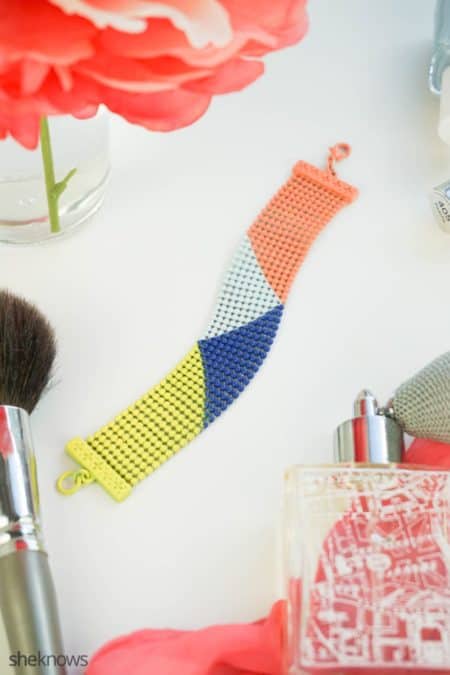 Silk and Seed Bead Bracelet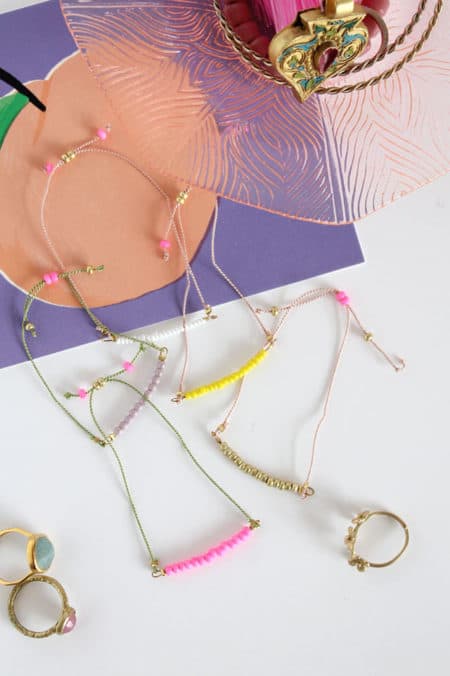 Druzy Chain Bracelet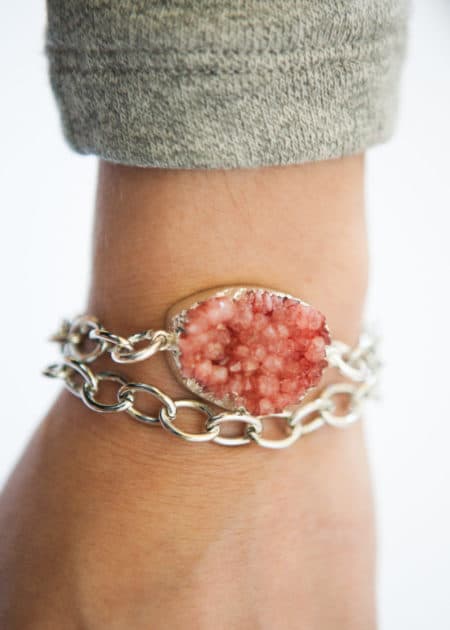 Zipper Bracelets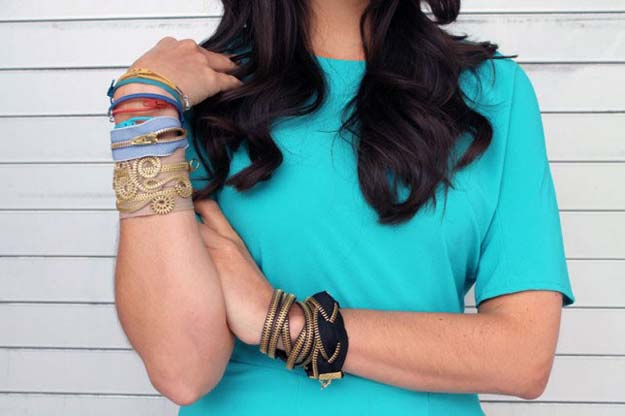 DIY Braided Bracelets
If you are looking for a possible design to recreate in order to give your girl friends a nice gift that they will actually wear, here it is! Get some thread and braid some bracelets that you will decorate with some gems.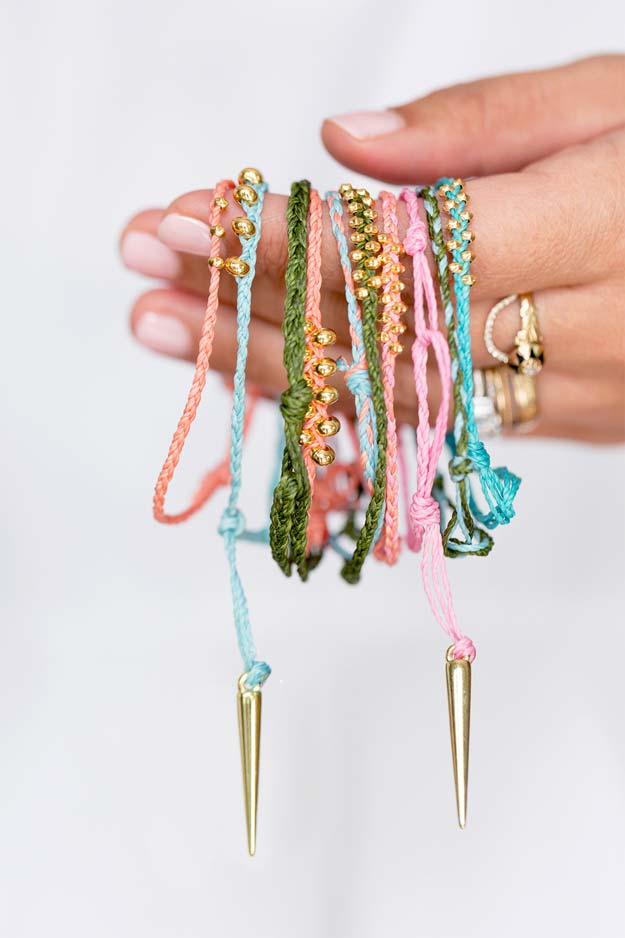 DIY Painted Wood Bangle Bracelet
Do you feel like painting? Get your wood bangle bracelets and give them a fun twist for the summer.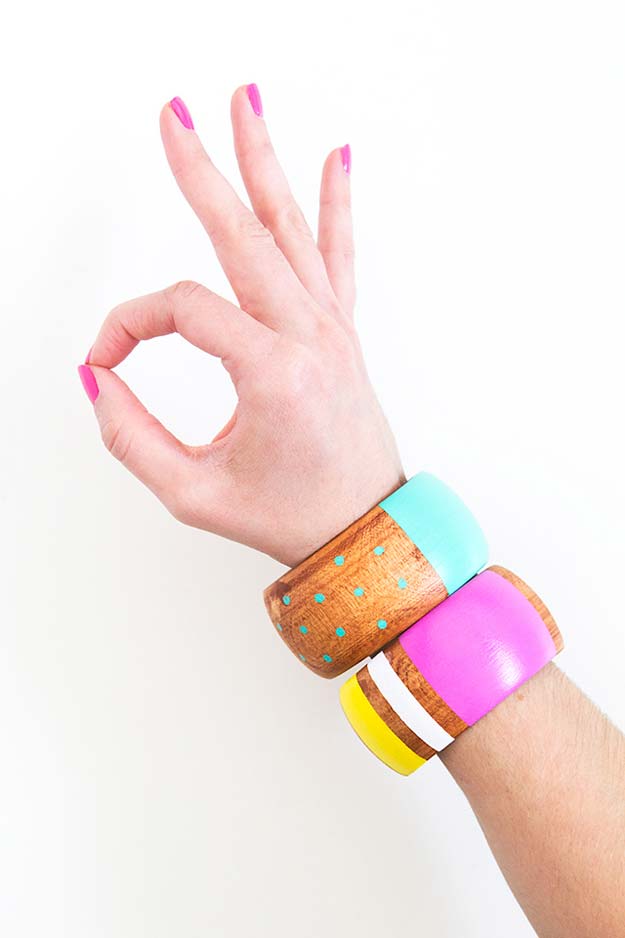 DIY Sea Glass Bracelet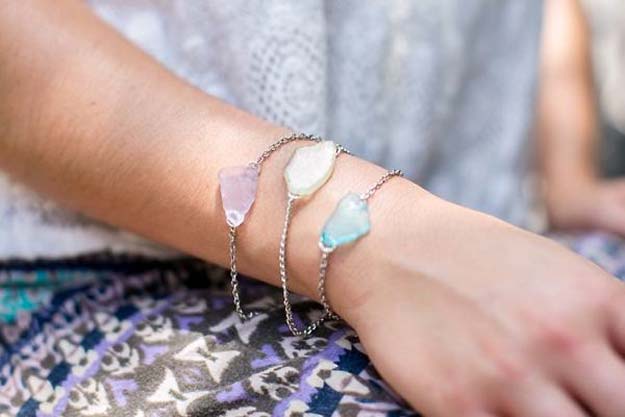 Braided Thread And Rhinestone Bracelet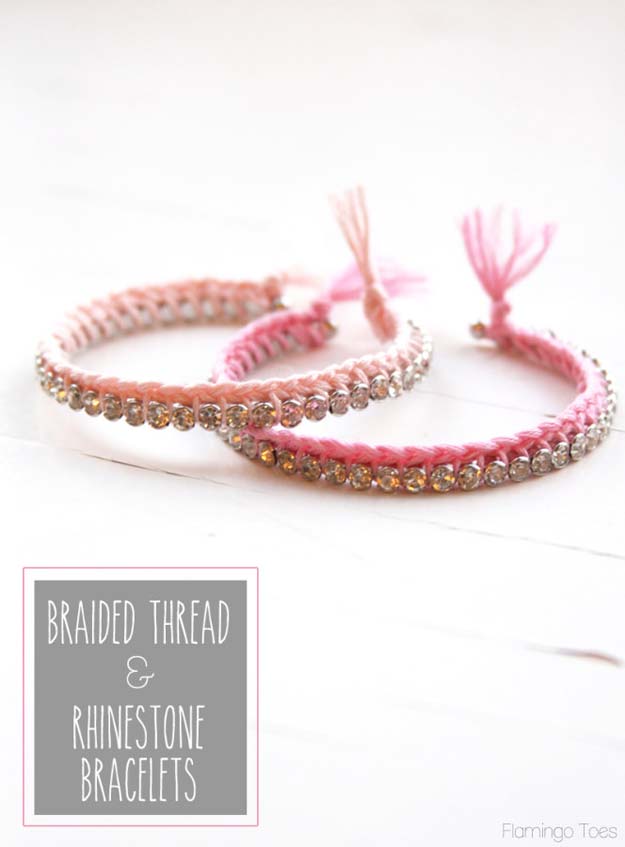 DIY Personalized Heart Bracelet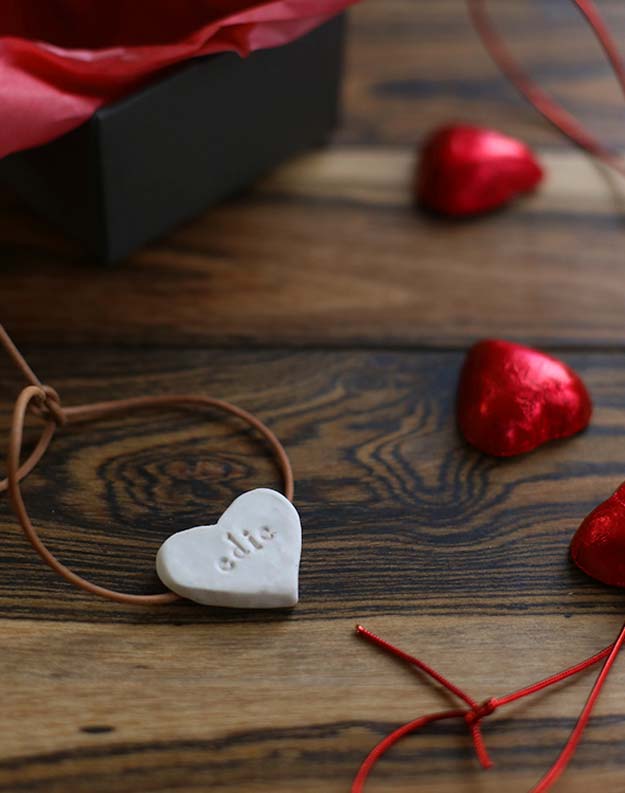 DIY Fabric-Wrapped Bracelet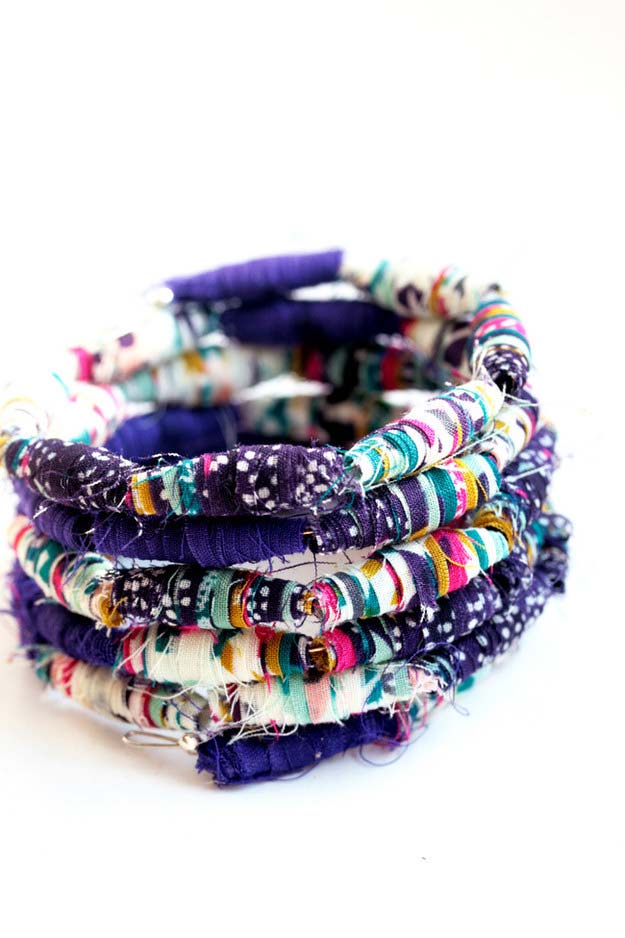 Wire Heart Bracelet
It's pretty easy to work with wire, so you can create any shape you like. This heart bracelet looks pretty good, doesn't it?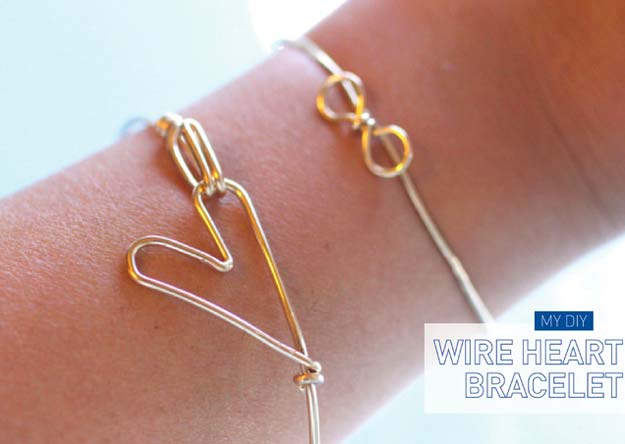 Have you picked a favorite design? I have several on my mind!