What's the most refreshing fruit during summer? Watermelon, of course! As soon as we feel the heat we rush to buy some watermelon, cool it in the fridge and we definitely enjoy eating it! But, what's the first thing that crosses your mind when you get the watermelon? You probably have troubles cutting it, and if you wonder all the time what's the most appropriate way to do it, there isn't one. There are various ways to cut a watermelon and how you are going to cut it depends on your preferences and how you would like to hold it and eat it. In this article I have found some pretty Cool And Unique Ways To Cut A Watermelon That Will Amaze You. Check them out and see which one you would like to try out first. If you are throwing a summer party the watermelon party theme is a great one, and you will probably want to know how to turn a watermelon into jello shots.
Cubes
The perfectly shaped watermelon cubes look stunning in a bowl. Serve them to your guests and fascinate them!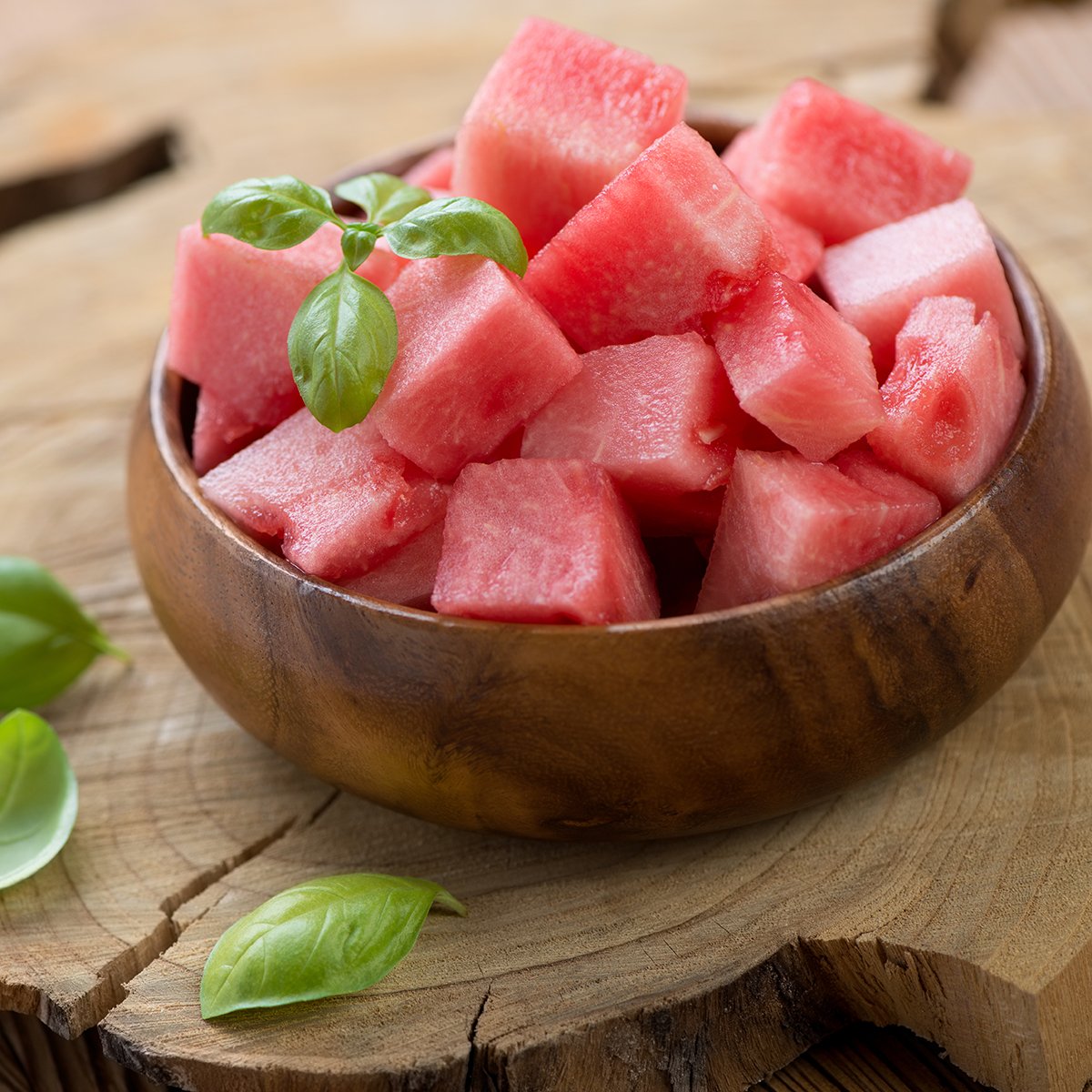 Slices
This is great way to cut the watermelon if you are eating it outdoors.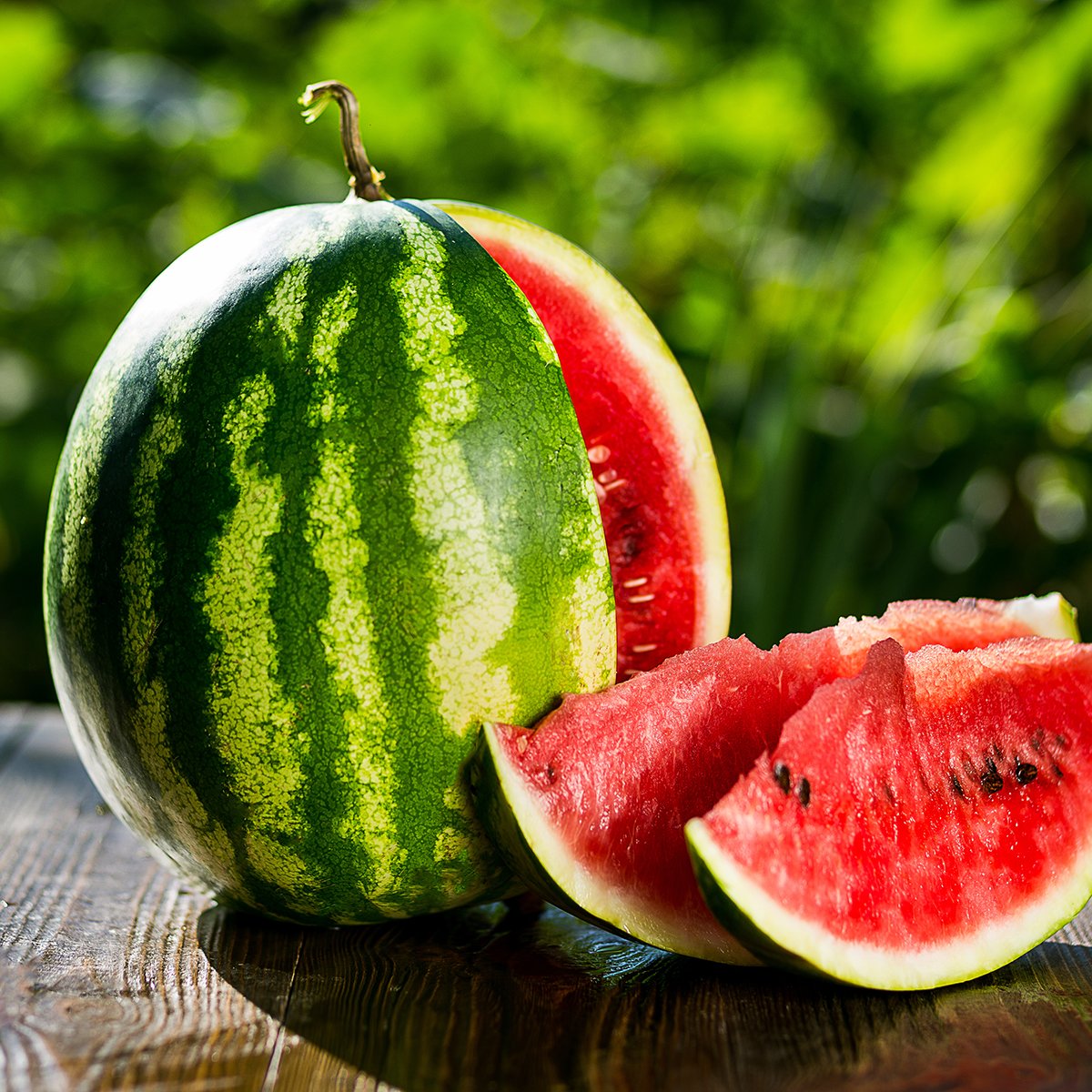 Zig Zag Slices
Have your watermelon served in this unique way. You don't even need a dish!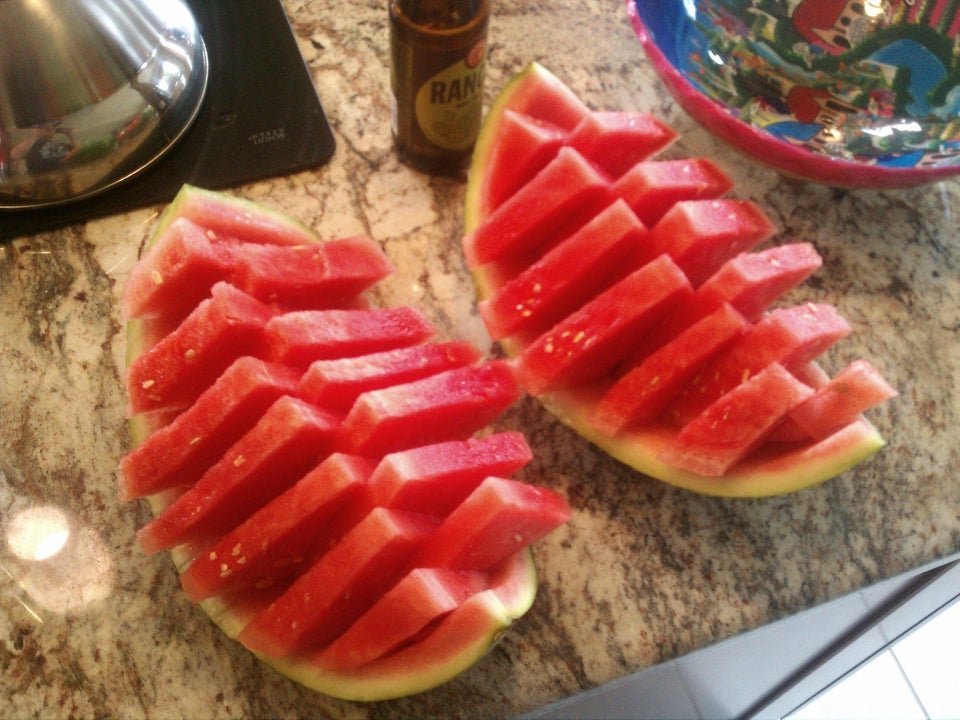 Cake
Make a watermelon cake and decorate it with other fruits.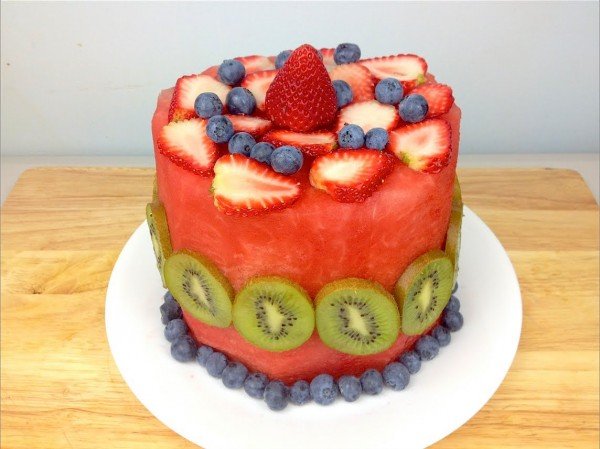 Lego
If you have kids they will certainly love to eat the Lego watermelon and melon. This is an interesting way to serve the fruit to their birthday party. All kids will be excited to actually eat those delicious Lego.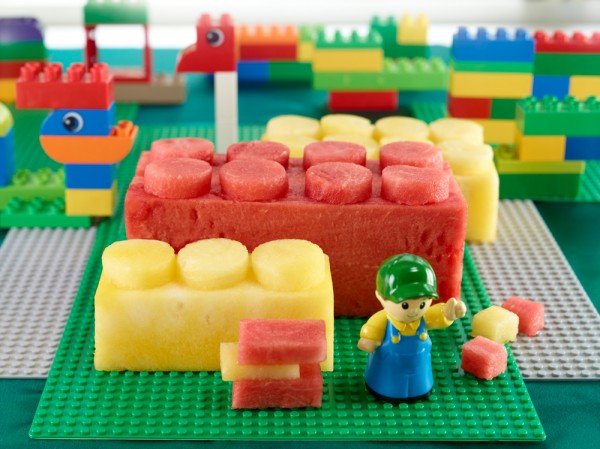 Cubes Full Tutorial
Here's a full tutorial that will help you get the cubes easily.

Hearts
To get the hearts you will need to cut the watermelon to slices and then use the shapes that you use for making cookies and take out some amazing heart shapes.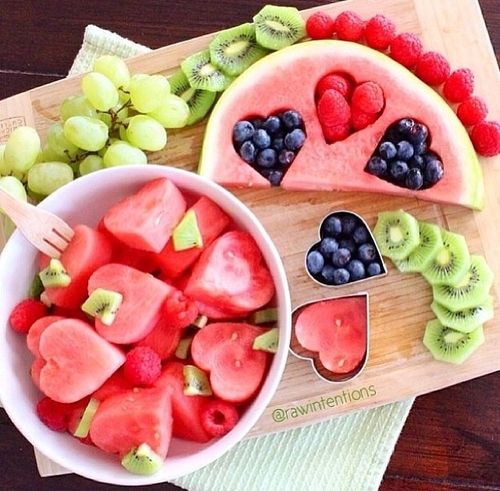 Sandwich
Give these watermelon sandwiches a try this summer!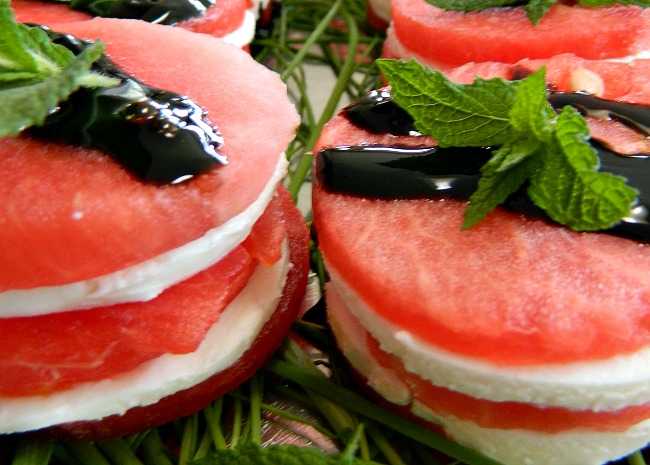 Balls
Aren't these watermelon balls super appealing?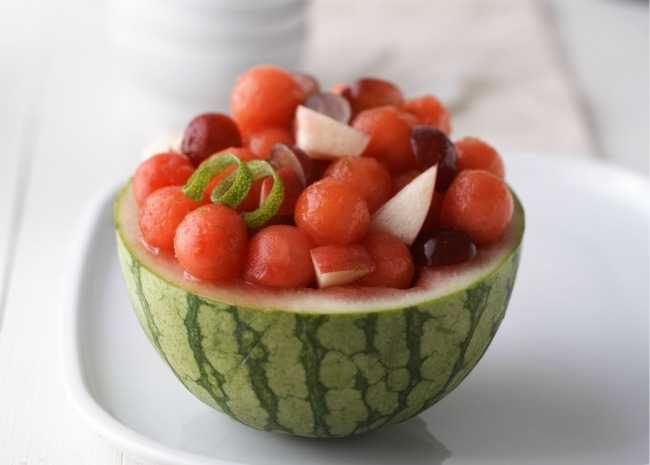 Circles
Circles are another option when it comes to cutting watermelon.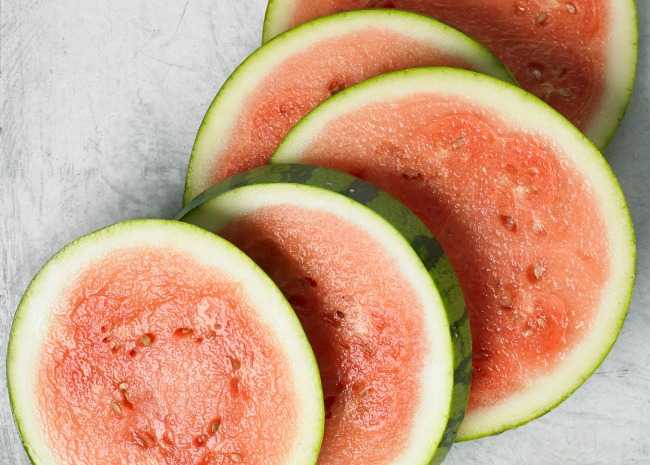 Triangles
When you get the circles you can easily get the triangles. You can even insert a stick and it will look like ice cream.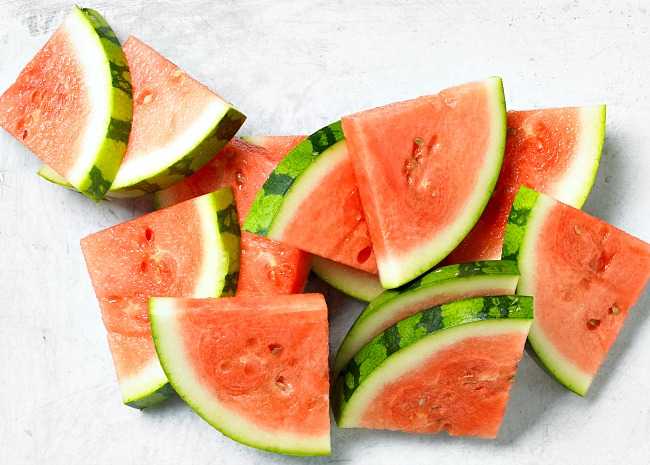 Stars
The stars are made in the same way as we explained about the hearts above in this article.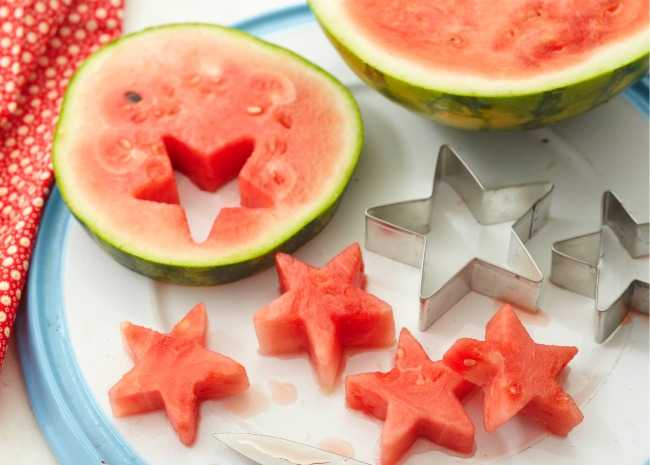 What's your favorite way to cut a watermelon? Keep me posted in the comments below!