Kids love gifts! Kids are always looking forward to the holiday to receive their long-awaited gifts from the parents… Oh, if they only knew how difficult it can be for parents to find the best gifts for their little ones! Not all children write their wish lists of the presents they want to receive on the holiday season so that most parents consider the age of their kids, their level of development and interests while picking out the perfect presents. But if you still have troubles choosing the right gift for your child, here are some of the coolest gifts parents are purchasing this year.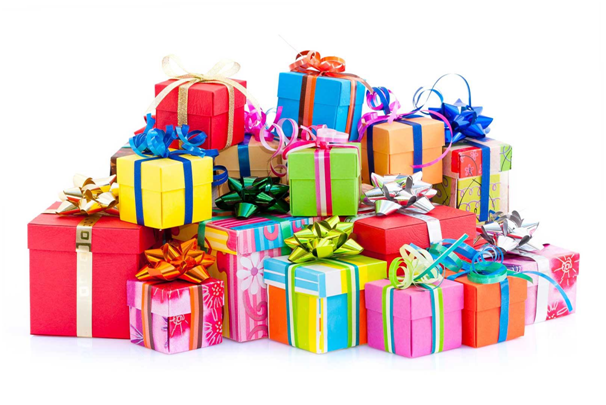 Jetson Jupiter Light Up Scooter
Kid scooters are good gifts for kids of all ages. Even if you`ve got a toddler, you can buy a stylish and comfy scooter with three wheels for him or her. But for age 5 – 8, you should pay attention to the Jetson Jupiter Light Up Scooter. It has more than 100 LED lights on the stem, deck and wheels. Such a bright fold-up scooter looks like something from the future and this is one of those fun gifts for kids that will be appropriate for any holiday.
Press-N-Slide Colored Hair Chalk
When you have to find the best gift for your preteen girl, don`t waste your time and money at the toy store. Don`t be so sure that toys for eleven age girls will be the greatest gifts. No, no, no! Just remember, how many times your little lady has asked you if she can dye her hair? What was your answer when she asked you? Of course, no! However, you can make your young lady happy by giving her a hair chalk set. These chalks are very easy to use, moreover, they are temporary and totally washable. Don`t worry, the color lasts only three days and doesn't cause damage to the hair. By the way, such a nice set can be a perfect present not only for girls, don`t forget that boys also like experimenting with their hair and they also want to add fun colors to their hairstyle from time to time.
Mini-Drone Quadcopter
No matter you`re looking for the ideas of good Christmas gifts for kids or Birthday ones, it really doesn't matter. Mini-Drone Quadrocopter will be a nice option for your little one. Don`t worry about the price, you haven`t to break the bank. Now you can find the drones, which are affordable enough to give as gifts. Your child can not only play with such an interesting present and discover the great outdoors but also learn the spatial relations, principles of flight and motor skills. If you decide to buy a mini-drone with a camera on the board, your kid can even get some awesome videos and share them with friends later.
What does your little one dream to receive from you as a gift? Do you know what he or she really wants? Think carefully and be attentive to your kid!