Are you tired of giving the same store bought gifts for Christmas to your loved people? Do you spend hours in walking down the shopping center and picking the perfect present for your family and friends, and at the end you finish with empty hands, just because you are more interested in buying some unique present for everyone in your life, and not just those Christmas thematic gifts that everyone buy to everyone? Well, it's time to say goodbye to0 this problem, and for this Christmas instead of buying gifts, you decide to make them on your own. Yes, we are here to help you in your intention to make everyone around you happy. Bellow we will present you the most creative easy DIY Christmas gifts to make your loved people smile. Spread the Christmas magic all over you with this handmade present ideas that you will enjoy making.Christmas is a period of higher costs, so sometimes you can't afford yourself buying expensive gifts for all your dear people. That's why you should consider this wonderful idea of making a special present for everyone that matters to you.
You can choose their favorite present according to their personality, things that love the most, items in which someone enjoy the most etc. you will feel so happy to gift something done with your own hands, and we are sure that your friends and family will enjoy not only the gift they'll receive, but the attention you send to them, itself. You can pack two Coca Cola's with a decorative ribbon to that one from your friends that enjoy this drink the most, or you can knit some hot slippers to your friend that is always cold in winter. You can prepare your sister's favorite cookies and surprise her with a sweet breakfast on Christmas. Or you can make some decorative paper trees that your mum will use to decorate your living room. The list of ideas is endless. For more inspirations follow those one below that we have selected especially for you. Merry Christmas!
1.Wine, kitchen linens, recipe cards, a succulent & a magazine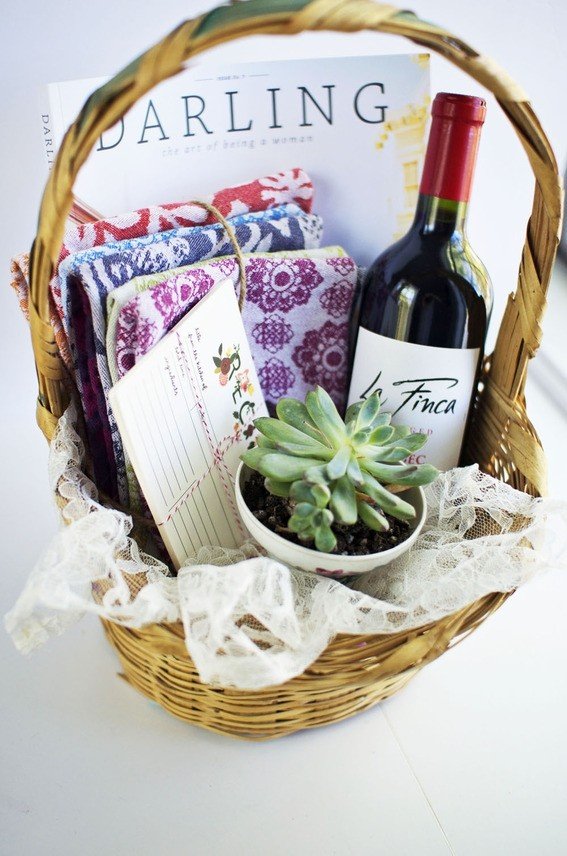 source
2.CHRISTMAS TEA TREES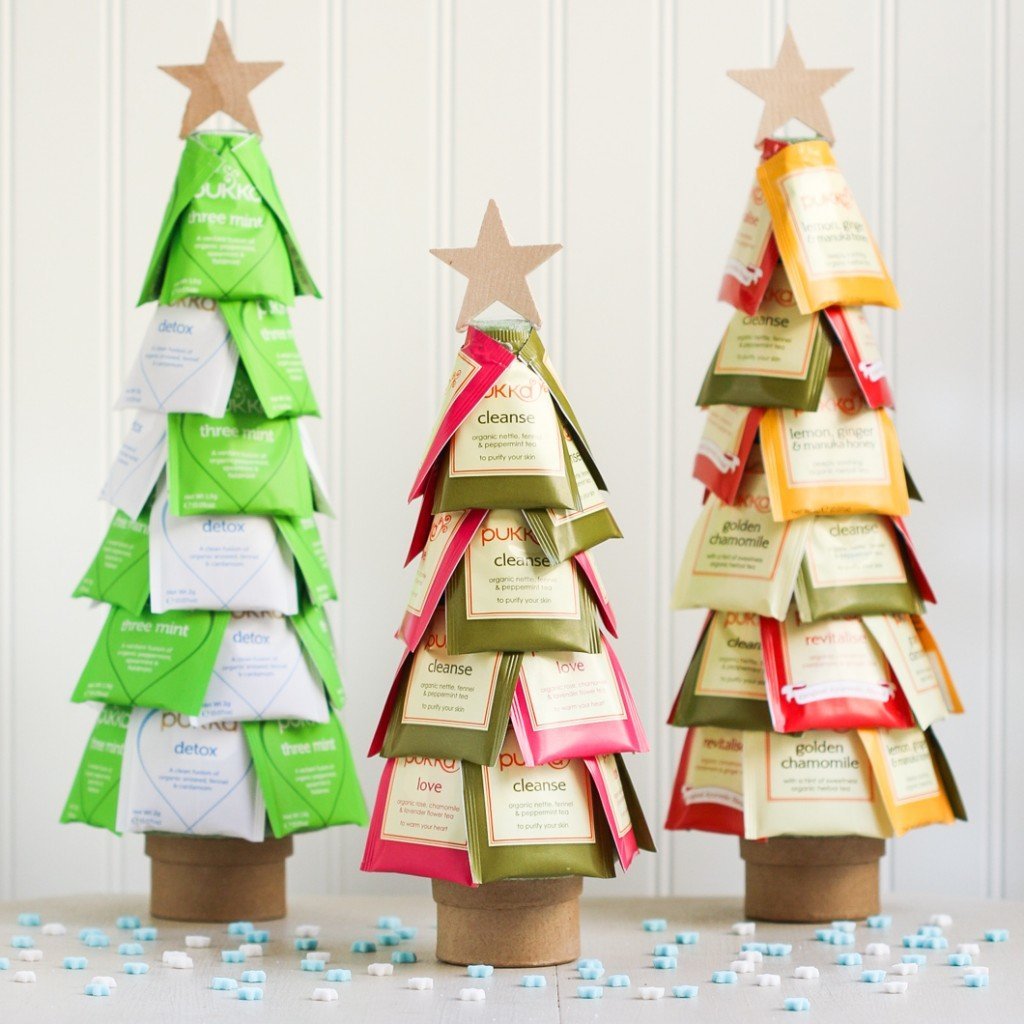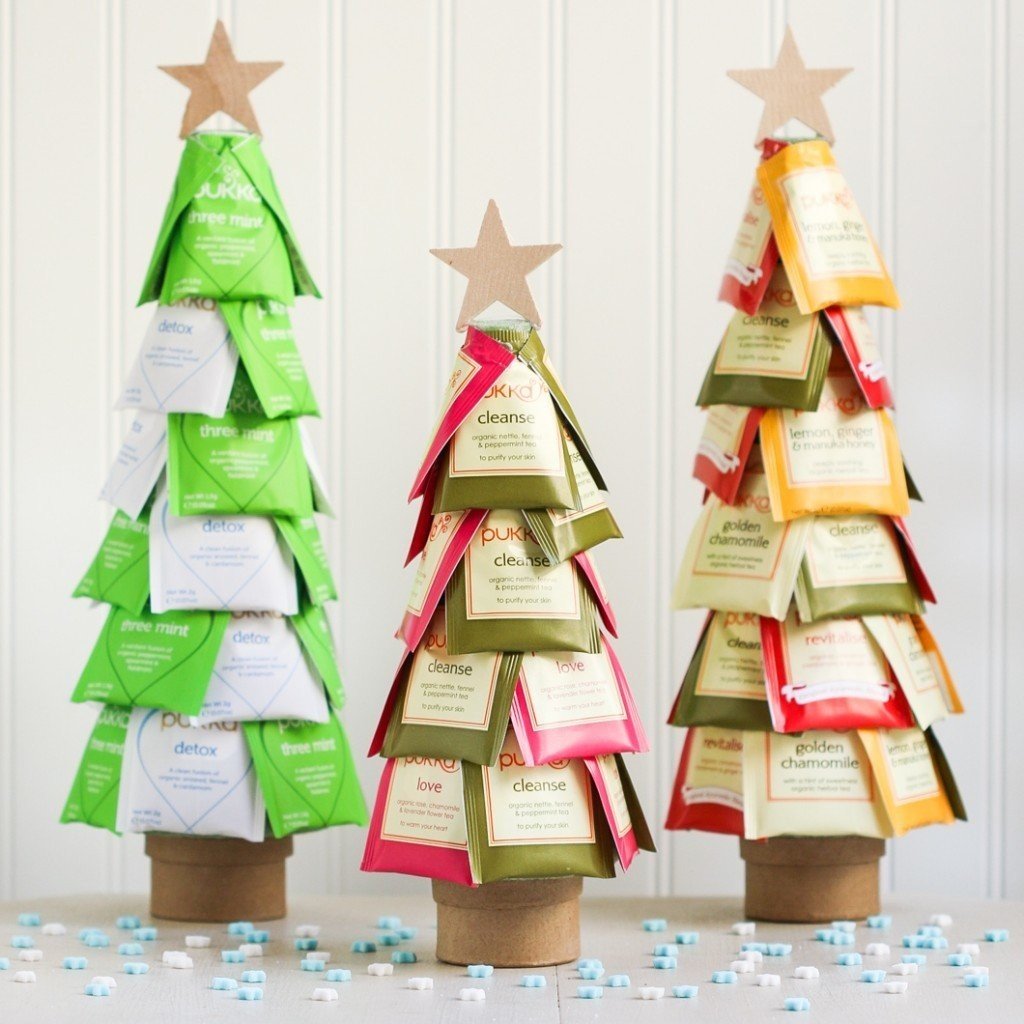 source
3.THIS EASY SLIPPERS GIFT IDEA IS PERFECT FOR ANY OCCASION!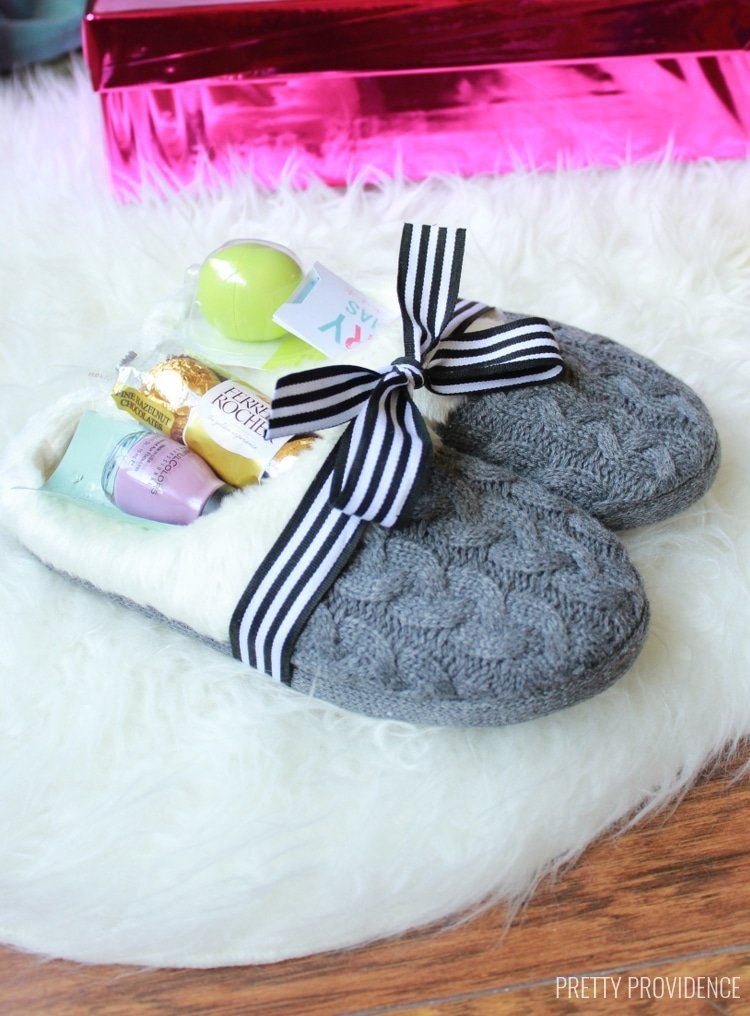 source
4.DIY – Pinecone Fire Starter Favors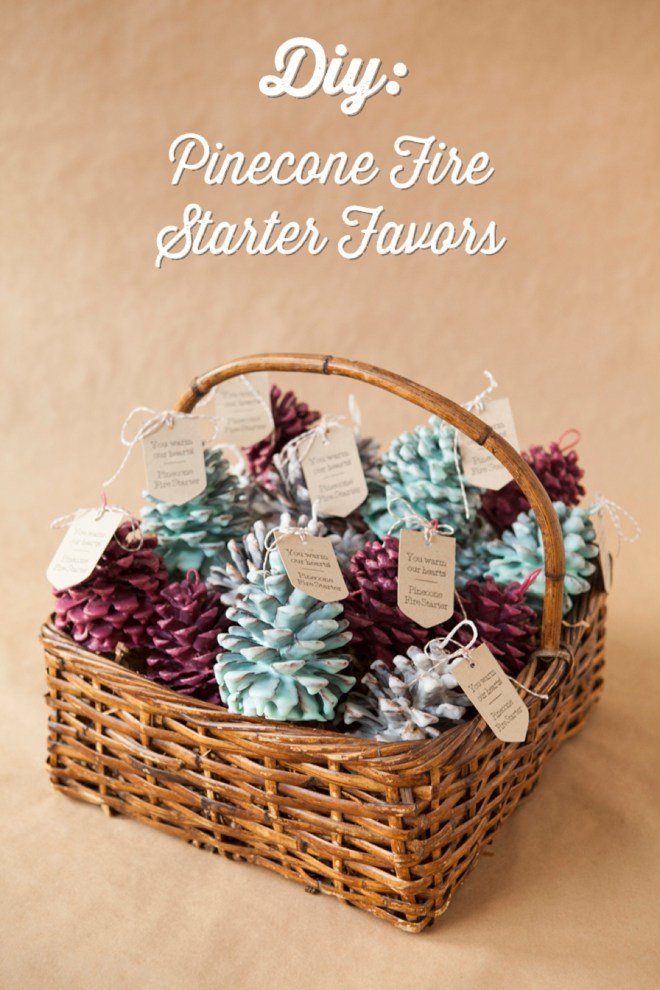 source
5.DIY FLEECE BLANKETS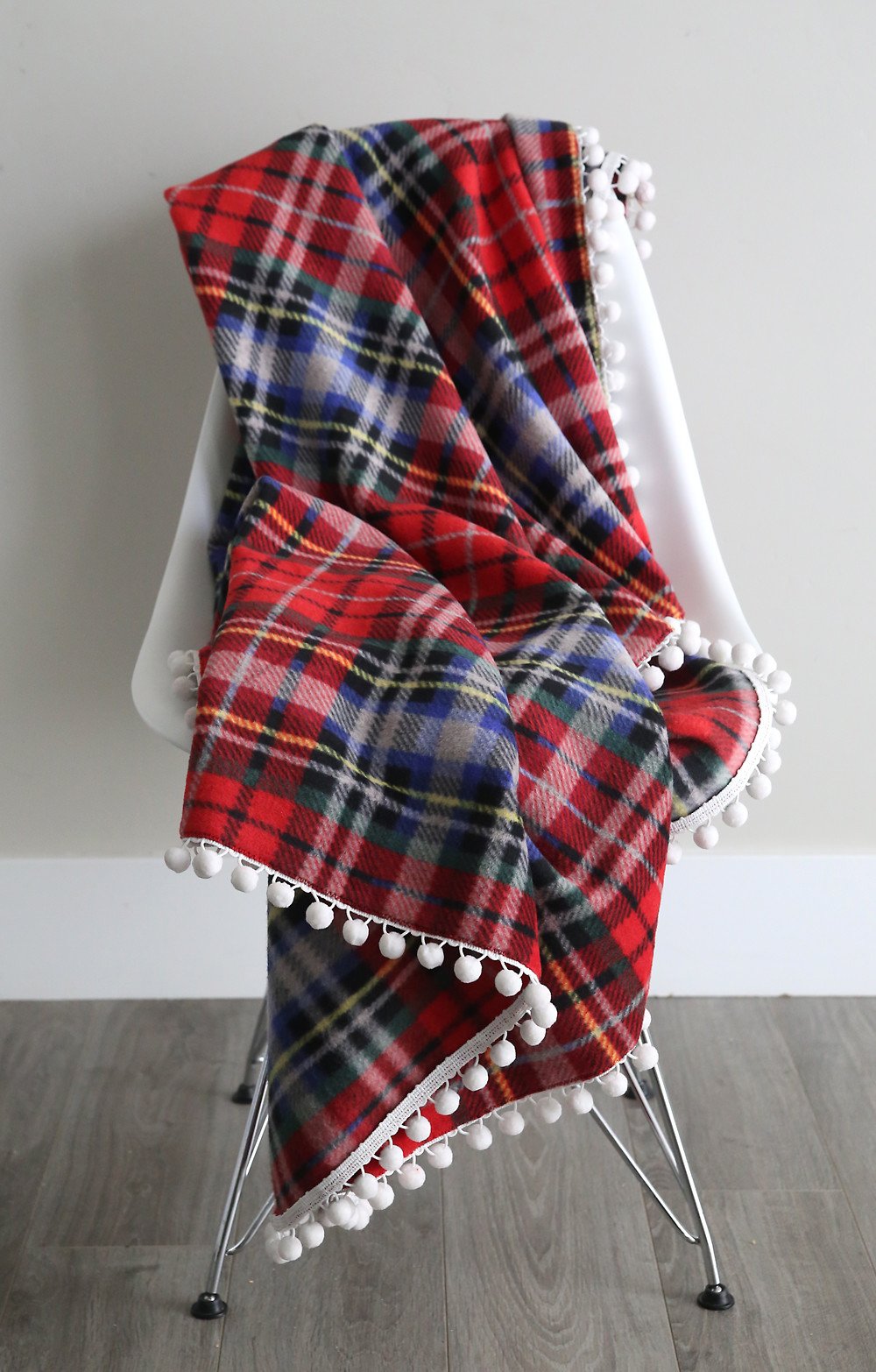 source
6.COCA-COLA CHRISTMAS GIFT IDEAS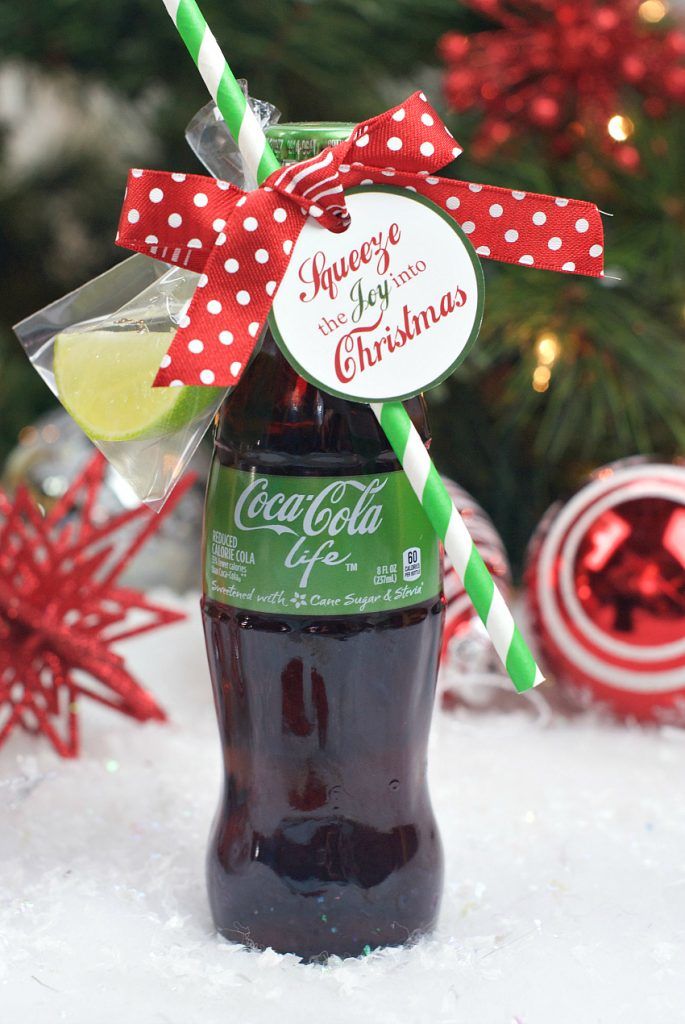 source
7.The Snuggle is Real Gift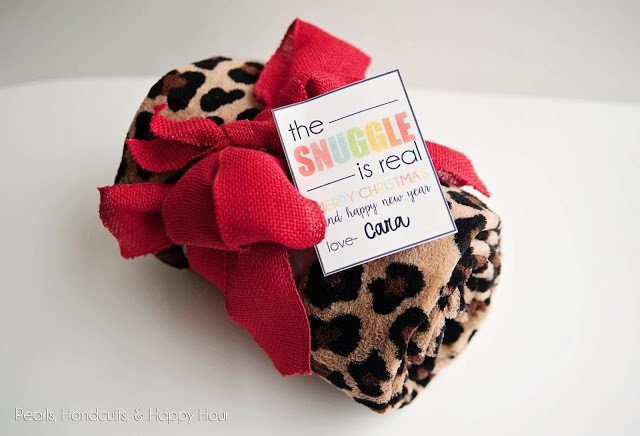 source
8.FUN & CREATIVE CHRISTMAS COOKIE CONTAINERS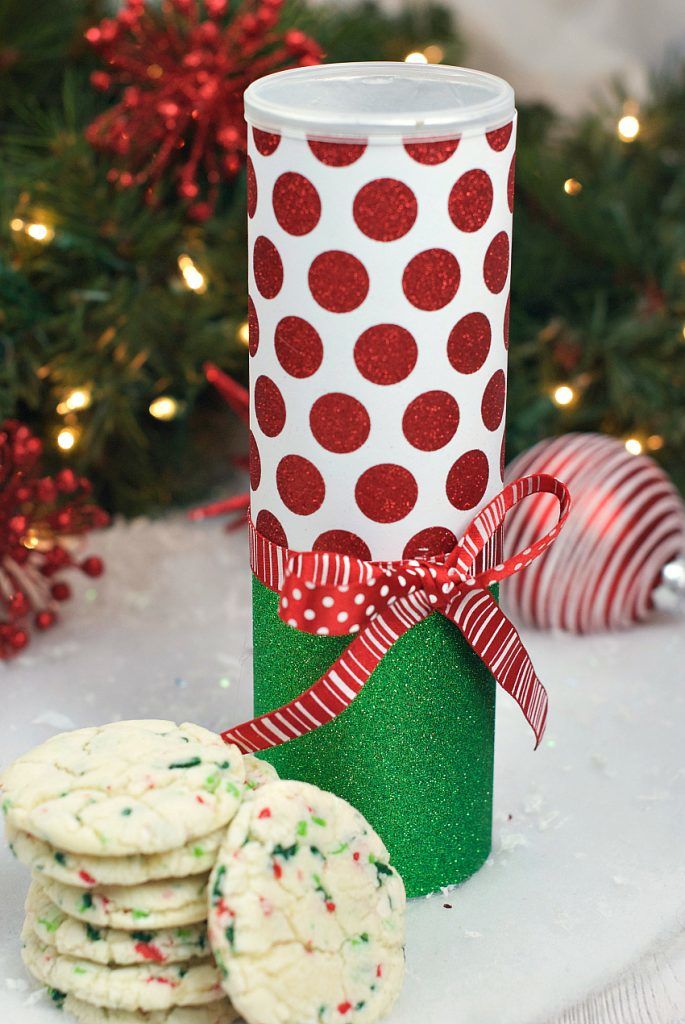 source