Diwali gives everyone the chance to dress up and make merry. From their choice of clothes, food, gifts, and well-decorated buildings. You do not want to look all lost in the fun and joy as everyone else is blending in. However, first things first, get to choose your outfits for the week-long Diwali festival. Whether you want to go traditional, modern or a blend of both there are no rules when it's about choosing your Diwali look. To those who aim to look fancy, chic and trendy it's easy with many choices to choose from. As you aim to look all glam for this day, it is important to remember to choose fusion outfits that can be part of your wardrobe. Below are some jazzed up looks that you can choose from.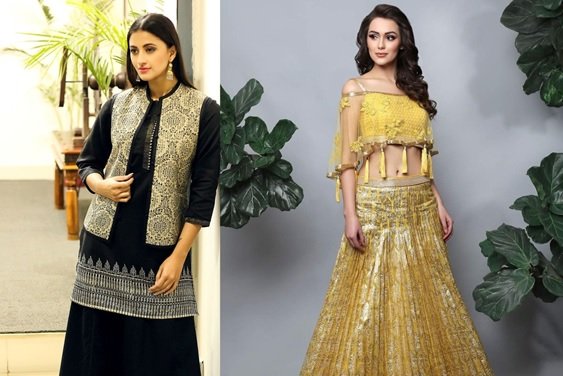 Banarasi saree with a blazer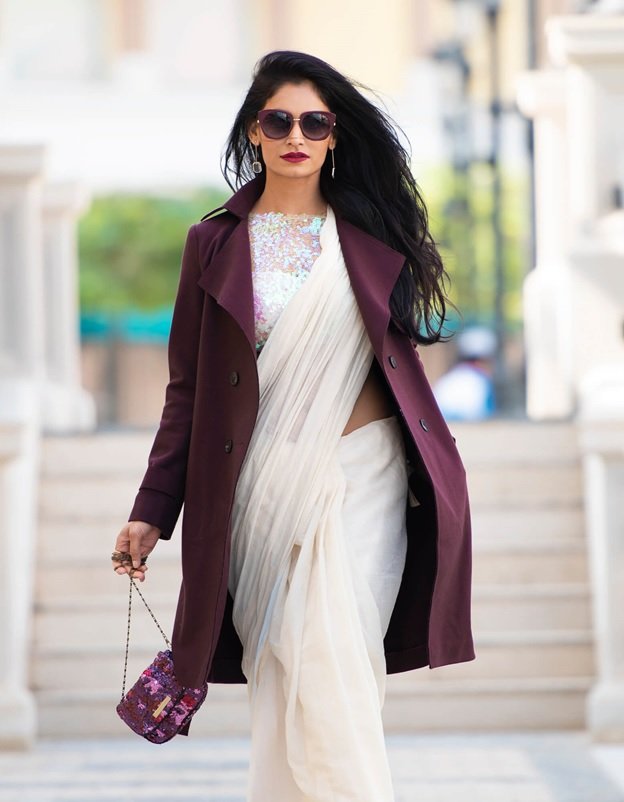 Yes. A saree. Making a saree into an indo-western outfit is as simple as adding a blazer or cute embellished jacket to it. A good example is a Banarasi saree either from your mother's or aunt's collection. Although other types of sarees can work well just choose a blending top and a different colored blazer or one with a mute color like brown, black or silver. Another good blend is a plain colored saree with a print or embellished jacket that will give you an extremely superb look. Rock a Dhoti saree too for a traditional blend that brings out a fusion look and look all fancy.
The cold shoulder trend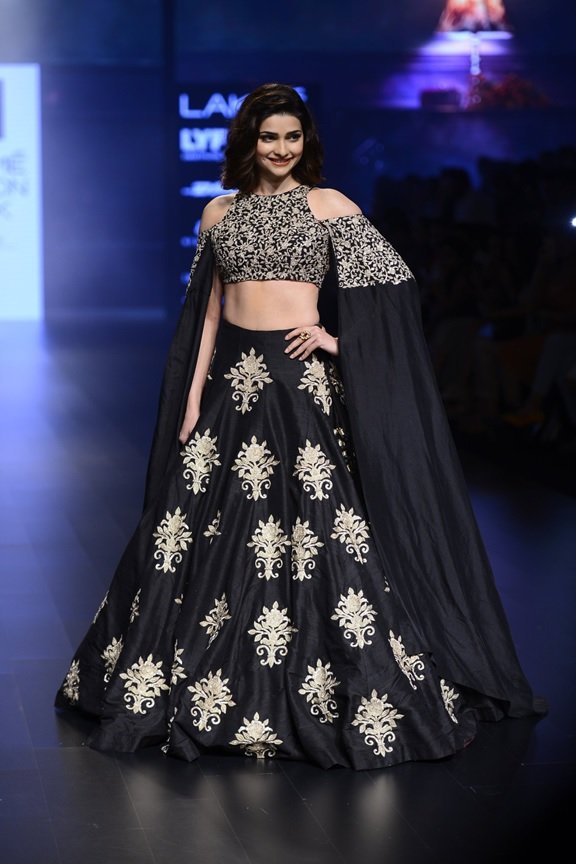 Go fancy with this fusion trend this Diwali. Whether it is a cold shoulder Kurti, kurta, Lehenga choli among others. This modern type of sleeve is unique and adds a touch of fancy to your ensemble. The cold shoulder look is trendy and is a great add on to your wardrobe as part of the indo-western collection. After all, you can research and check out other sleeve designs that you can adorn to that are fancy and chic as well. Rock to the Diwali with the cold shoulder style and make a style statement.
Maxi dress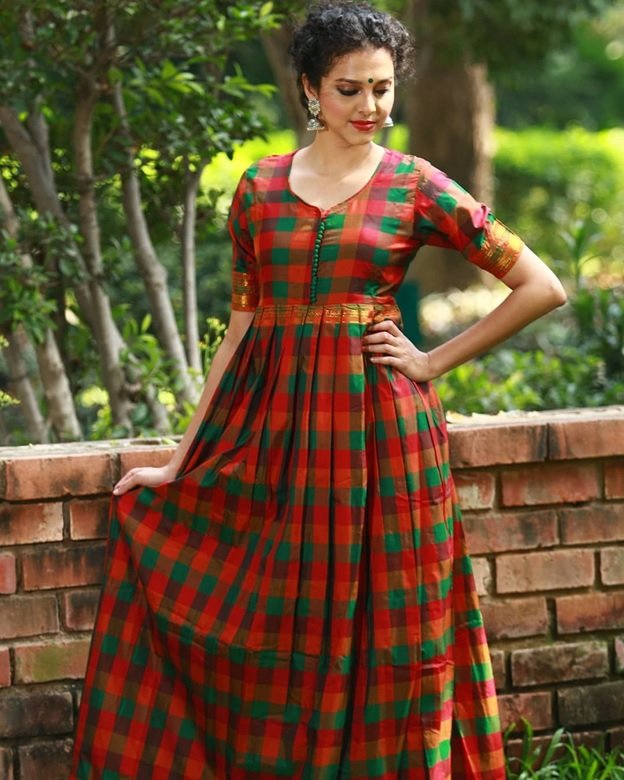 This indo-western attire is simple yet elegant. It is best for Diwali whether you are curvaceous, plump or slim. Enjoy adorning in this for it favors all body shapes. Its flare and style gives you room to dance, mingle and do other joyous stuff during the Diwali celebrations. To have this dress matching up with the Diwali theme choose one with prints that have vibrant colors. Plus, accessorize with jhumkas and you can add some tassels for a fresh look. Dance away in this look as you enjoy the Diwali party and pull up your hair into a ponytail or a messy bun and enjoy all the necessary attention.
The party palazzo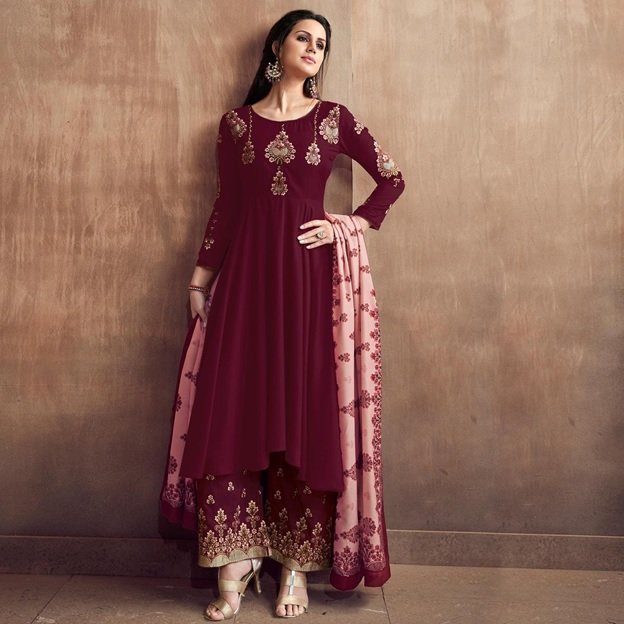 Depending on how you dress a palazzo it can go from a simple look to a fancy one. The beauty of the palazzo pants is that its comfortable and offers the freedom to move around with ease. Therefore, break the barriers of the norm outfits to a Diwali with palazzos. A palazzo can be paired perfectly with a Kurti or Kurta either a short, knee or floor length. This combination is best when the palazzo pants are in different colors with the top. Accessorize with silver jewelry and throw a dupatta on to boost the look although it is not necessary.
The stylish Kurti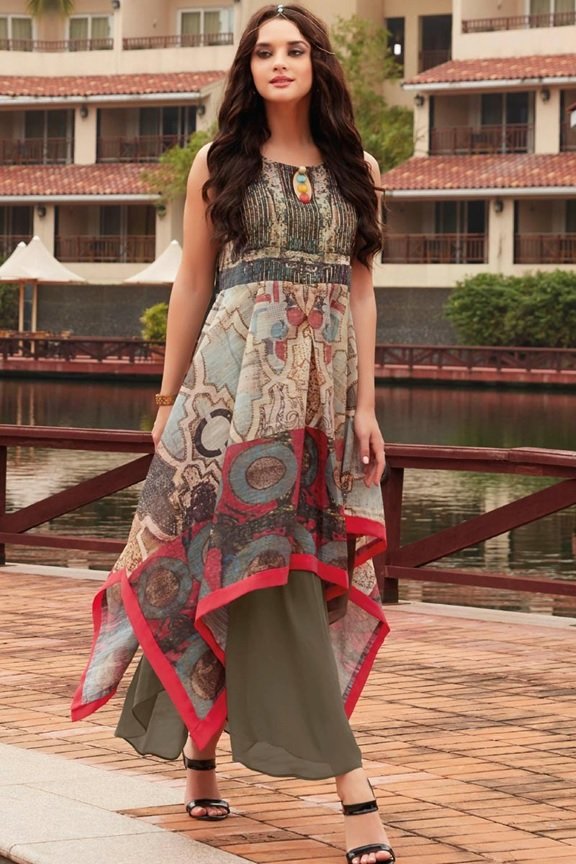 The Kurti can be worn in many styles especially if you want to achieve an indo-western look. In the upcoming Diwali, you can try various Kurti fusion styles for the week-long Diwali celebrations. Now there are plus size Kurtis for the plus-size woman that was not usual before but it is a trend today. A must-have Kurti to invest in is an asymmetrical Kurti. Whether in print or colored pair it up with a palazzo and a pair of heels to give you the confidence to show up to the Diwali party. Another Kurti style that helps achieve a statement look is the multi-slit Kurti that is paired with a flared skirt. This party look will have all eyes on you due to how fabulous it looks.Choose to adorn to the Kurti now as it creates a wave in the fashion industry and accentuates your beauty.
The fusion skirt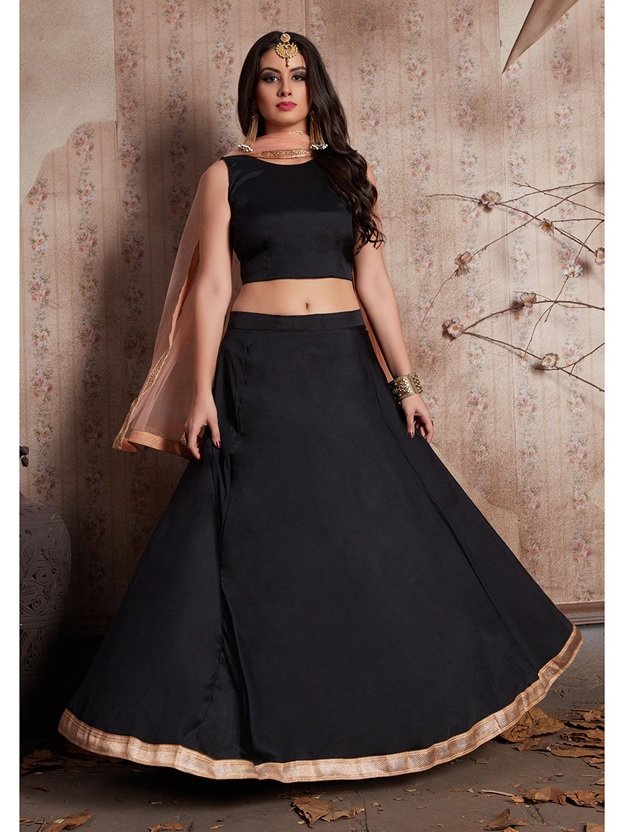 You never go wrong with a skirt either a modern one or the traditional Lehenga. However, how you decide to pair it to get a perfect indo-western look is what will bring out your fashion taste. For instance, to match up your Lehenga an off-shoulder cropped cape top will form a perfect stylish dress for Diwali. In place of the usual Lehenga choli, this cape offers a beautiful contemporary look with an ethnic touch to your outfit. other than the Lehenga, you can choose a solid color long skirt and pair it with a shirt top as a high waist and tuck in. this is simple yet a wow! look for the Diwali festivities. Shine on as a party girl with the descent and classy pleated skirt paired with a Bardot top. The win with a fusion skirt is to ensure comfort and style and you got the look.
The Dhoti trend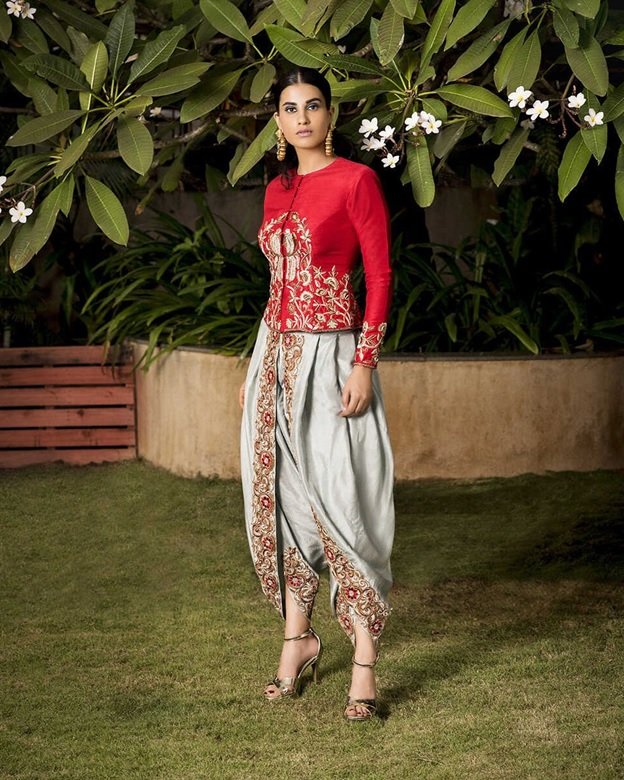 The Dhoti is an amazing attire that is in so many fusion styles. There is the Dhoti saree, Dhoti Salwar, Dhoti gown, and dhoti pants among many others. Hence for this week-long Diwali festival go for a unique never seen Dhoti blend. However, do not complicate it and choose one in simple pastel colors with a matching embroidered blouse gives a unique and elegant look. Ensure the draping's are on point and more fitting than baggy.
In conclusion, fancy fusion outfits are impressive for your Diwali just make sure they are comfortable and smile through the celebrations. This is to show you are confident in your look and a smile adorns you more than your outfit. Enjoy your new Diwali fusion outfits and make merry with family and friends as you impress in your style and fashion sense.