Enlarged breasts or man boobs can be frustrating, and sometimes, an embarrassing issue for men. This is especially when it hampers your daily lifestyle – always worried about what to wear, and sometimes, you're forced to avoid social situations like going to the beach or gym. In the end, it can have adverse effects on a man's self-confidence.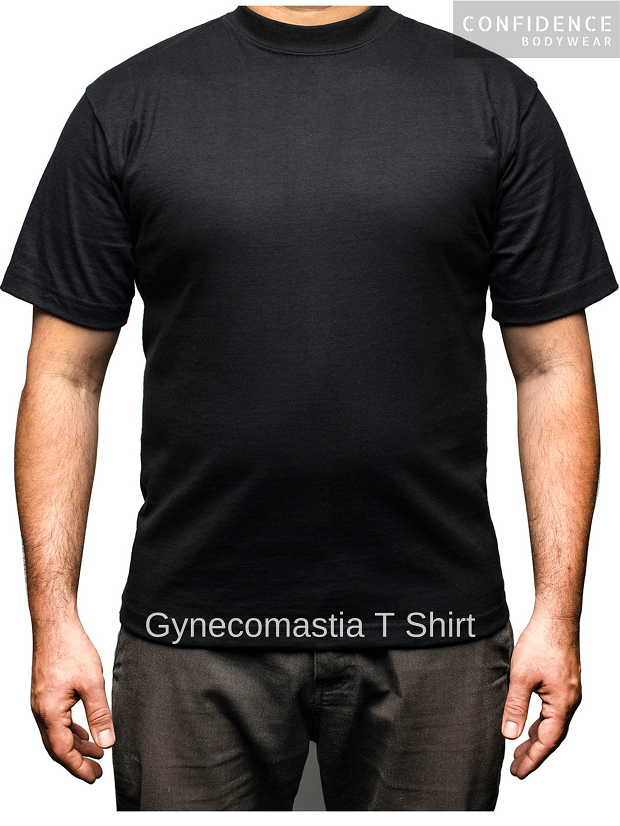 The good news is many treatment options are available to treat gynecomastia. The various treatments vary depending on individual issues. Some man boobs are caused by excess weight, and this can be remedied by a change of diet and exercise or liposuction. For men with excess breast tissue and fat, they will need to undergo surgery.
If you're preparing for treatment or undergoing treatment, it doesn't mean that your life has to stop. You can still enjoy time with family and friends at the beach or the pool with these fantastic dressing tips.
Wear a compression shirt or vest.
It's natural for a man with gynecomastia to feel self-conscious about their body when going to the beach. But then, if you want your man boobs to be less noticeable, try wearing a compression shirt. They will hide your gynecomastia and still keep you cool at the beach.
Go for a compression shirt that can be worn under a swim shirt or swimwear. Find one that has a low v neckline and is sleeveless, so that it wouldn't be noticeable under your swimsuit. You can find confident body wear designed for men with gynecomastia in various online stores.
If you're planning to go into the water, make sure that your garment is made for getting wet. Most compression shirts can be worn in salt water, but some can get spoiled in chlorinated water found in pools.
Wear a rash guard or a swim shirt.
A rash guard is a tight-fitting top worn by surfers at the beach or by other water sports athletes. A swim shirt, on the other hand, is a less fitted version of a rash guard. They are both tight-fitting and comfortable, keeping your man boobs less noticeable while making you feel confident because they are trendy as well.
You can buy them at any store that sells sportswear or at any online store. If you find that the swim shirt alone doesn't do the trick, you can consider wearing it over a compression shirt. Make sure your swimwear comes with cooling strips to prevent you from feeling too hot when out on the beach.
Wearing a slimming striped or patterned shirt
You could choose to wear a buttoned-up shirt with a compression shirt underneath, but with this, you wouldn't be able to get into the water. To get that beach look, go for tropical patterns or colorful vertical stripes. Don't go for white as it will make your condition more noticeable, and that's what you're trying to avoid.
Getting rid of your man boobs can be a challenging and lengthy process, but there are ways to disguise them in the meantime. Your outfits can have a significant effect on the appearance of your chest, and with these tips, you can be able to enjoy time at the beach and feel a bit less self-conscious.