The hot temperatures are far behind us and those who hated them are finally happy that they can enjoy the cold weather. Those who love summers aren't very excited about fall and the upcoming winter, but they are surely excited about the warm combinations that they can wear and make it through the harsh weather. Well, it's finally sweater weather and you are all going to love these marvelous fashion outfits that will make you feel super cozy and stylish. See How To Wear Sweaters This Fall 2018 and get inspired with the polyvore outfits below. They will show you how to put them in great combination and make a fashion statement with ease.
Are you looking for a more casual combination that will get you through the long day comfortably? Get your favorite pair of jeans, your converse sneakers and your knit sweater and you are ready to hit the road!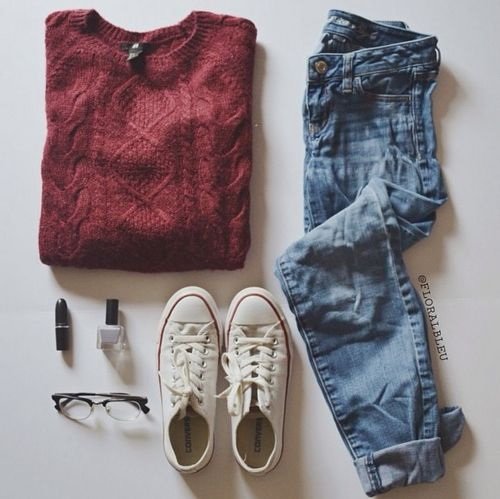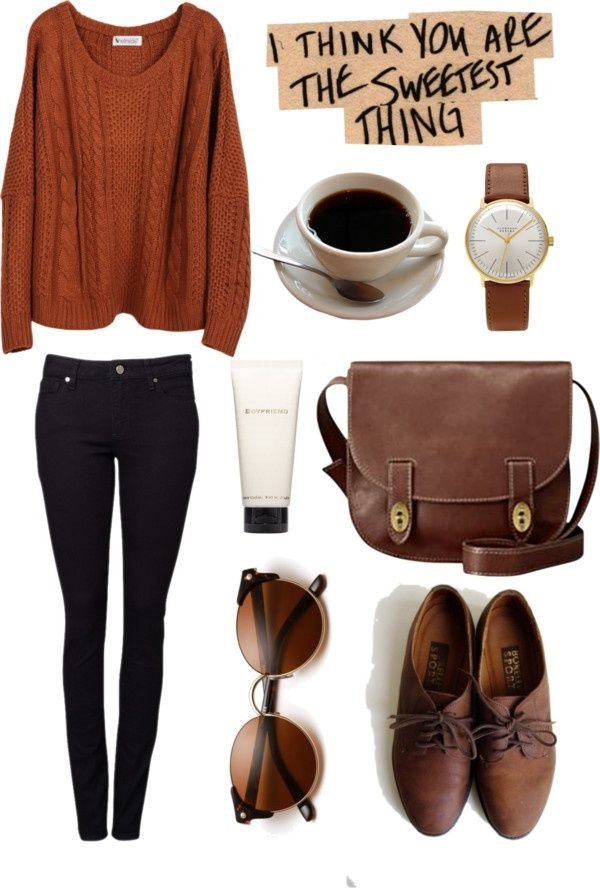 If you love skirts and even the cold temperatures don't stop you from wearing them, keep yourselves warm with your stunning combination with skirt and sweater. When it comes to foot wear, wear sneakers or ankle boots in accordance with the occasion.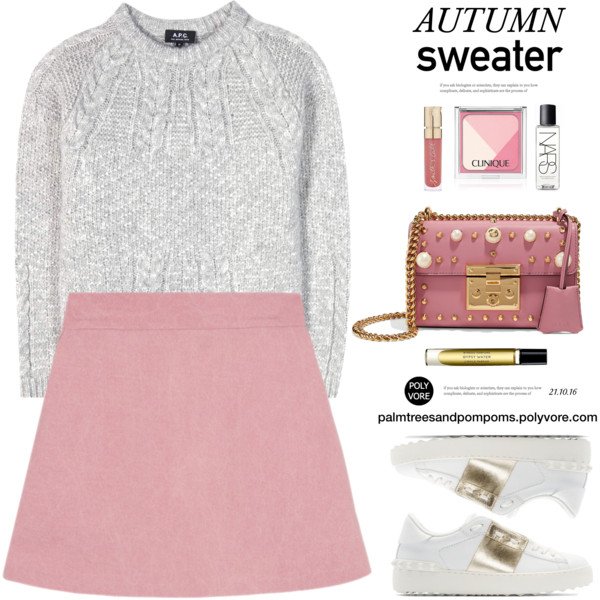 Are you heading to a fancy event these days? Your ankle boots on high heels will make you look sophisticated with your white cashmere sweater and your red pleated skirt.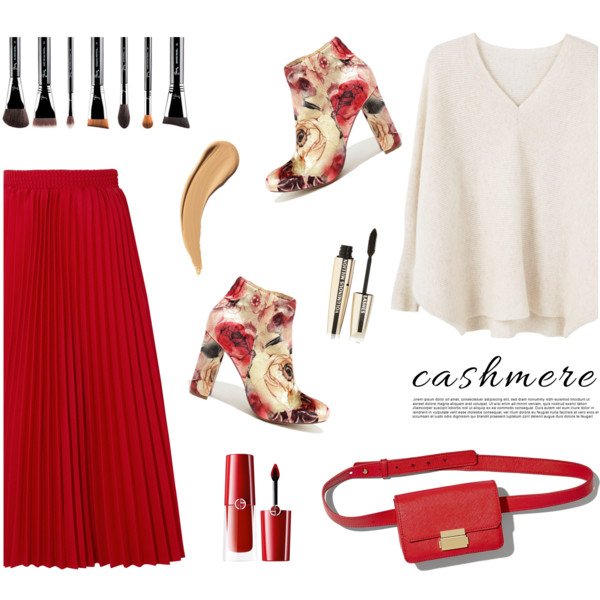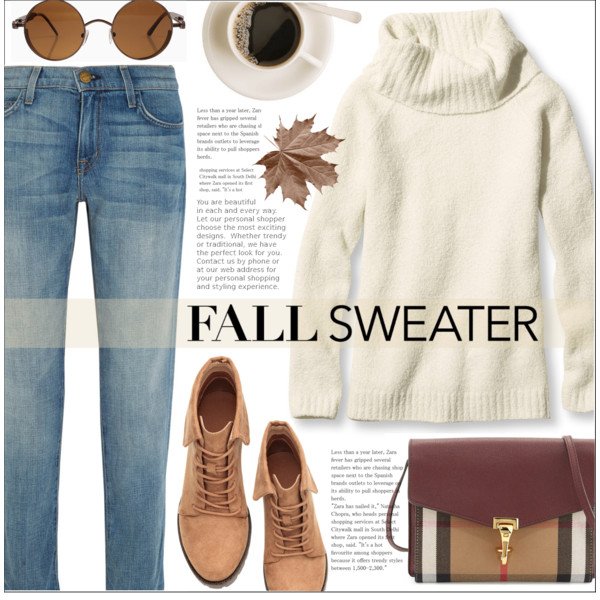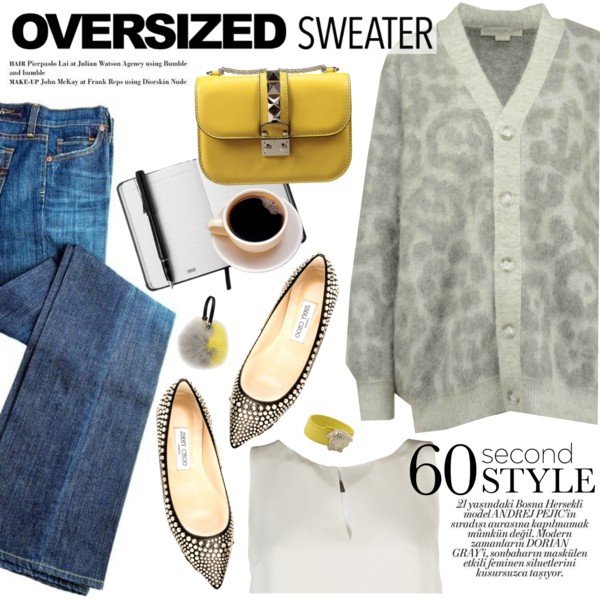 We have seen pom poms all summer round and they made an awesome transition into fall as well. Sweaters with these adorable balls look more than awesome, so head shopping and get your new sweater for the season.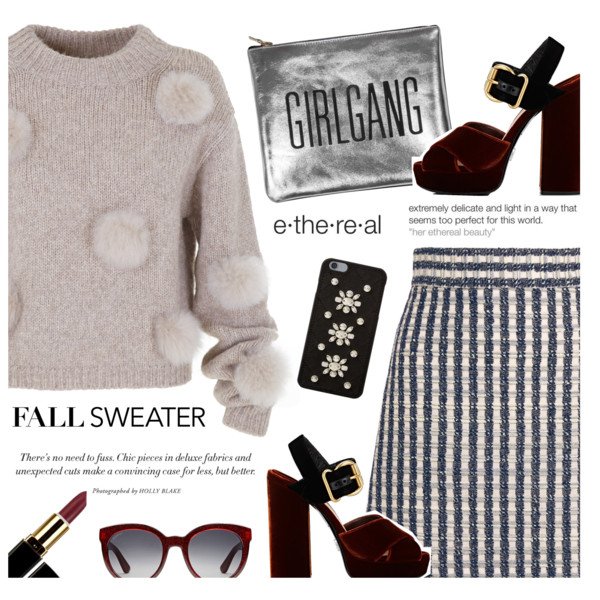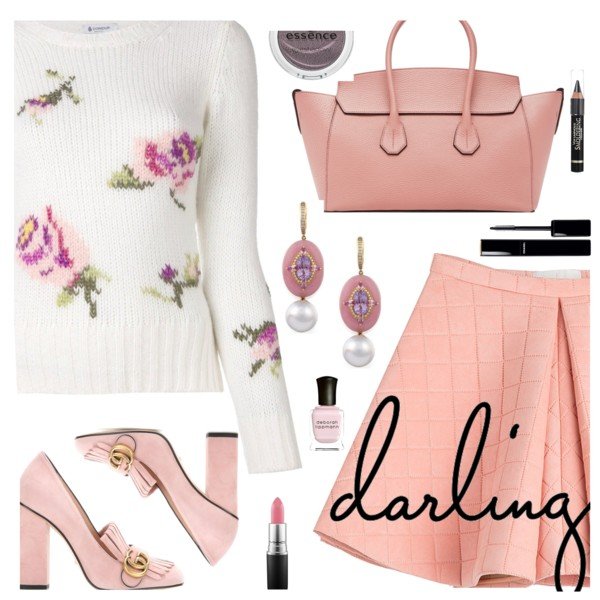 Another popular trend for 2018 when it comes to sweaters are the fringes. Yes, you will be spotting lots of fringes on sweaters this season, so make sure you get one for you if you want to be in trend with the latest fashions.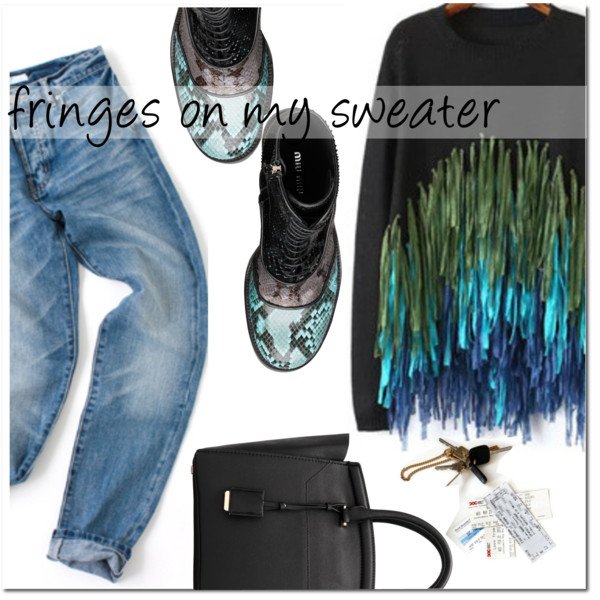 Sweaters are great for the office too, and if you feel really cold and you want to look warm but still professional here's the perfect combination for you. I just love it. What about you?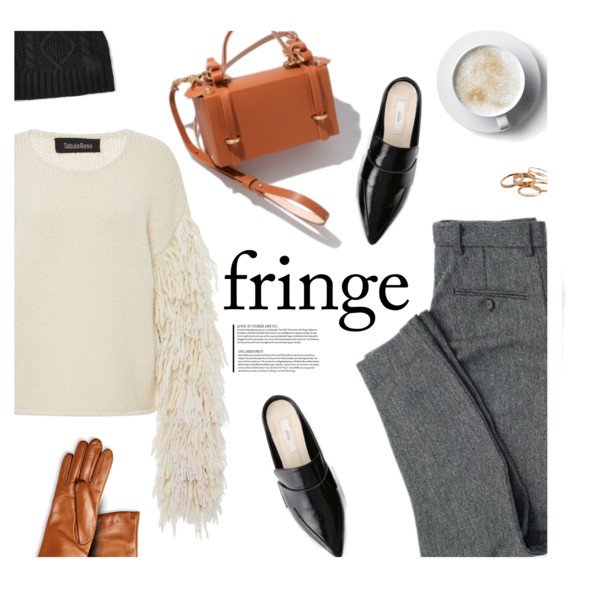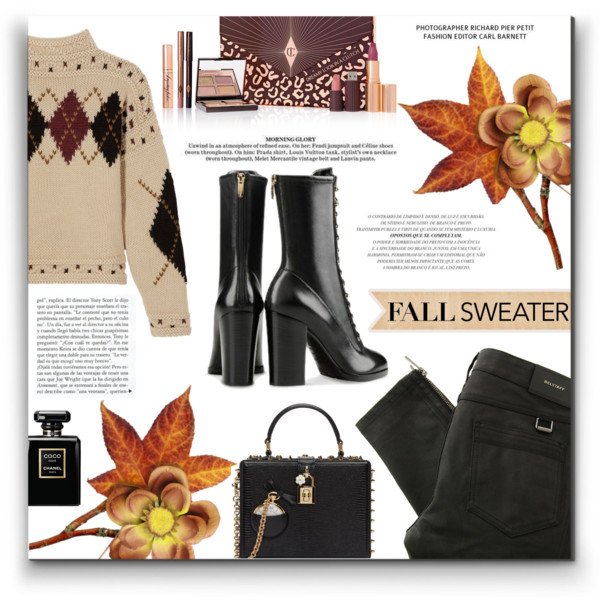 The trendy hues for fall are the yellowish and the brownish ones, so if you are about to buy some new sweaters choose some in these tones to make amazing fall combinations!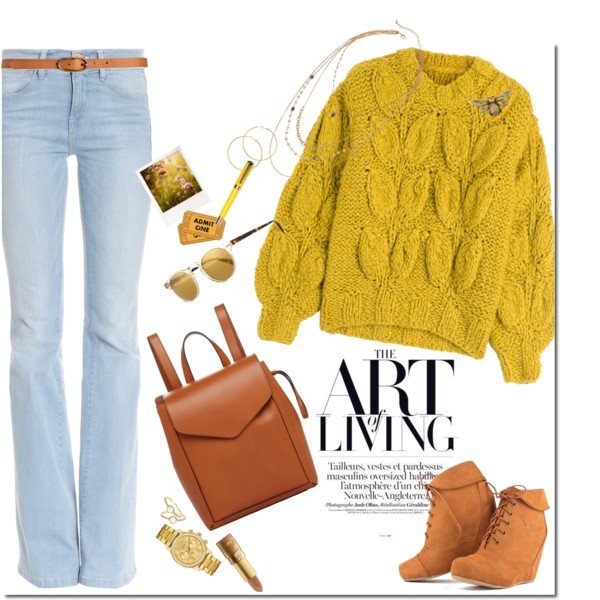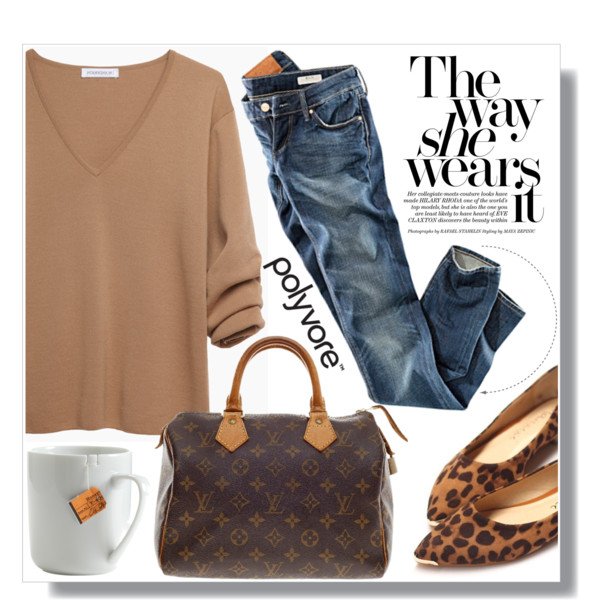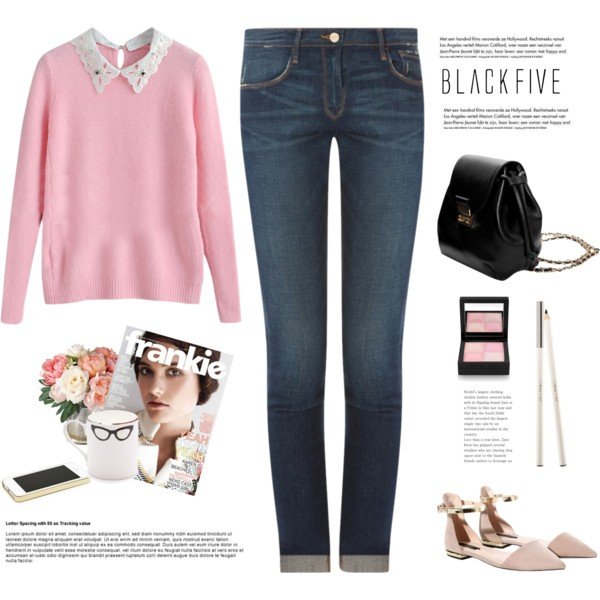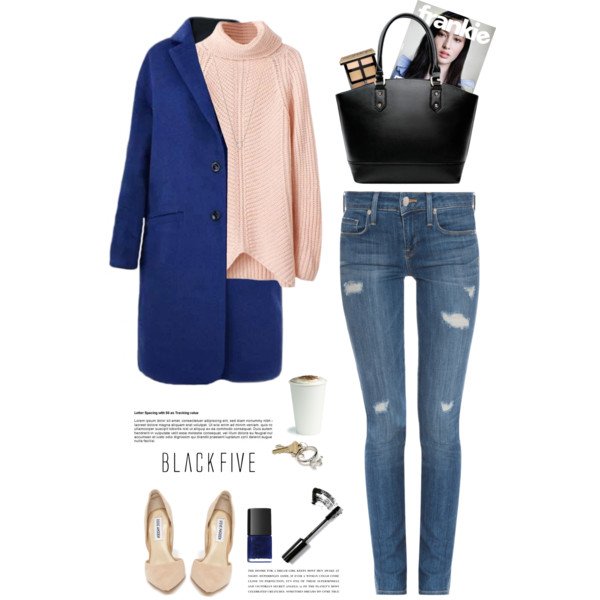 There are tons of stunning way to wear sweaters and look stylish this fall, so I hope that you got inspired and that you are going to make some gorgeous combos this fall!