Yeah, summer is slowly fading away and fall will be here before we know it. If you decided to say I DO in fall, and you are already planning your wedding day you will be more than happy to check out these ideas that will boost your imagination and guide you to some lovely decorations. Fall is such a wonderful season to get married in cause all those colors will make it so magical and special. The Mesmerizing DIY Fall Wedding Decorations That Will Amaze You are so eye-catching and attention-grabbing. They will make your wedding one of a kind, so they are definitely worth your time. Scroll down to find some interesting ideas and don't miss the unique wedding favors and invitations too!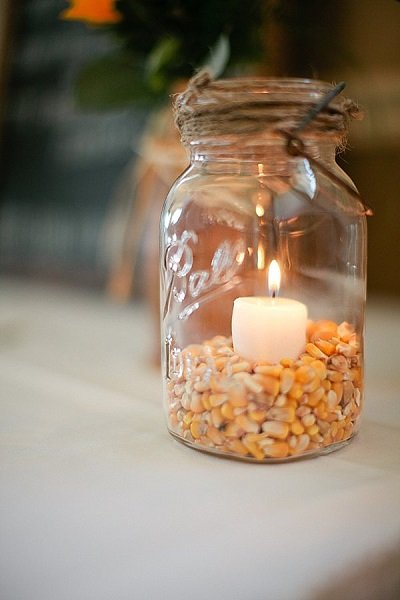 Logs are perfect for the rustic weddings and they will fit into your fall wedding as well no matter what the style is. You can turn them into candle holders or flower vases. What's the decoration that you prefer?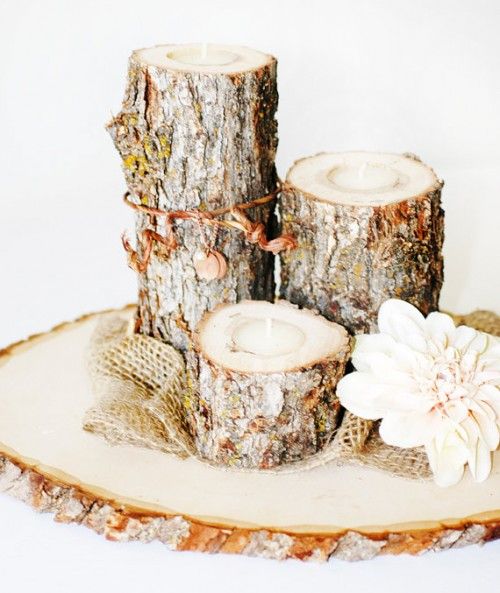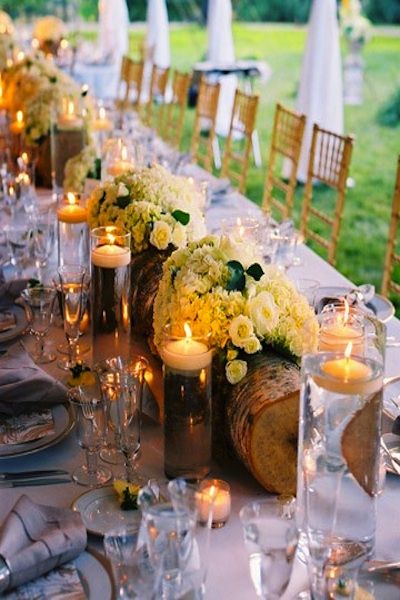 Are you looking for a table centerpiece that will fascinate everyone? Make sure you find some branches that look like mini trees and decorate them with some fall flowers and candles.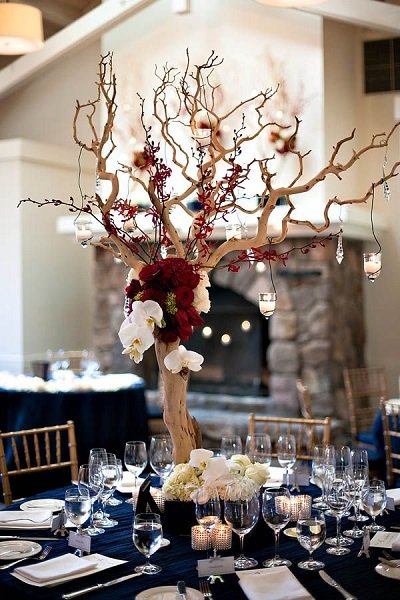 Has it ever occurred to you that you can give a new dimension to the candles on your wedding by wrapping them around with some fall veggies? I find this decoration idea pretty cool and unique!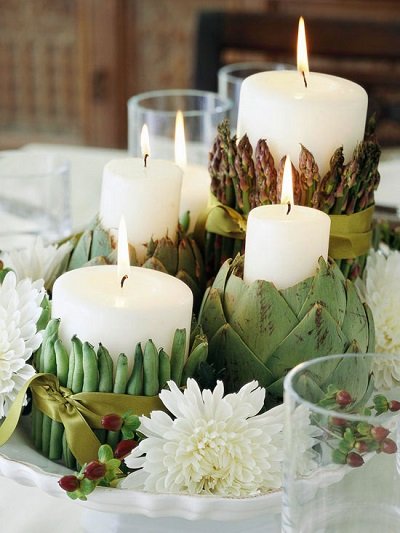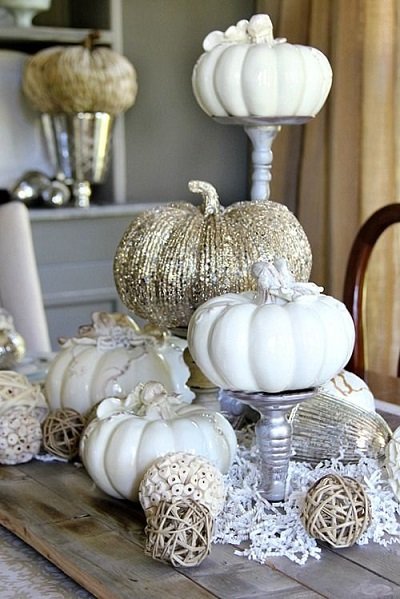 What's a fall wedding without a pumpkin or two? You can add pumpkins on your wedding in so many ways, so see how you would like to be surrounded with them on your big day.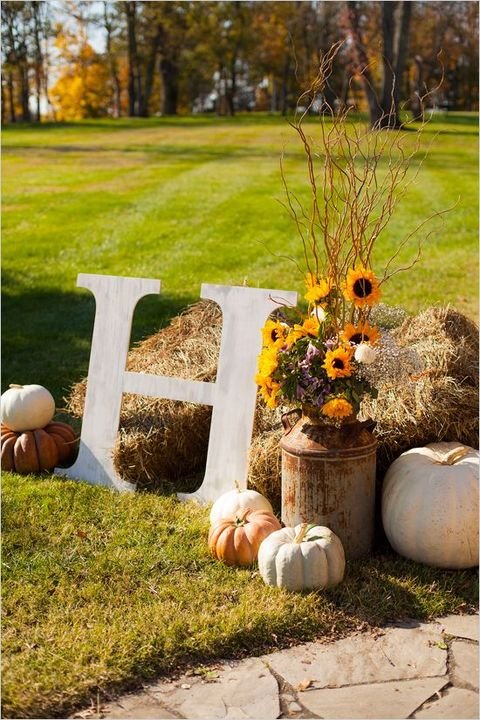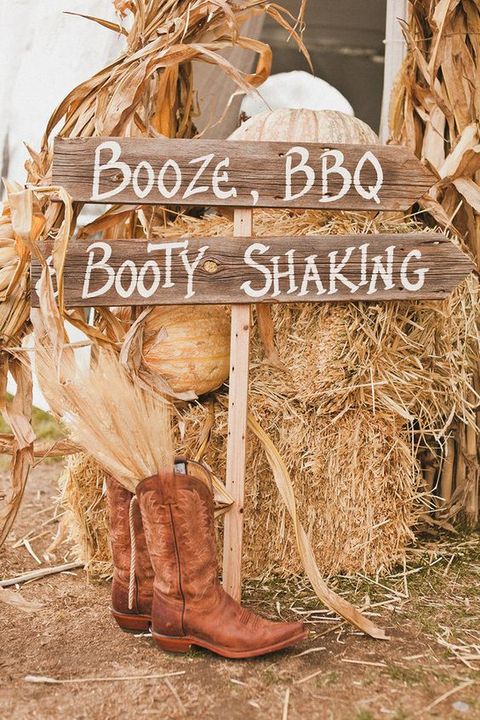 Barrels will work great for your fall wedding. You can use them to hold the flowers in an awesome way.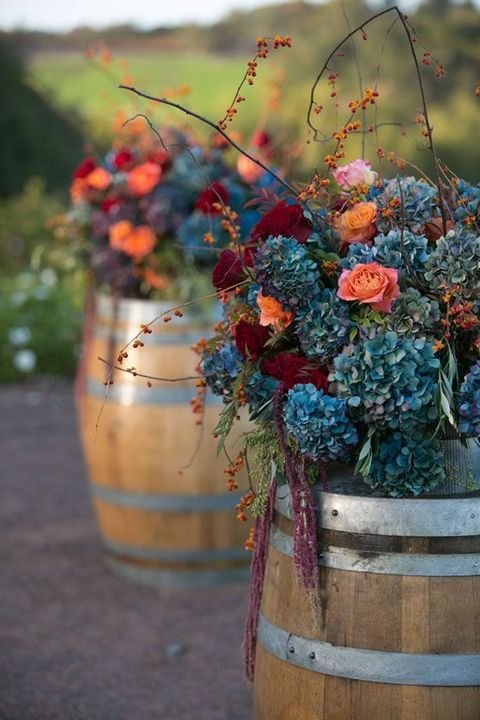 What do you say about using hay bales in your wedding decor? I will say to go for it and get some authentic fall decor for your wedding day.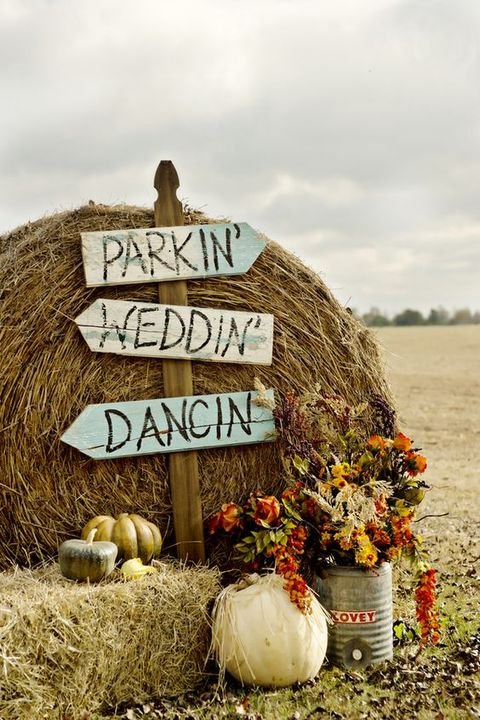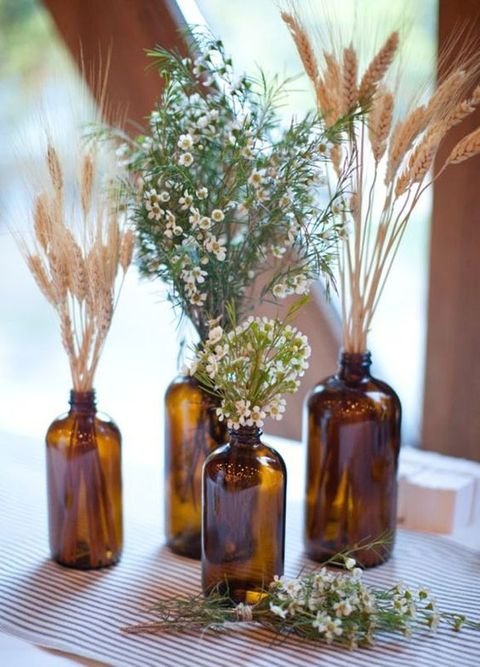 A piece of wood, some flowers and creativity is all you need to make an amazing wedding sign.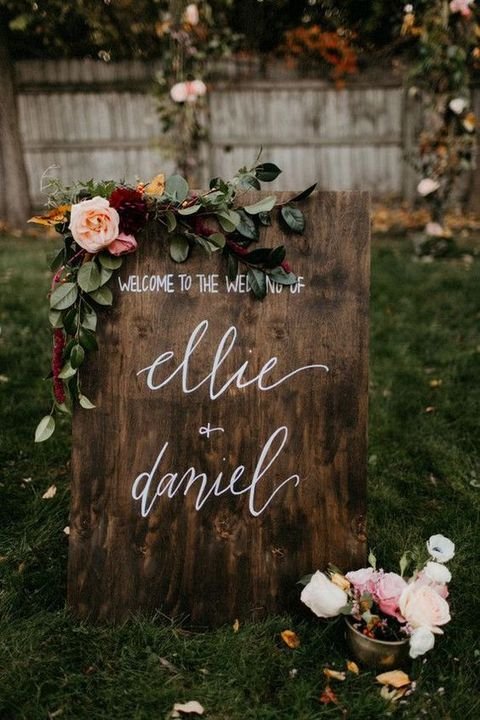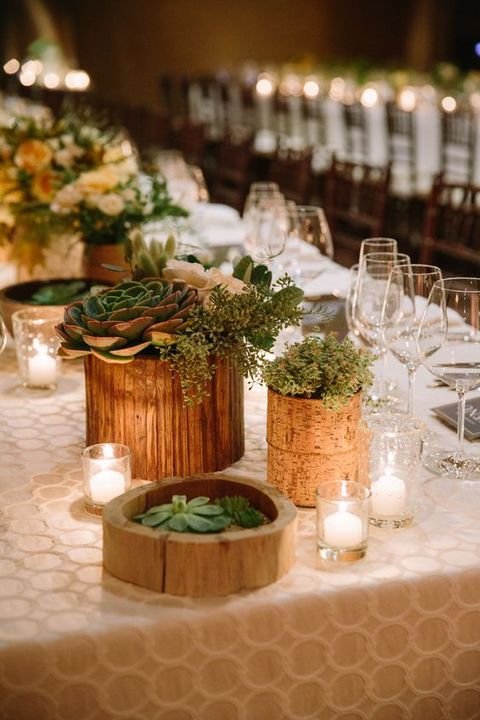 To make some stunning table centerpieces for your wall wedding you will need some wood sticks and flowers. Arrange them as in the photo below and see how they amaze everyone with ease.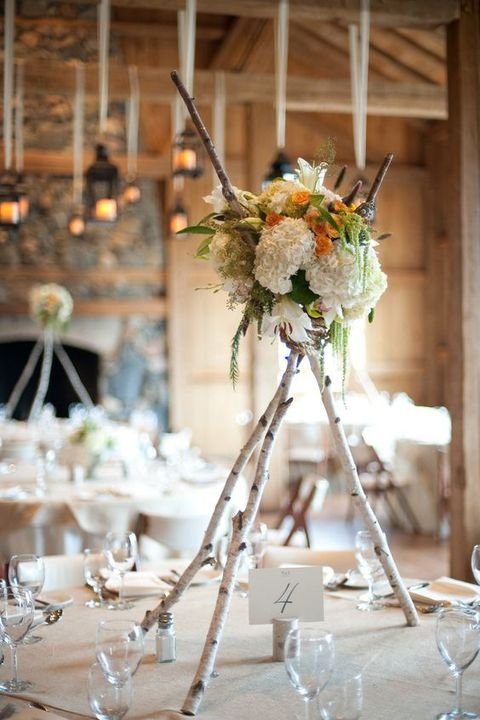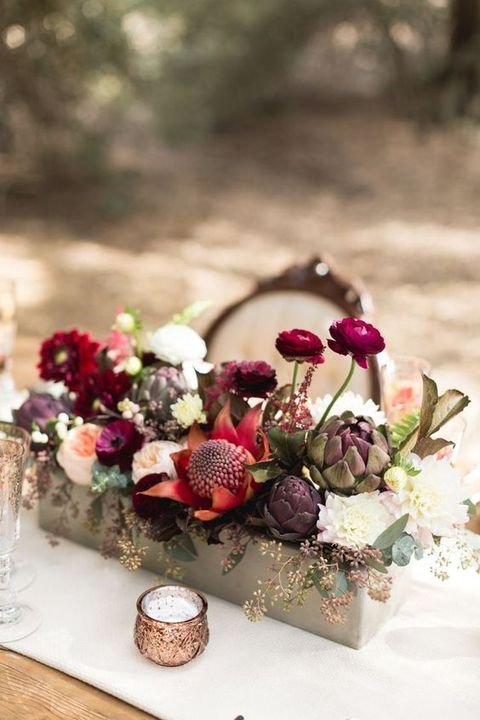 Are these fall wedding decorations making you have butterflies in your stomach already? All of them are simply gorgeous and I hope that you managed to make some picks!