We are constantly surprised by the fashion combinations by the random passers-by.  When we see some strange outfit, we always leave some room that every taste is different and everyone has the right to dress as they feel. Fashion is self-experession, and only the bravest can dress up as they exact feel. Sometimes we are wondering how they feel when they dressed up the way they do. But, as long as everyone feels fine, everithing in fashion is allowed. But, someone went too far. See the hilarious picture of funny but brave outfits.
Britney goes better with pizza.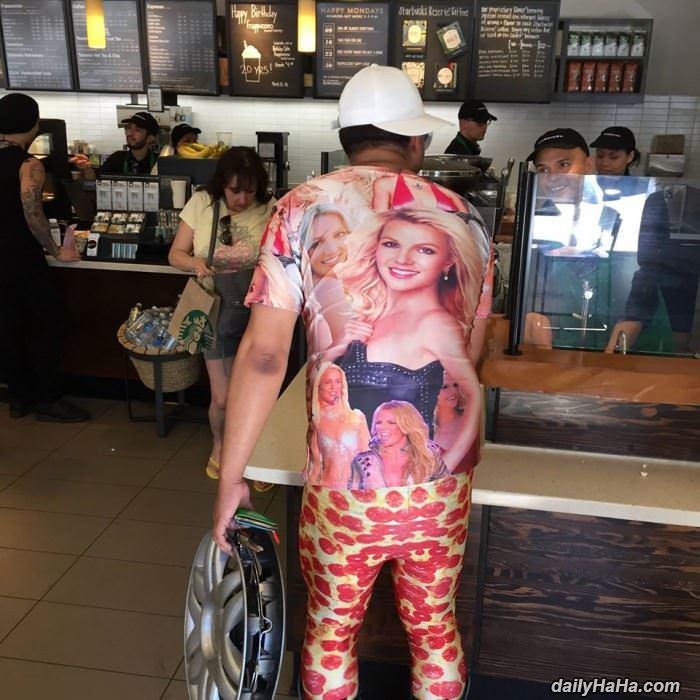 source
Hell, what an elegance!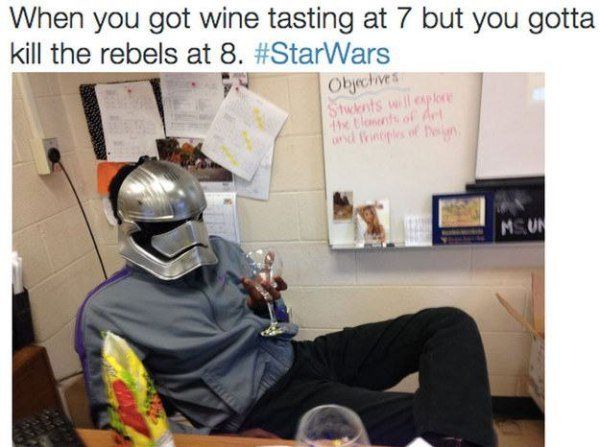 source
The creativity is endless!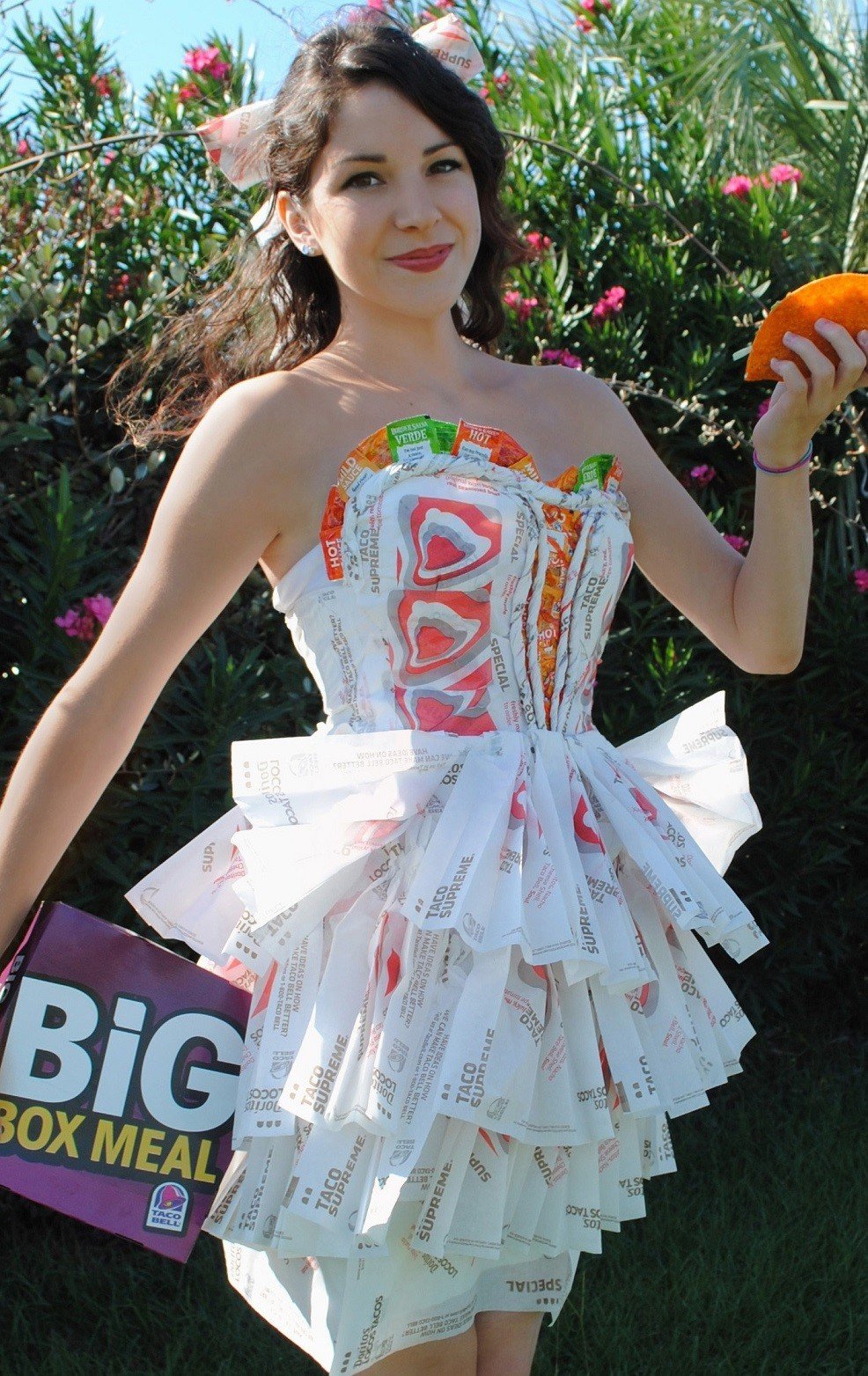 source
What a cozy dress up.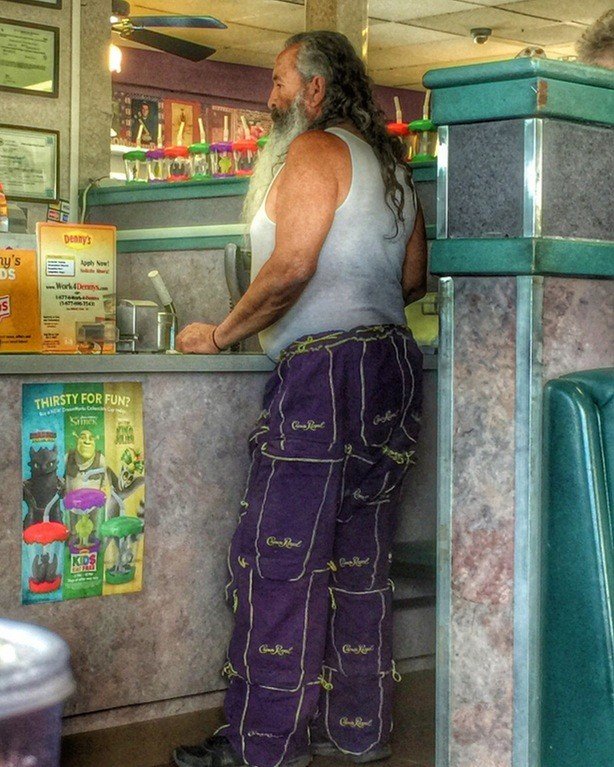 source
Why to clench the stomach?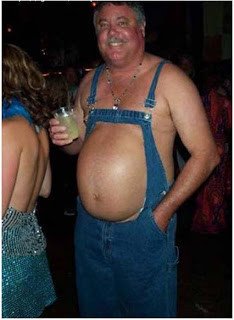 source
Sweetest couple ever!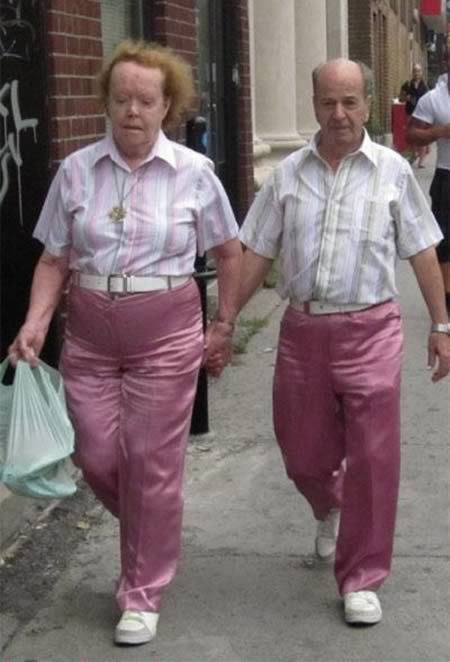 Each additonal comment is superfluous