As you all know we are getting you ready and prepared to bits for every single possible holiday, and now that Halloween is coming up we have got some really interesting ideas for you. We already showed you how to decorate your home in some scary ways, and today we are going to share with you some spooky appetizer ideas for the party that you are going to host in your home. Or you can even make some of the recipes and take the food to your friend's house and surprise everyone with this festive food. Scroll down through the photos and see the Scary Halloween Food Recipes That Will Make You A Super Cool Host. Maybe it has never occurred to you that you can make festive food for this holiday, and the ideas are going to fascinate you and everyone else who sees and eats them!
Strawberry Ghosts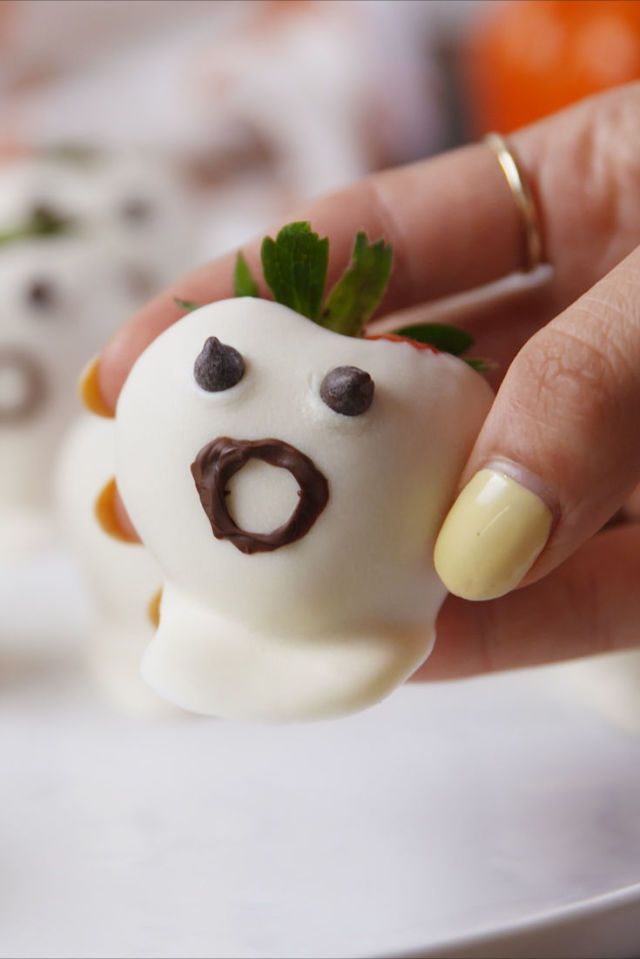 Mini Jack-o-Lantern Pies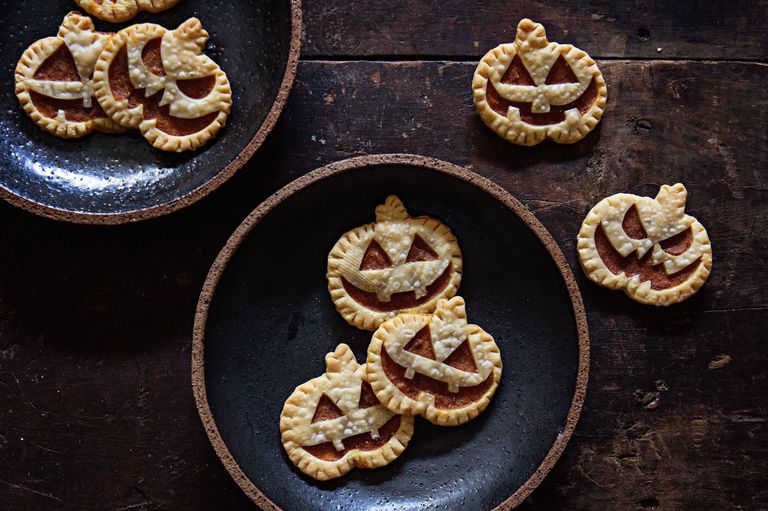 Spider Hot Dogs
Spiders can take a completely different form this Halloween, especially now that we are talking about food!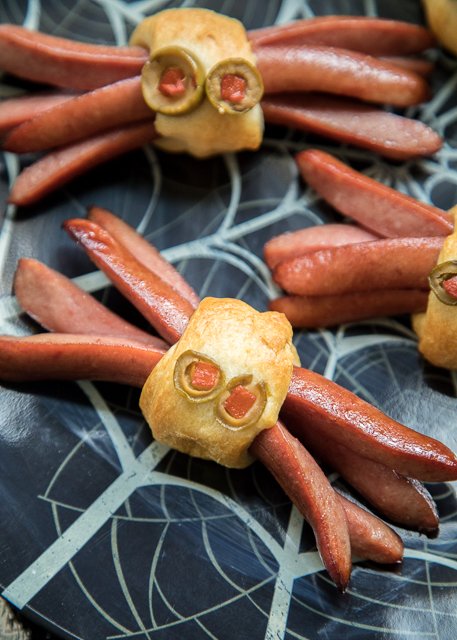 Ghostly Cheese and Crackers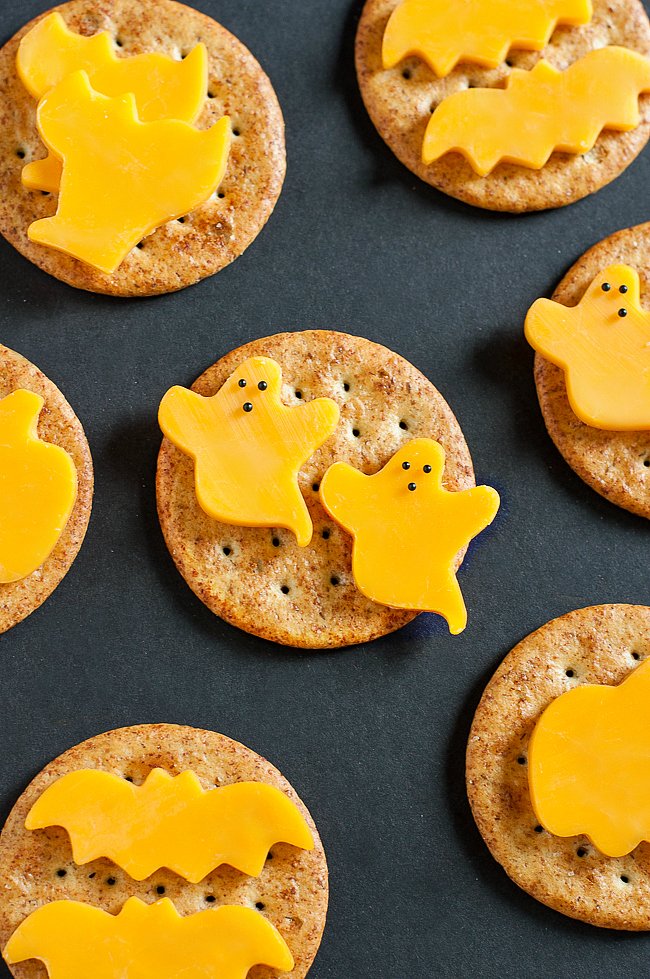 Dracula Dentures
If it's time for dessert, find the recipe below this photo and make these Dracula cookies.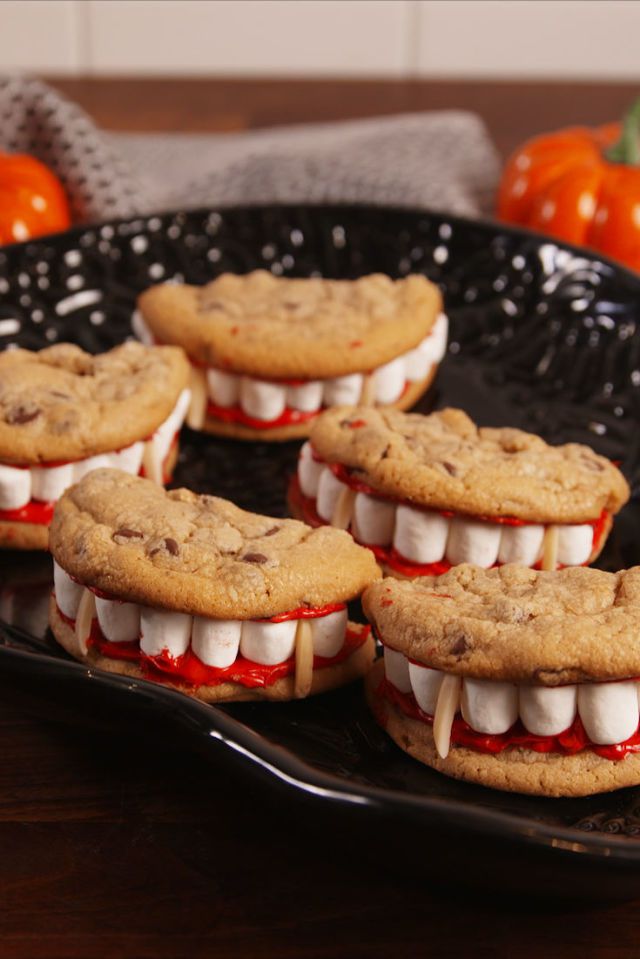 Reese's Bats
Do you and your guest love Oreo cookies? It's time to make these terrifying bats and serve the sweet food in a unique and different way.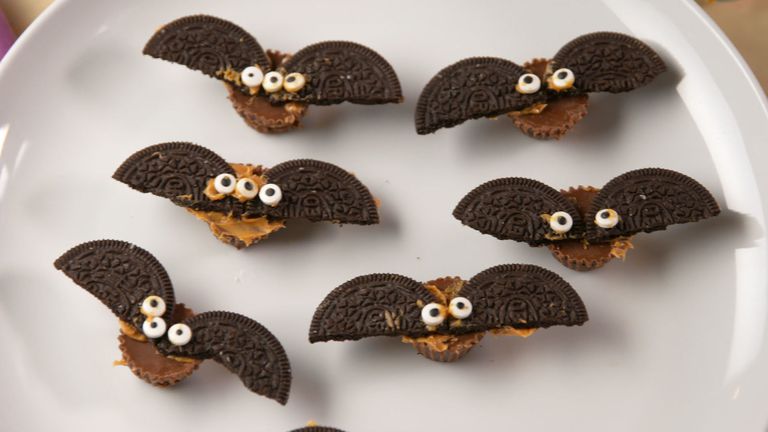 Spooky Spider Halloween Appetizer Dip
Brownie Bat Truffles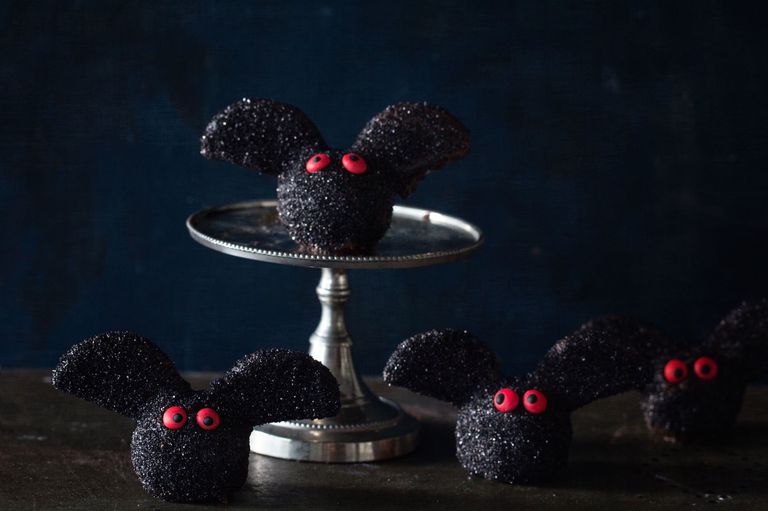 Halloweeño Jalapeño Popper Mummies
Aren't these mummies just awesome? Check out the recipe and see how to make them and serve your guests some Halloween food.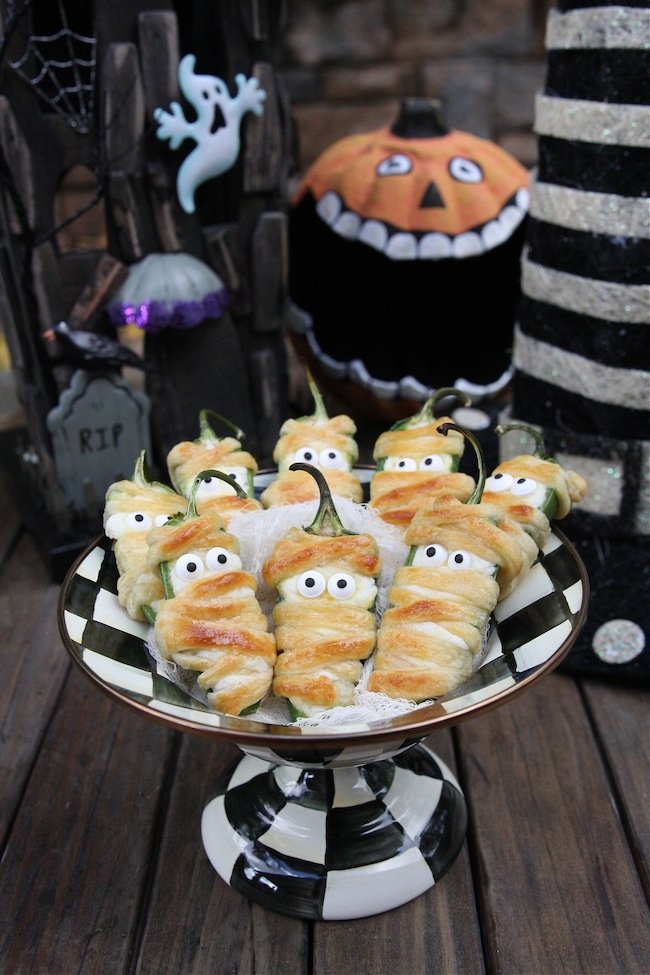 Jack 'O Lantern Quesadillas
The Jack 'O Lantern Quesadillas are going to be the favorite food to everyone this year, believe me!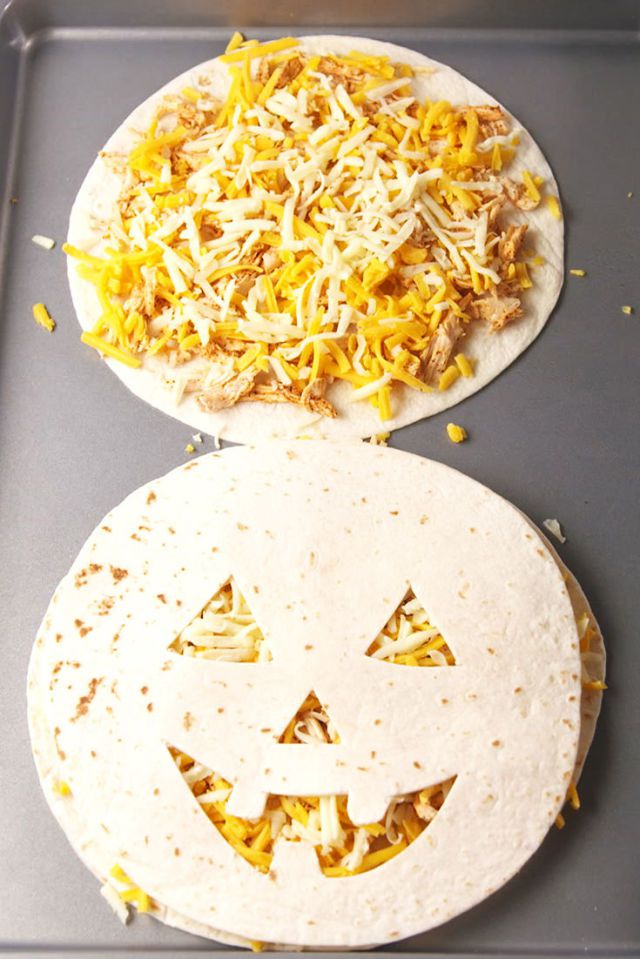 Mummy Meatballs
Here's a very cool way to serve meatballs this year! Turn them into mummies and see how they grab everyone's attention.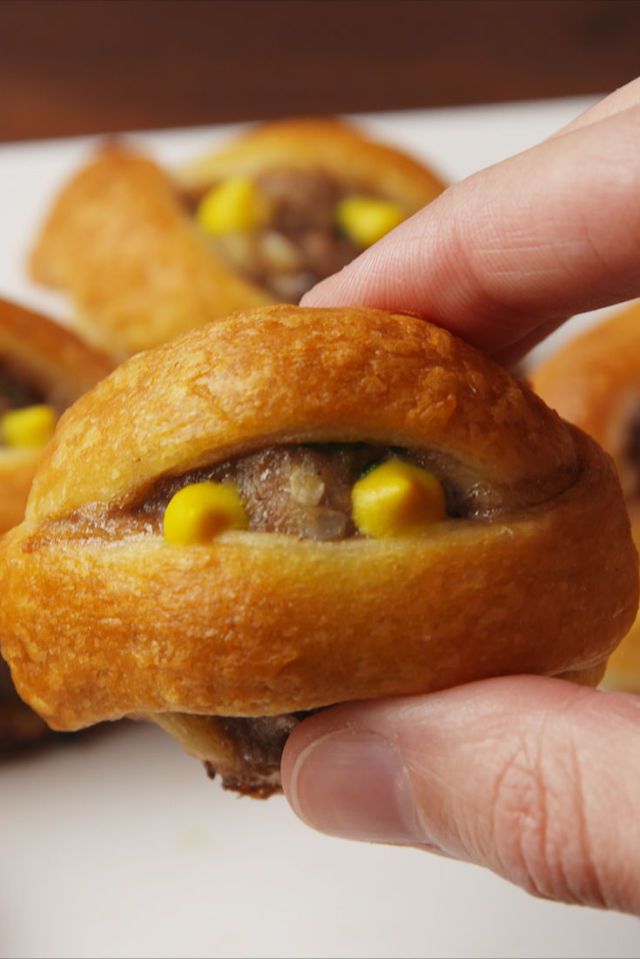 Graveyard Chicken Enchilada Dip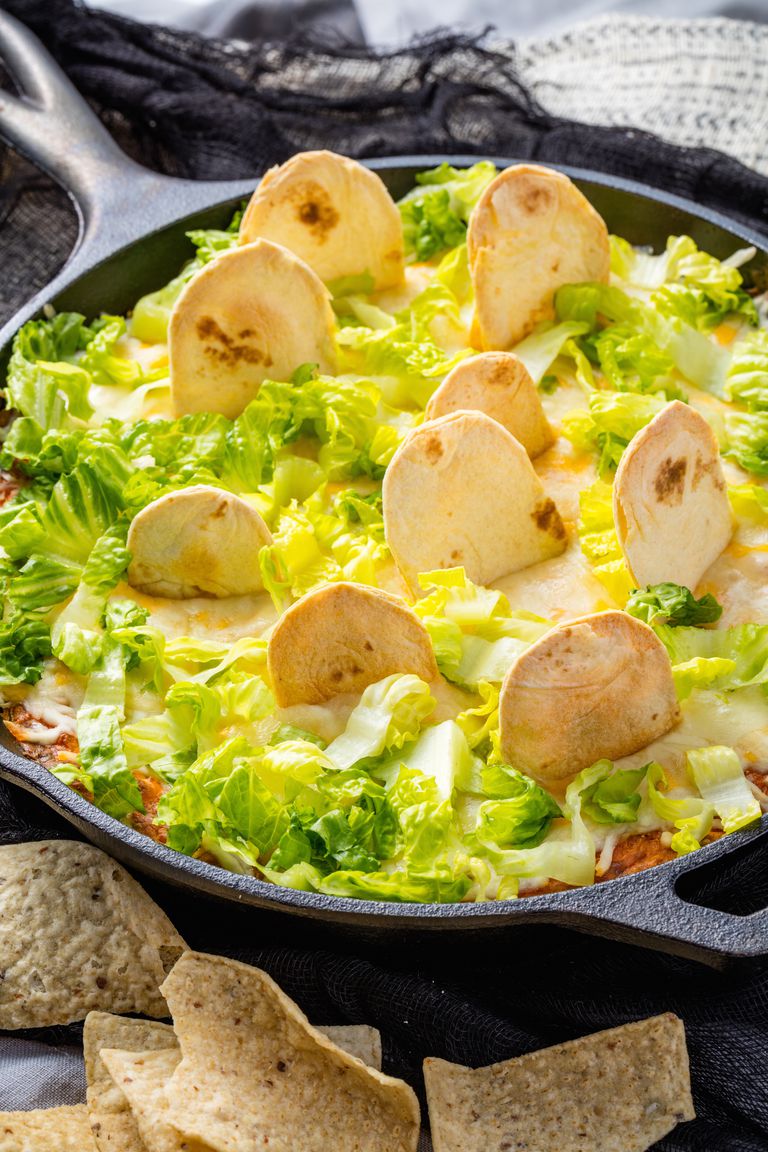 Ghost S'mores Dip
Mummy Brie
There are so many different ways to make a mummy food. Which one is your favorite so far?
Ghost Pizza Bagels
Everyone loves pizza, and these ghost pizza bagels are the perfect ones for you. Serve them to your party and see how they grab everyone's attention. The plate will be empty very quickly, believe me!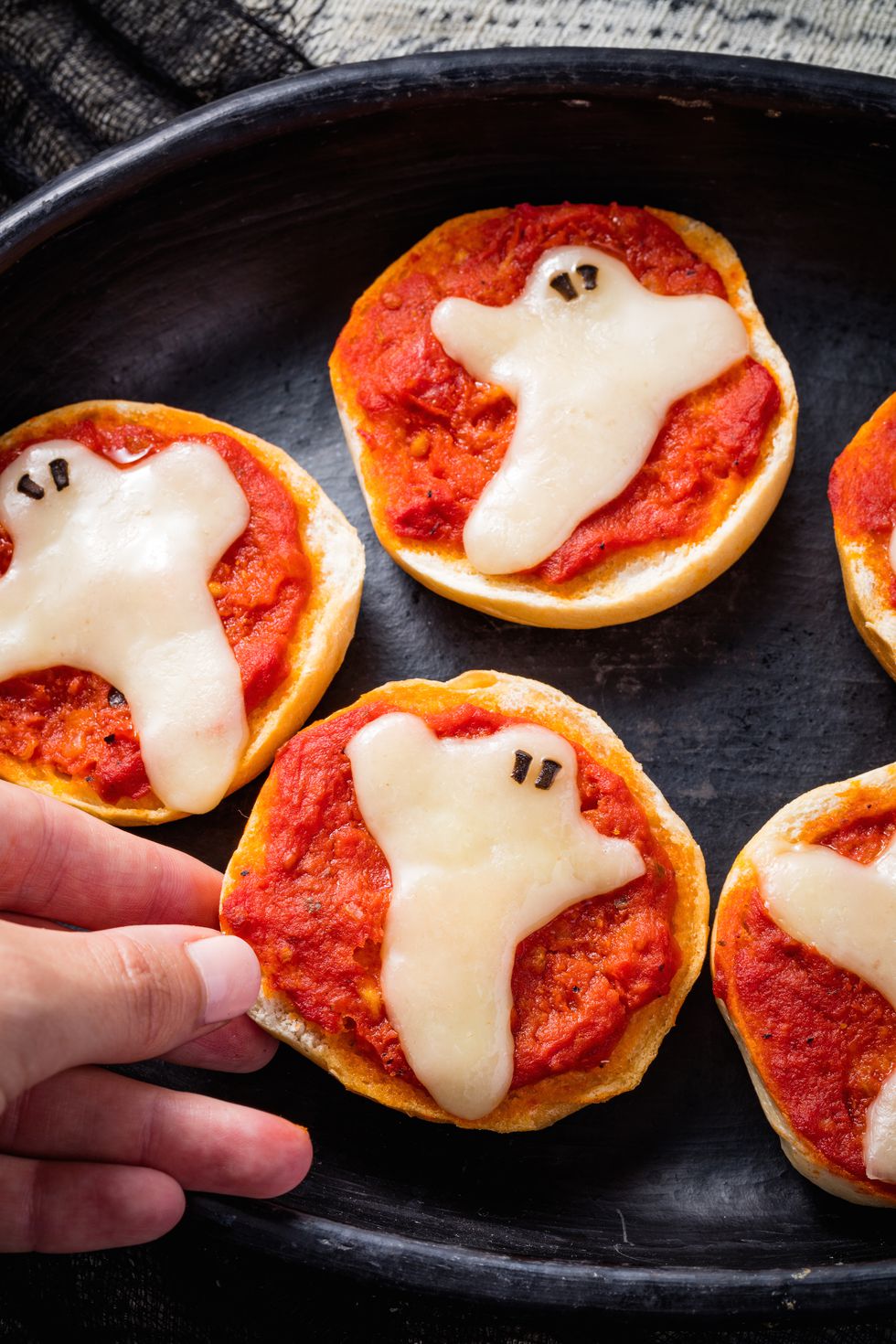 One thing is sure, everyone will be posting awesome photograph on their Instagram profiles this Halloween thanks to you! Copy the recipes and take the credits for the spooky and delicious food!