We have already got you covered with some amazing Halloween food, scary decorations and great makeup ideas, so now it's the perfect time to get your party started with some festive drinks that will get everyone excited. The more creepy the drinks are at your Halloween party, the better! Check out the Superb Halloween Drinks That You Should Serve On Your Party This Year. You can find the recipe under each photo, so see which ingredients you are going to need before you head grocery shopping.
Purple Potion
For this purple potion to look this scary you are going to have to use some dry ice but make sure you warn the guests not to drink it.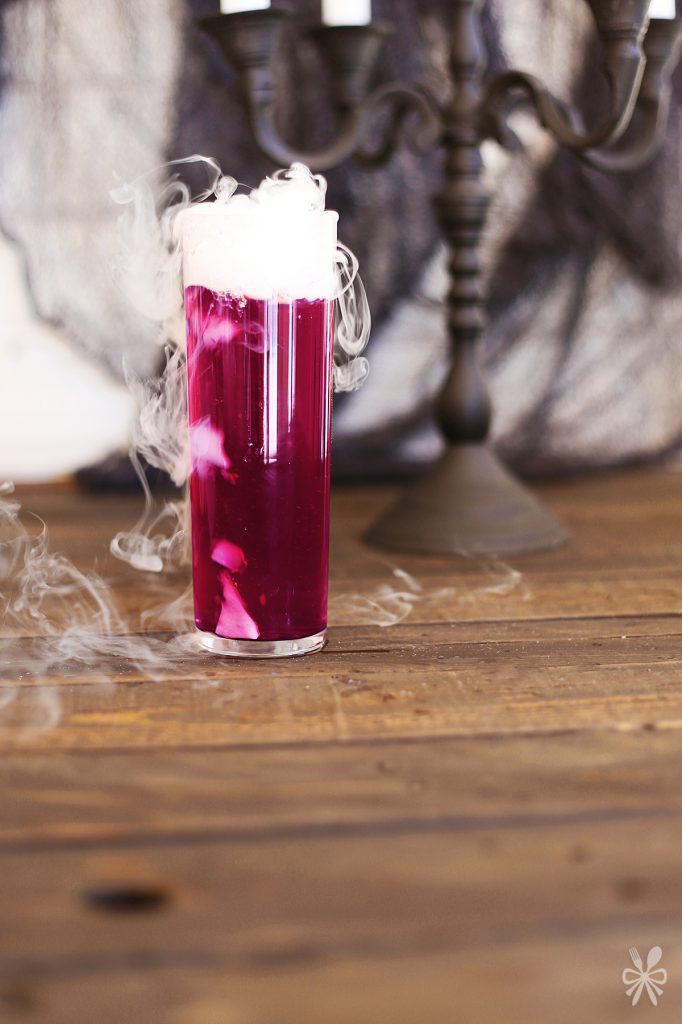 Magic Potion Punch
Use spiders as decoration on the glasses to make this magic potion punch moore scary than it actually is.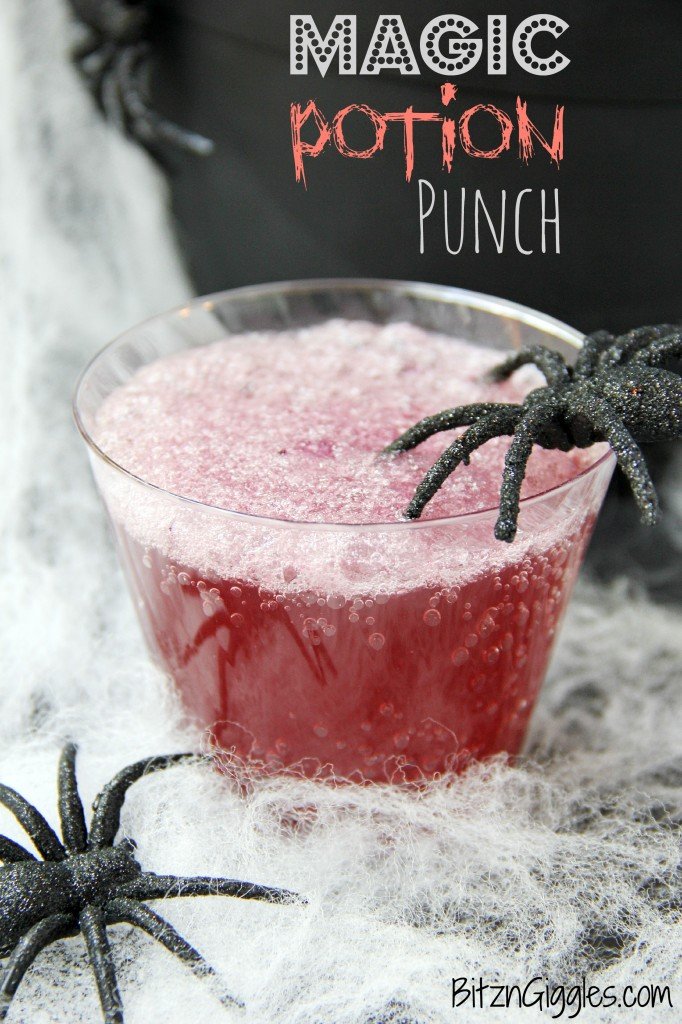 Easy Halloween Drink
What do you say about making this cool drinks which are really easy to make?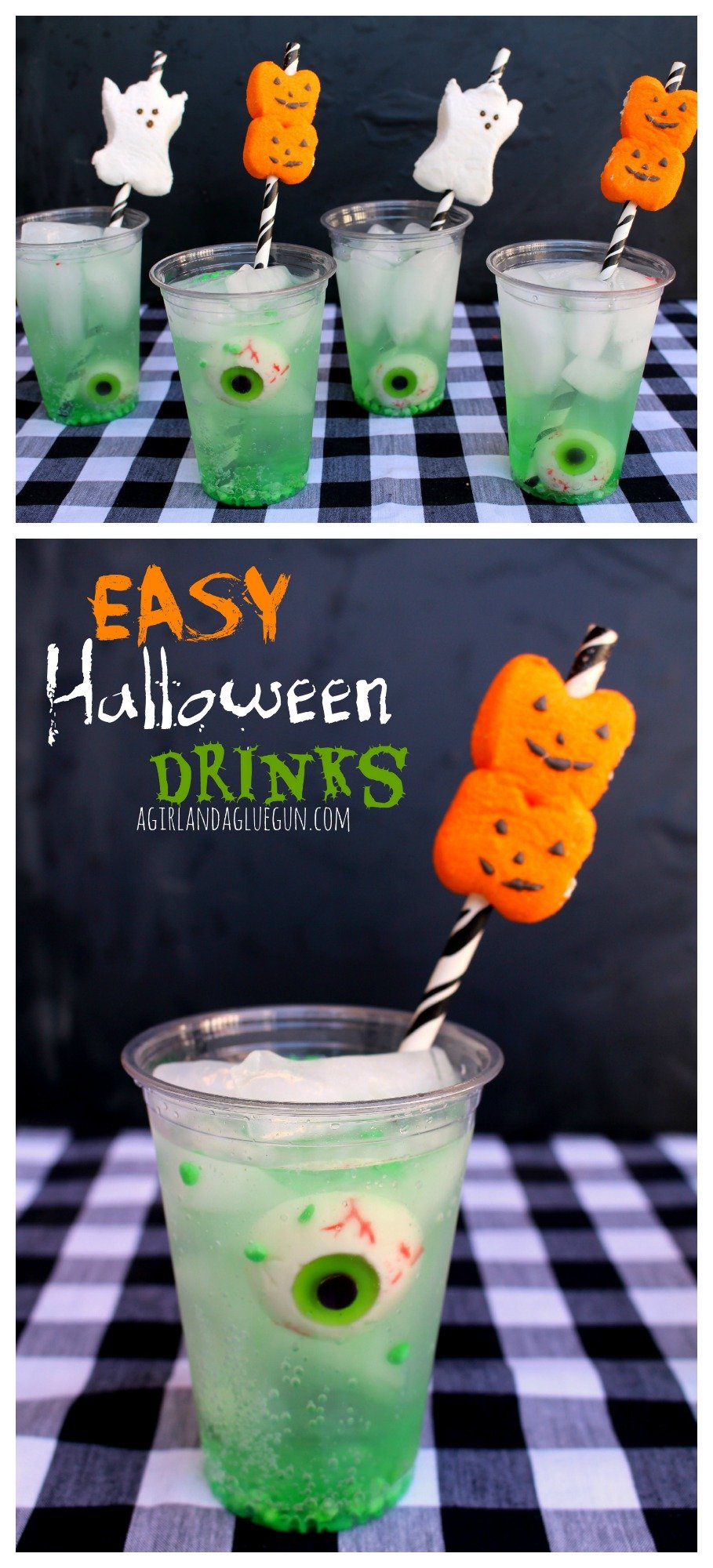 Bloody Shirley Temples
I totally love the way in which this drink is served!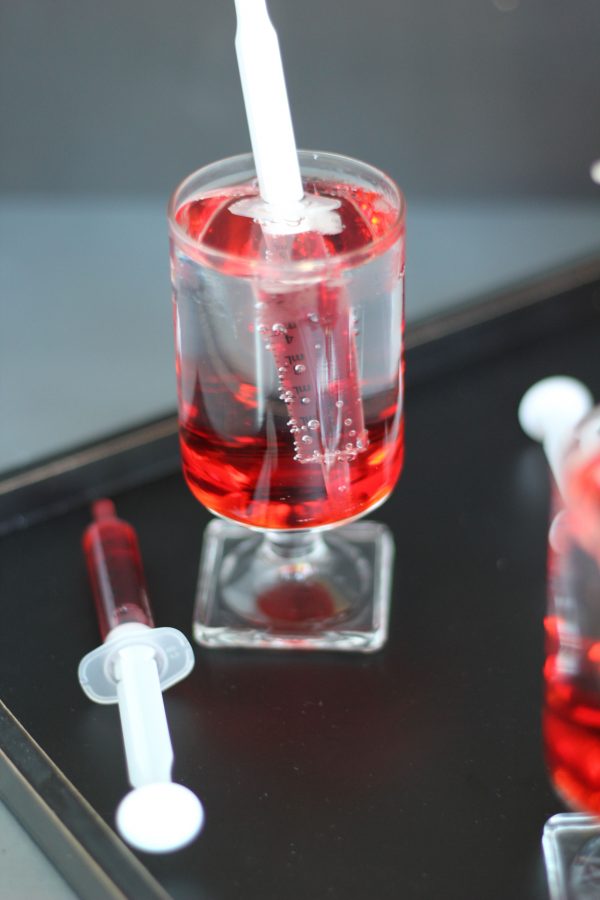 Blood-Clot Shots
These blood-clot shots will perfectly fit with the bloody decorations in your home, won't they?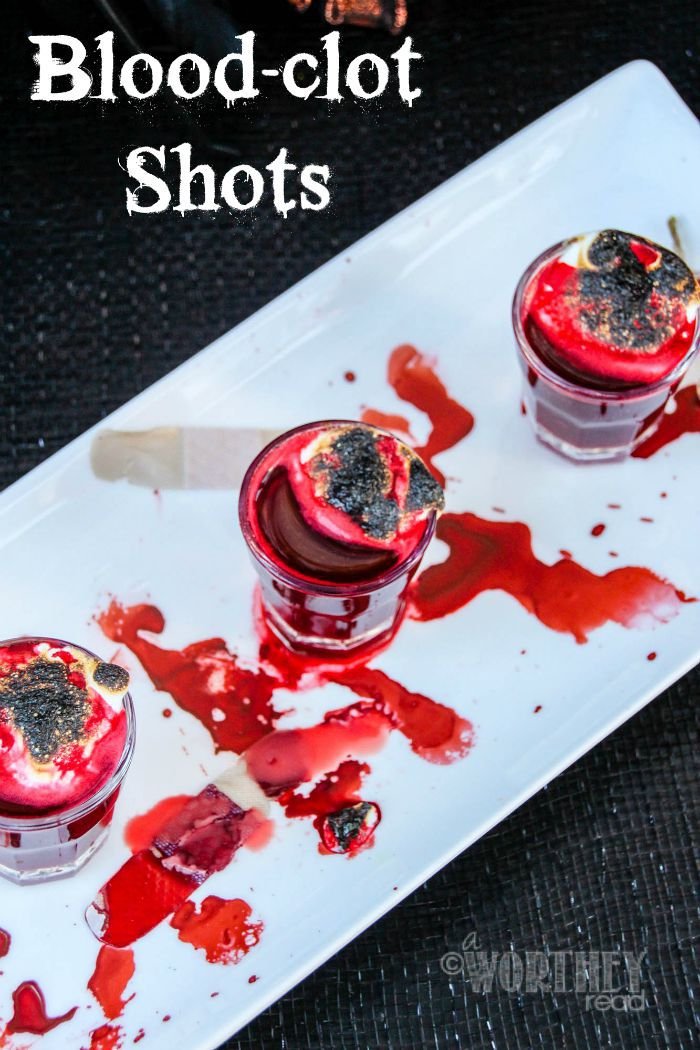 Black Magic Jello Shots
The layered jello shots will keep everyone fascinated for sure!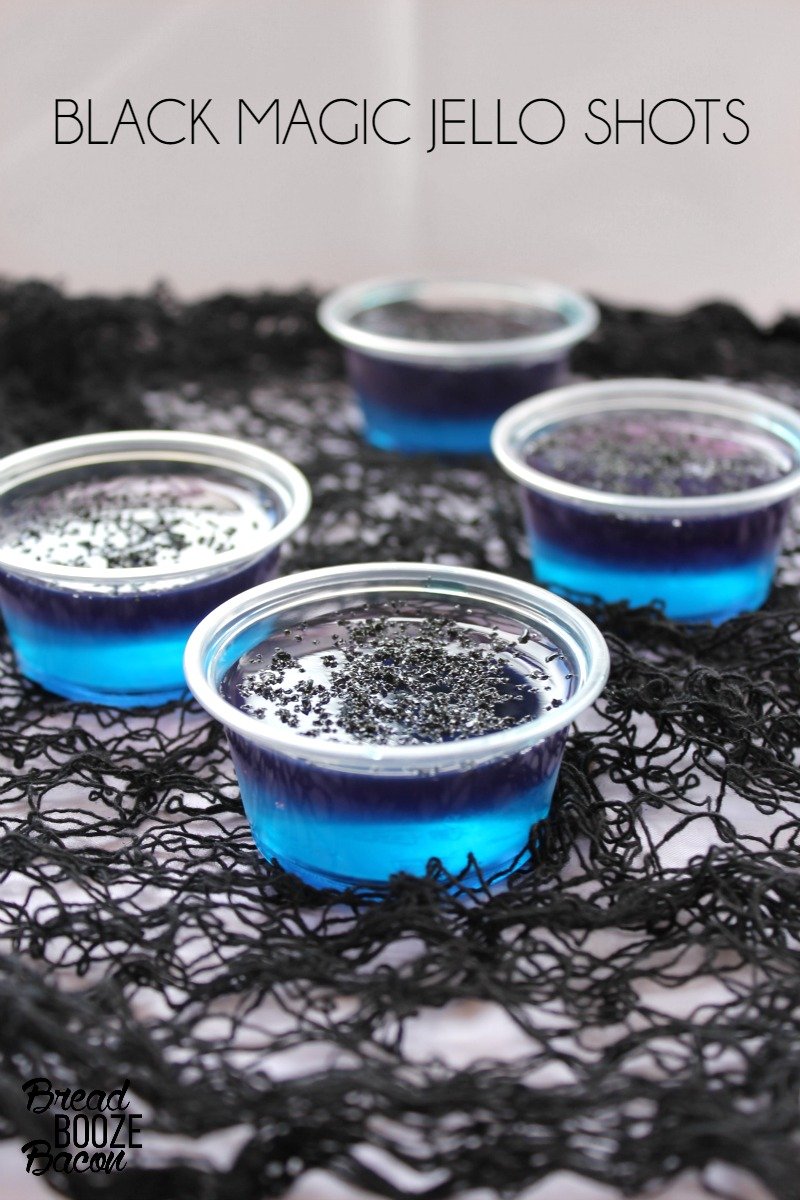 Pumpkin Pie Shots
Fall is all about pumpkin spice and everything nice, and these pumpkin pie shots will be one of the favorite drinks to your guests!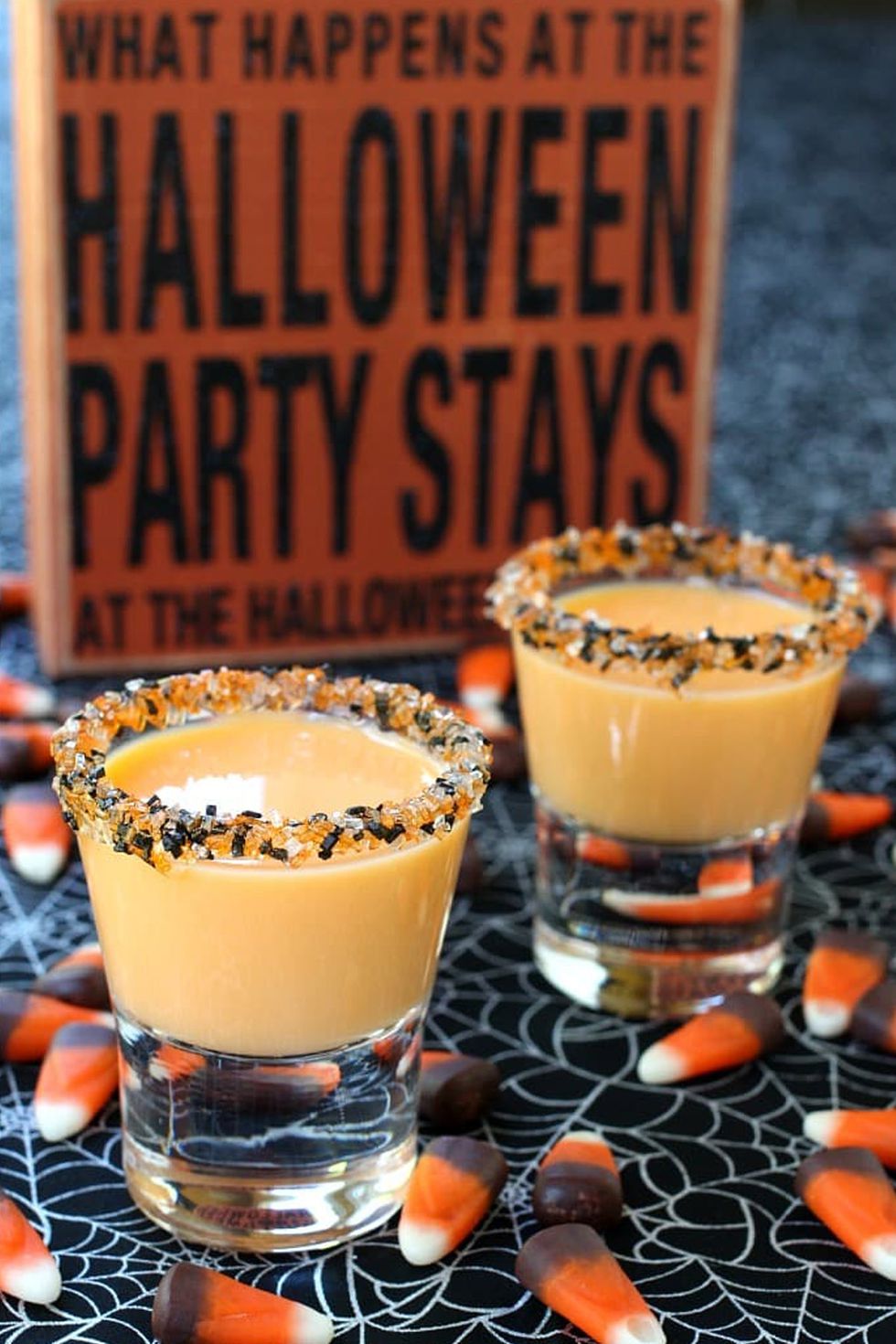 Vampire Floats
Here's another fun Halloween drink that you should definitely try!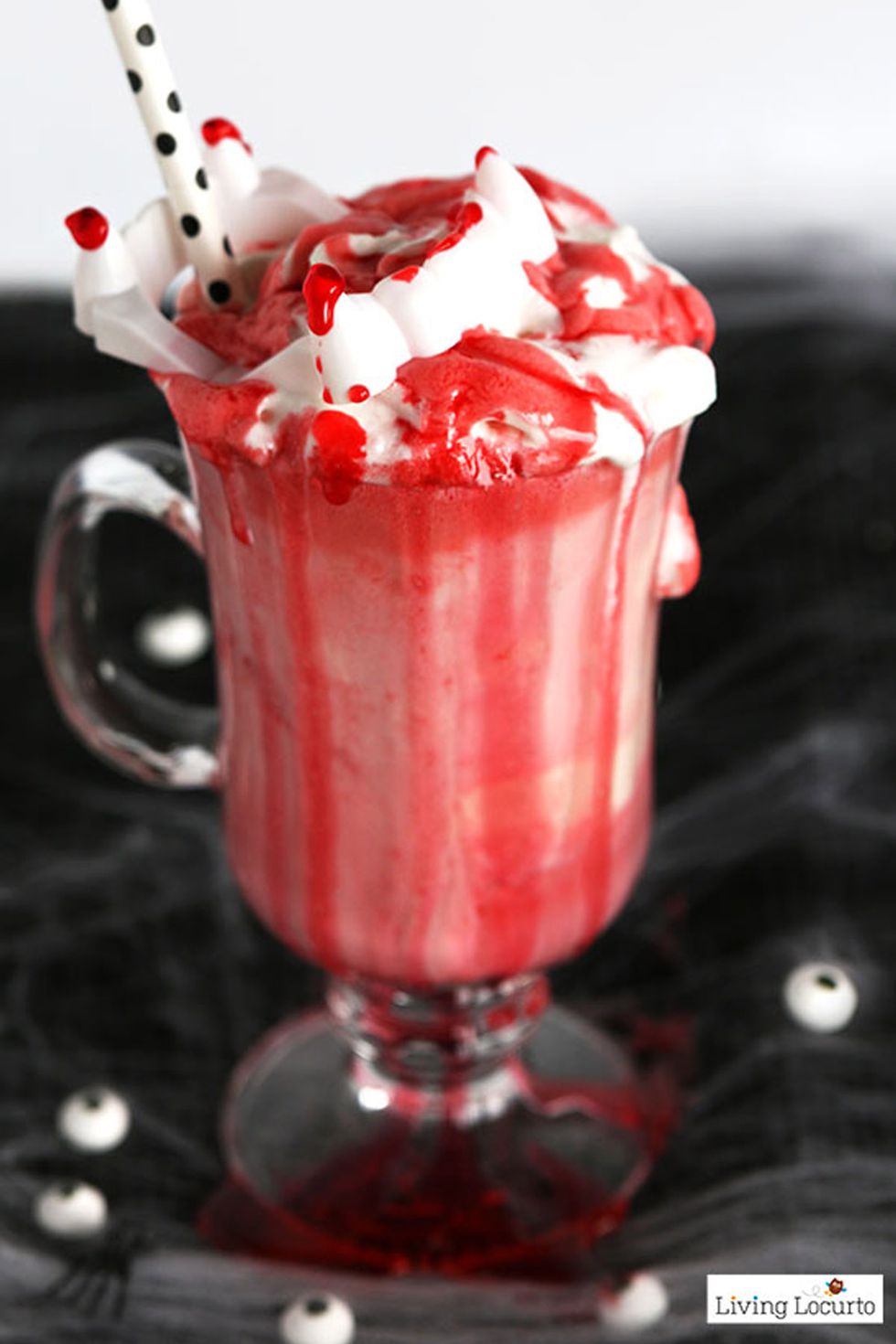 Evil Eye Halloween Cocktail
The evil eye Halloween cocktail is one of my favorite so far. I'm in love with the giggly eyes!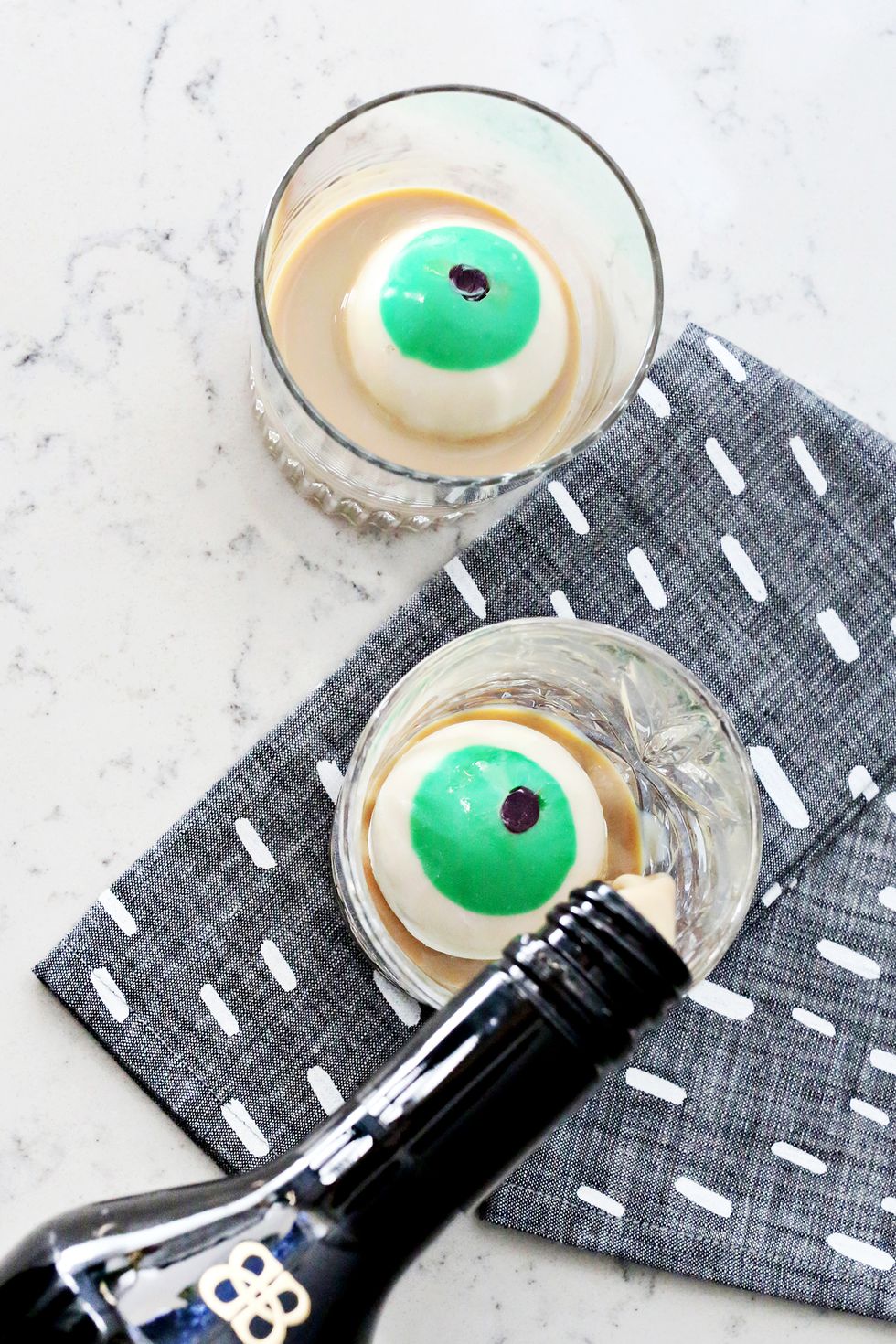 Mad Scientist Halloween Kids Drink
Are you going to have kids at your party? The mad scientist drink is just perfect for them!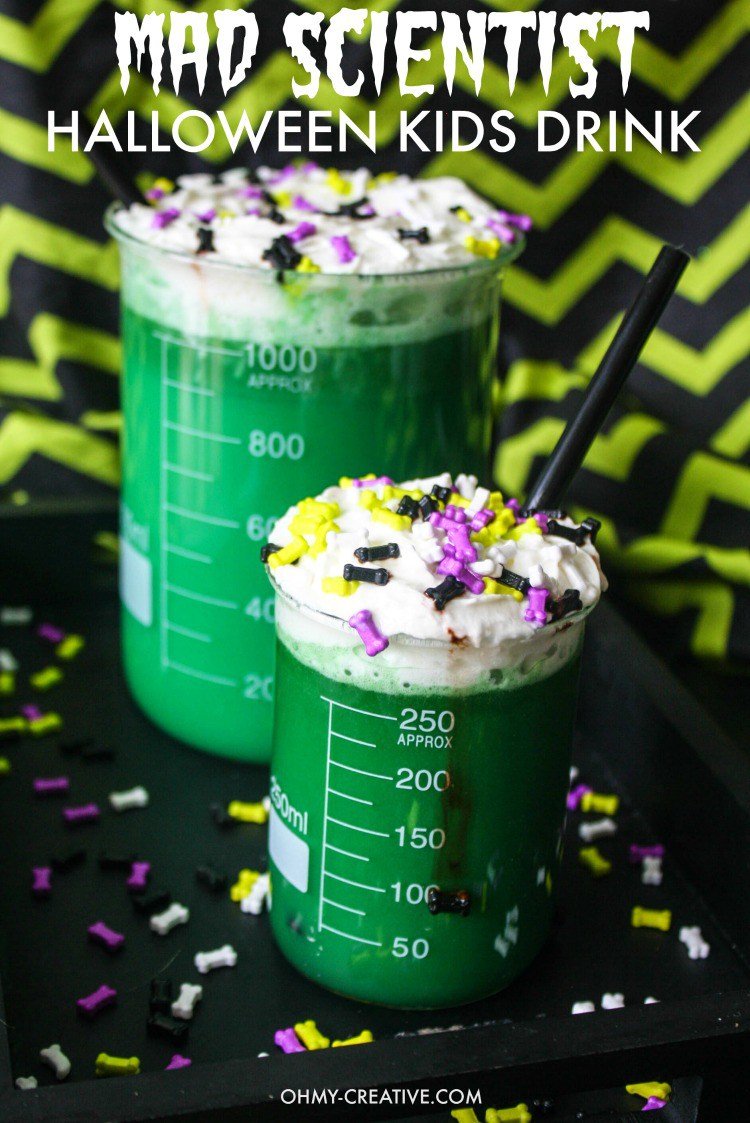 Blood Orange Sangria
Everyone loves sangria, so give it a bloody touch for this year's party.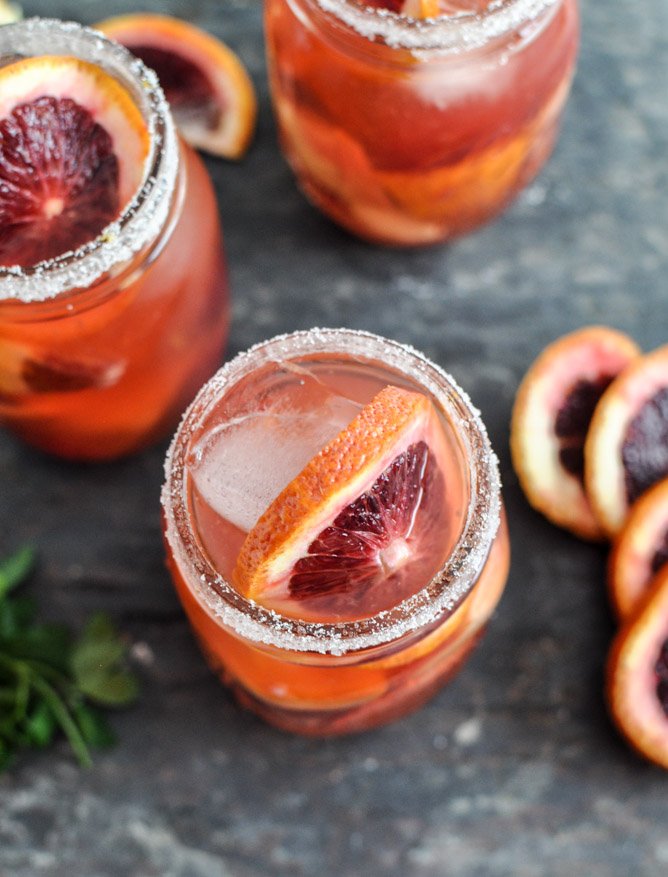 Floating Eyeball Jell-o Shots
Check out the recipe below and see how to make these fun jello shots.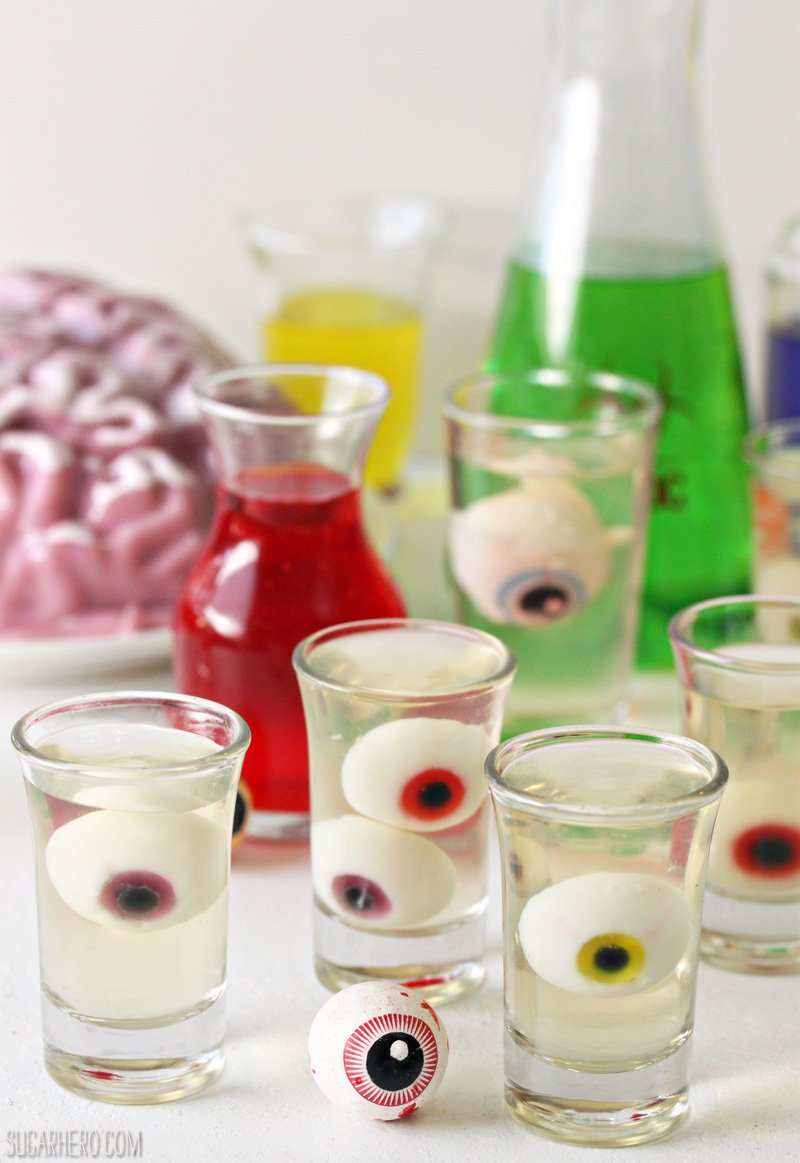 Candy Corn Jell-O Shots
Shots are always popular at parties, so here's an interesting recipe for you.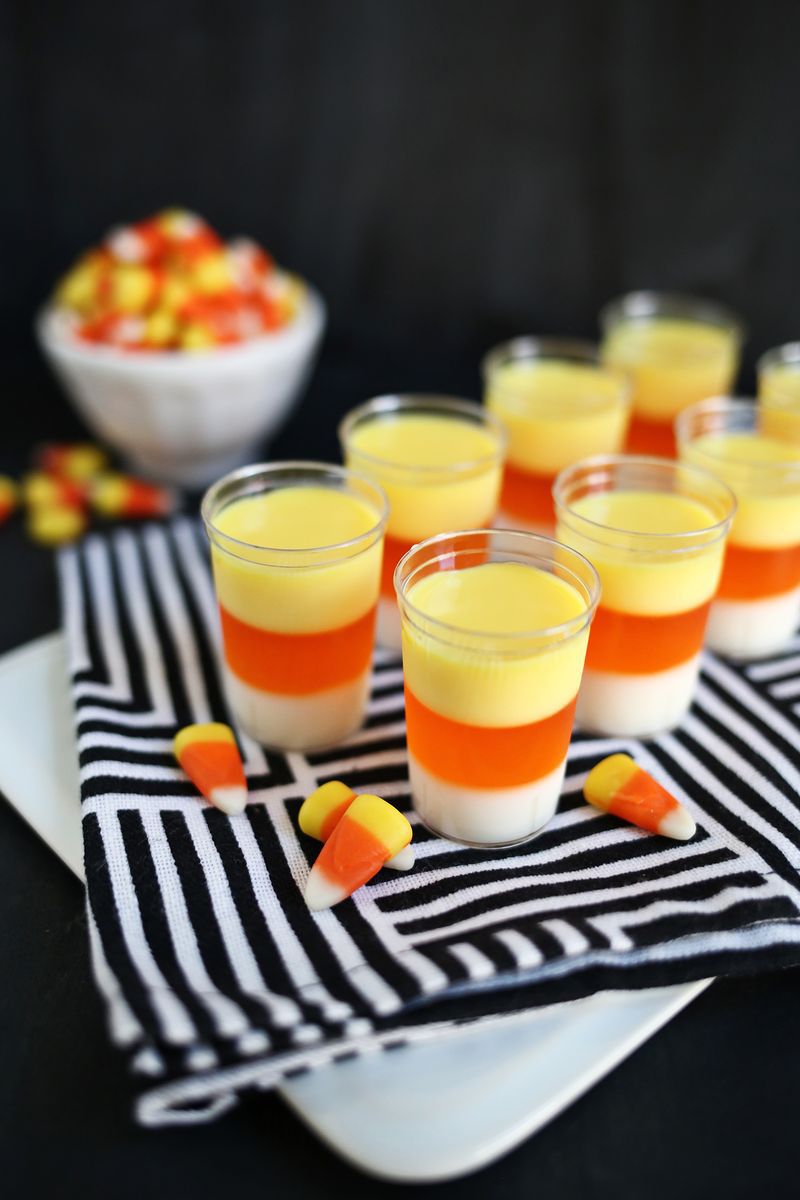 Poisoned Apple Cocktail
Make sure you get these cool glasses to serve the poisoned apple cocktail in them.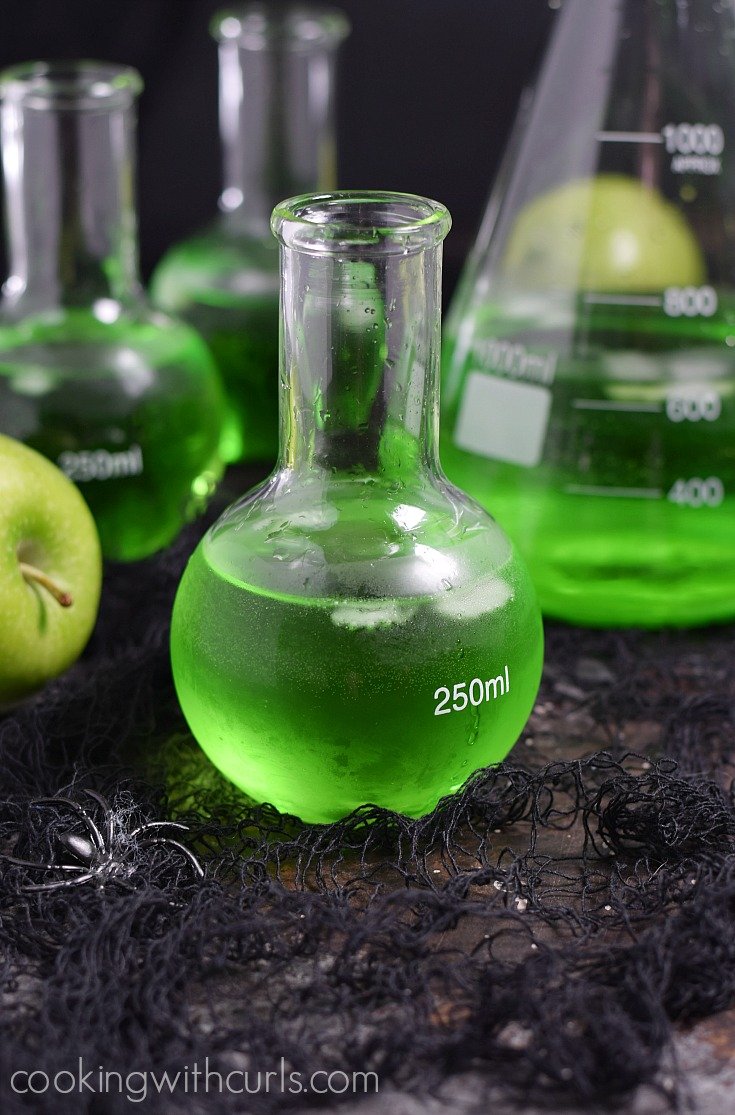 Jack-o-Lantern Cocktail
The Jack-o-Lantern cocktail will definitely match the rest of your Halloween decoration, so it's a must!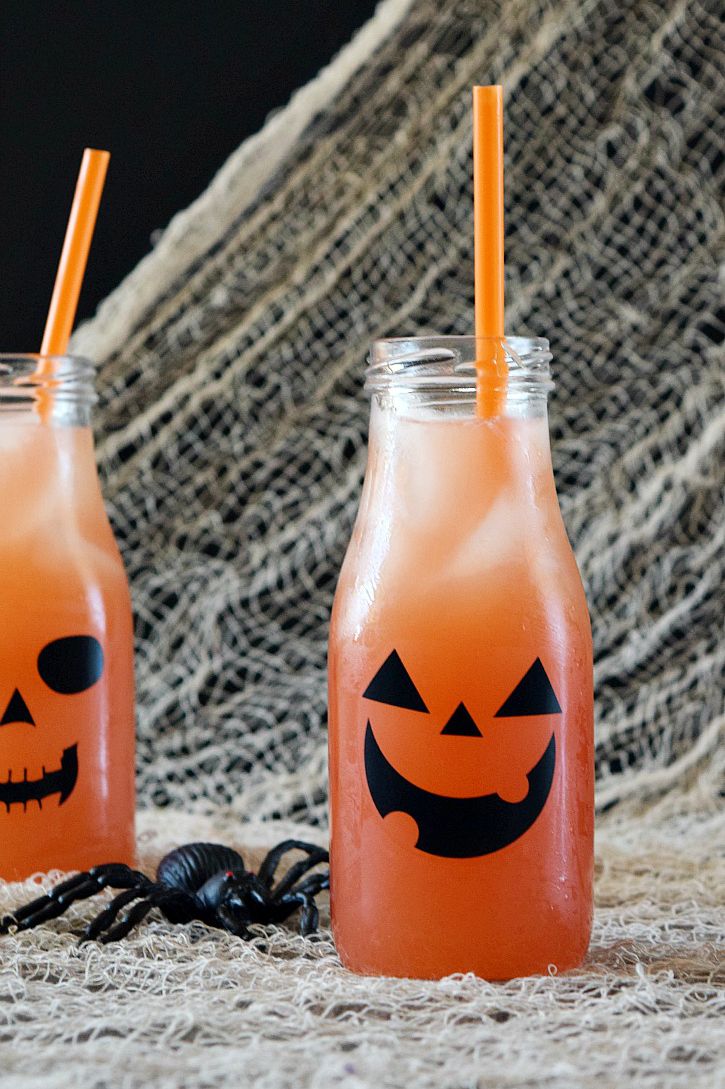 Which of the drinks are you going to make this Halloween? Let me know in the comments below!