Are you excited about Valentine's Day and you can't wait for the holiday to come? Most love couples anticipate this holiday impatiently and are already thinking how they are going to spend the day. If you have decided to go out for a romantic dinner or drinks then you are probably searching for a suitable outfit that will get you looking stunning. These Stylish Valentine's Day Polyvore Outfits That Will Make Him Fall In Love With You Again will get your attention for sure. They are going to get you inspired and you will be already pairing clothing pieces in your mind to make the perfect combination. You can always pair matching pieces that you already have in your wardrobe if you don't feel like shopping. If you like an outfit so bad, then you have the perfect excuse to spend some money on clothes again!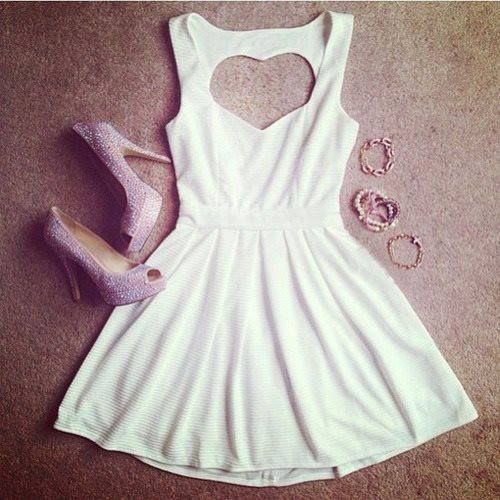 The representative colors for this holiday are red and pink, so if you want to match the spirit then you should definitely pick the cute little red dress. It's the right pick whether you are going to the restaurant or the club!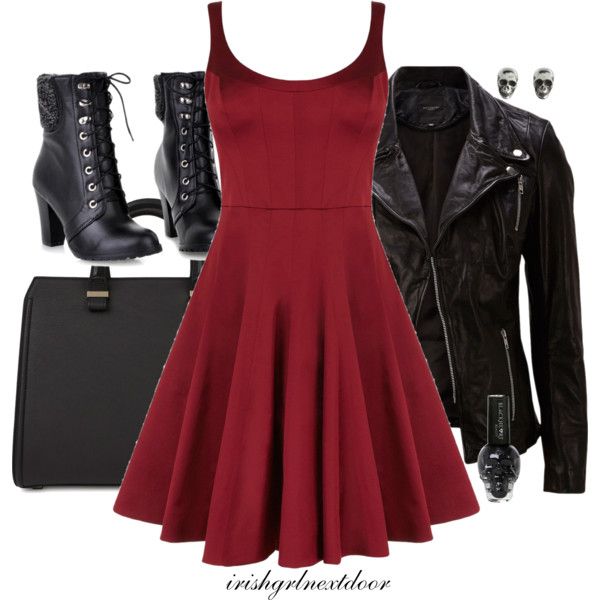 February can get us feeling really cold, so you may even skip the high heels and go for some stylish boots that go perfectly hand in hand with your favorite dress.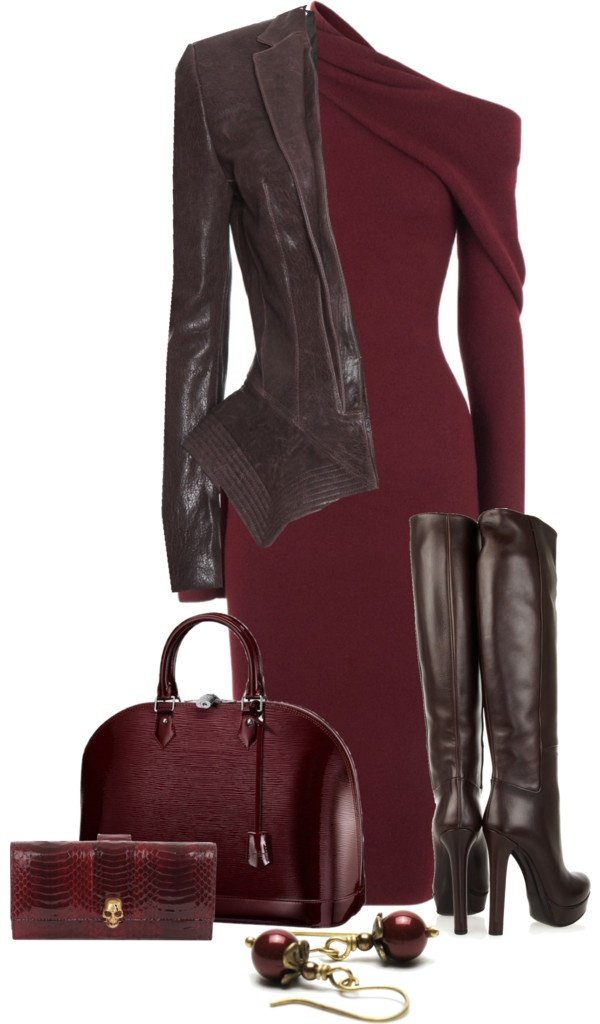 Accessories are a must for a polished look, so choose yours according to the attire. Make sure they match and you don't overdo it.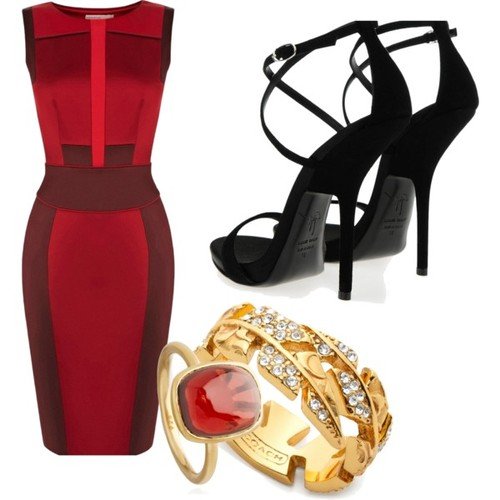 Are you heading for a more casual date? Skip the dress and make a wonderful combination with a skirt and a shirt or a blouse. Choose some comfortable boots that will get you walking long distance without getting tired cause you may decide to take a long walk together and enjoy each other's company.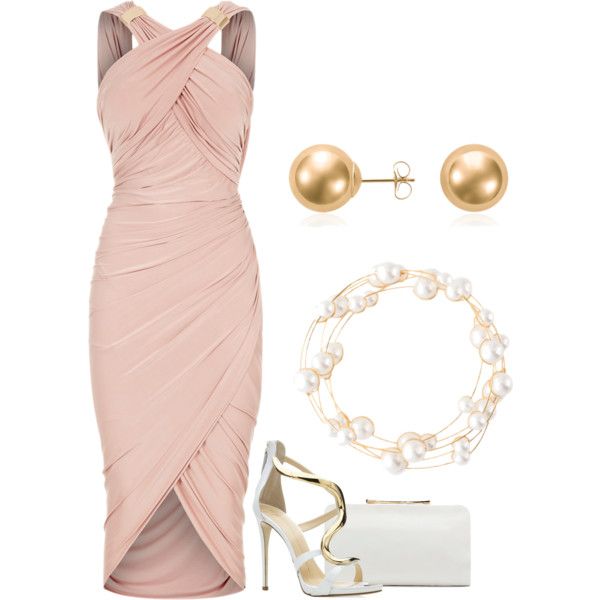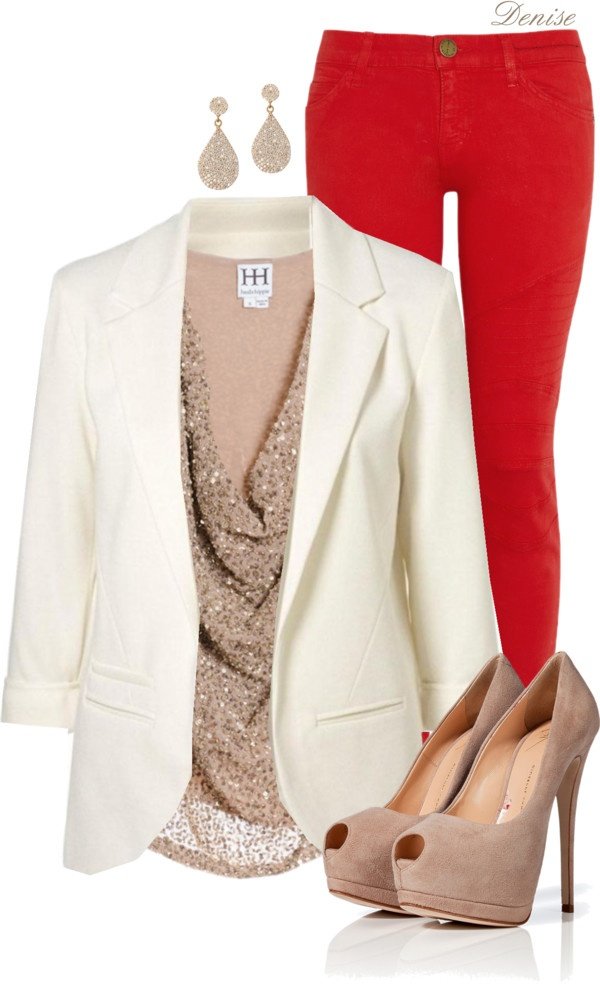 Do you have a dress in some hearts print? Then you already know what you are going to wear for the day.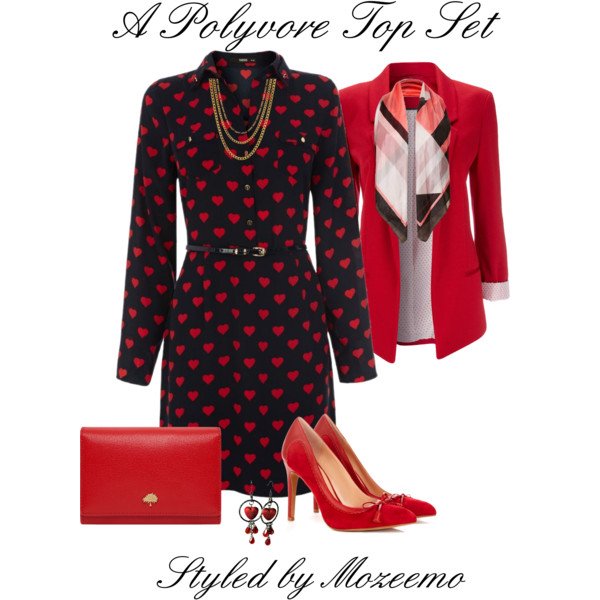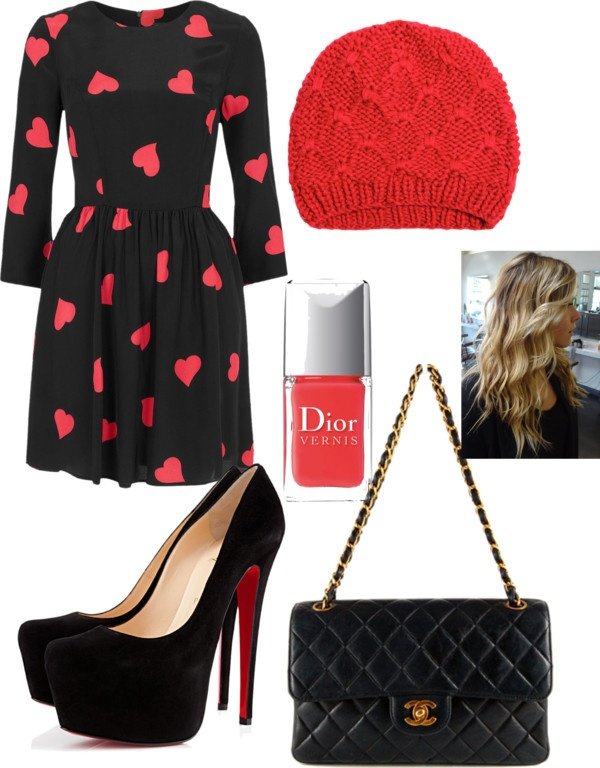 When you are not sure what to wear you can choose the fabulous little black dress and be on the safe side. You can never go wrong with it, and it will make you feel confident wherever you will go!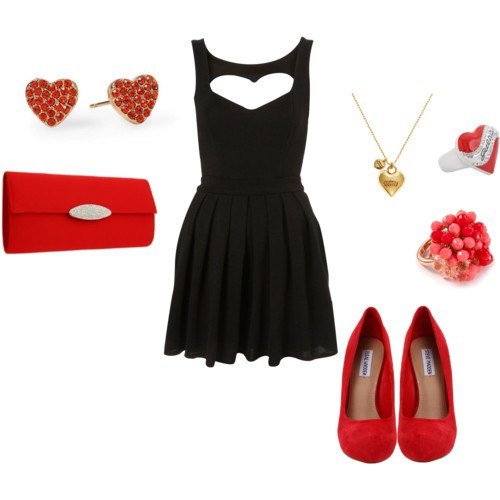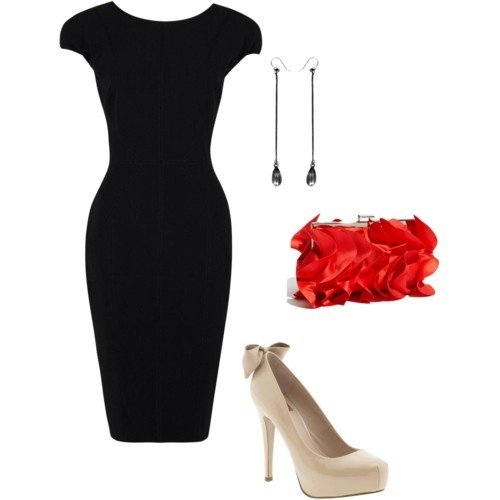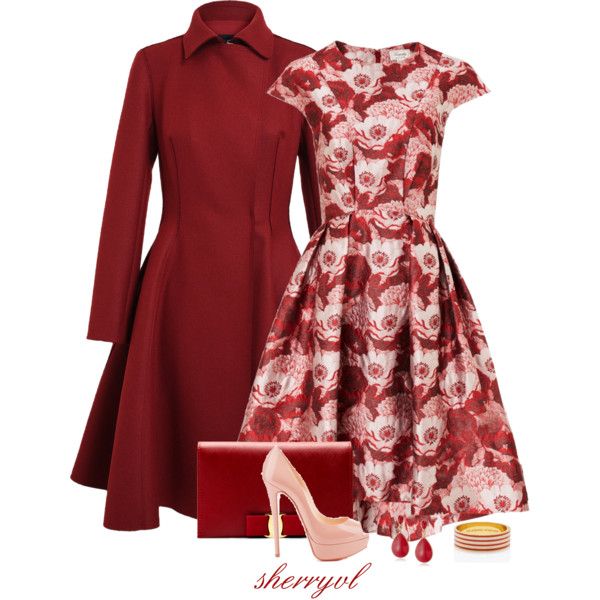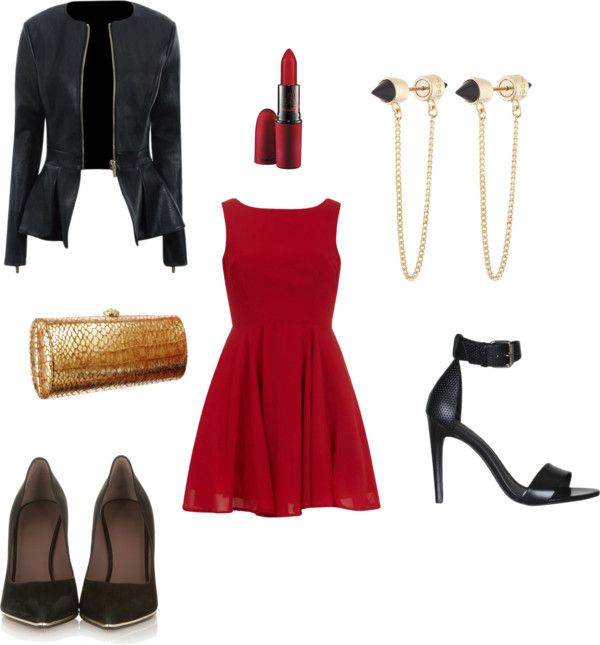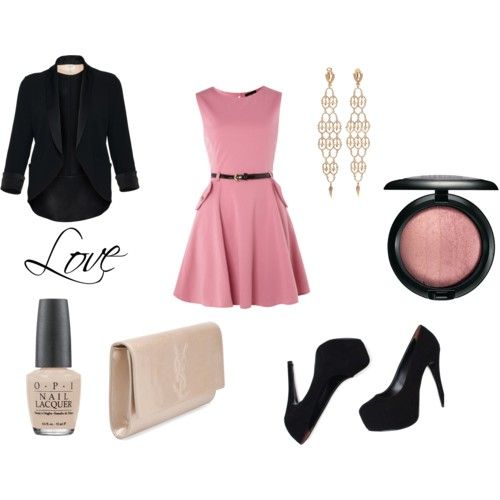 These polyvore outfits will make the task of choosing what to wear for the holiday easier, so I hope that you have already chosen the perfect look!