Do you have a baby that is about to start to move around the house and you are very afraid about their safety? If yes, you are at the right place! It's always good to start getting ready on time in order to provide a safe environment for your baby, so these ideas will point you to the things that haven't even crossed your mind. I'm already feeling worried about how many things should be done at my apartment soon, so thanks god I have run at these wonderful tips that are going to be of a great help to you as well. Scroll down through the article and check out the Smart Childproof Tips That You Should Copy Before Your Baby Starts Crawling. You are going to be amazed when you notice the tons of hazards that can be dangerous for a baby at ones home!
Chalkboard Fireplace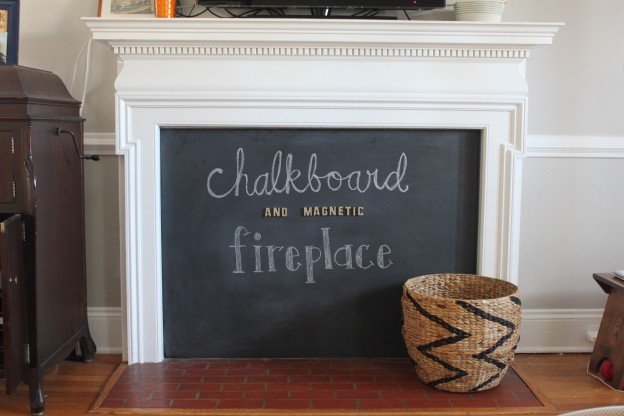 Foam Pipe Insulation Edge Covers
The foam pipes is repurposed in such a wonderful way, so there won't be an opportunity for your baby to get hurt on the edges on your coffee table in your living room.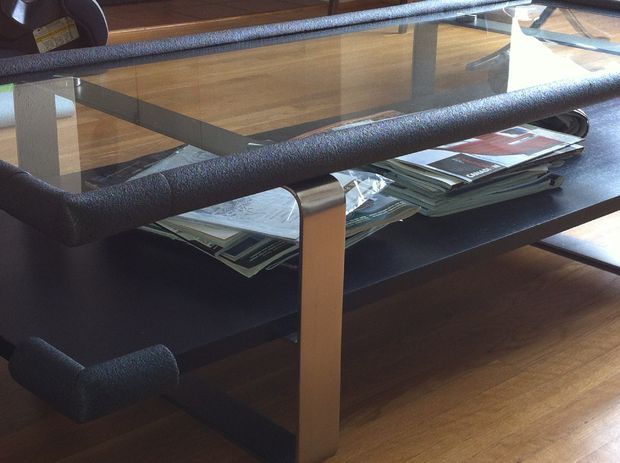 Hair Tie Cabinet Door Closer
Yeah, as soon as a baby starts crawling cabinet doors become super interesting. They open the doors before we know it and everything that is inside is quickly on the floor. A simple hair tie can save you from mess and will save your baby from getting hurt from a huge pan or pot.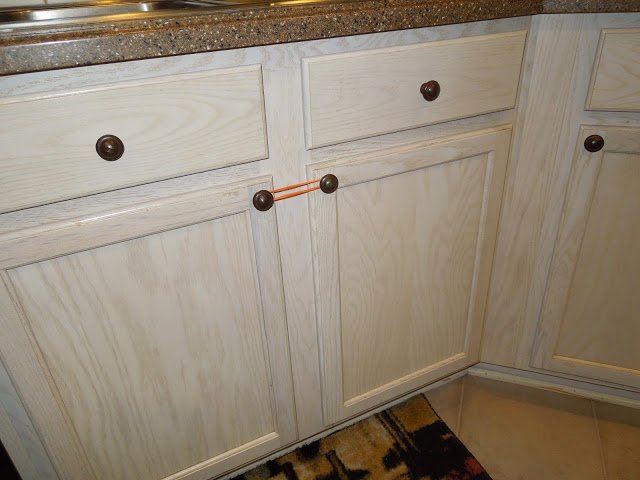 Secure the TV
If you don't want to hang the TV on the wall, make sure you secure it!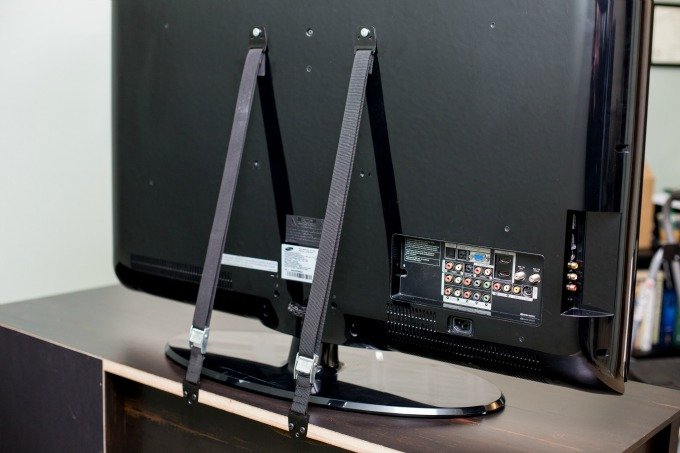 Keep Window Cords Out Of Reach
Secure The Windows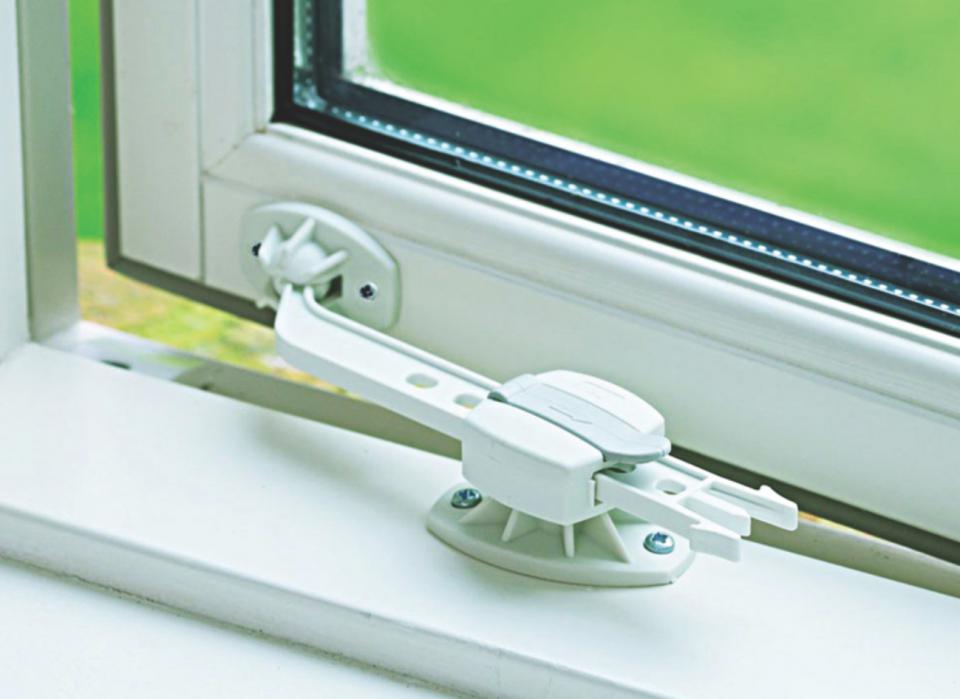 Soft Plastic Pumpers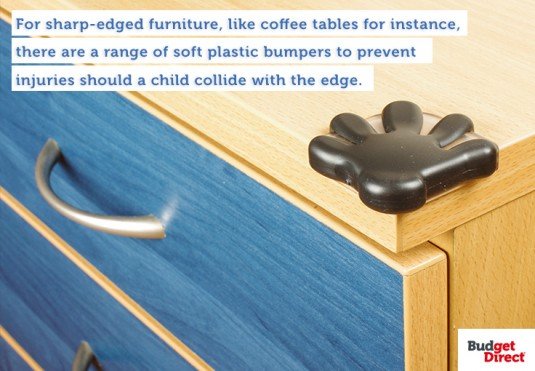 Kitchen Cabinet Locks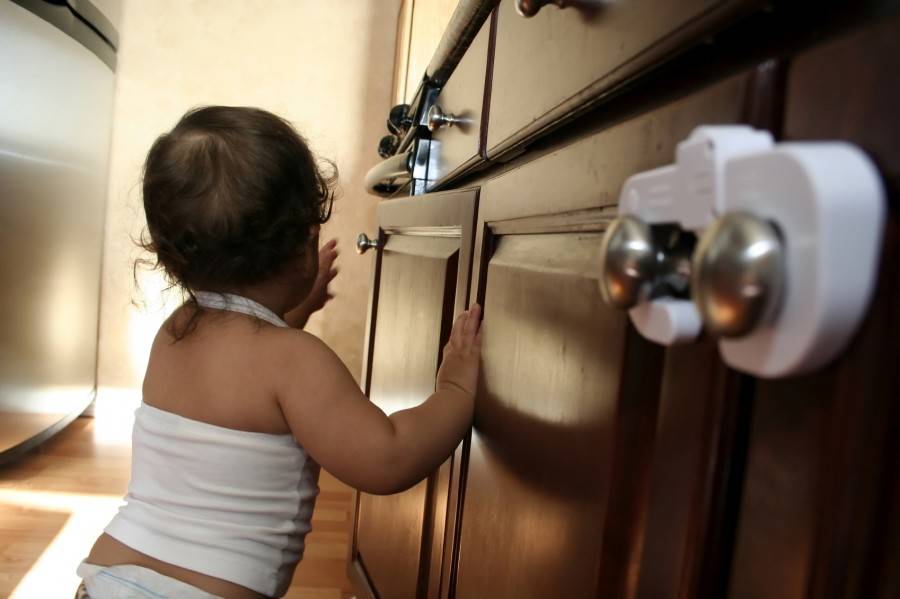 Cover Electrical Outlets With Safety Caps
Those little fingers love to find their place in the electrical outlets, so make sure you cover them with some safety cups as soon as they are on their all four!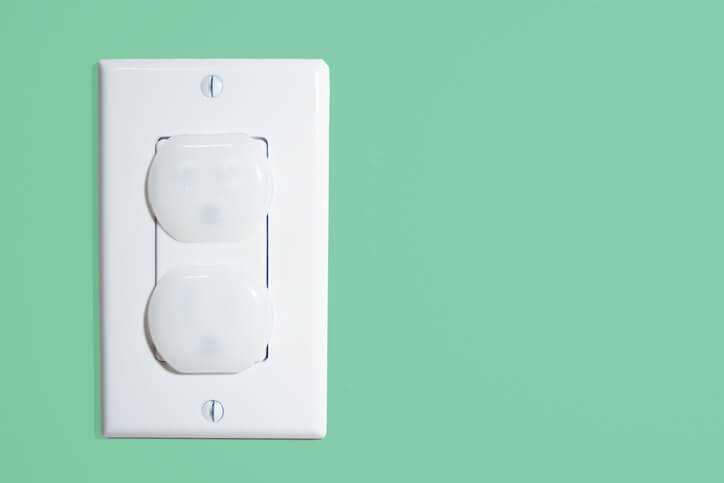 Hide Away Cords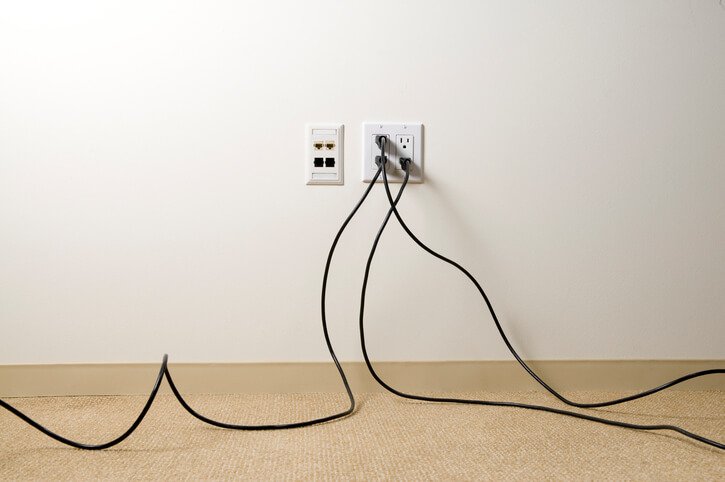 Lock Cabinets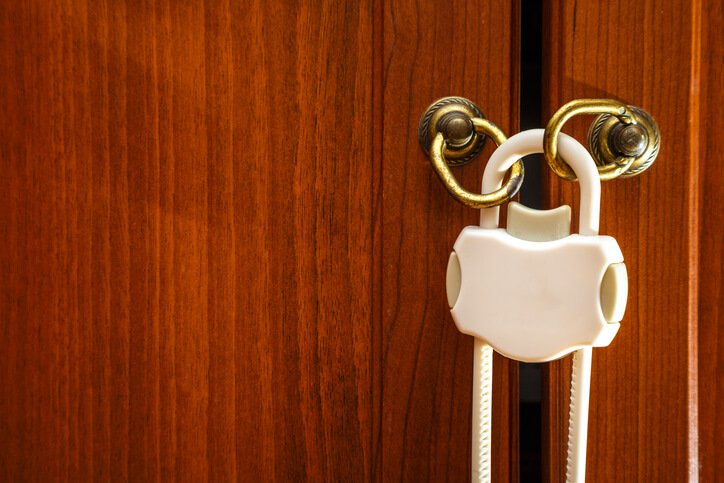 Remove Plants and Planters
There are so many poisonous plants and kids love to put them in their mouth. It's the best to remove them from your home for some time! Putting them higher may be an even more dangerous hazard since they may fall down and hurt them more.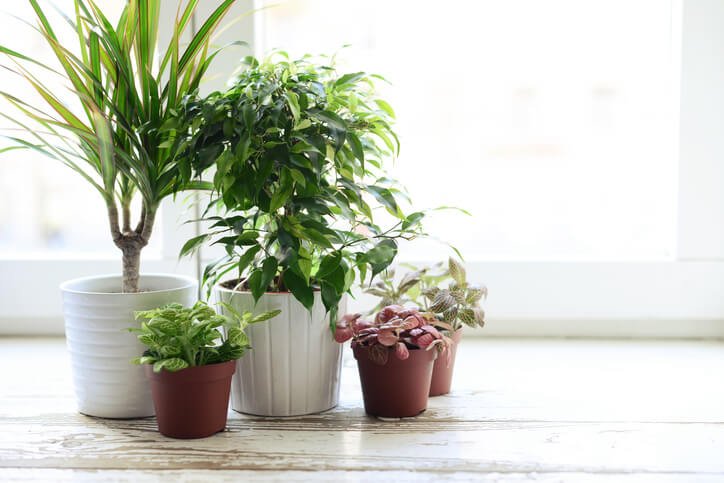 Barricade the Stairs
Gates for the stairs are a must! In this way they won't go up or down unsupervised.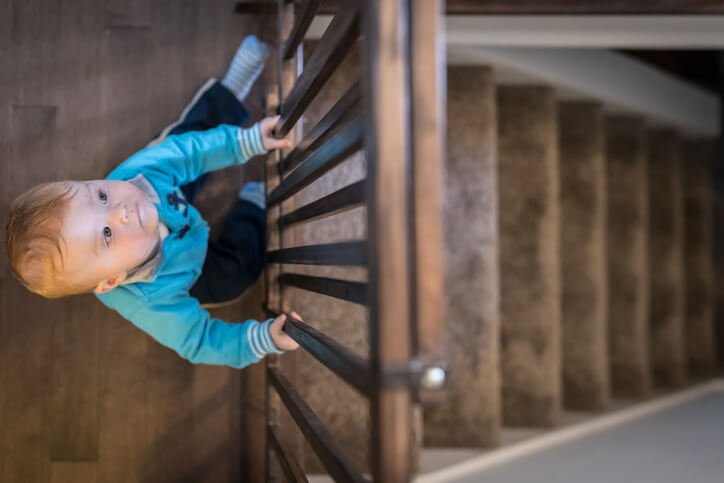 I hope that you find these tips useful and that you and your baby will feel safe at your home!