Dear friends i m sure that you can recognize the famous kallax shelf from ikea. It is a cool unit cheap and looks great, with amazing functions. One family has bought this product but it did fit at the free corner and they have made a super genius ikea hack that really impress us.
Watch what they have done bellow and enjoy!
This is how their space looked before, And they decided to Fit it with Ikea unit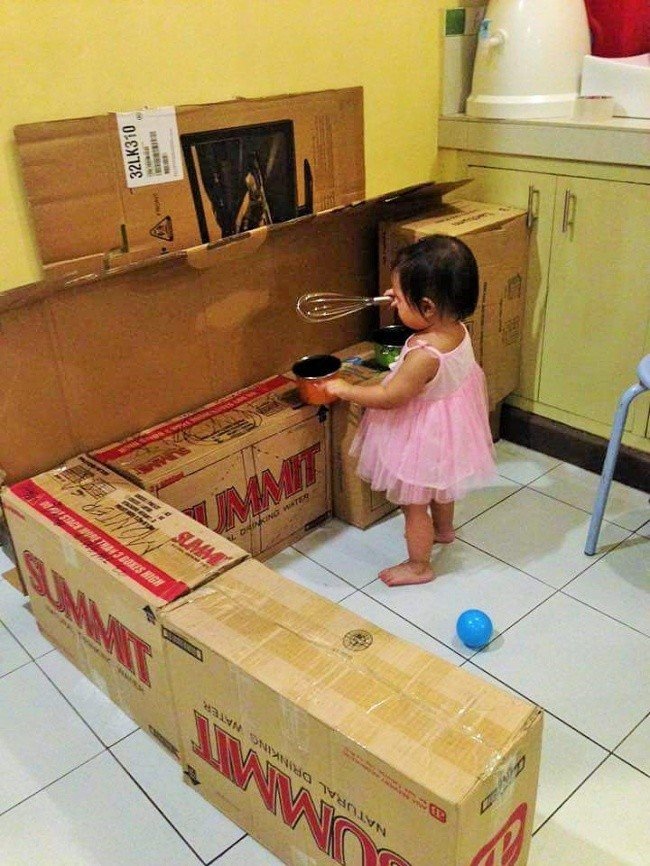 source
Then this happened…the unit was a good five inches too wide.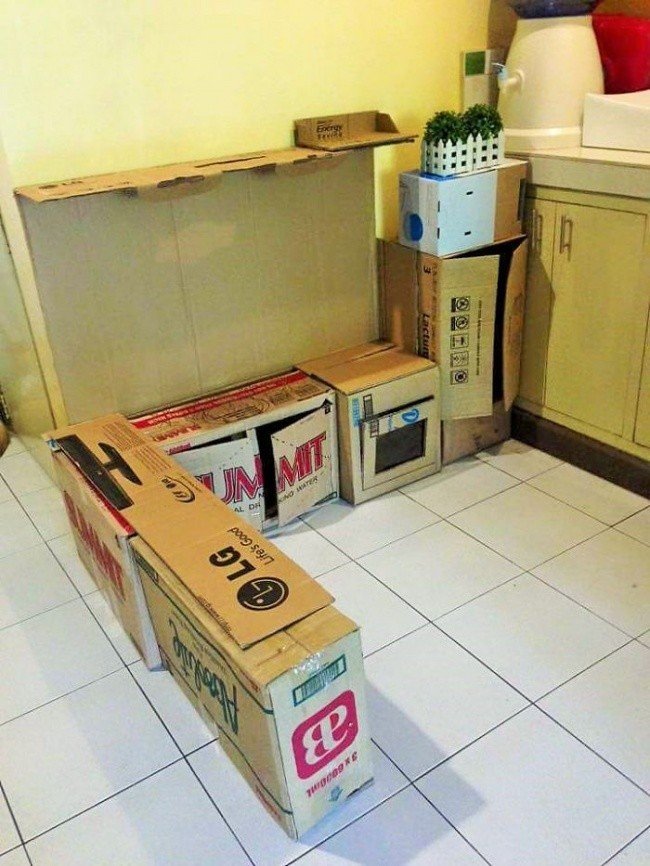 source
Instead of returning the had a genius idea. First they tried taking the side wall off the unit and placing it on the front but something was missing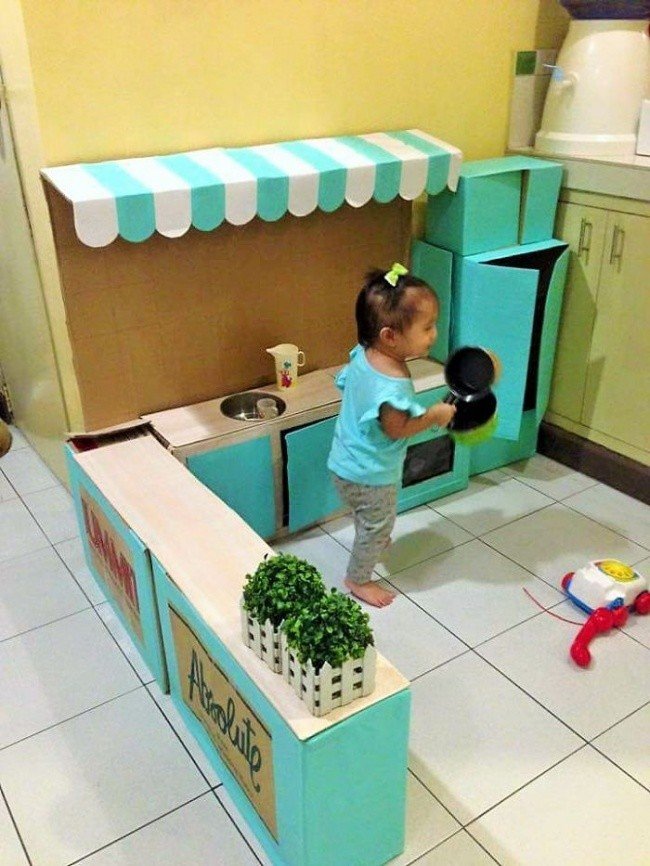 source
They taped out a line of measurement to paint a chalkboard on it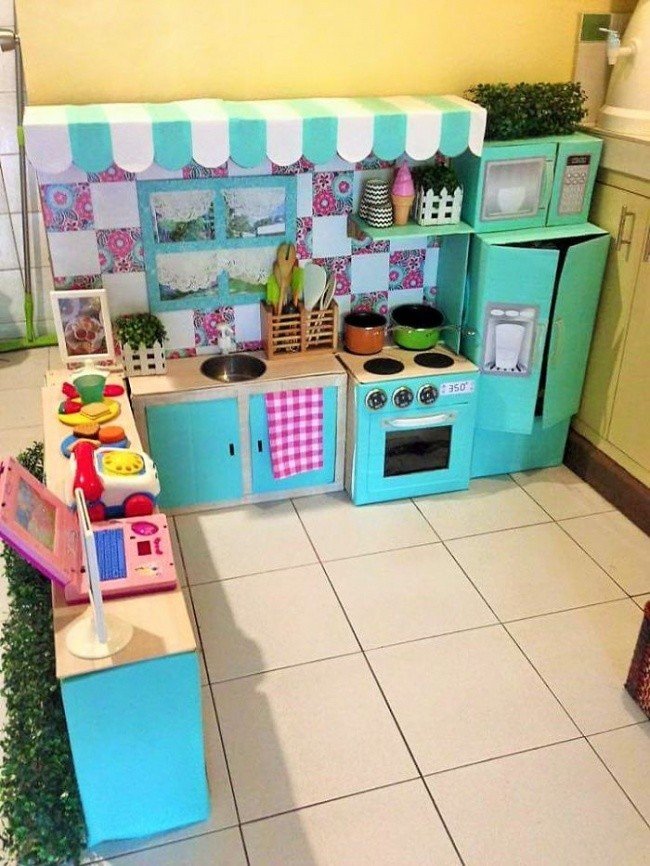 source
They rounded the corners with CDs and then coated it in black chalkboard paint twice
They let it dry and than … See the final result, Awesome!