Have you been long expecting the Met Gala this year so you can both admire and laugh about the celebrities' fashion choices? Well, I remember the last year's event and all of the funny outfits that marked the Gala and honestly I was wondering whether we will see some not so good outfits this year too! And yes, someone obviously wants to be in the center of attention and wore some really ridiculous clothes and now the internet talks about that all day long! Despite those outfits there were some pretty good ones that I really liked! Before you see them I have to tell you about this year's theme of the Met Gala. It was about Camp: Notes on Fashion which is based on an upcoming exhibition. The outfits are all about parody, irony, exaggeration, theatricality, humor, irony, artifice and pastiche.
The Met Gala is a super popular event that celebrities from all over the world want to attend. The tickets are extremely expensive and the guest list is exclusive. In this article I have gathered some of the most-talked outfits, so scroll down and and don't miss them. The Met Gala 2019 Fashion Choices That Everyone's Talking About will keep you entertained for a while! The pink carpet at New York's Metropolitan Museum of Art seemed to had a blast last night!
Lady Gaga
Lady Gaga had three dresses that revealed her final look!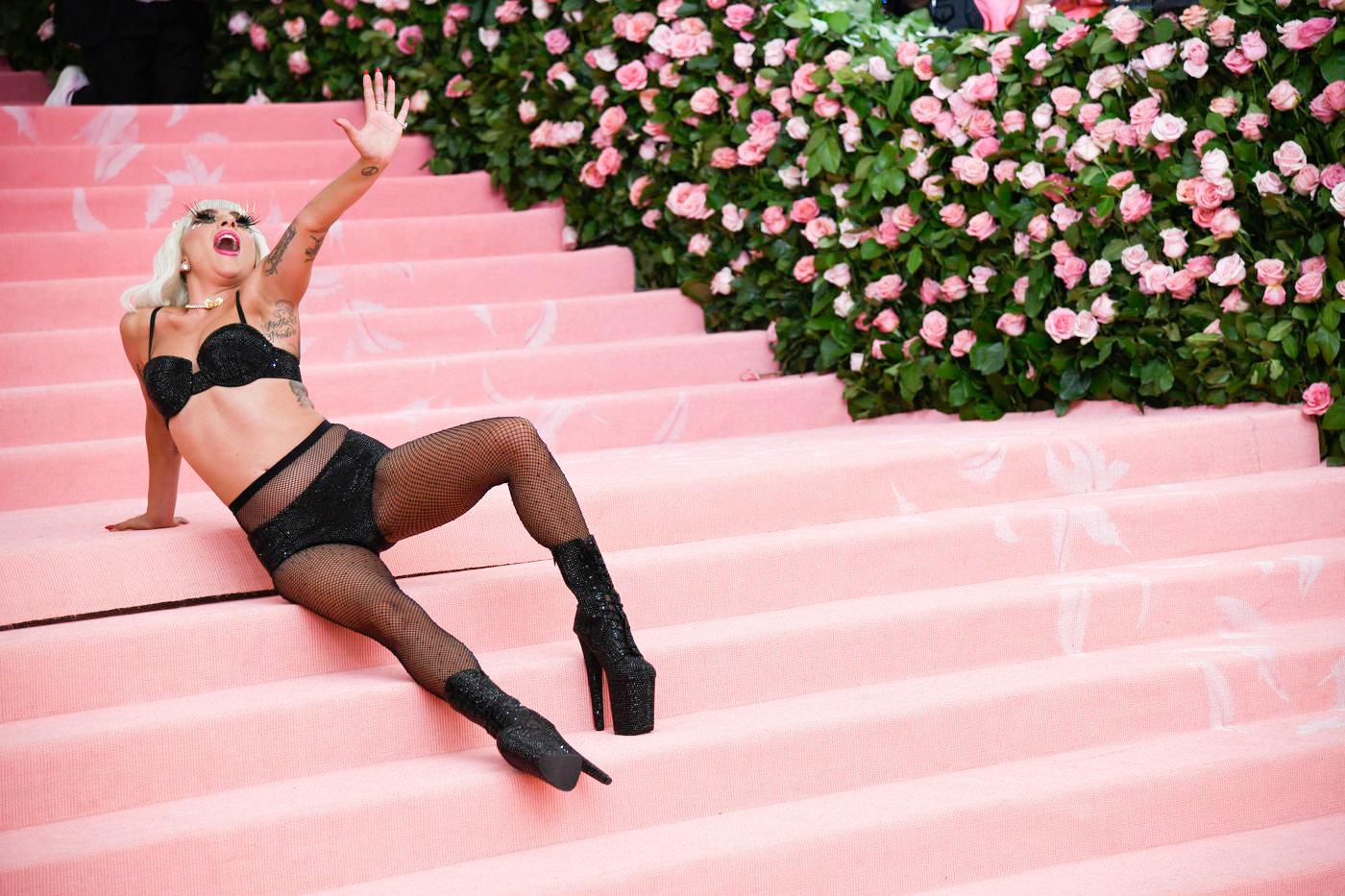 Celine Dion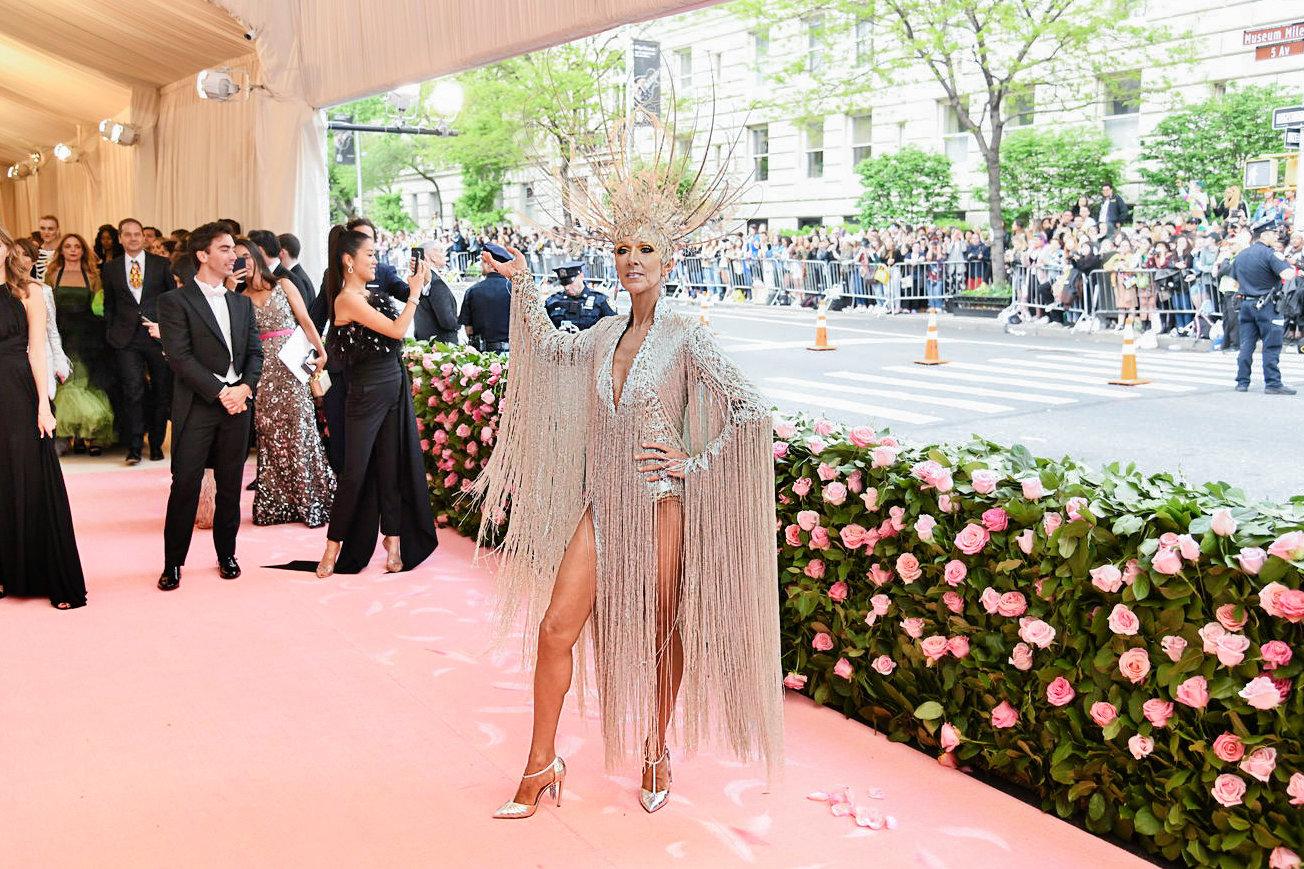 Katy Perry
Katy Perry really knows how to be in the center of attention every time. At last night's Gala she was a chandelier with electric candles and dripping crystals.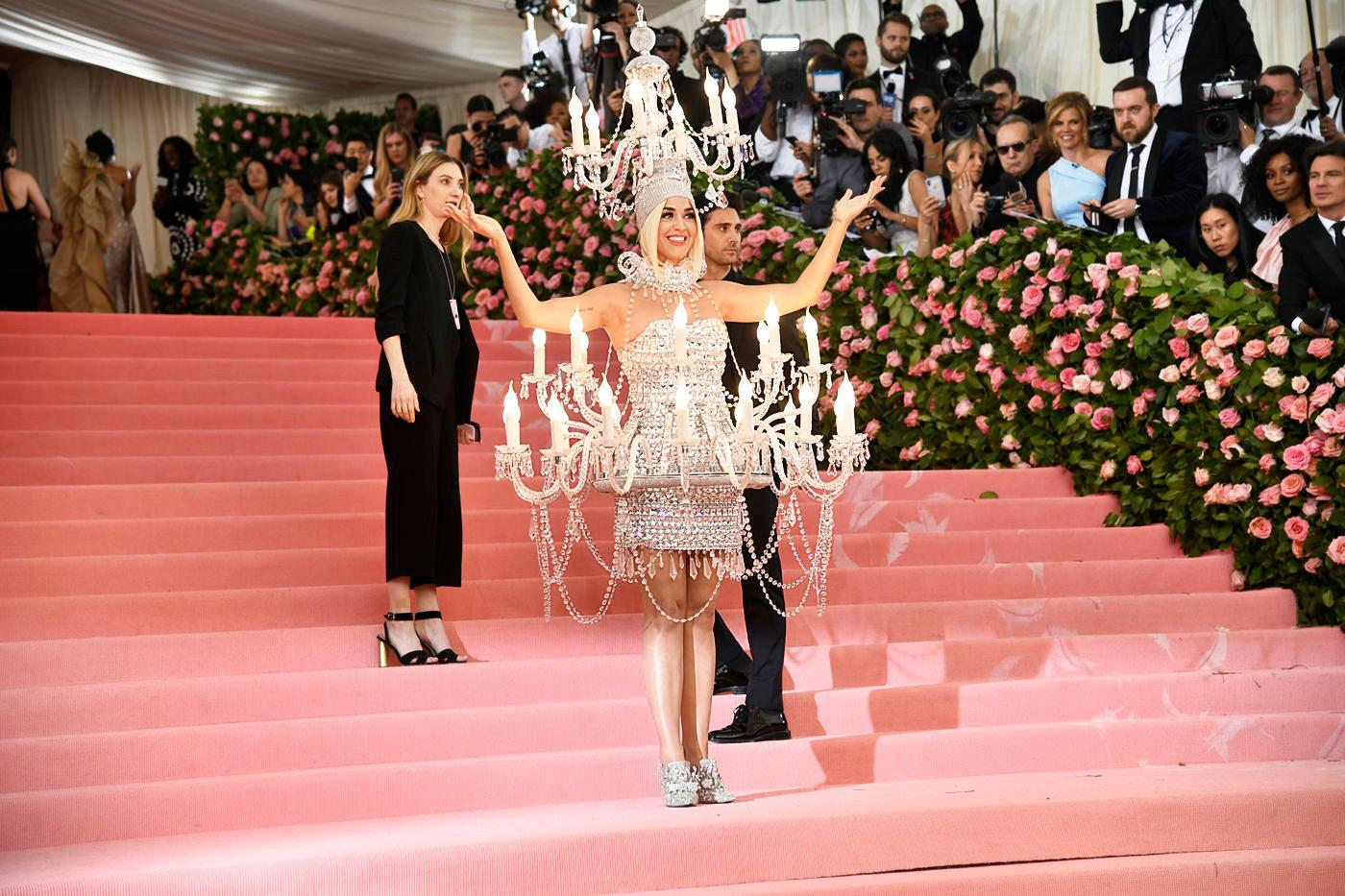 Bella Hadid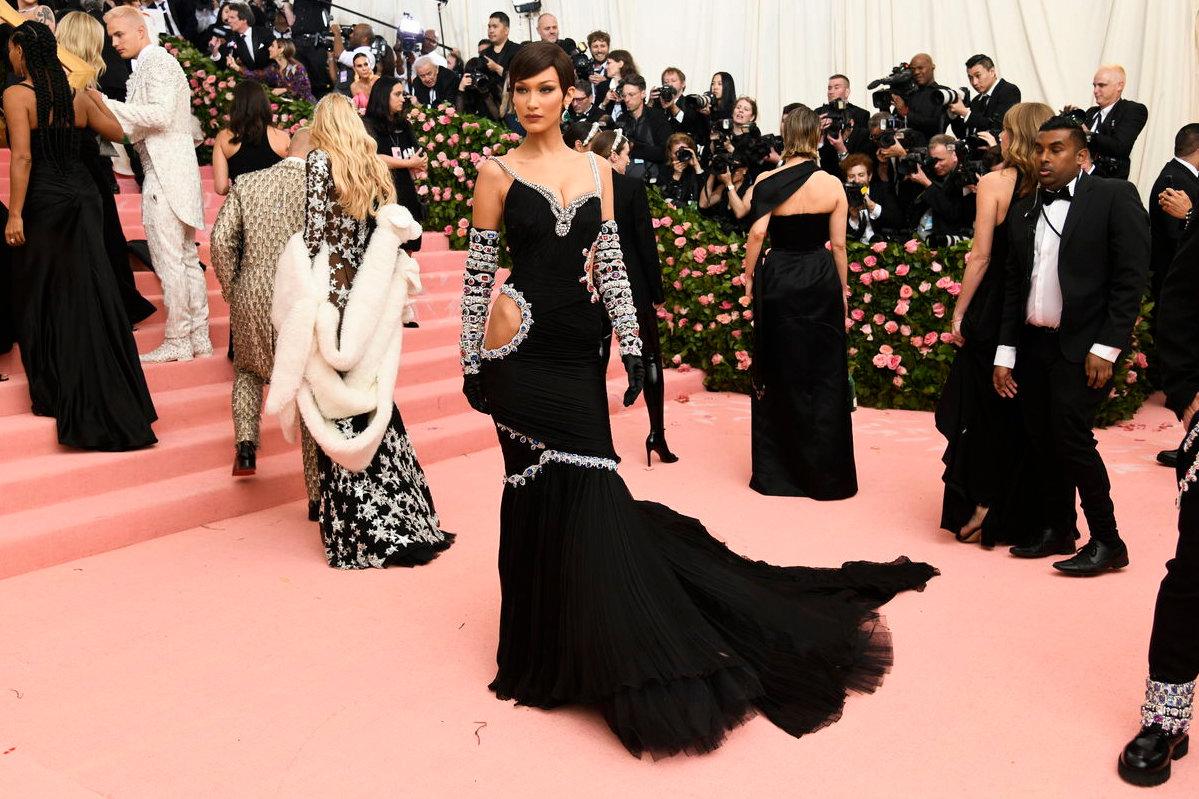 Kim Kardashian West and Kanye West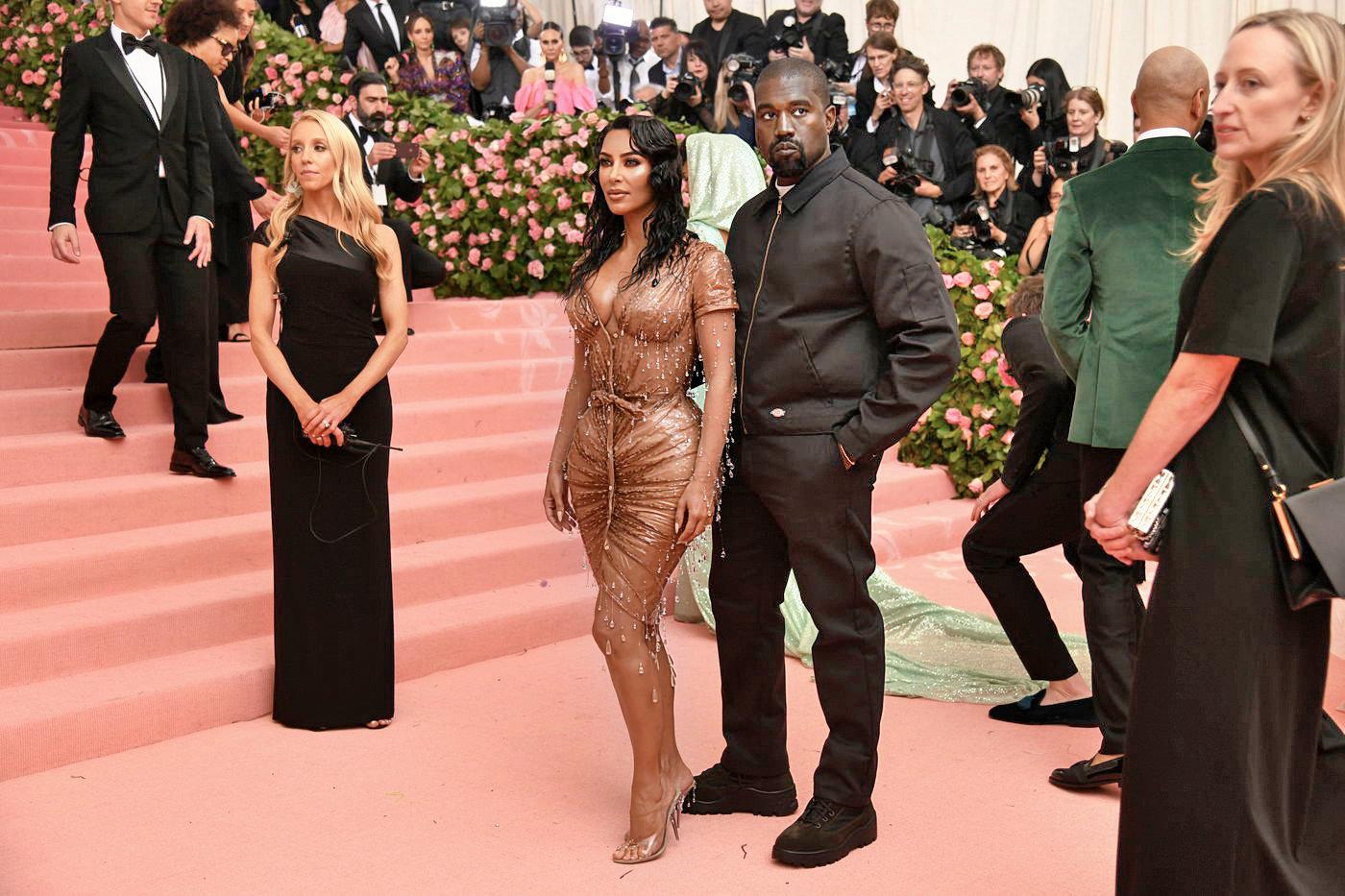 Emily Ratajkowski
Emily is more naked than dressed but we have to admit that she really knows how to wear this dress. The custom-made nude and silver embroidered dress is a masterpiece of Dundas. The House of Malaki took care for the headpiece which is made of crystals and feathers.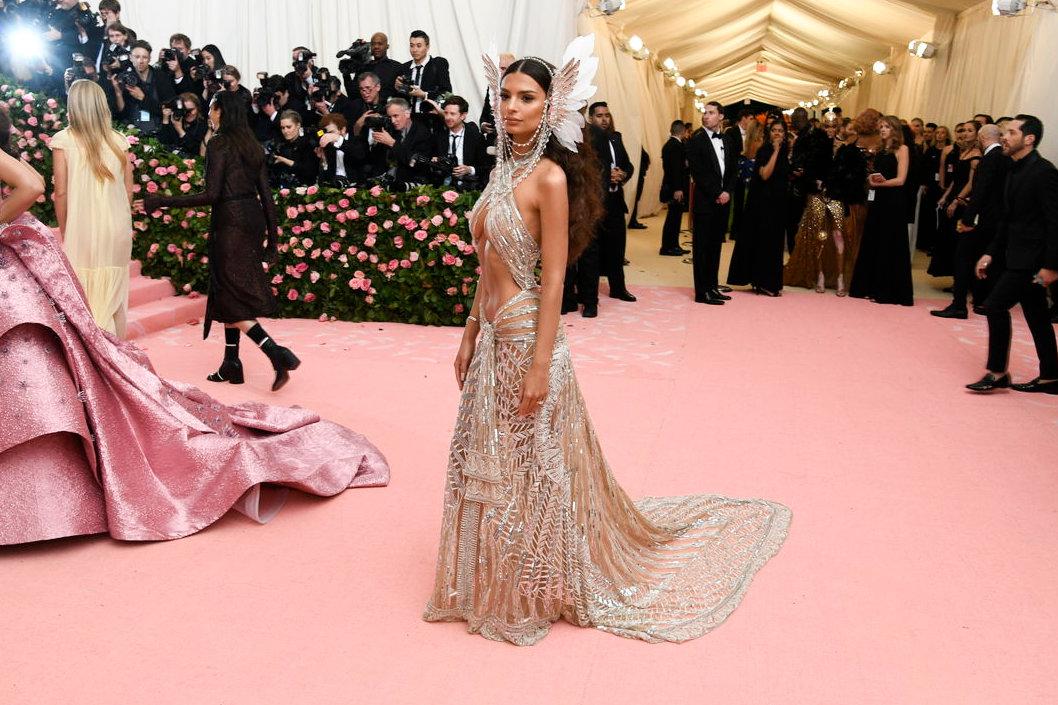 Emma Stone and Nicolas Ghesquière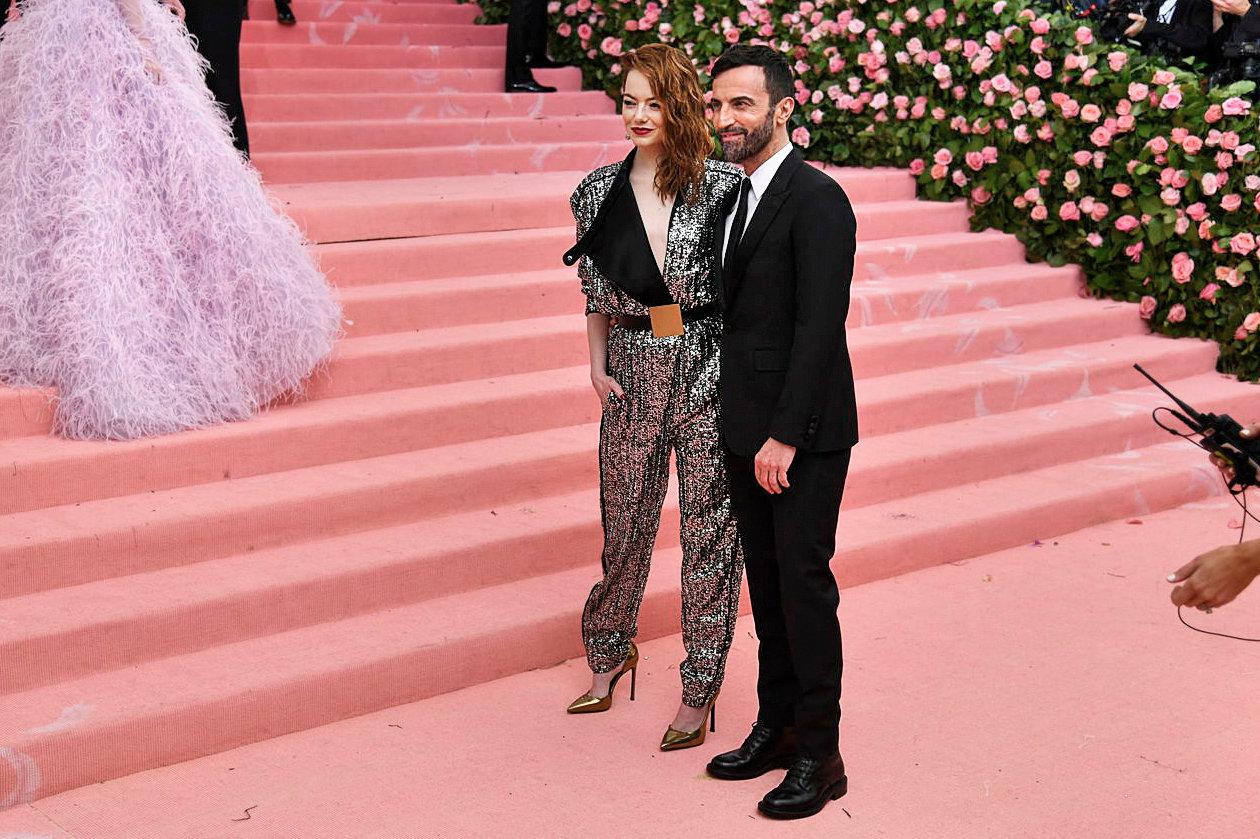 Jennifer Lopez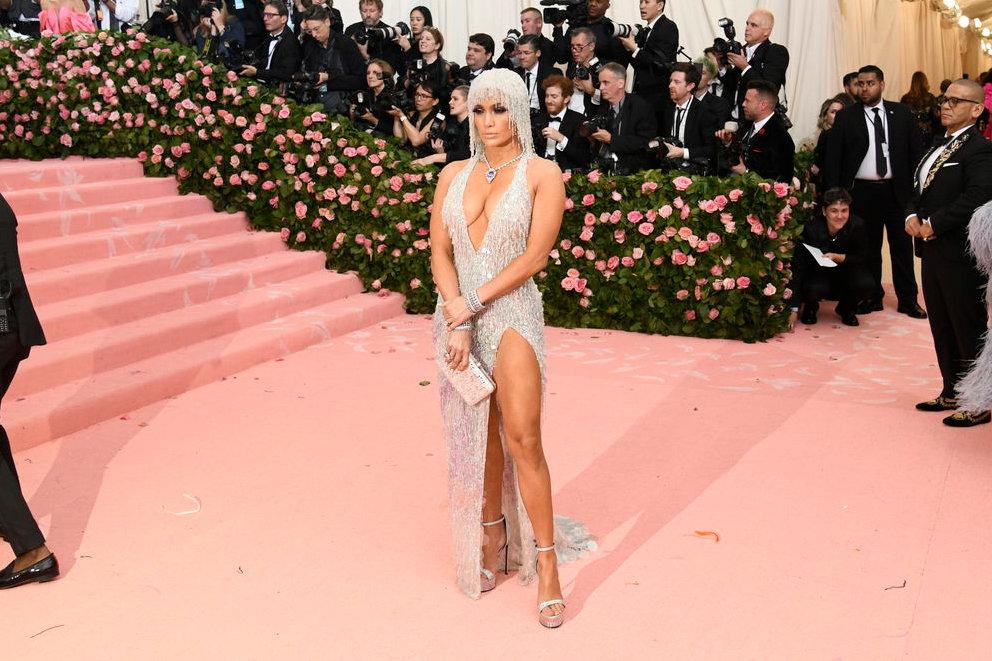 Dua Lipa and Isaac Carew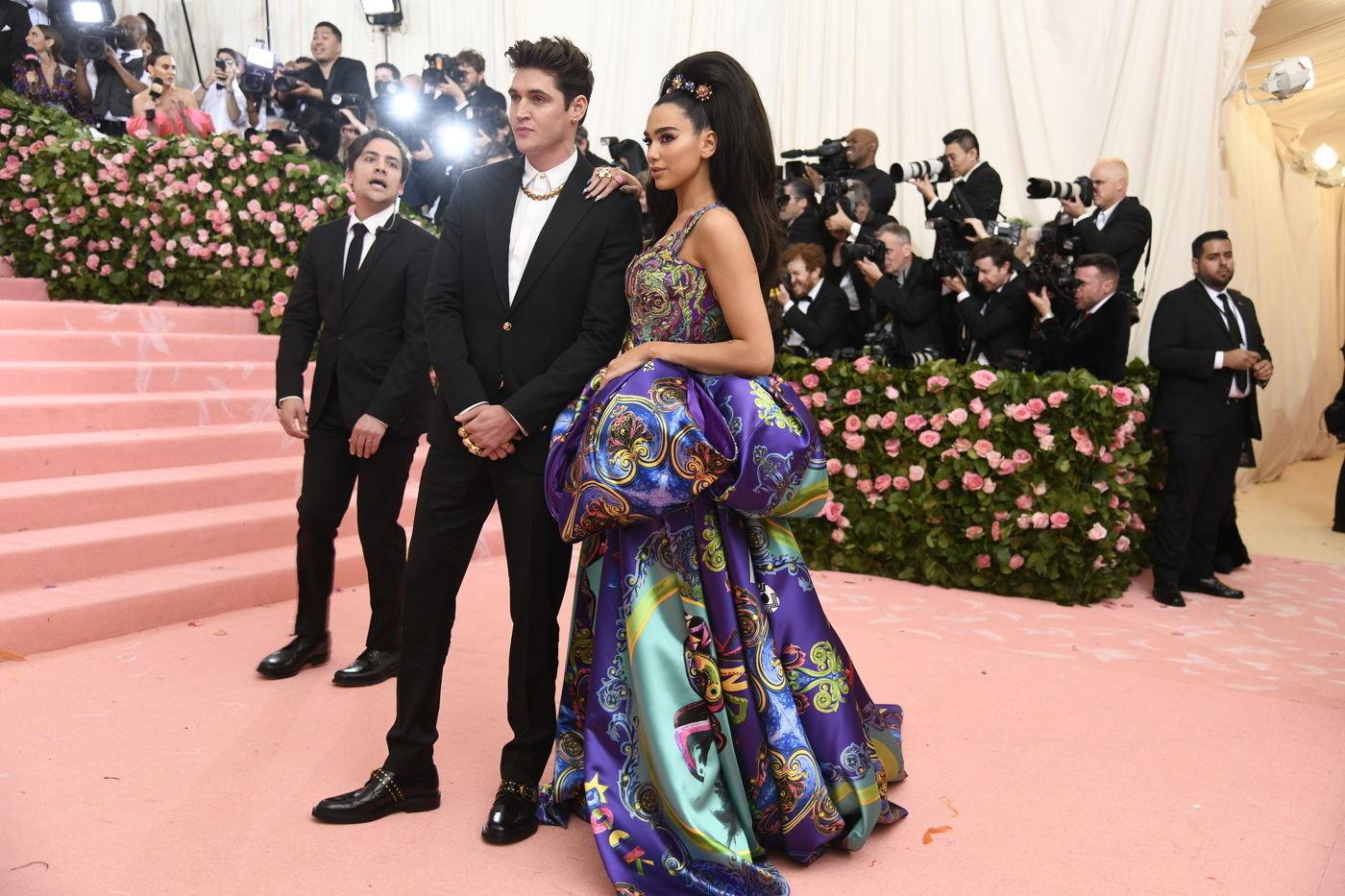 Ciara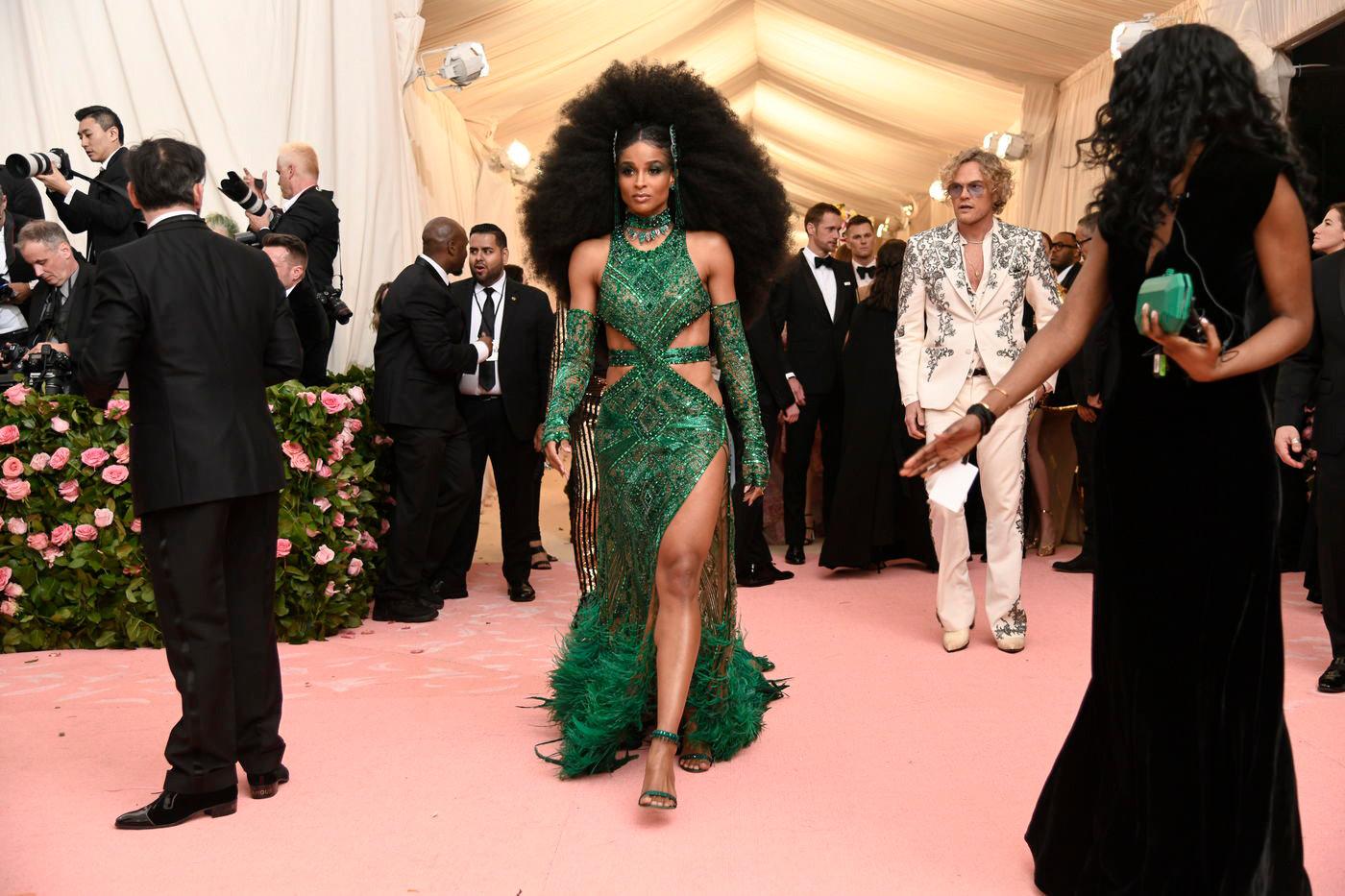 Tom Brady and Gisele Bündchen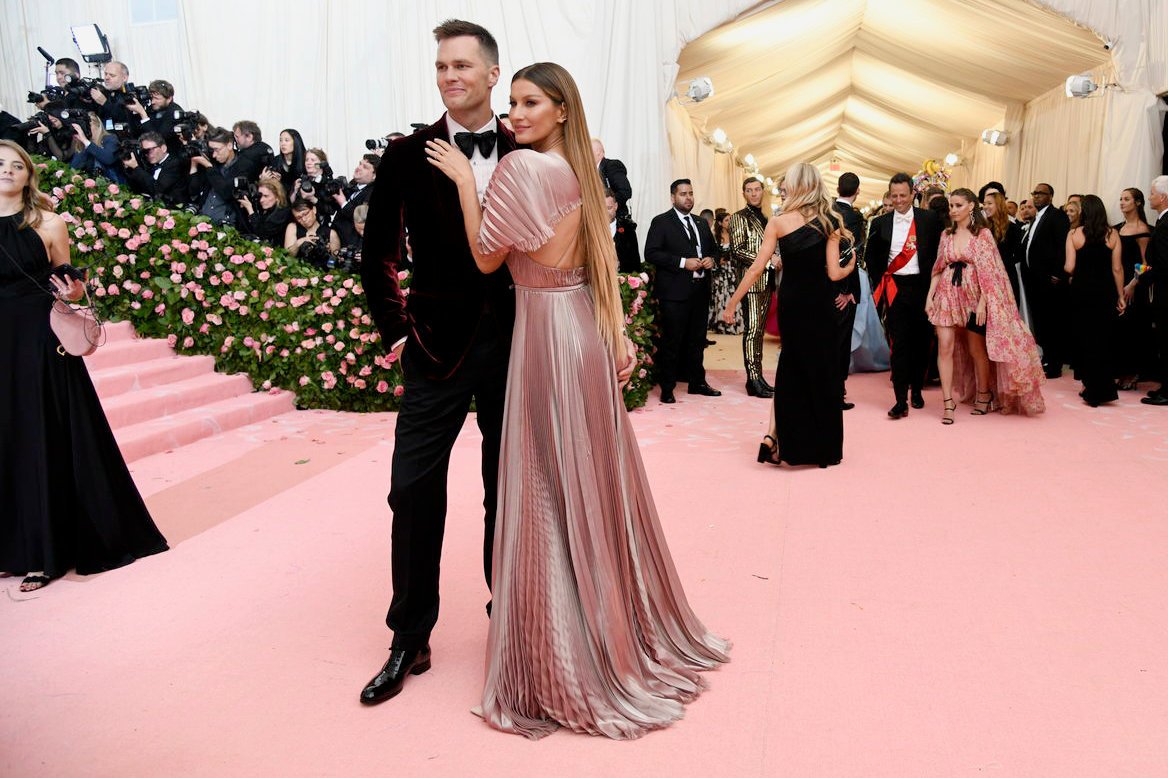 Cardi B
The most interesting thing about Cardi B's dress is that it took the designer Tom Browne more than 2000 hours to make it. The matching headpiece makes her look complete. How do you like it?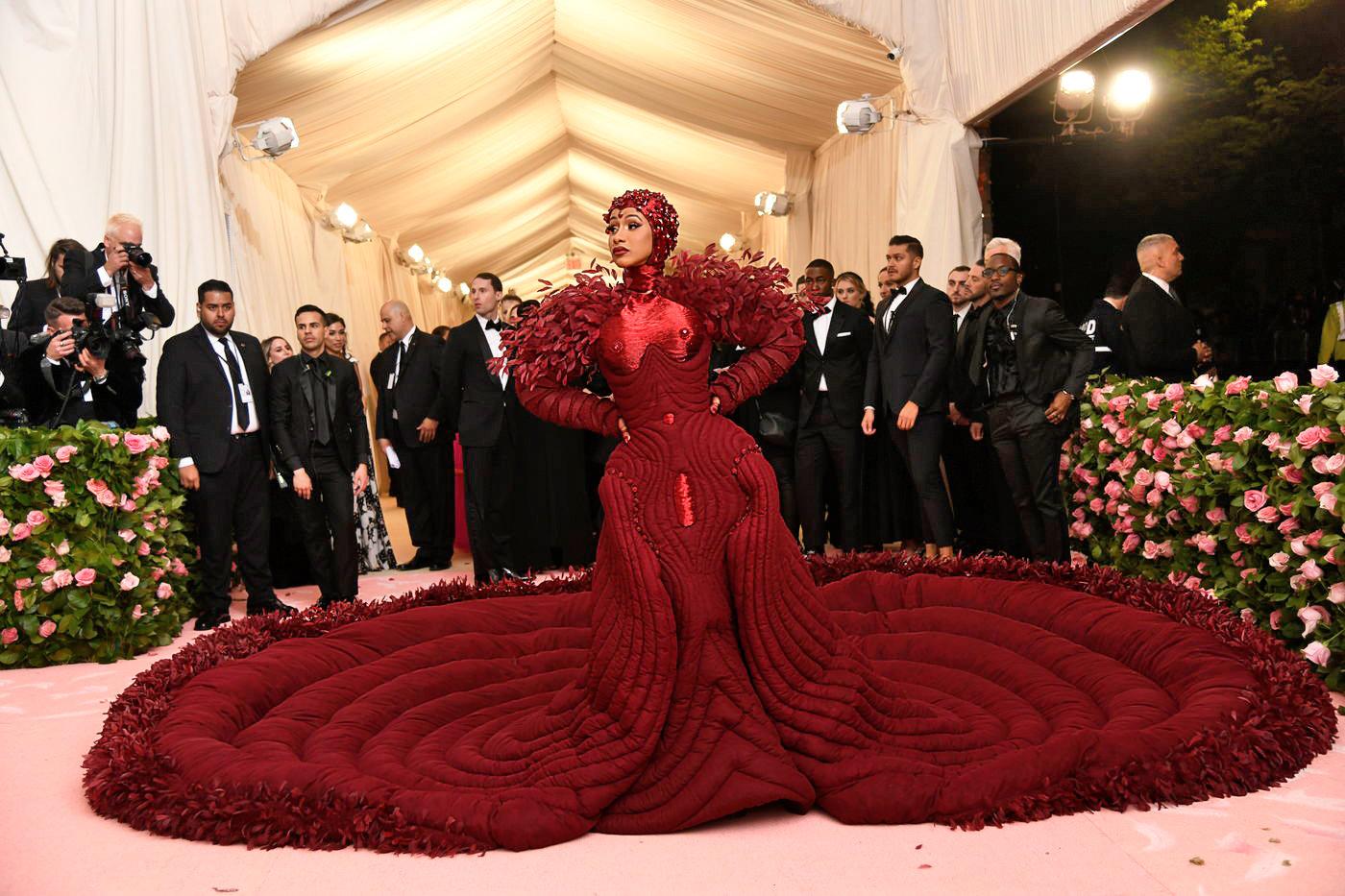 Penélope Cruz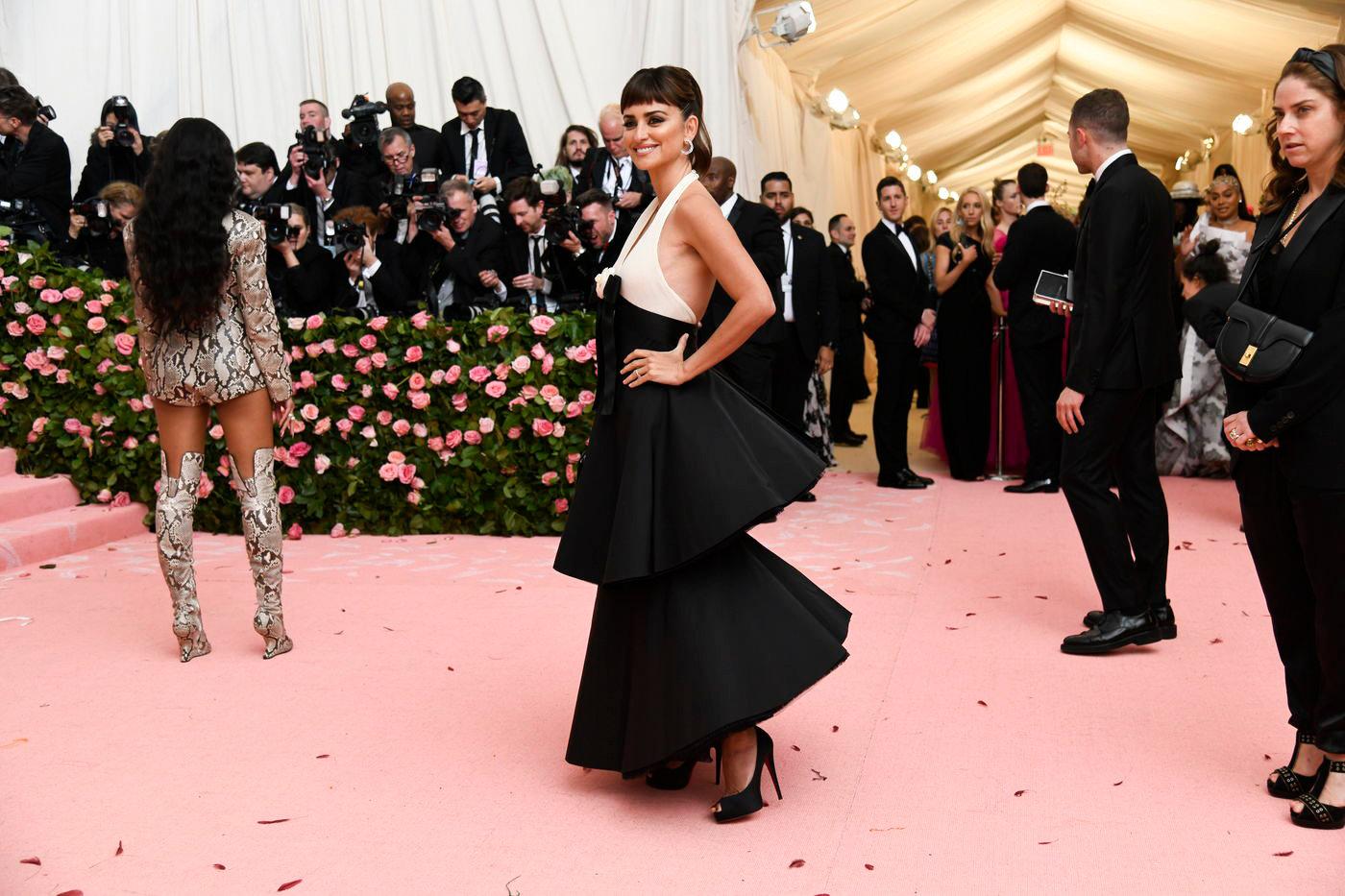 Katie Holmes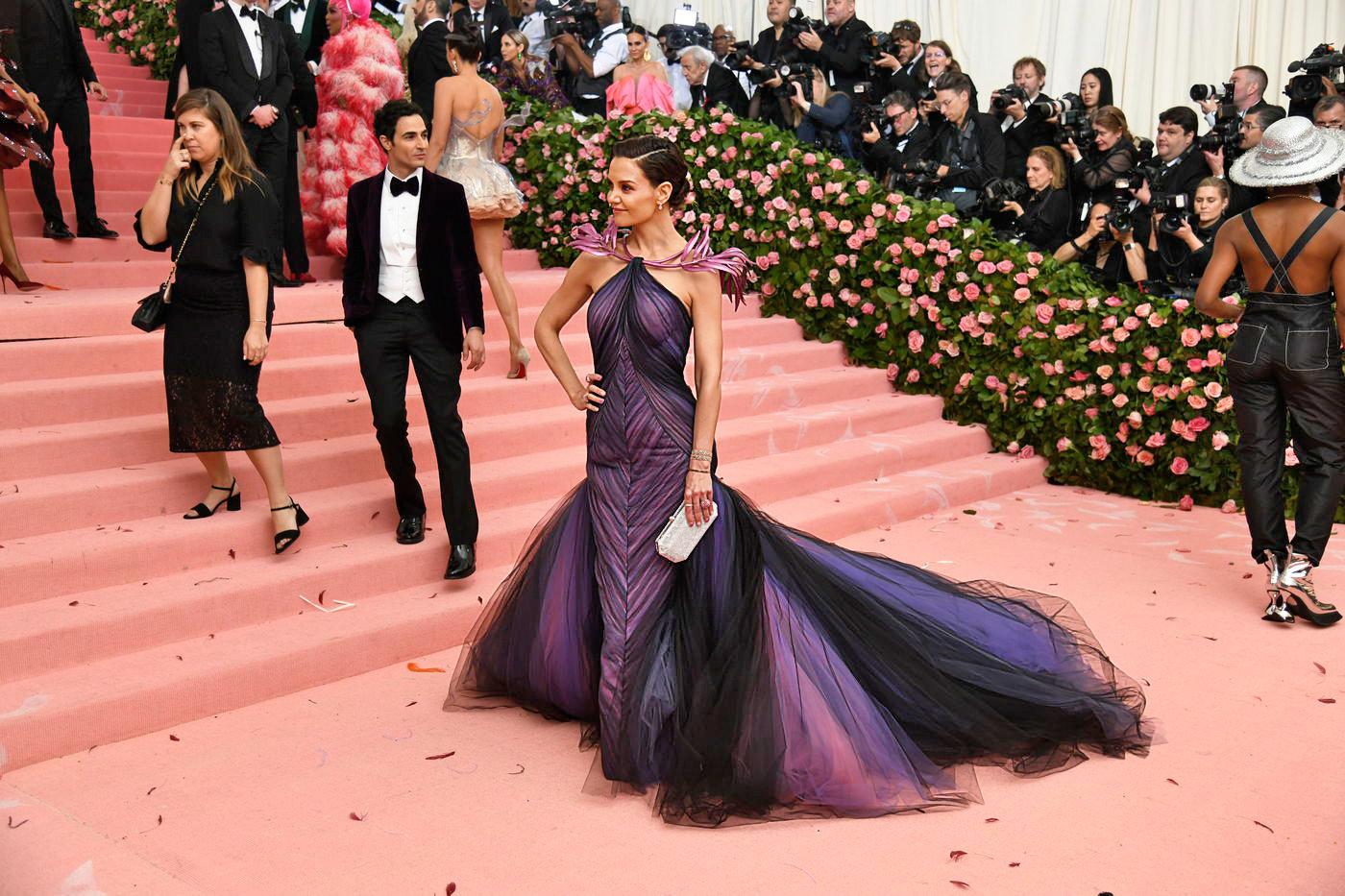 Nicki Minaj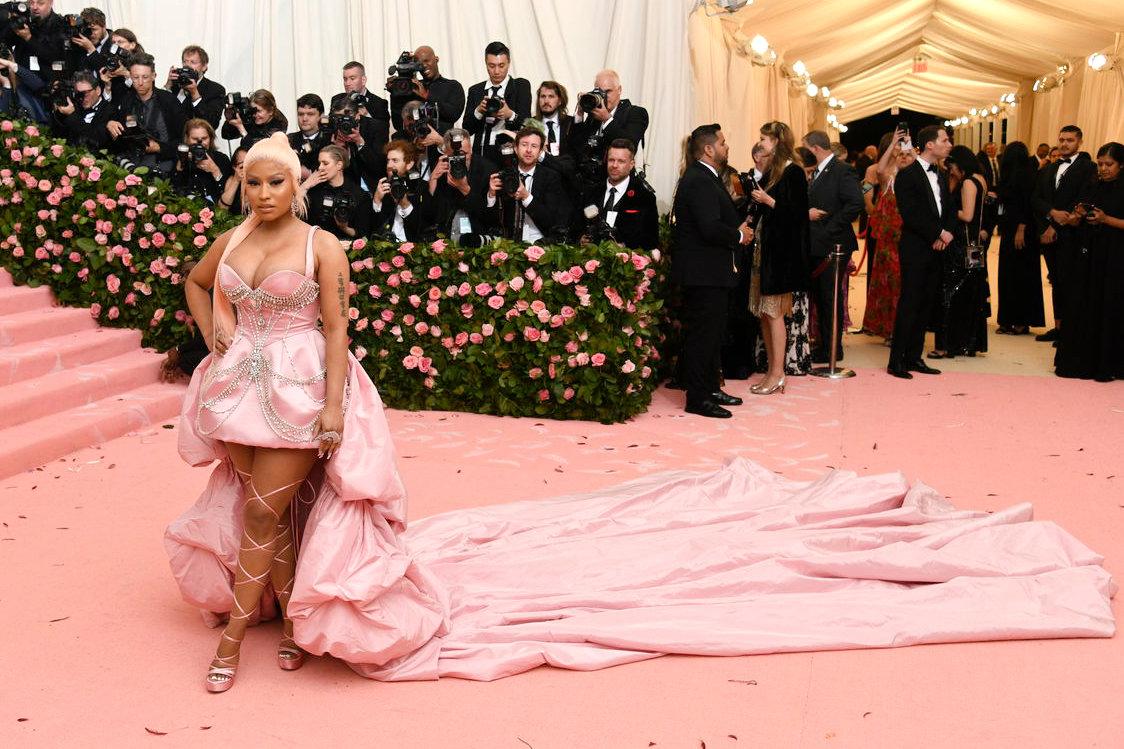 The Kardashians