Flowers are one of the most amazing plants in the world, they have specific shapes, colors and aroma and there is almost no women in this world that is not in love with them. they are perfect decor for our gardens, parks and definitely one of the most appreciate gift a women can receive. We all love roses, tulips and other flowers that we see every day all around us, but today we are inviting you to see the rarest and most unusual flowers that grow somewhere in the Earth. They are unique and amazing and the most people love them. Enjoy them.
1. Jade Vine
The flower called jade of wine have a lovely blue color. This flower belongs to the family of peas and beans. It can reach a height of up to 3 meters, and is commonly found in the Philippine rainforests. Since this flower has a lack of a natural fertilizer, the bat should be kept and not destroyed.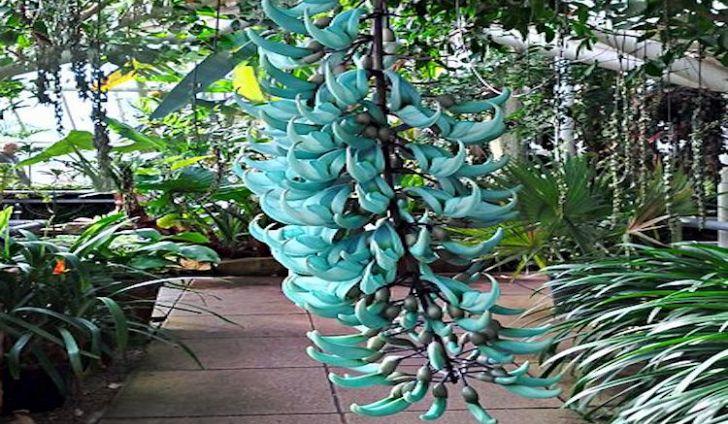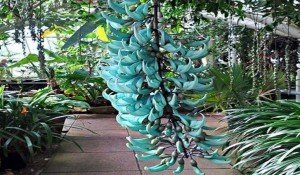 source
2. Chocolate Cosmos
The chocolate cosmos is one of the rarest plants in the world. This flower comes from Mexico, and because of its specific dark red brown flowers it has got its name. It does not produce seeds and therefore needs to be fertilized through a tissue culture or a root divide. As a result, it is no longer present in the wild. That is why today it is used as an ornamental plant.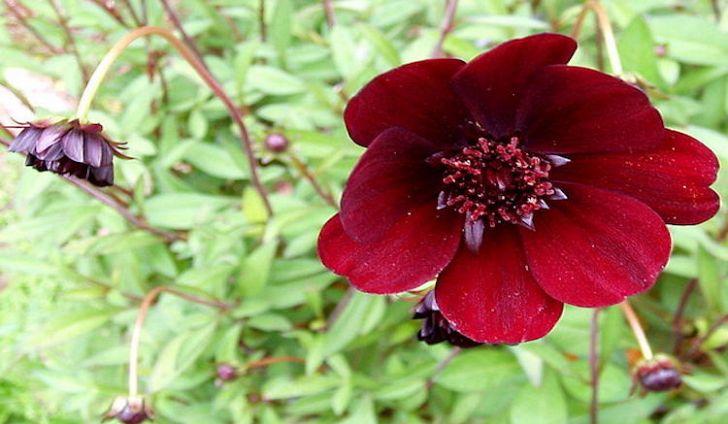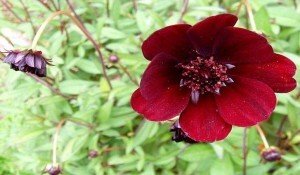 source
3. Yellow And Purple Lady Slipper
This flower has a yellow and purple color and is one of the rarest flowers in the world. It belongs to the orchid family, and is most present in Europe and England. The bottom of the leaves form a surface that looks like a shoe, after which the flower also got its name.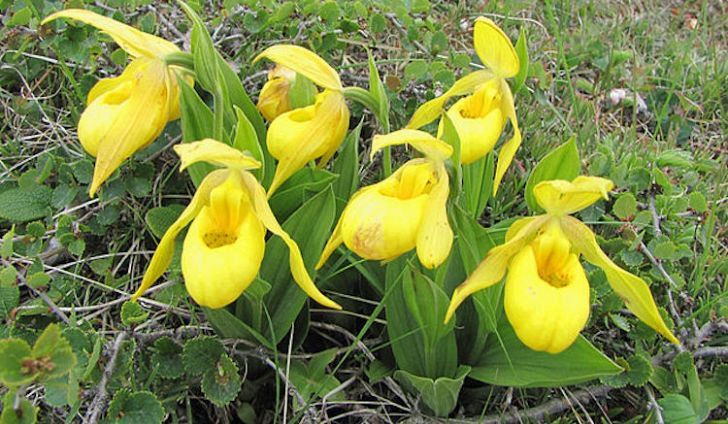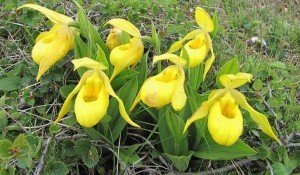 source
4. Kadupul Flower
The flower kadulus, also known as the "queen of the night", belongs to the family cacti. This flower is most represented in Sri Lanka, India, Japan and China. This white flower is specific in that it is fully opened at night, and by the morning it decreases and closes.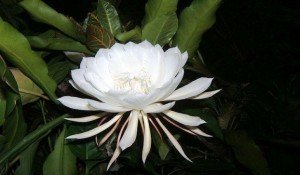 source
5. Corpse Flower
The flower corpse is one of the most endangered flowers because it has no roots, leaves or stem cells. It is most commonly encountered in the lowlands of Indonesia, and has a symbiotic relationship with the Tetrasigma lineage, from which it receives food for survival. This flower, when in bloom, attracts flies and bugs that help him pollination.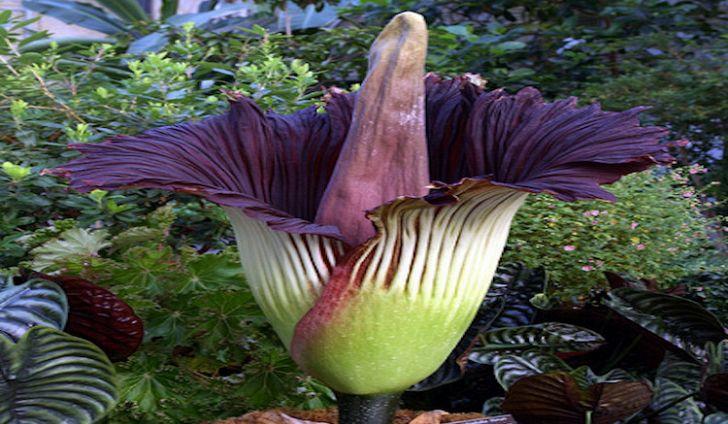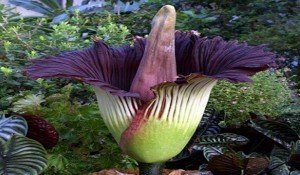 source
6. Red Heart Flower
We all have a flower that we love, and we have it in our garden. One of the most diverse flowers is the flower that has a heart-shape in red color. Of course, if you want to see this magical kind, visit China and Japan. These spectacular red flowers in the shape of a heart are too perfect to see the truths, so they are used for cards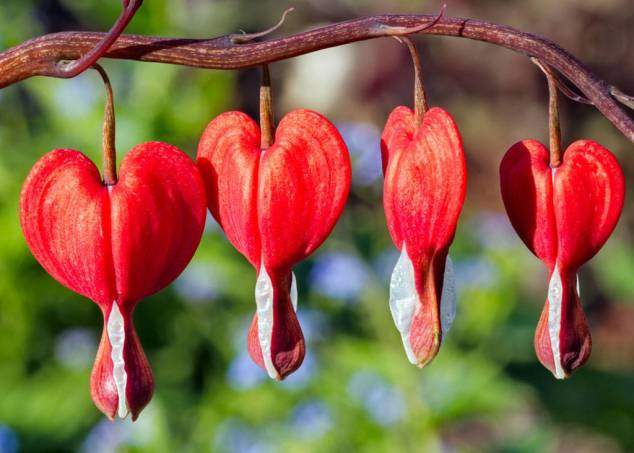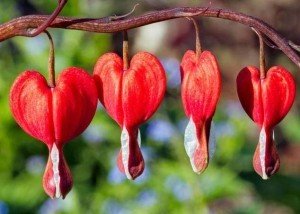 source
7. Campion
Campion also known as the name of the tomentose,  is located in the British region of Gibraltar. This fragrant blossom appears only in the evening and has a short lifespan.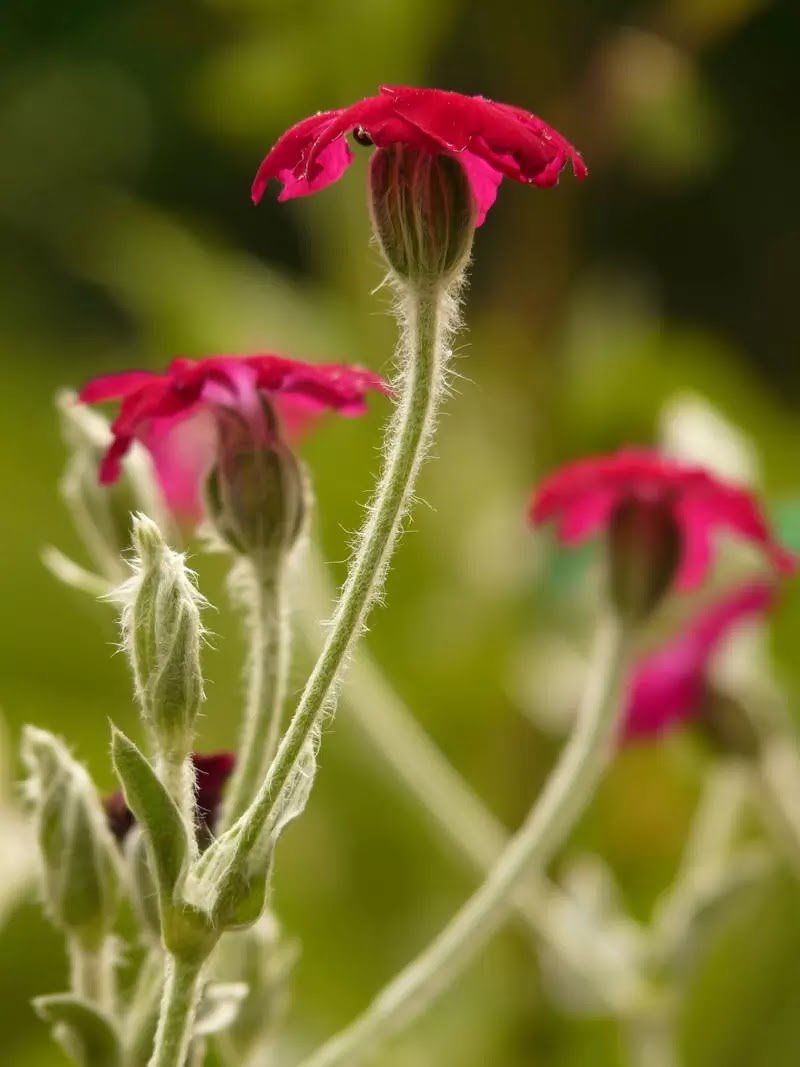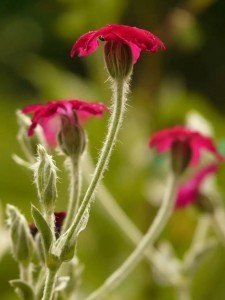 source
8. Kokio
This flower is exceptionally rare and grows only in certain valleys on the island of Molokai. It is best represented in humid mountain forests. This plant is a bush, and it features an incredible reddish or orange blossom.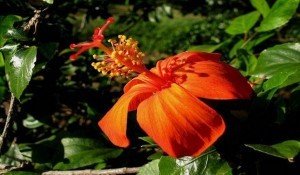 source
9. Fire Lily
Fire lilies, also known as the flame lilies, are relatively often flowers all over the world. There are bright red-orange curly petals that can climb up to 12 feet. It is also used for medical purposes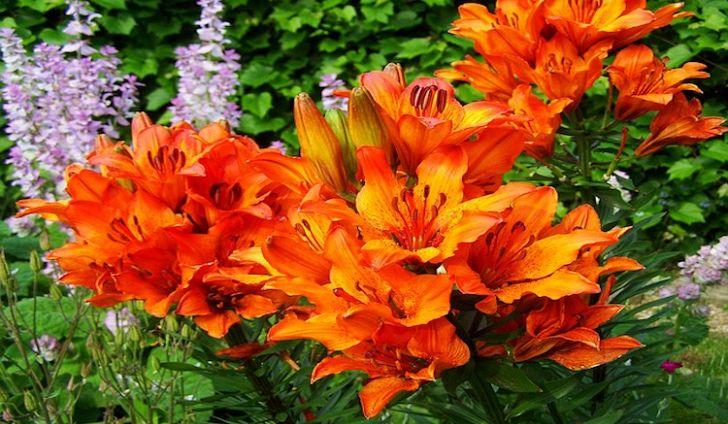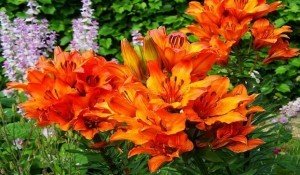 source
10.Blue Bell Tunicate
This flower is one of the rarest flowers in the world. Because of its light blue color it is one of the most beautiful flowers.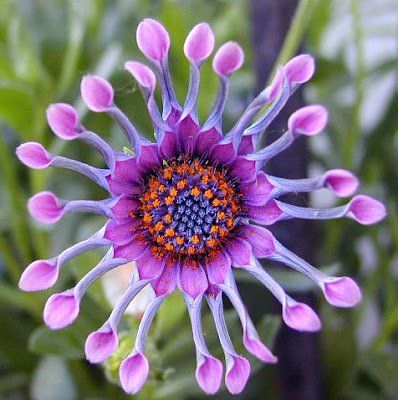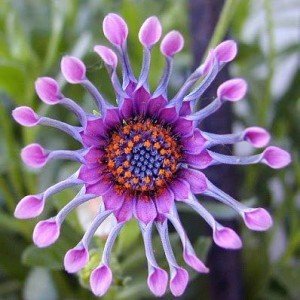 source