As the Pokemon go is becoming more and more popular there are some useful gadgets that help up playing this revolutionary and the most popular game easier. Are you tired from get in your arms from holding your phone in front of you all day.
Pokemon-loving Japanese writing team decided to come up with an ingenious new device to help increase safety and game-playing stamina at the same time. Innovative low cost solution.
It rests your phone at a comfortable level that encourages you to keep your back straight and your head up. It also increases your field of vision to make your gaming experience safer. It is made from two everyday items – clothes hanger and some rubber bands. Really brilliant idea. Take a look below and enjoy!
 source
 source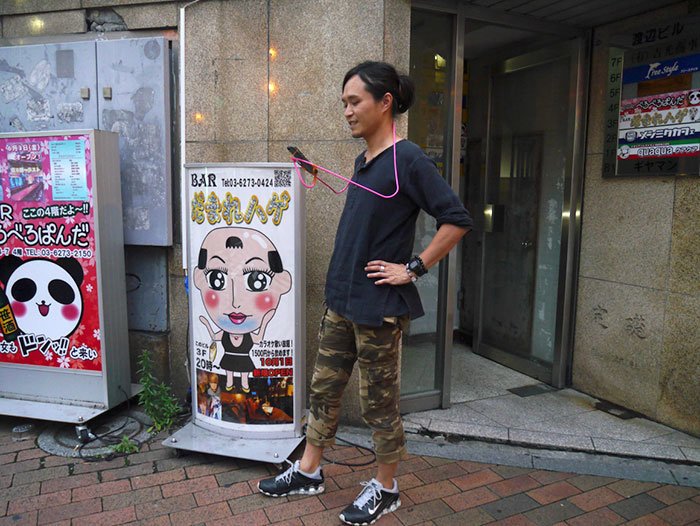 source
 source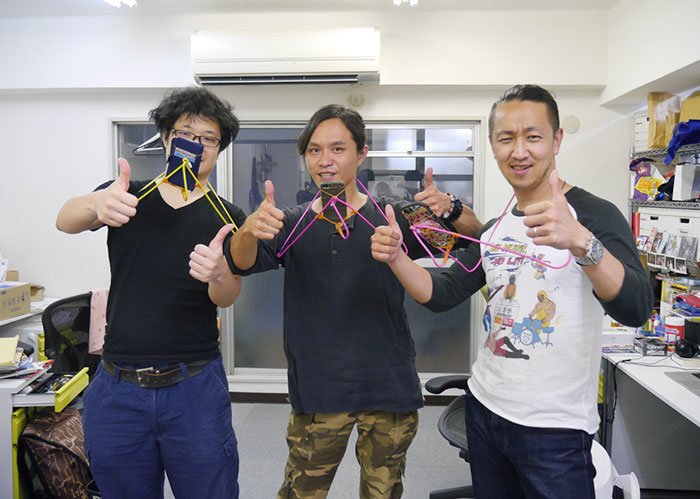 source
Take a look the video below and see more info
RocketNews24