You don't like to wear short sleeves because your skin is pale and dull? It is still early for sunbathing, a solarium is out of the question, but that is why we have a completely natural solution and you can make it yourself at home. It is about Self Tanning DIY Recipes. Summer high temperatures and warm days force us to take off the clothes, enjoy on the sun rays and get plenty of vitamin D. With plentiful  outdoor activities and lots of sun exposure in these days, when skin is mainly sun-drenched is recommended to take care of it.  For all those lovers of tanned skin, even if we now that sunburn is never healthy nowadays, especially when the UV rays could be extremely high and harmful, it is more than necessary to apply a tanning oil that is efficient and well resistant to UV rays. If you have extreme attraction for tanned golden bronze skin and  want to get that coveted sun kissed glow effect in order to catch the attention of opposite sex, go in the kitchen.
Are you also a fan of various cosmetic products intended to achieve a beautiful tanned body? We are, and now is definitely the time of year when this topic becomes topical. The mercury in the thermometer shows that the summer temperatures have really arrived and that you can finally change into a swimsuit and take a comfortable deck chair by the pool. Now is time to start using magical skin care lotions and UV protectior cremes. In fact, even better – why not make your own self-tanning cream at home? We will give you all the necessary instructions.
Self Tanning DIY Recipes
There are a lot of products that can be found there, used in preparation of some homemade sunscreens and work perfectly to protect our skin when exposure to the sun. Coconut, olive, lavender and lots of other oils, mixed together with other useful ingredients can produce natural self tanners that cost less than half of the market price. Here you can read and pick from 12  homemade self tanning recipes for sexier summer skin.
Self-tanning creams are not so practical, and it often happens that you get that "giraffe look", because the color washes off unevenly. Not to mention all these chemicals, which are found in industrial creams. There are several options for making your own creams and self-tanning products. They are short-lived and have their drawbacks, but if you really want at least a little darker skin color, we bring you instructions how to get it in a natural way, but without sunbathing. Of course, light sun exposure is the best way, but if you want to experiment, read these recipes and tell us what you think. Some girls swear that it is an ideal solution for them, while others think that it is better to stick to a healthy way of sunbathing.
1.Non-toxic tanner recipe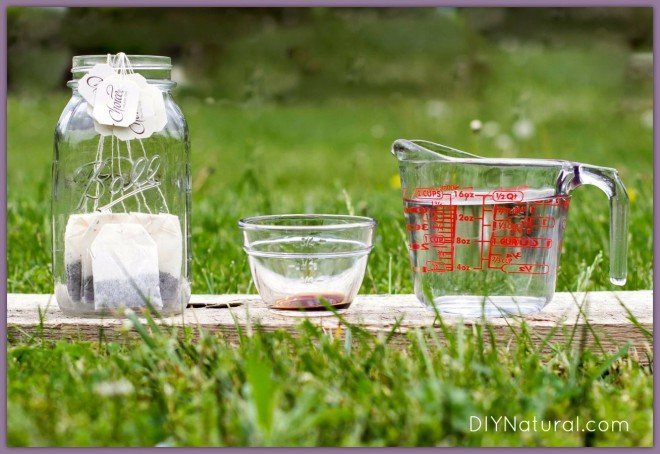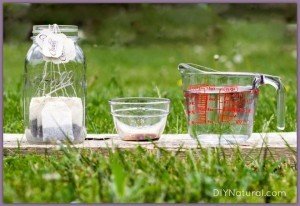 source
2. Fake ten using henna powder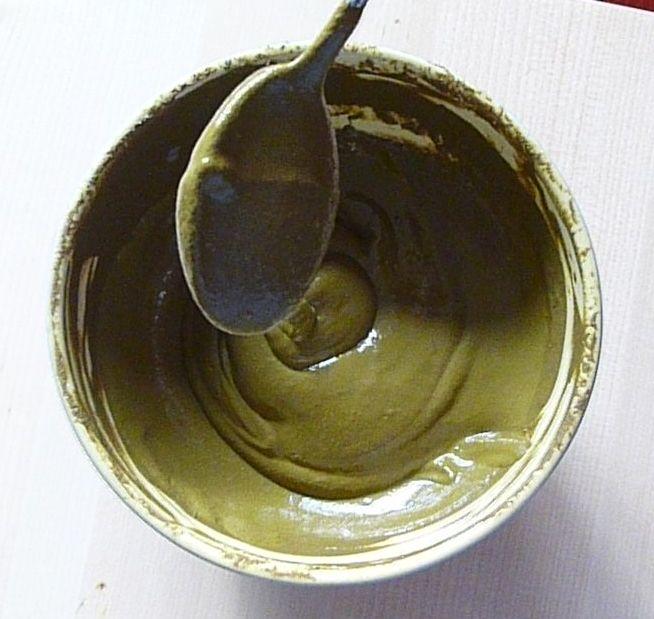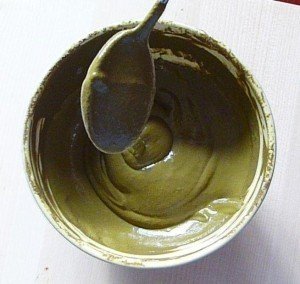 source
3. Tropic oil mix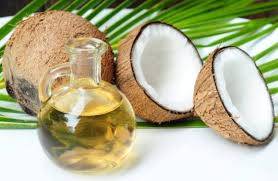 source
4. Simplest sunless tanning lotion using cocoa powder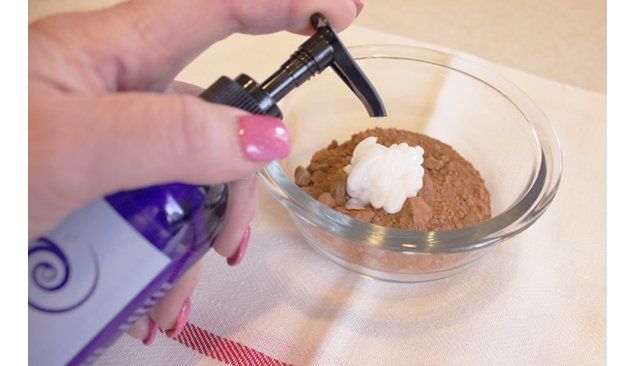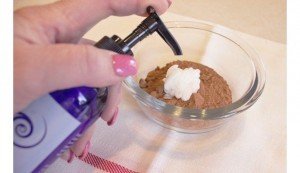 source
5.  Lavender tanning oil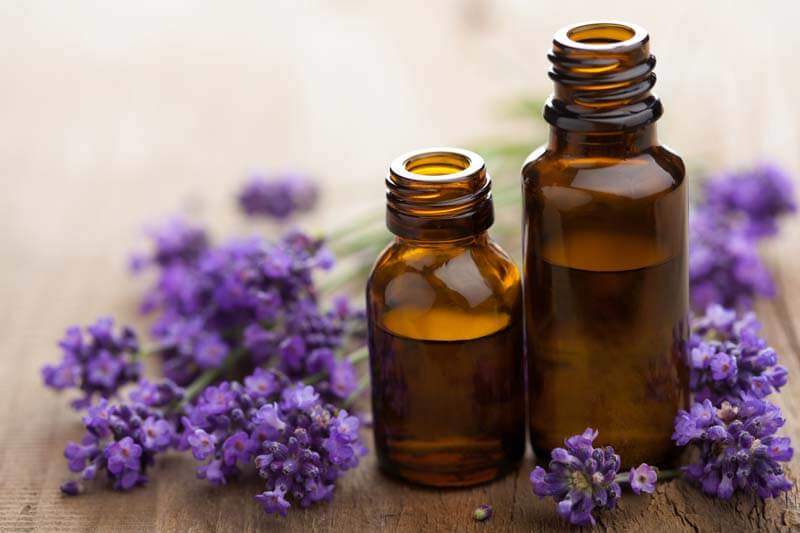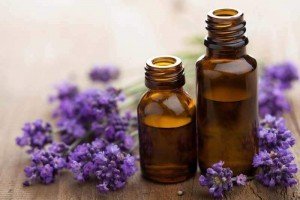 source
6. Self tanning oil for dry skin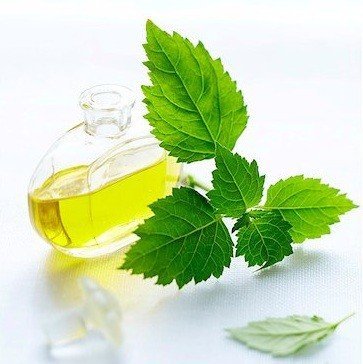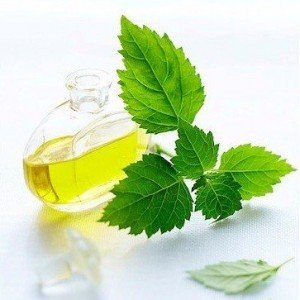 source
7.Safe self-tanner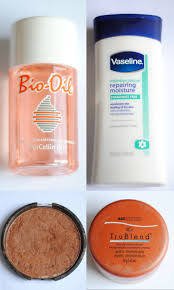 source
8. SPF oil mix recipe for tanning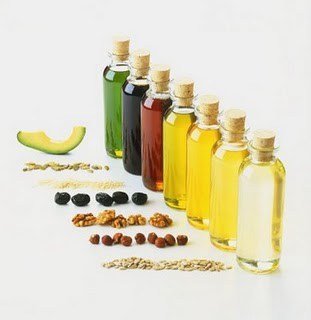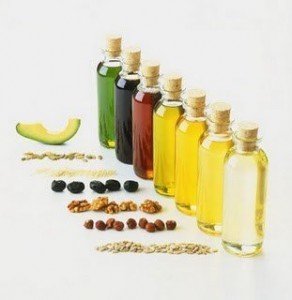 source
9. Cup of coffee for tanned skin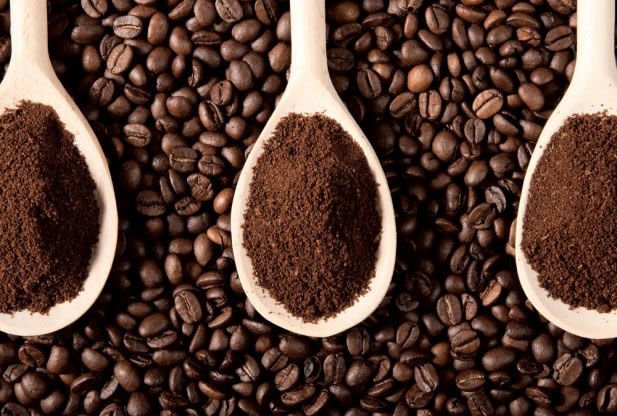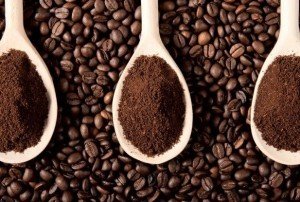 source
10.  Sunscreen bars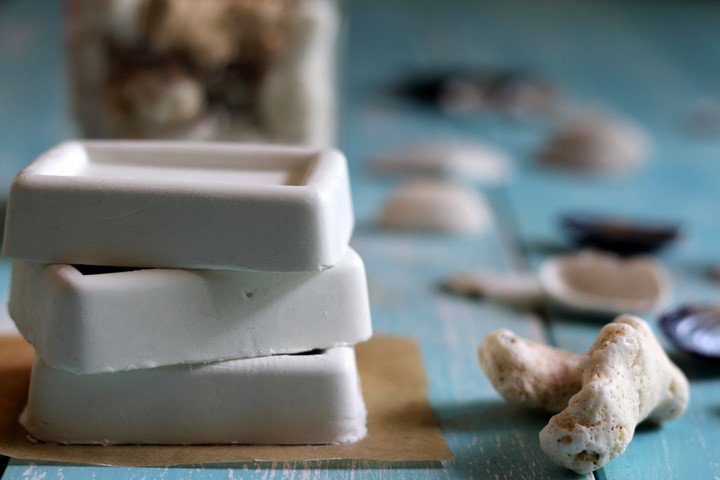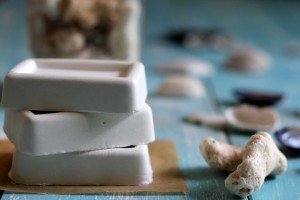 source
11. Protective Walnut Oil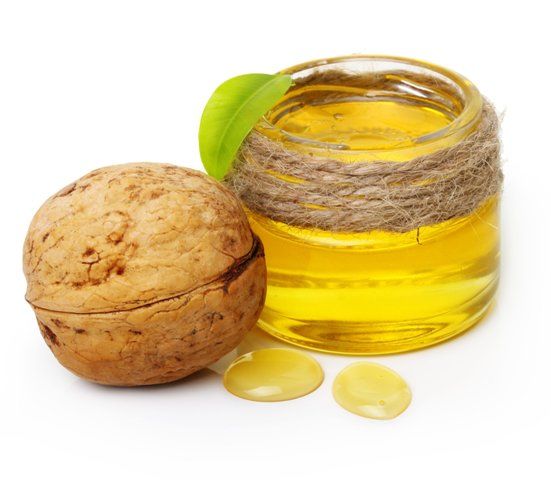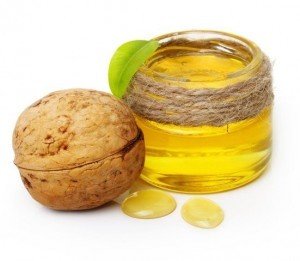 source
12.St. John's Wort flowers and leaves for perfect tan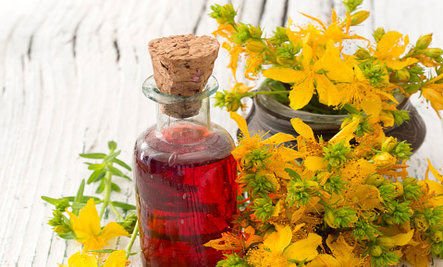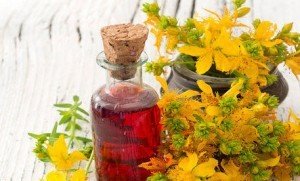 source