Purchasing jewelry for the lady in your life can be a fun and exciting event. There are so many options. When you step into that store, you may be overwhelmed at the choices. You planned to buy regular diamonds, but now you are seeing gold, silver, rose gold, yellow diamonds, chocolate diamonds, rubies…it can feel overwhelming. What you choose depends on her lifestyle and her fashion. The options below are pretty risk free choices.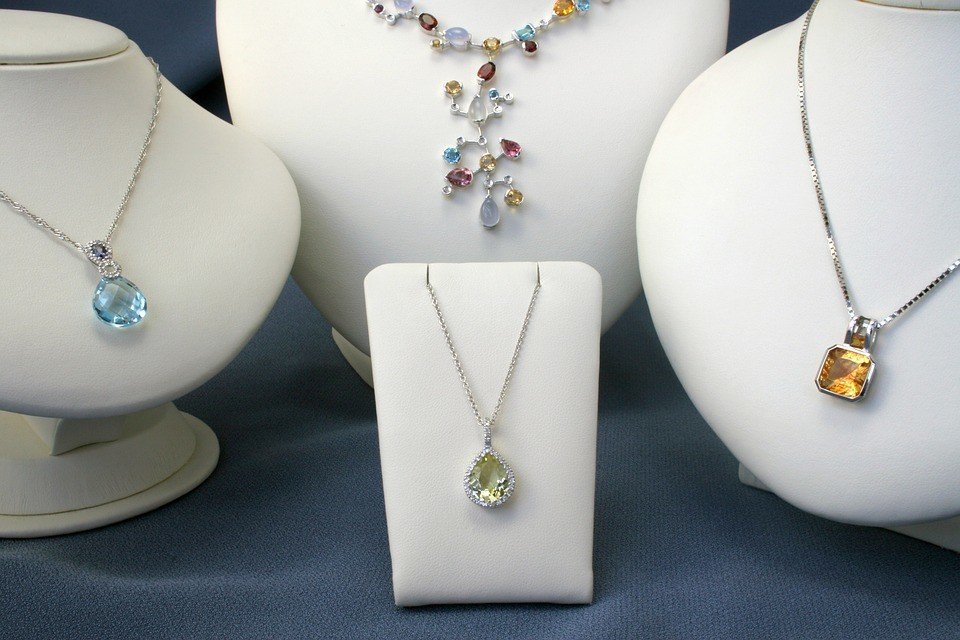 Pearls
You've been taught that pearls are classic, and they are. A simple string of pearls gives an aura of sophistication. They are an elegant piece. Pearls arent the best for jeans and t-shirt type of girls. Pears are a bit dressy. They are appropriate with collared shirts, sweaters, and blazers. These look good with structured, more formal dresses. If you are shopping for bridal jewelry for her, this is a winner. Just as diamond prices vary, so do pearls. If they look like a nice set, they could cost $100 or $10,000. Let your budget guide you.
White
White diamonds, are the what you picture when someone says diamonds. These are always perfect. There is no risk involved with these because they are timeless and match everything. Any lady can rock these. Jeans and t-shirt wearing girls, nurses, teachers, younger girls. These are good for any event from playing sports to a wedding.
Yellow Diamonds
Yellow diamonds are pretty safe, not as safe as white diamonds, however. These are a very popular colored diamond. If you are between yellow diamonds and a colored stone, like rubies and sapphires, choose yellow.
Birthstones
Its appropriate to gift a younger girl or a mother birthstone jewelry. Birthstone jewelry tends to be much more inexpensive, so it is a good starter piece for a young girl.  As for mothers, its become a popular gift to incorporate all of her children's birthstones into one piece. For example, if she has three children, there will be three stones in each of the child's birthstone.
Style
Now that you've decided the stone or gem that you want. It's time to decide what piece of jewelry you want to buy.
For a younger girl, earrings are a good choice if she has pierced ears. If not, a ring or necklace are both good.
For the other ladies, you should decide what would fit her lifestyle. If she is a business woman, a diamond ring is appropriate. Women who are doctors, nurses, or medical professionals who often wear gloves, earring or necklaces may be better. A ring can easily tear a glove. If your lady is active in sports, earrings could be better than a necklace, because necklaces can easily be pulled off. For child care workers, stud earrings are a great option because little children often pull on necklaces and dangling earrings.
When you are ready to buy jewelry, think about her fashion. Is she dressy? Super casual? What is her lifestyle? Business or a women always in gloves and scrubs? Let her lifestyle and fashion guide you.