Kids stuck at home can get bored at any moment. Boredom is an enemy not only to self but also a child's development. The right gift is a great cure for boredom. But shop carefully, as the best toys for a 4-year old boy and a 12-year-old girl are quite different. Below are kid-tested toys for ultimate fun and value.
Shashibo Shape-shifting puzzle (age 8-up)
Glow Art Neon Effect Drawing Board (any kid)
Foooty
Wall climbing car (age 8-up)
Wicked pranks and jokes (age 8 to 12)
Pencil nose (age 6 to 12)
World map pillowcase
Think outside the box
StoryCubes (age 6 to 10)
Light up Bubbleizer (age 3 to 6)
Shashibo Shape-shifting Puzzle  
Shashibo is an impressive toy that enables kids to concentrate while transforming the over 70 structures. Awaken the shapeshifter master sleeping within you, which combines the many cubes and shapes.
Glow Art Neon Effect Drawing Board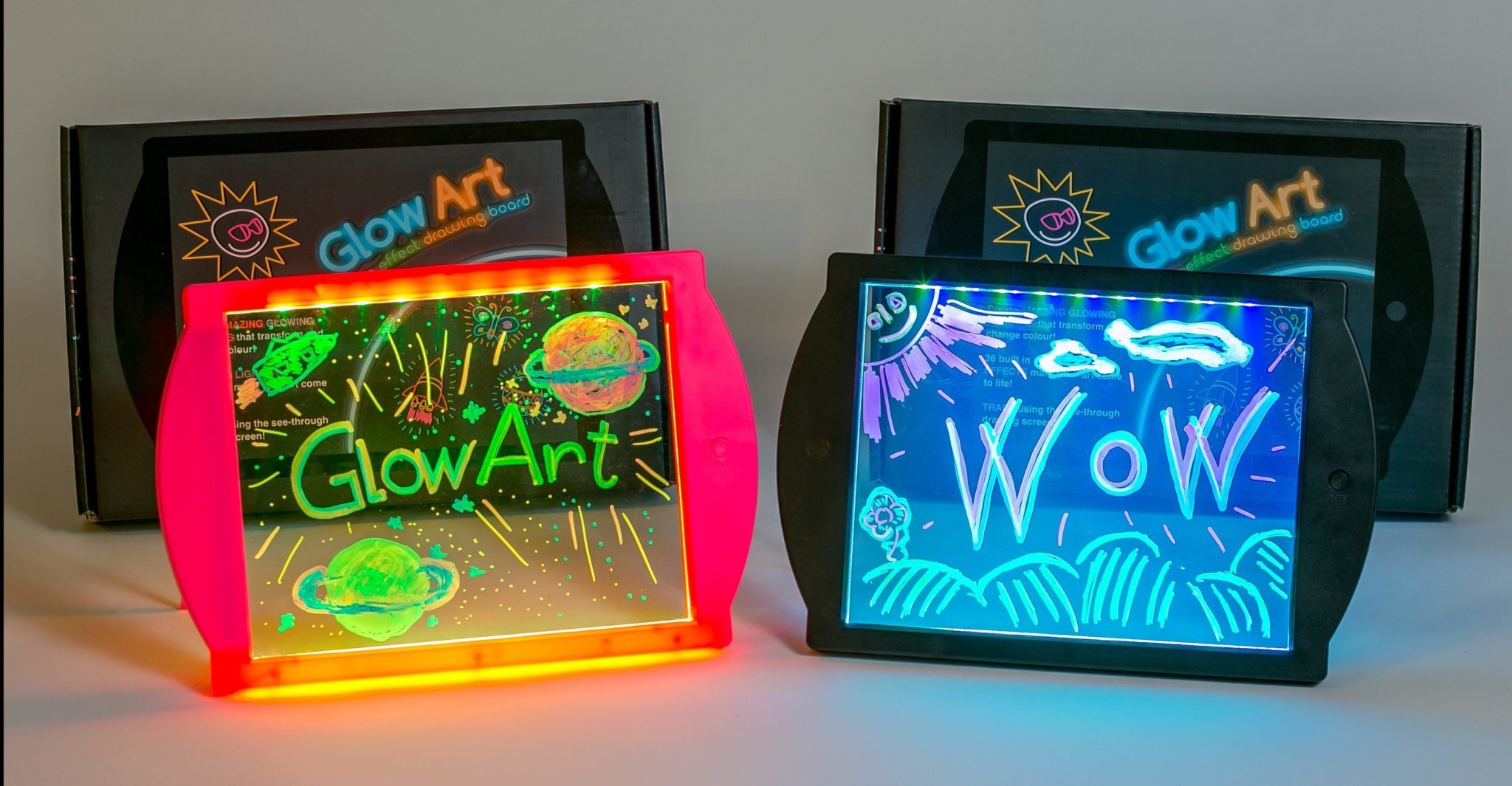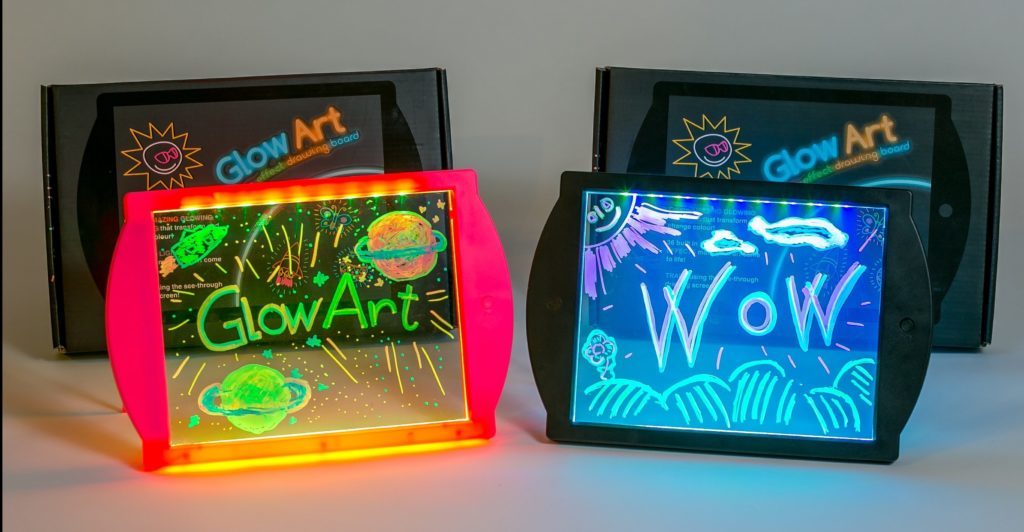 Nothing beats a brilliant lit drawing board with dozens of colored led that create a glowing effect. It's a gift that will spark inspiration in a kid each time boredom sets in at any time. The fantastic impact that one can enjoy each time after a clean wipe makes it quite engaging.
Foooty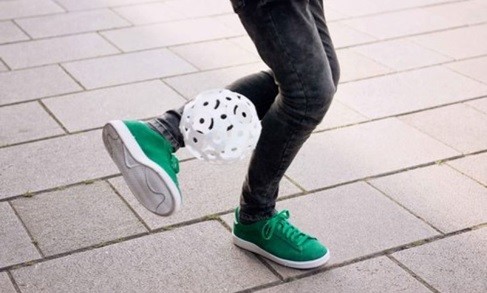 Do you often travel and don't have a place to store playing balls? Don't worry! It's time to get your own Foooty. It's a ball that fits every pocket and can get used anywhere, whether outdoors or indoors. With its innovative design, there's more playtime for kids and less boredom.
Wall Climbing Car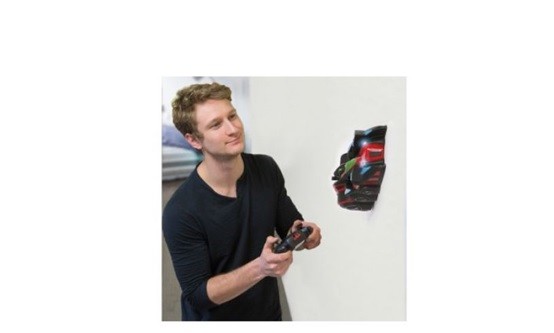 There's nothing that can satisfy a kid's curiosity than having a car that defies gravity. If you have limited play space, no need to fret, you can turn your walls and ceiling into the new best playground for your kid. With the remote control, your kid can have fun all day long.
Wicked Pranks and Jokes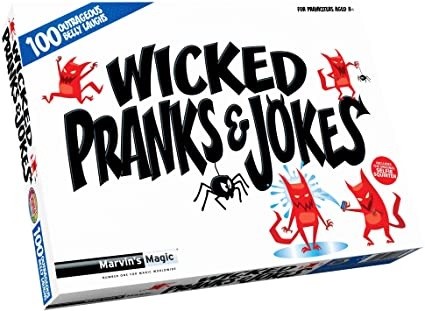 A hilarious collection of fun is all one needs to pass the time. It's a chance to awaken the comedian within your kid and enable them to become crafty, pull funny stunts, and have an excellent time
Pencil Nose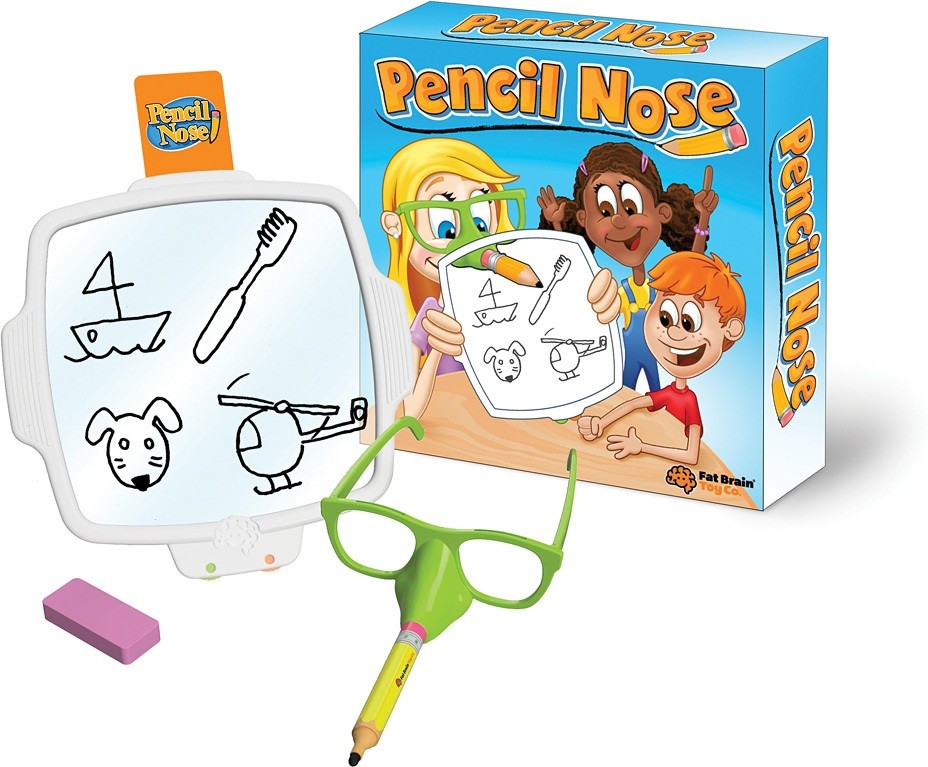 Here's a hilarious game that you can use to bond with your kid. Wear the fantastic glasses frames, draw pictures using your snout, and make people guess. And have an excellent party time full of laughter.
World Map Pillowcase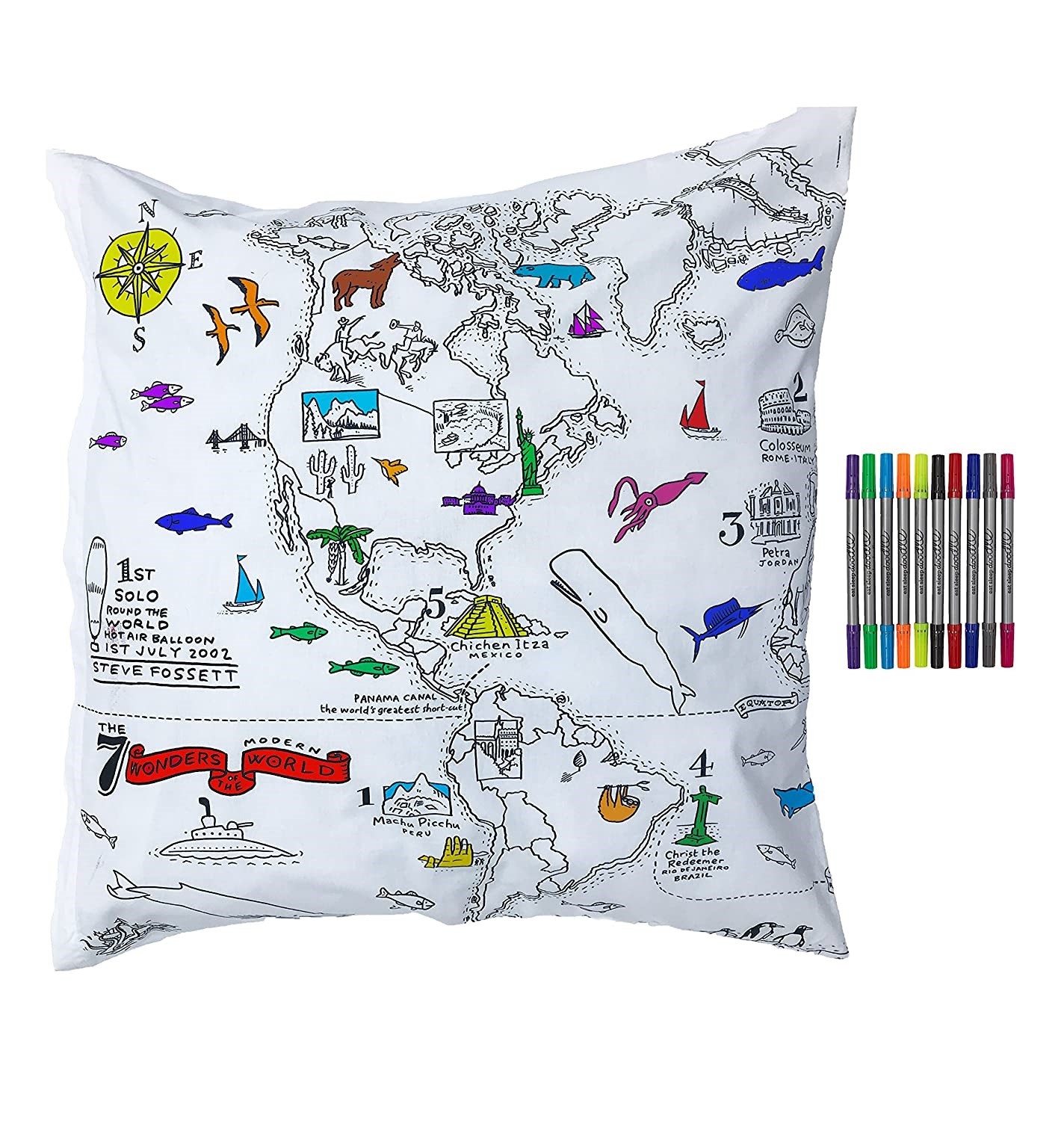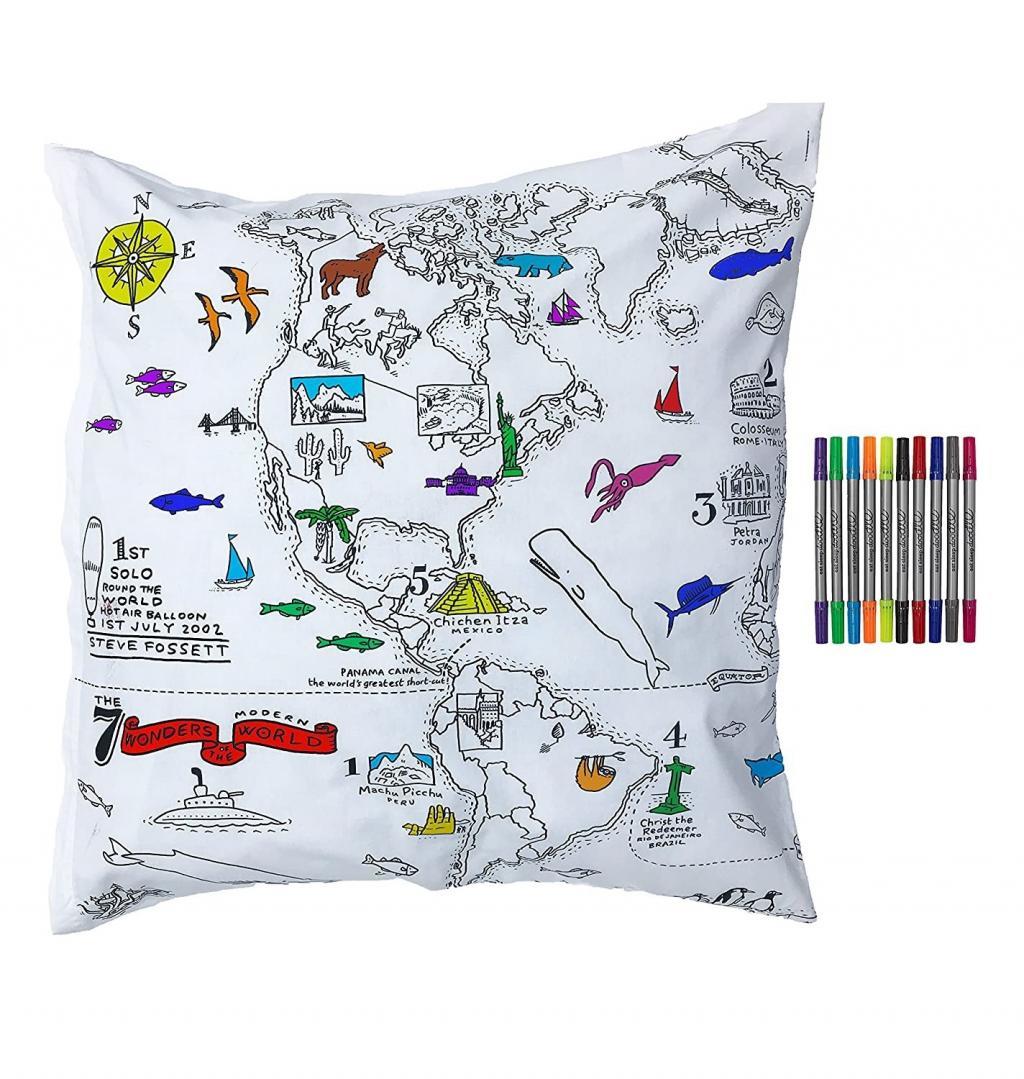 Doodling just got a whole lot of fun. With the world map pillowcase, your kid can get to color each country with their favorite colors. With washable fabric markers, they can always recolor the piece with each color they please.
Think Outside the Box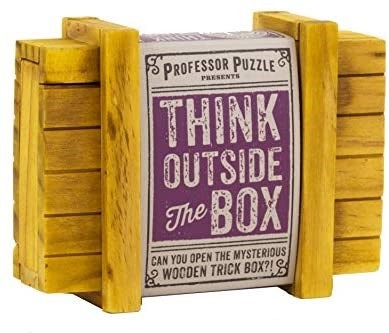 Keep your young ones learning and engaged with a sophisticated yet straightforward puzzle to explore. For the child to open the box, they need to think way beyond their comfort zone. It's a chance to cultivate unique thinking skills without necessarily sneaking to peek for an answer. Thus, get to enable them to discover the gift that's well hidden within the box.
Story Cubes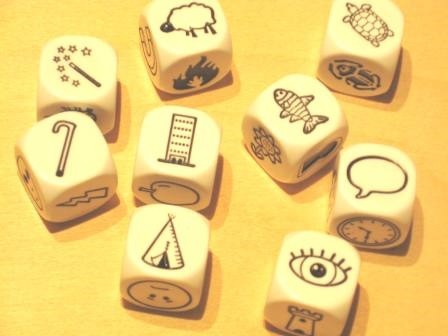 A story with no illustration can get pretty dull rather fast. For you not to lose the kid's attention, it's time to use story cubes. Get a chance to mix various cubes as you involve your kid all the way. Thus, they stand to retain much story content.
Light Up Bubbleizer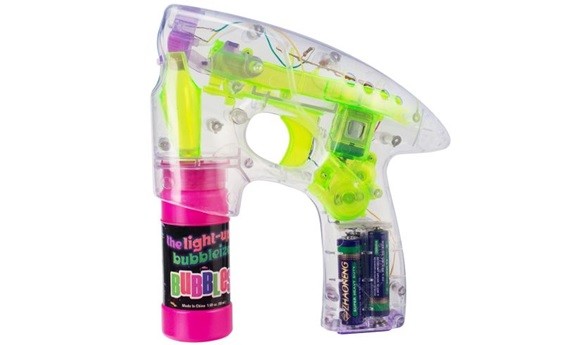 Bubbles often offer a sense of comfort. Get a chance to create your endless bubble streams that float out into the air. It's a perfect entertainment chance while also improving a kid's sensory organs by following the bubbles and lights.