Valentine's Day is just around the corner and we keep inspire you to get some awesome ideas that will make the holiday more special and romantic. If you have already picked and bought a gift, then we have to tell you that a card along with the gift is a must! What is a gift without a card? You should definitely get one and put your words to paper for the most romantic holiday of the year. Maybe you don't often tell love words to your loved ones, so this is the perfect occasion to break the habit and do it. Instead of going to the store and buying a card we suggest you to make one on your own and surprise your date! DIY cards are always the best since they show that we are willing to spend time to make something for our lovers. Here I'm going to show you 15 DIY Valentine's Day Cards To Send Love For The Holiday, so check them out and make your picks!
Button Card
This is a super simple design and is perfect for you if you don't have much time or if you don't have any artistic skills.
Marble Love Declaration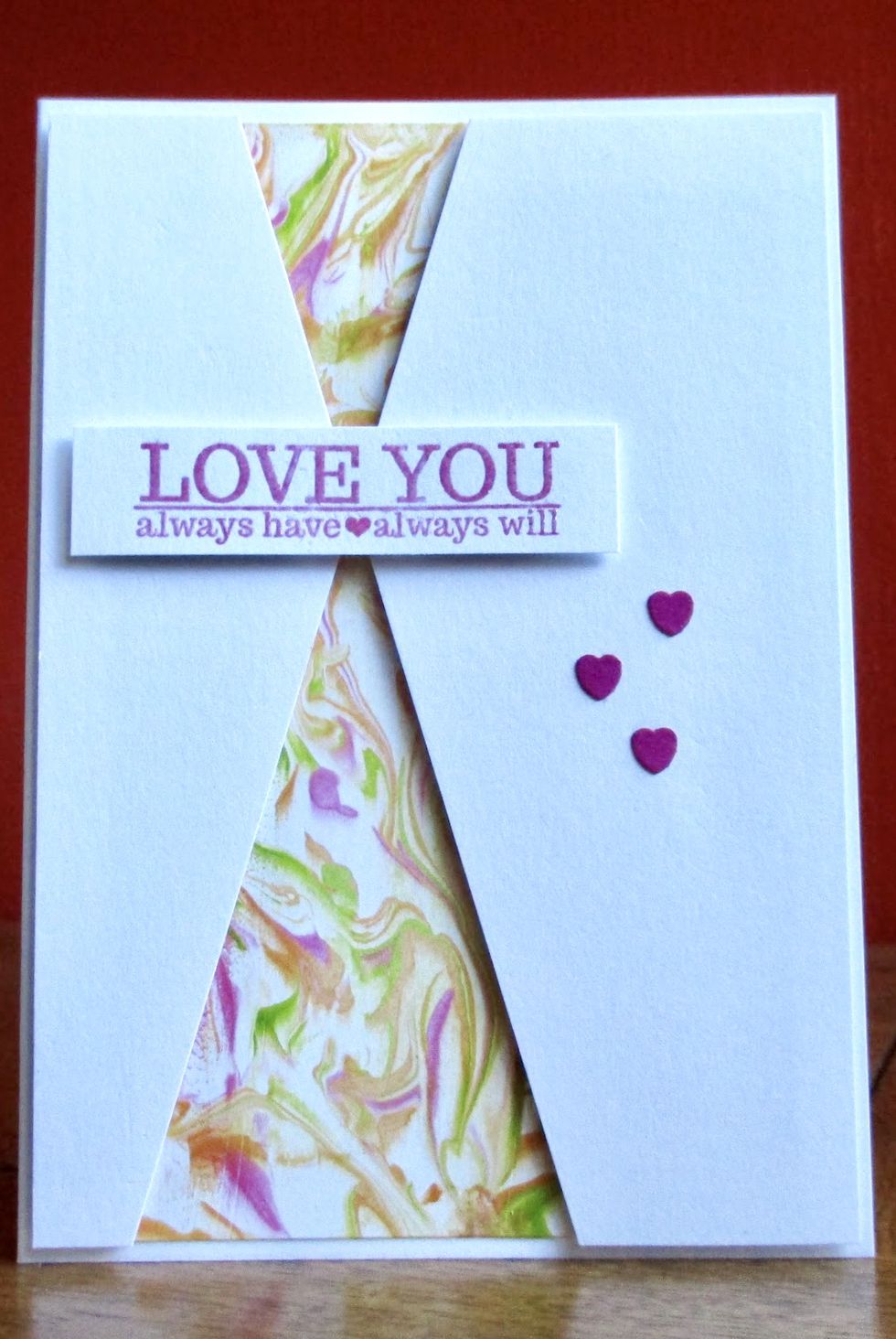 3D Heart Arrow
Don't you just love this cute paper heart arrow?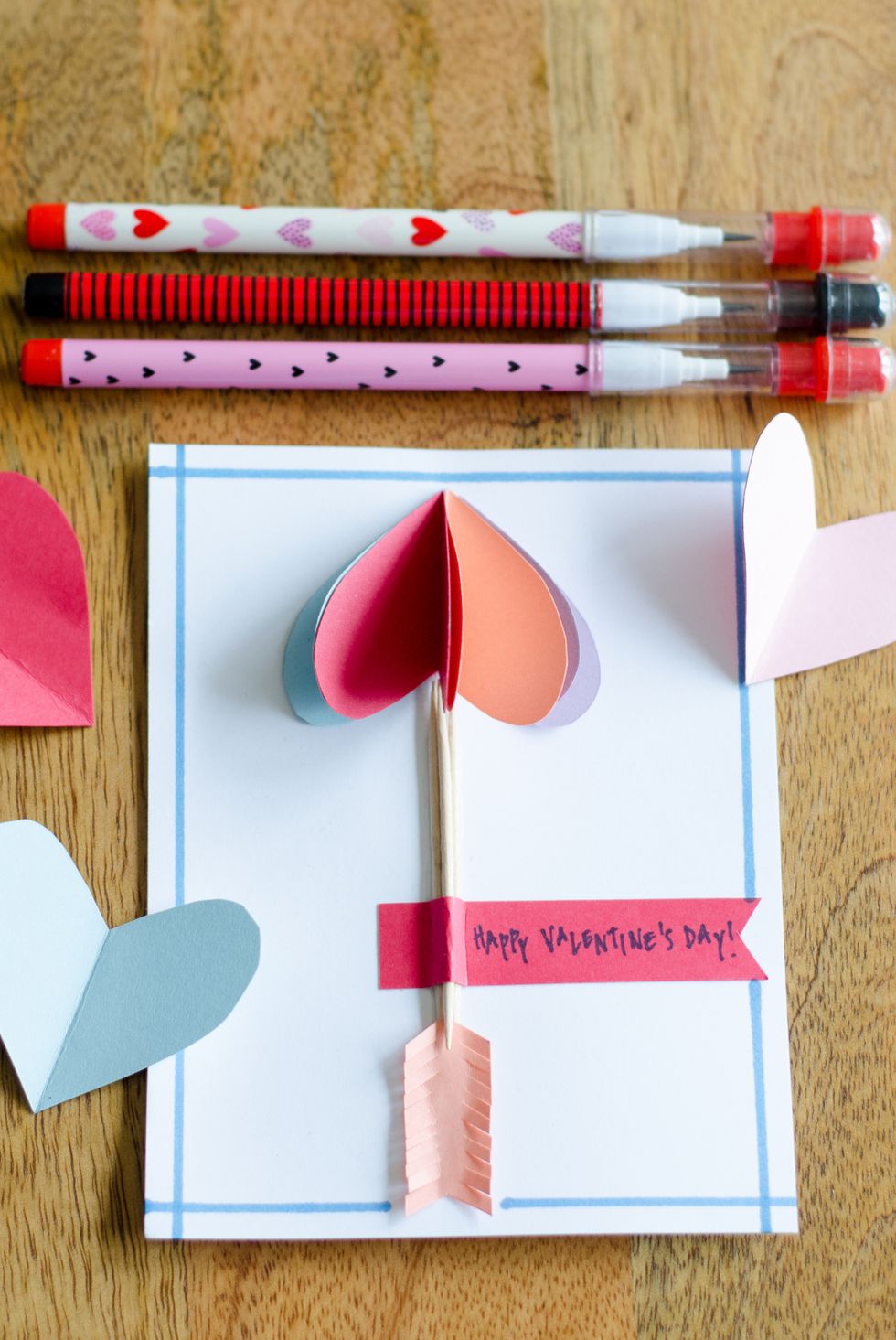 Polka Dot Film Strip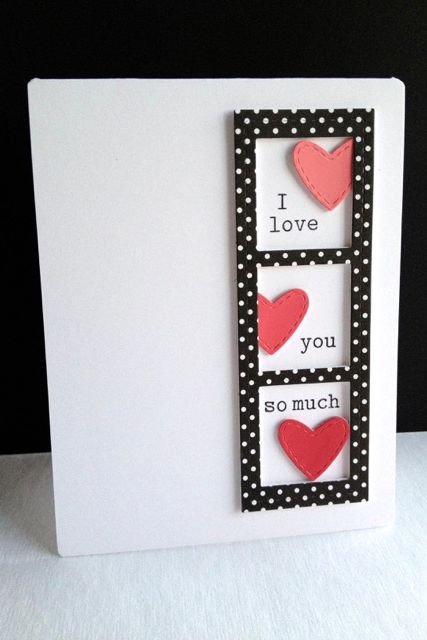 I Only Have Eyes For You Card
Get some eyes from the crafts store and stick them on a simple heart to turn it into a unique piece of art. This DIY card will put a smile on her/his face for sure!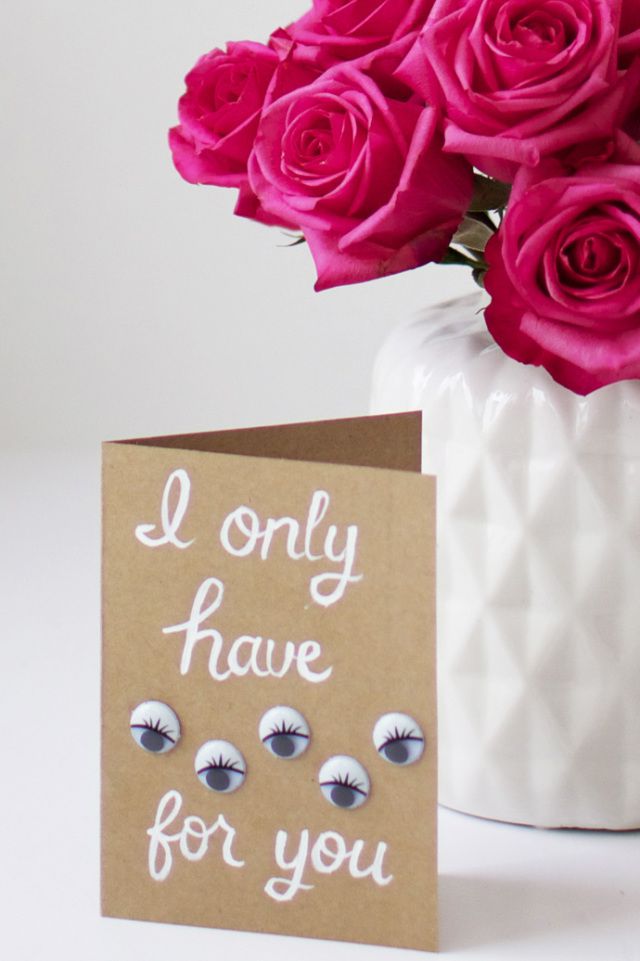 Red Pop Up Heart Card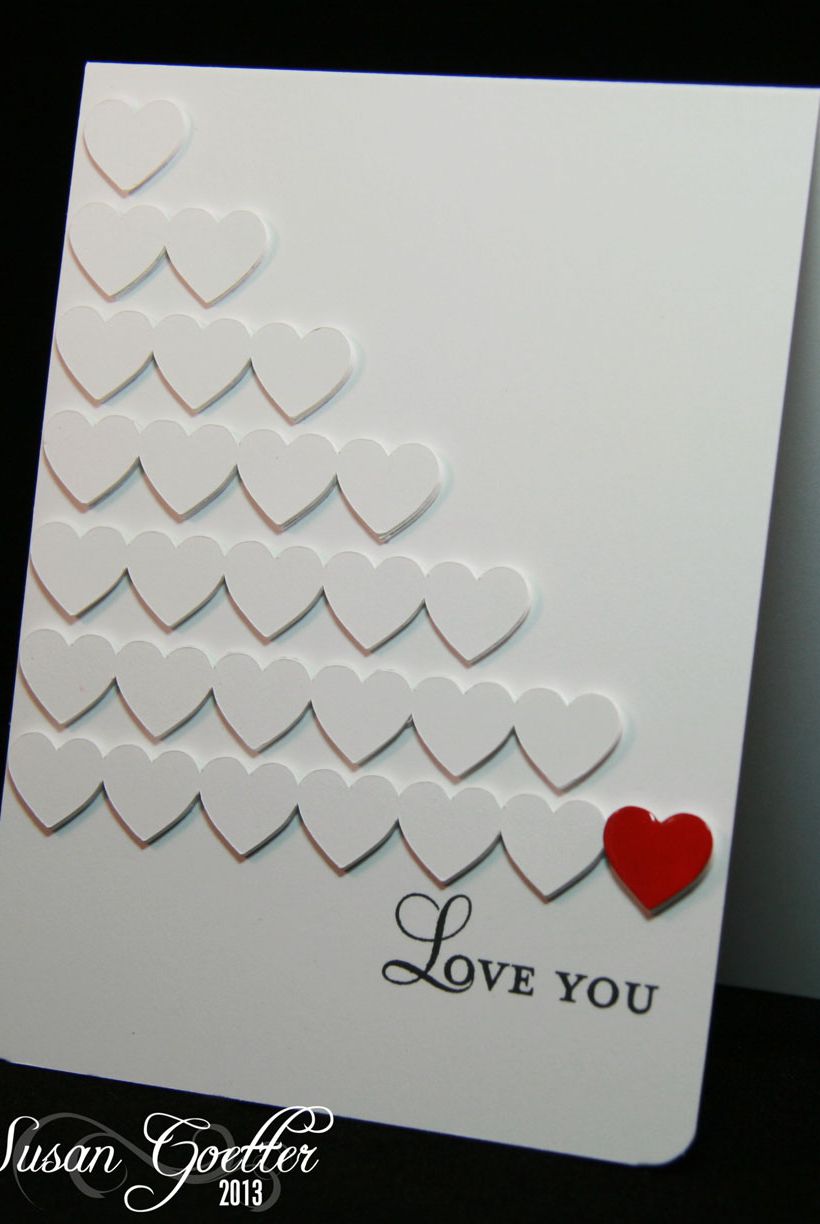 Watercolor Hearts Card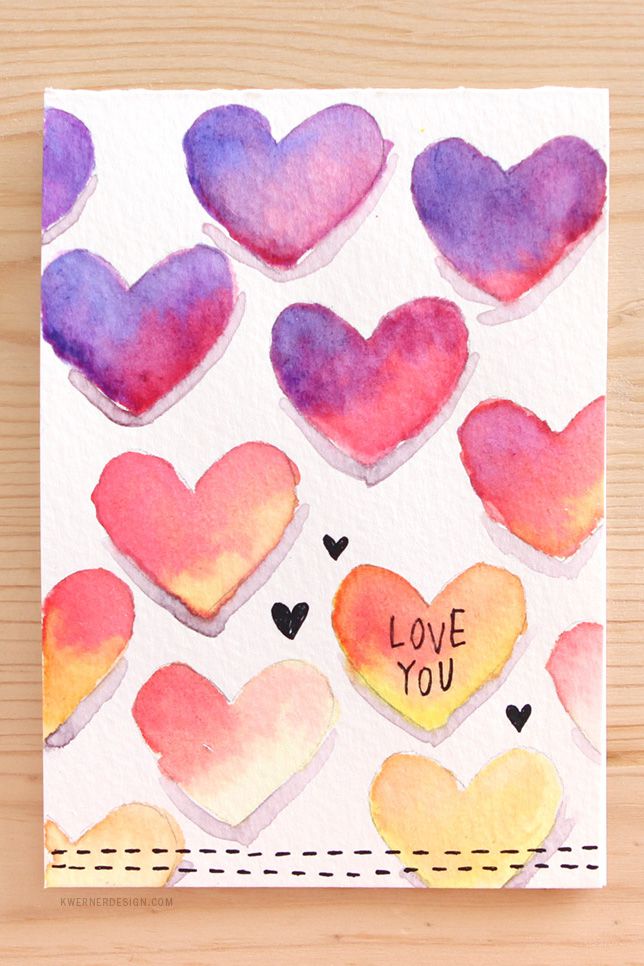 Buttons And Gems Card
Get some red and pink buttons and gems and stick it on a card in the shape of a heart. I just love the final result. How about you?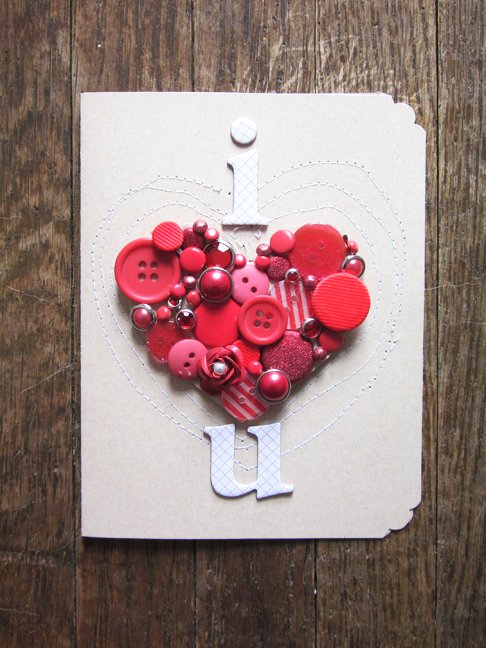 Hot Air Balloons Card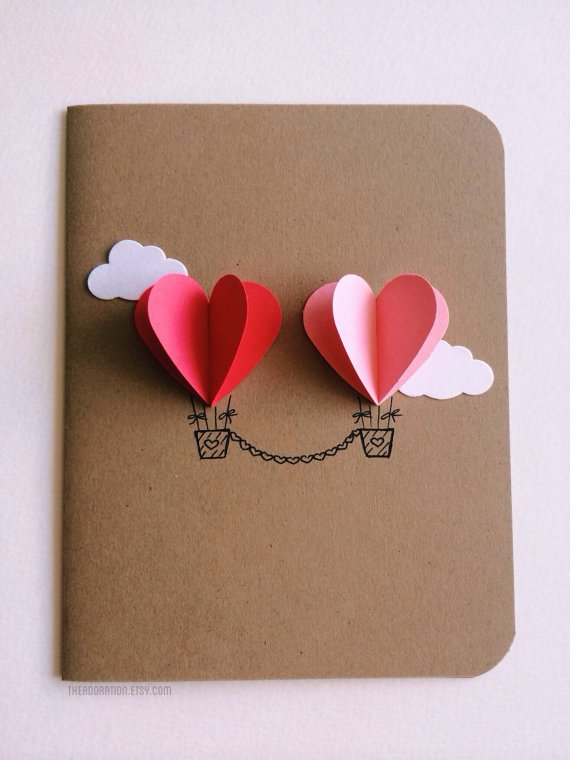 We Just Fit Card
Here's another very cool ideas that have grabbed my attention. It also doesn't require much work. Get two pieces of a puzzle and write the words WE JUST FIT. You will be done within a second!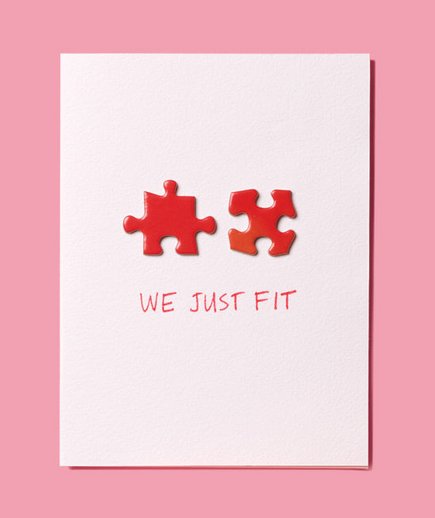 Arrows Card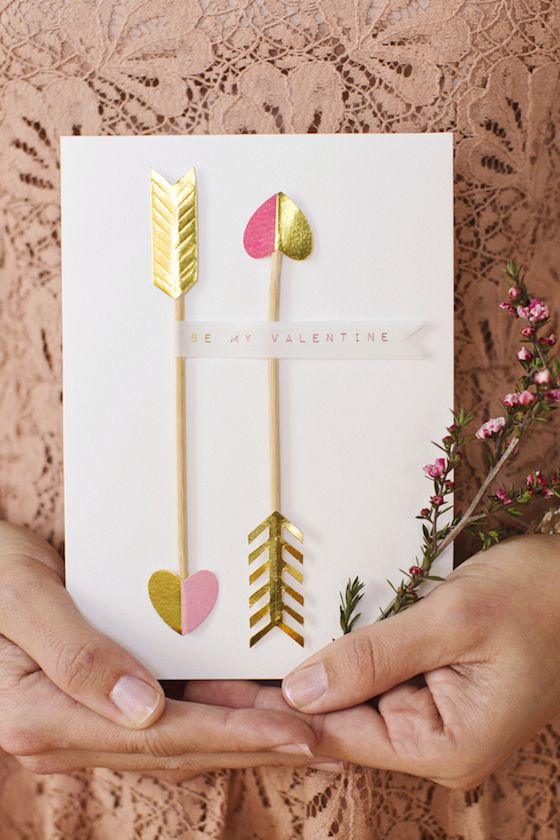 Sending My Love Card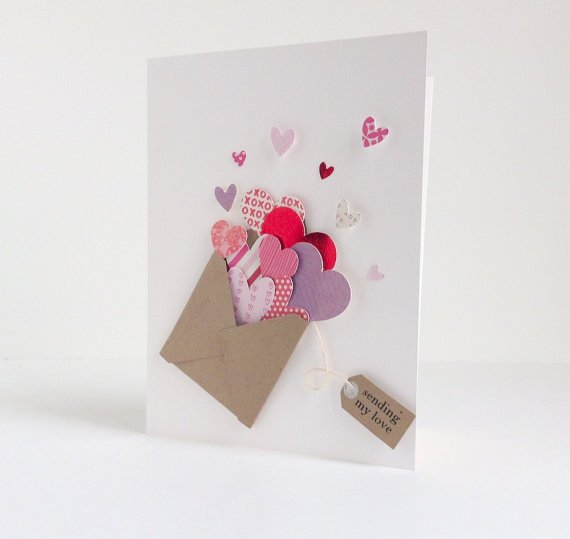 Hearts Garland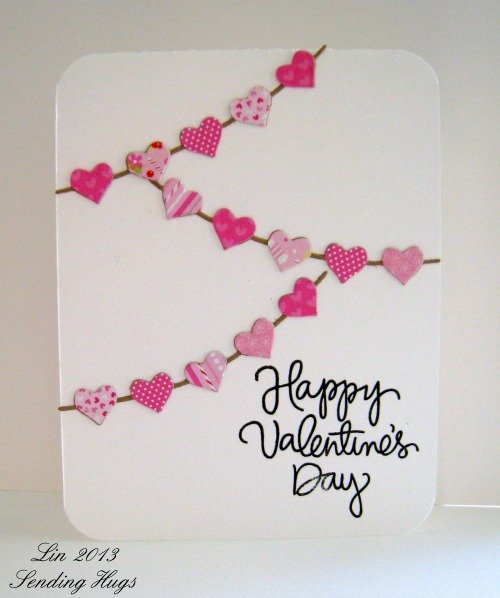 Stitched Hearts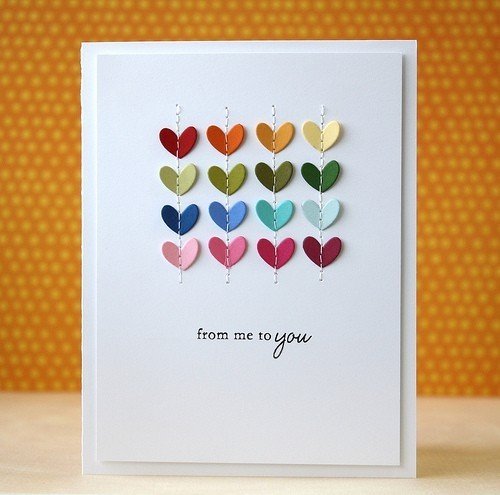 Rosette Heart Card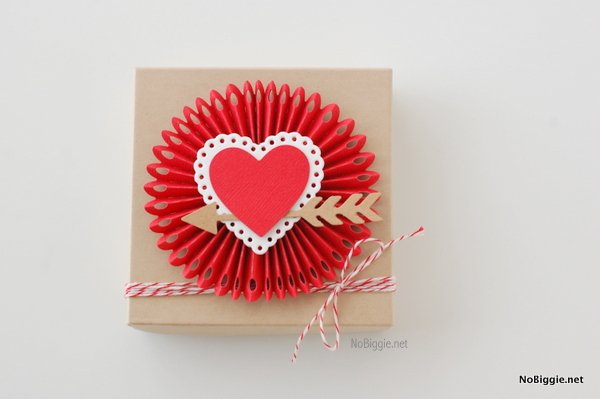 There are so many different designs out there and I believe that you will find the perfect one that reflects your style and thoughts. Get down to work and get creative!