Dear friend we talk about DIY and Crafts A lot and we have shared with you thousands of ideas until today but we have forget to give you a few ideas how to earn from your DIY skills and your DIY creations.
If you make something cool and and unisque why not to try sell a few examples maybe this will become your next successful business. DIY gifts, jewelry, wall art, home decor, pillows, coasters, bags and clocks all these things are awesome for online sell and if you are looking some good idea take a look below and enjoy!
1.DIY PALLET PLAQUES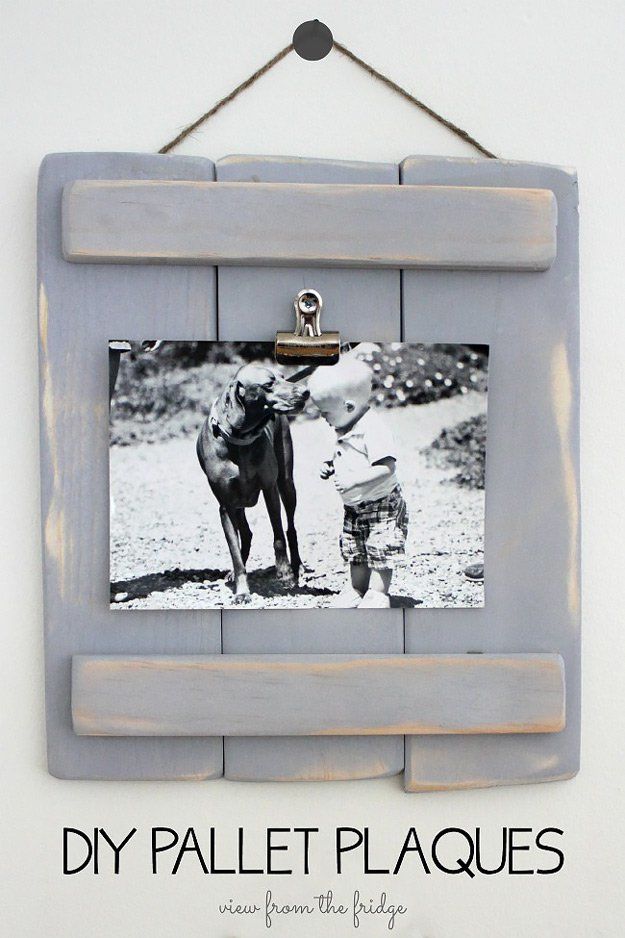 source
2.How to make a no sew pillow cover?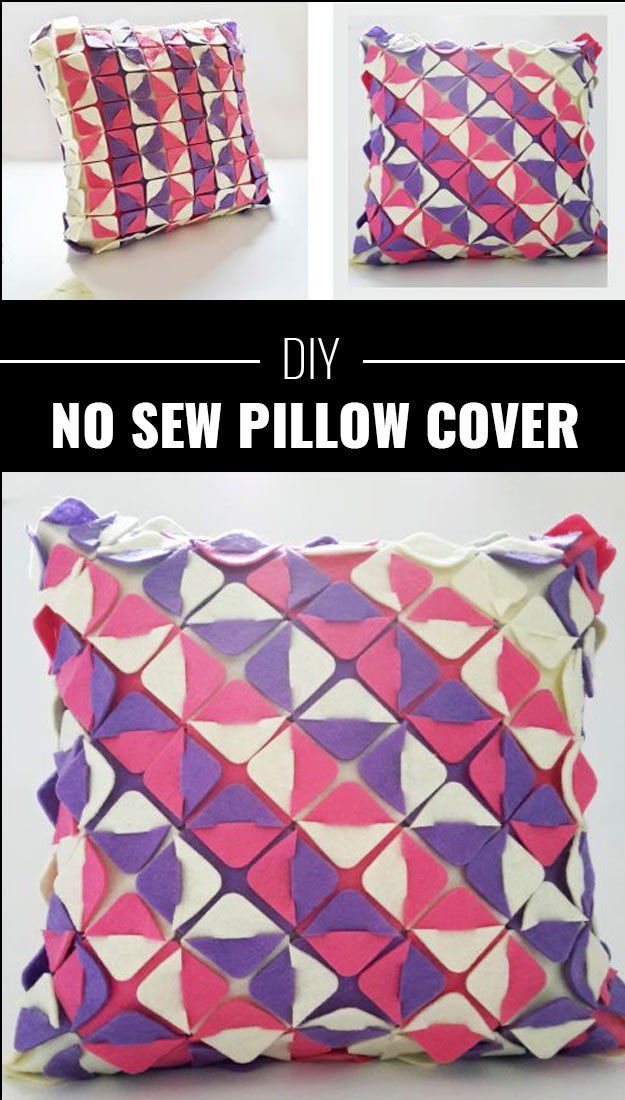 source
3.Washi Tape Mini Wood Pallet Coasters

 source
4.No Sew Market Tote Bag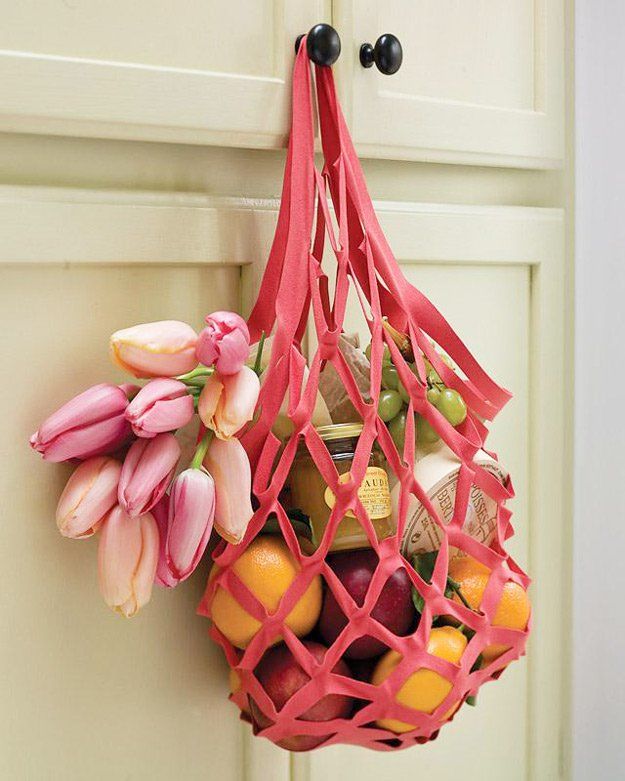 source
5.Colored Pencil Coasters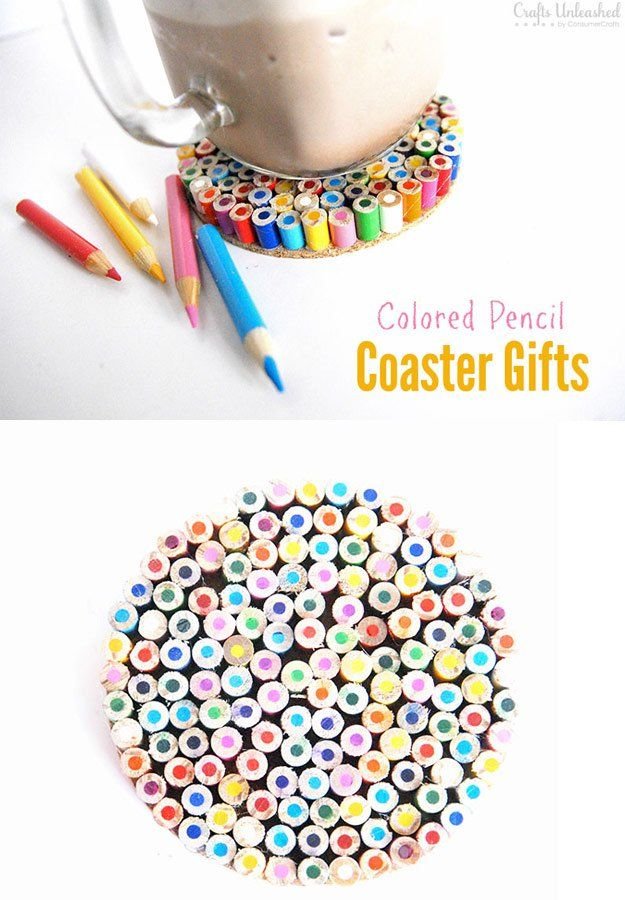 source
6. Yarn Ball Bookmarks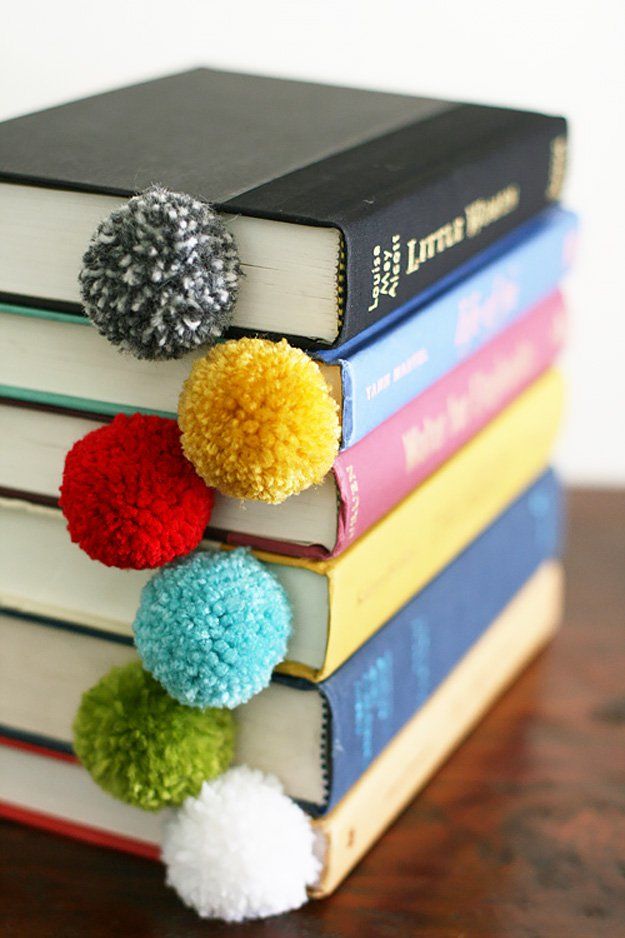 source
7.Wine Cork Keychains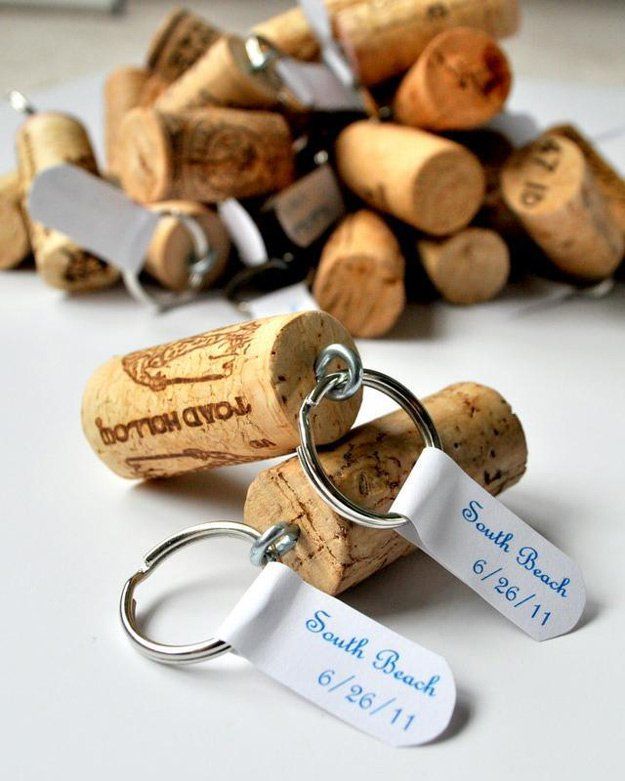 source
8.Hot Handle Holder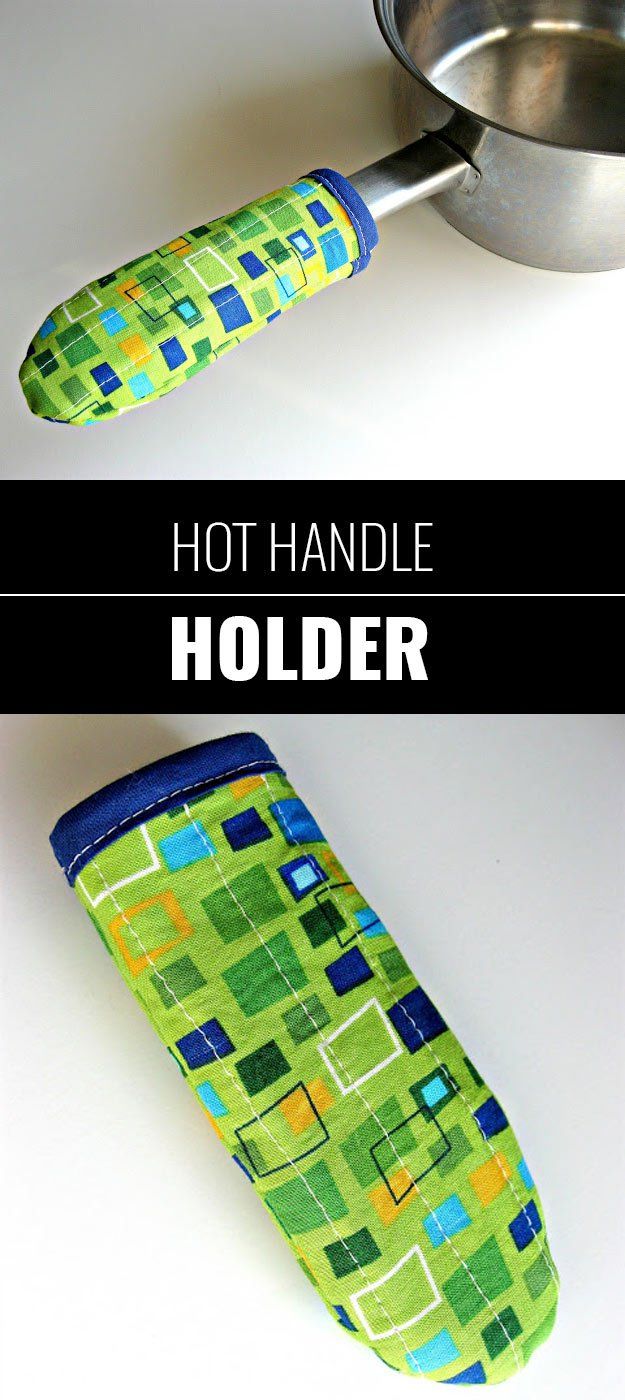 source
9.Key Chain Chapstick Holder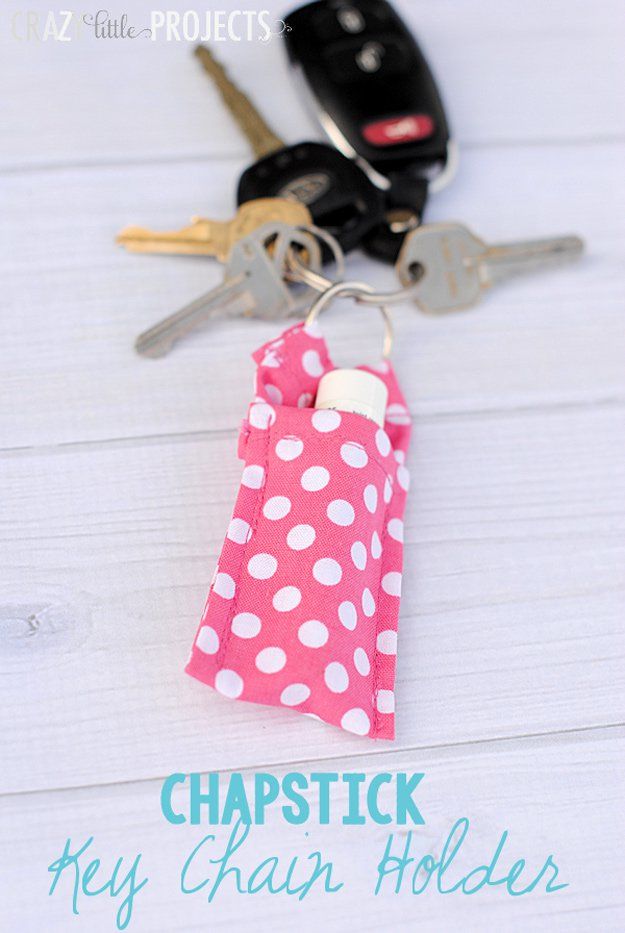 source
10.Felt Envelopes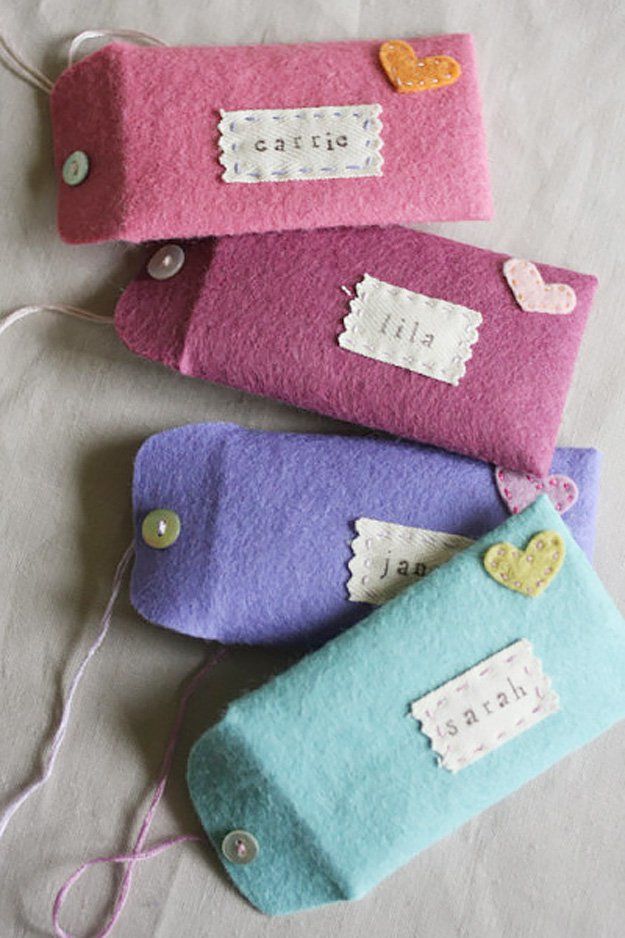 source
11.Mini Pocket Notebooks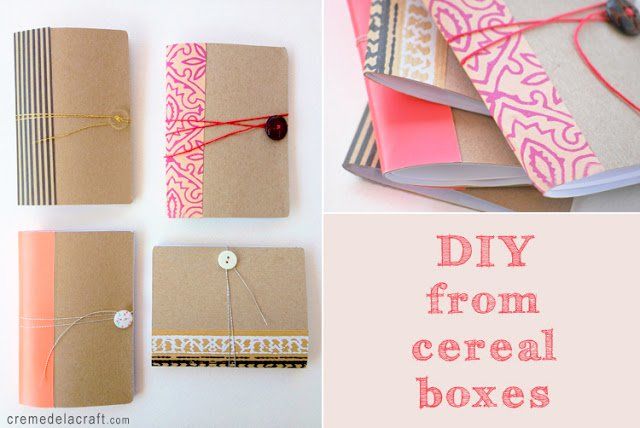 source
12.Witty Welcome Doormat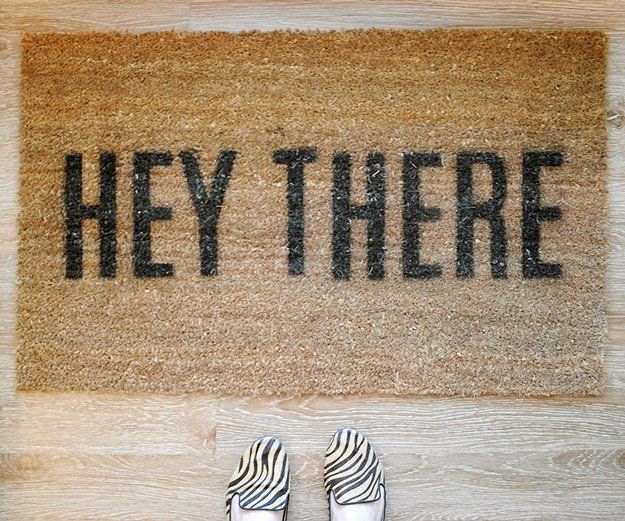 source
13. Rainbow Crochet Cup Cozy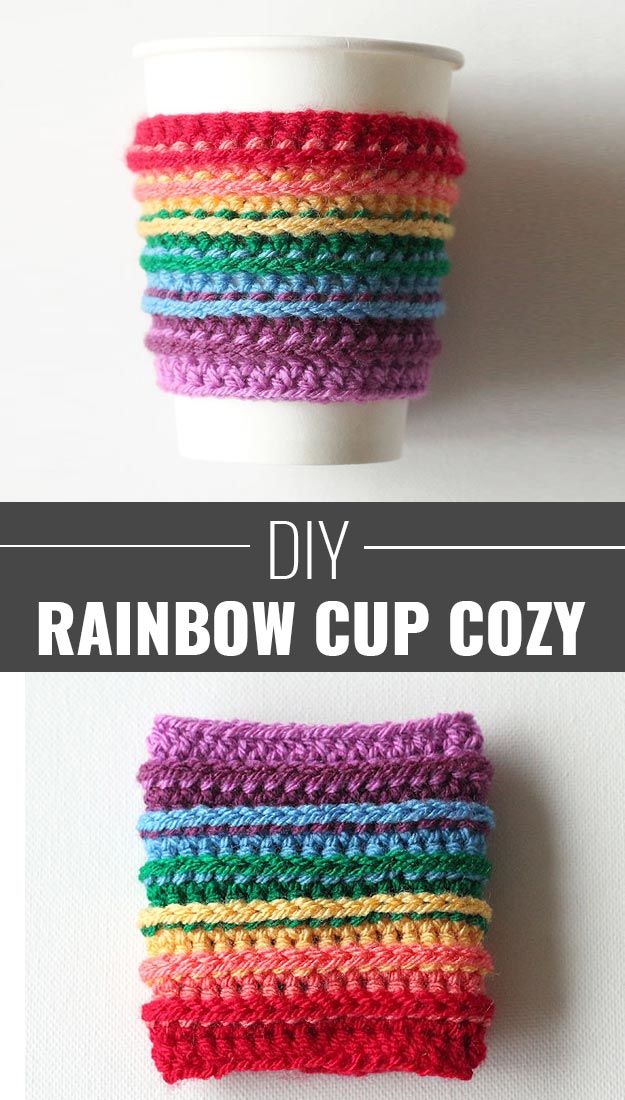 source
14.Etched Wooden Cutting Boards

 source
15.DIY Marbled Mugs With Nail Polish

 source
16.DIY Kate Spade Inspired Metallic Polka Dot Phone Case
 source