Dear friends we talk about DIY and Crafts a lot and we have shared with you thousands of ideas until today. But we have forgotten to give you a few ideas how to earn from your DIY skills and your DIY creations. That's why we present you some cool DIY Crafts to Sell.
Many novice business people are thinking about home production. Such a desire is completely justified, especially in relation to the realities of the present time. In the article, we will consider many ideas for home production and present our view of the situation for each idea. Anything can be sold as a souvenir – from handmade decorations, to clothes, dishes or furniture. The main thing is not the essence of the craft, but the ability of the master to present the product. It is about the design the original packaging and describe its practical advantages. A souvenir is always a gift that you can make both for yourself and for your family, friends or colleagues.
Ideas for DIY Crafts To Sell
When making souvenirs at home with your own hands, it is not necessary to follow the prevailing stereotypes. The master can, at his own discretion, choose any niche and work within it – or develop it, adding new crafts to the previous range. Selling his own little things will eventually become his main business – and if not, you can always switch to something else, better known or more interesting. Candles and candle holders- these souvenirs can be sold together with the author's candles or separately from them, or as independent interior items. The main condition for the craft is fire safety. They must be made of metal, ceramic or other non-combustible materials. It is understood that wood or paper cannot be used in production, even if they do not touch the combustion zone directly.
Taking into account the specifics of the material, candlesticks and candels can be decorated with embossing, engraving or folding elements that are not exposed to open fire. The product should be made that way, to be easily cleaned from wax drops.. The design should be collapsible and not too complicated, which allows you to get rid of dirt without wasting time and nerves. If want to you make something cool and and unique why not to try sell a few examples. Maybe this will become your next successful business. DIY gifts, jewelry, wall art, home decor, pillows, coasters, bags, clocks, etc… All these things are awesome for online sell and if you are looking some good idea take a look below and enjoy!
1.DIY PALLET PLAQUES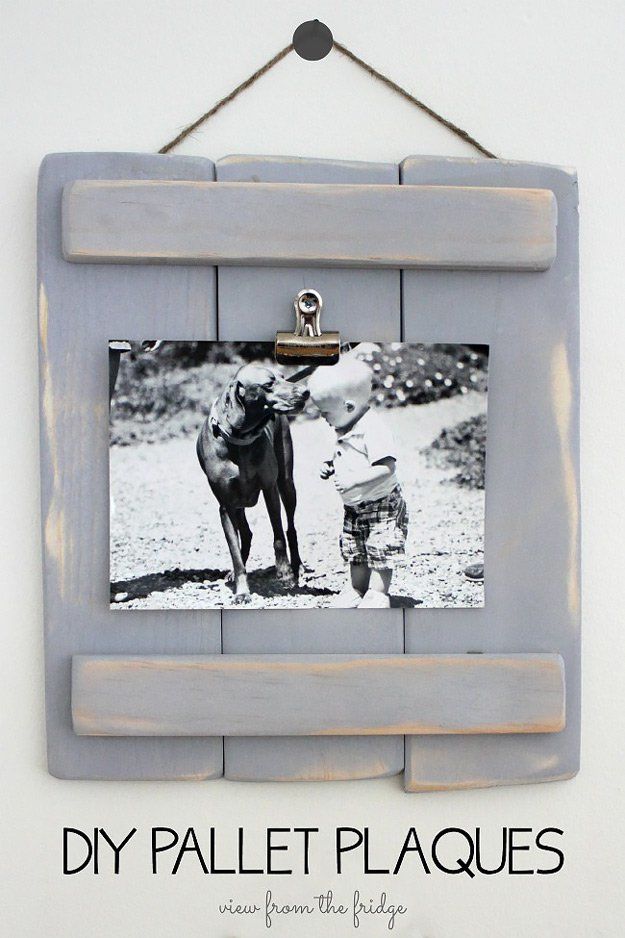 source
2.How to make a no sew pillow cover?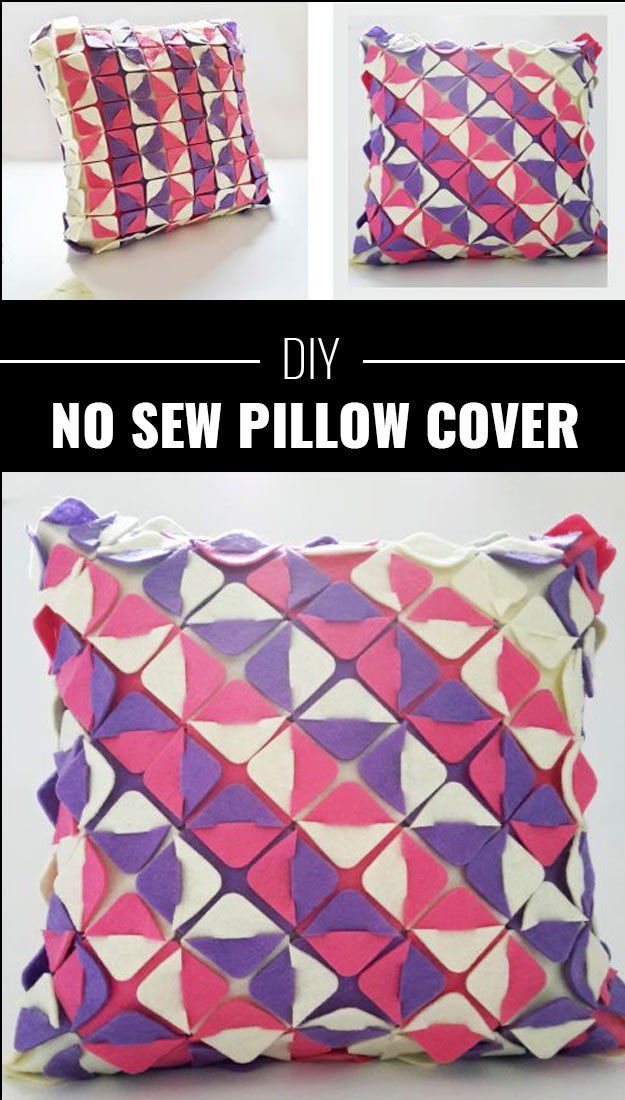 source
3.Washi Tape Mini Wood Pallet Coasters

 source
4.No Sew Market Tote Bag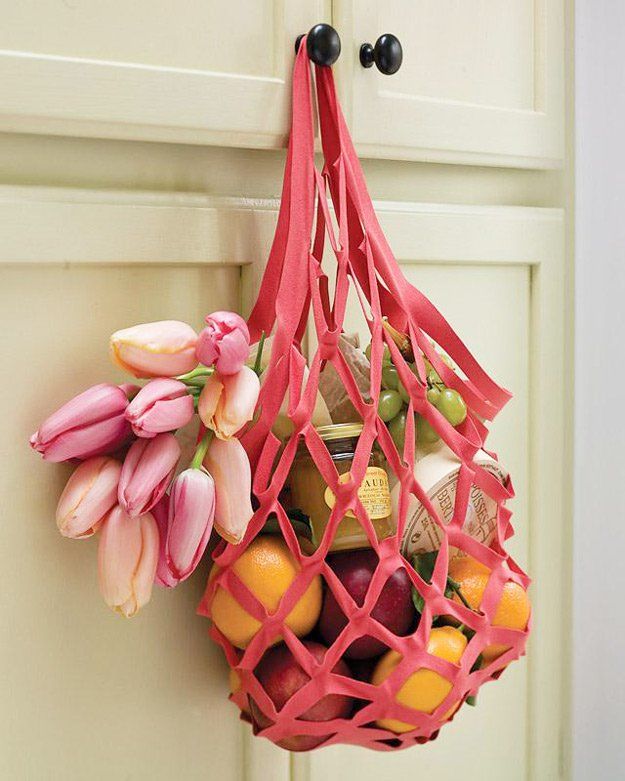 source
5.Colored Pencil Coasters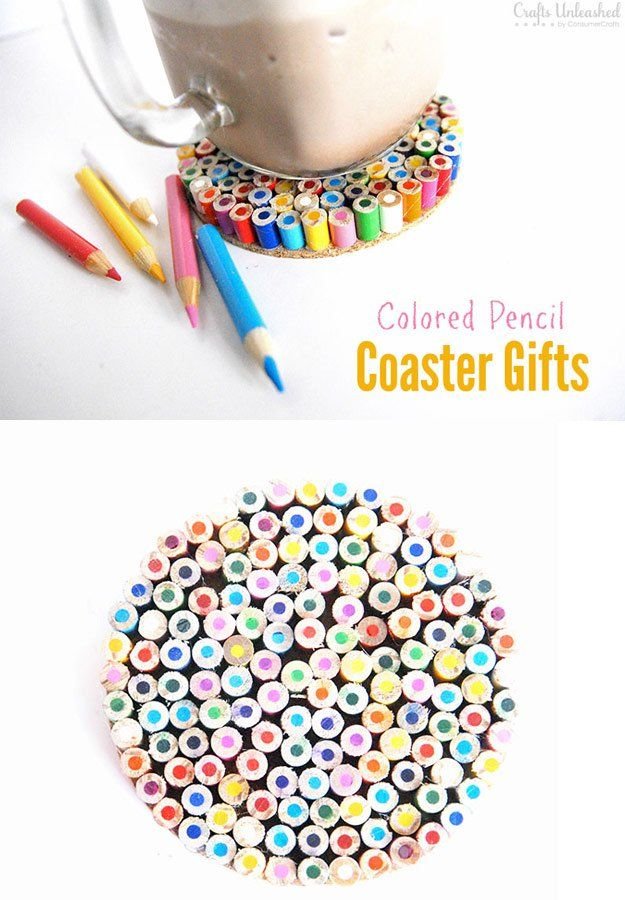 source
6. Yarn Ball Bookmarks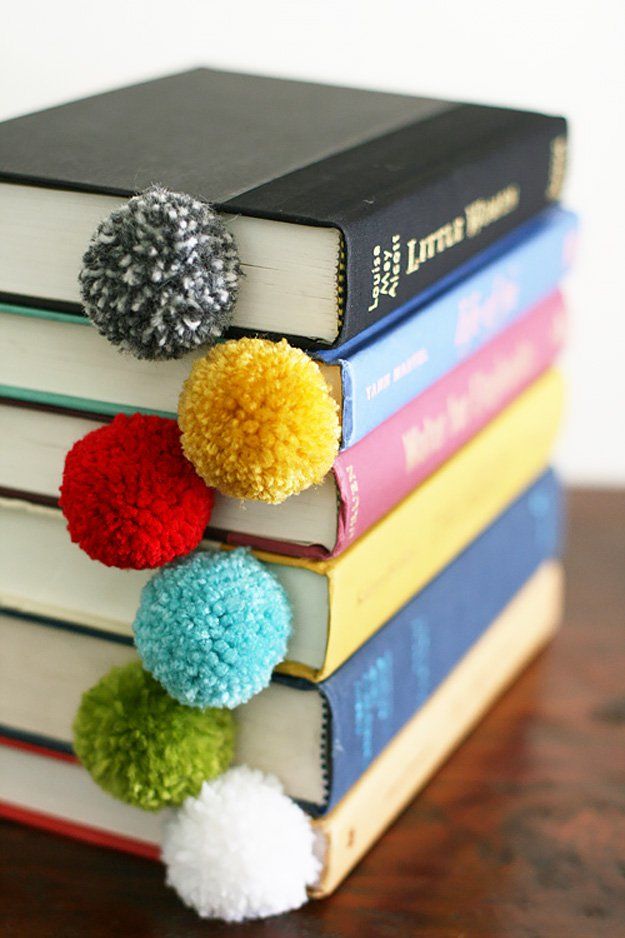 source
7.Wine Cork Keychains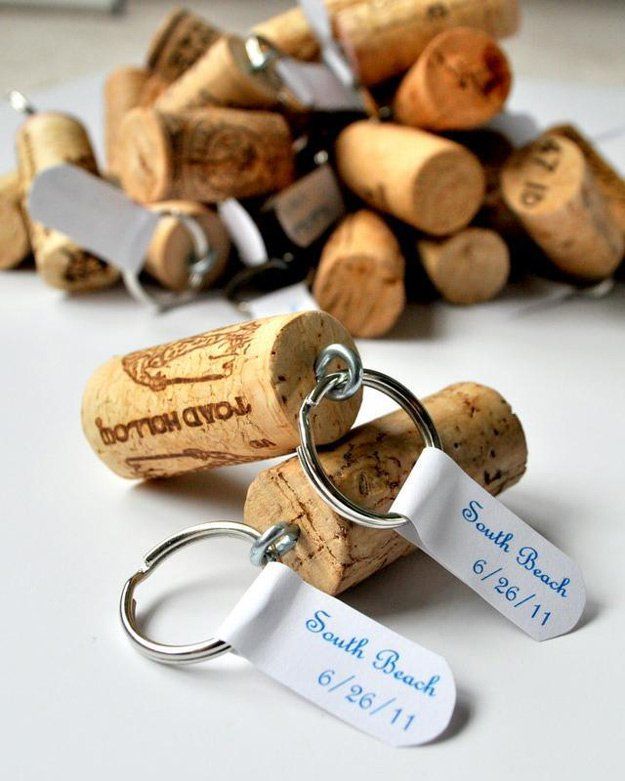 source
8.Hot Handle Holder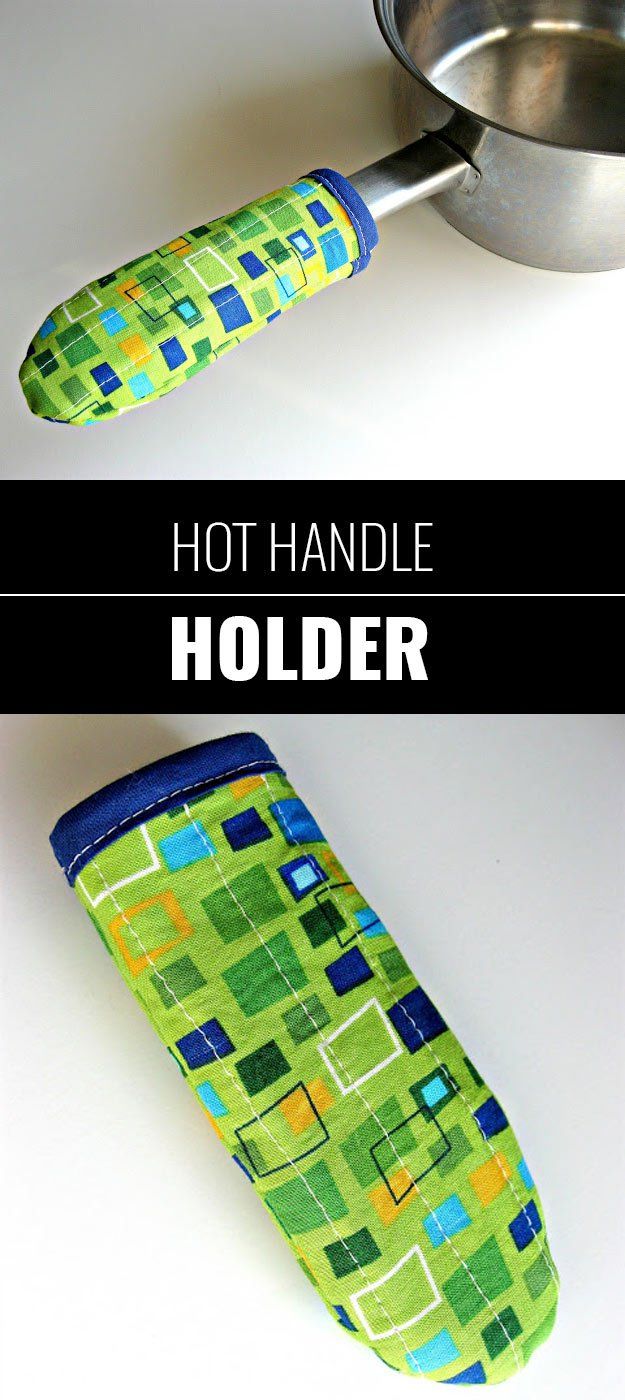 source
9.Key Chain Chapstick Holder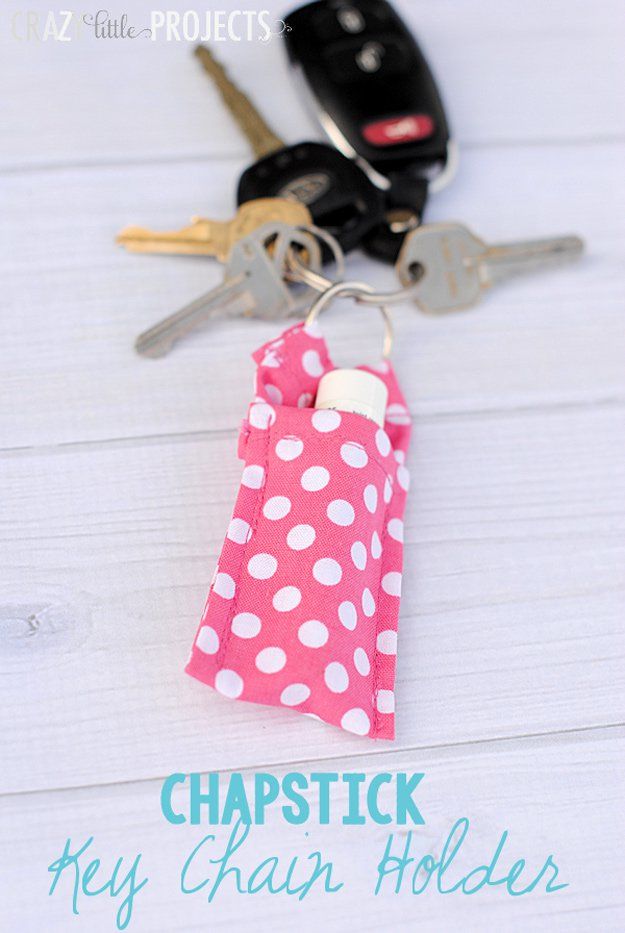 source
10.Felt Envelopes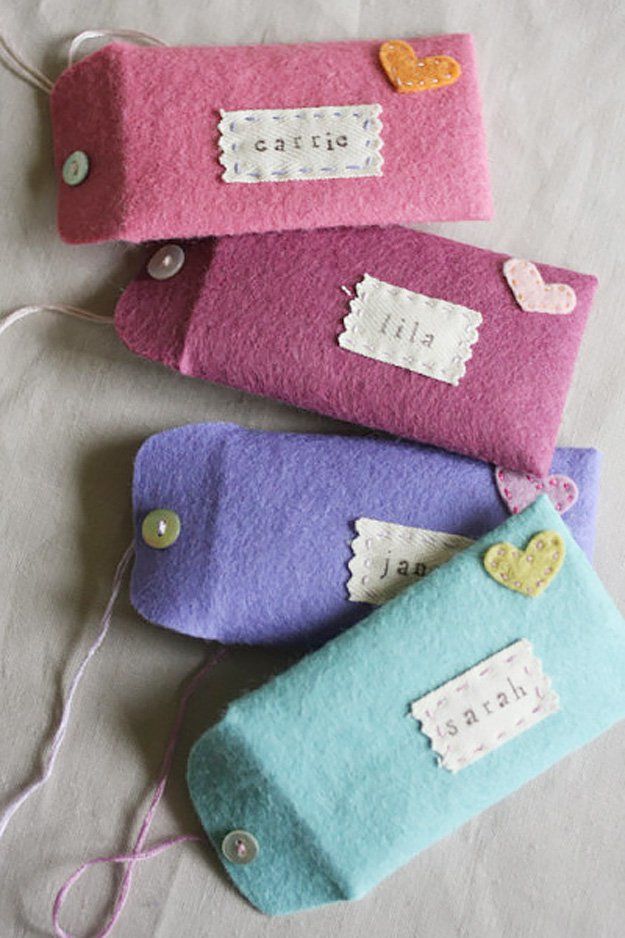 source
11.Mini Pocket Notebooks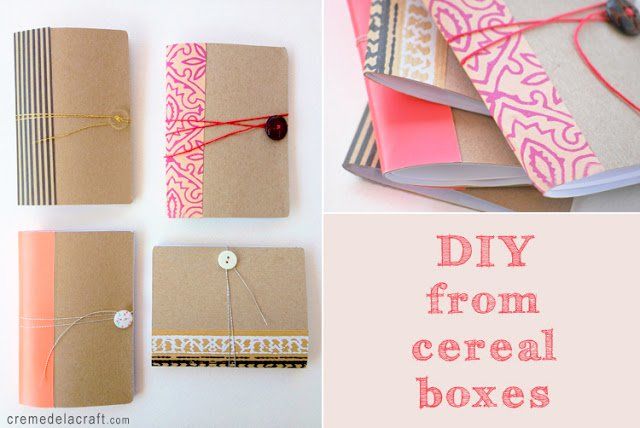 source
12.Witty Welcome Doormat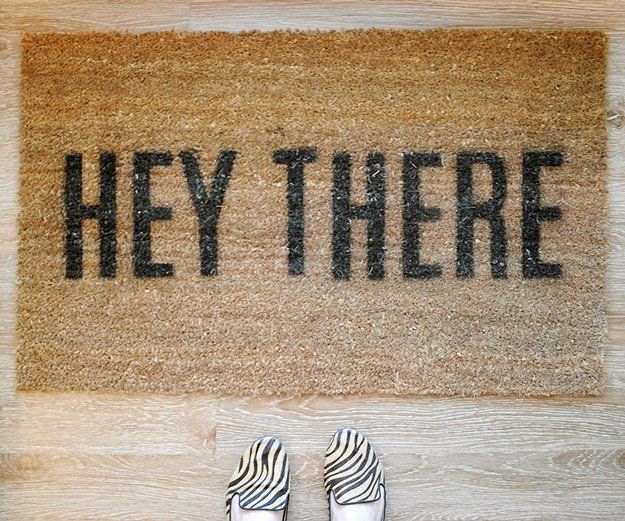 source
13. Rainbow Crochet Cup Cozy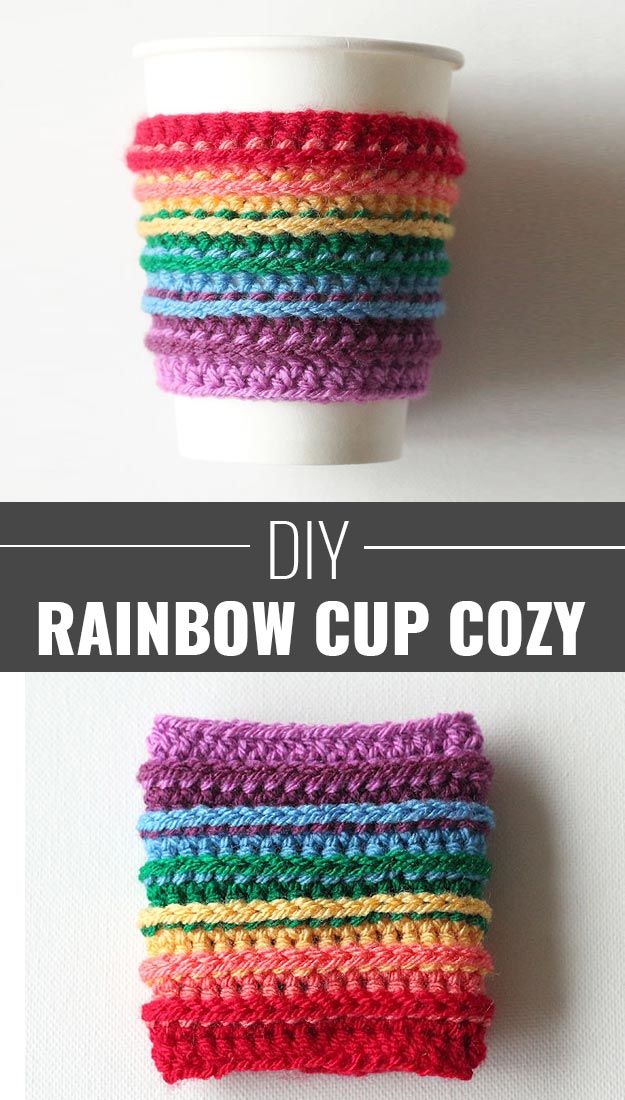 source
14.Etched Wooden Cutting Boards

 source
15.DIY Marbled Mugs With Nail Polish

 source
16.DIY Kate Spade Inspired Metallic Polka Dot Phone Case
 source