Painting is not an easy task and especially the process after? This could be truly messy process which results with hard stains.
That is why everyone should learn a few tips before starting the painting job. For doing this job perfect without any mess lifting behind we have picked up for you 16 super smart hacks that you need to see right now. Enjoy!
1.To get an antique "shabby chic" look, rub a candle over the wood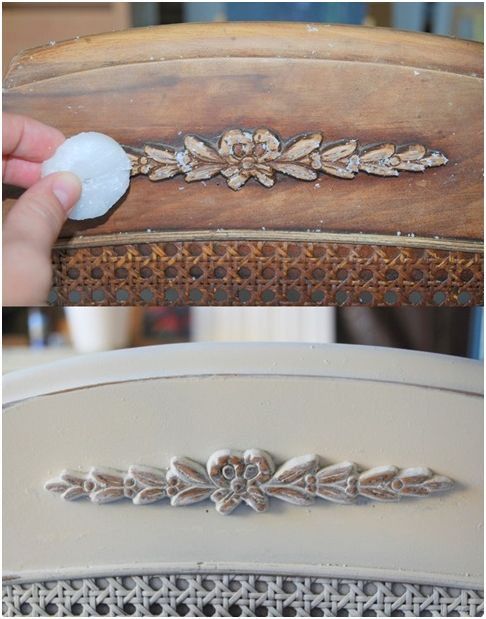 source
2.To store paint, cover the open can with plastic wrap to keep the lid from sticking.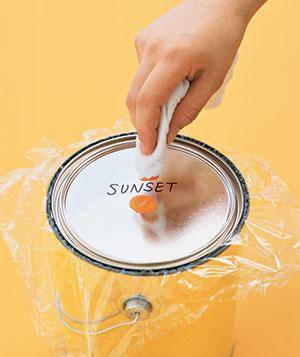 source
3.Remove paint tape at an angle to ensure a clean line.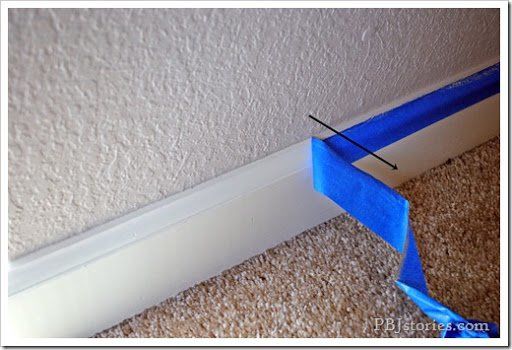 source
4.Store your leftover paint in a Rubbermaid Paint Buddy so you can easily make future touch-ups.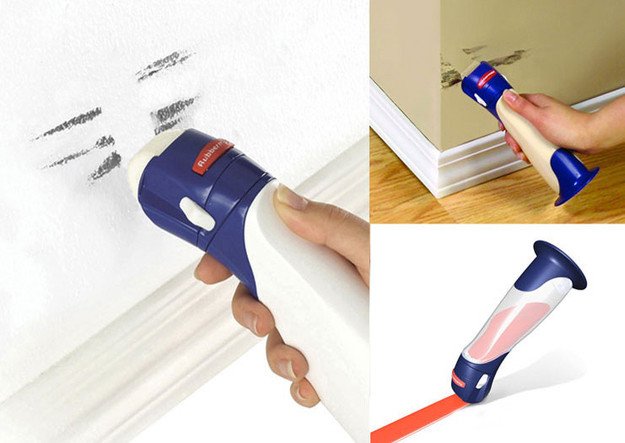 source
5.Here's a frugal paint-saving roller trick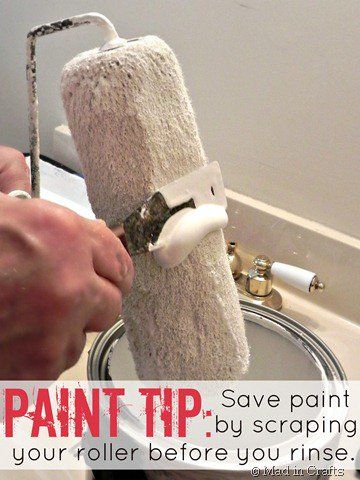 source
6.To limit your mess, spray paint an item inside of a cardboard box.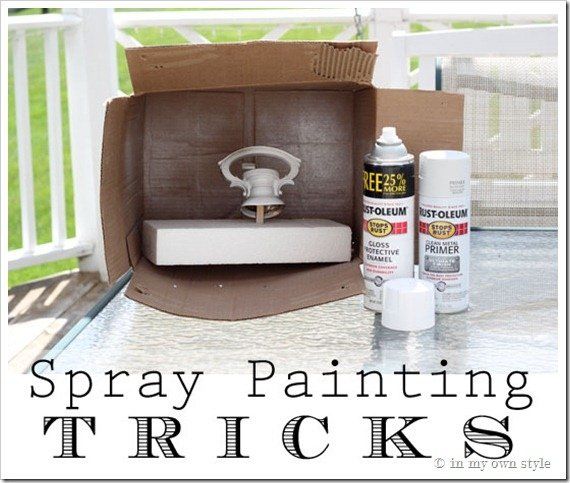 source
7.Precision Q-tips are your friend.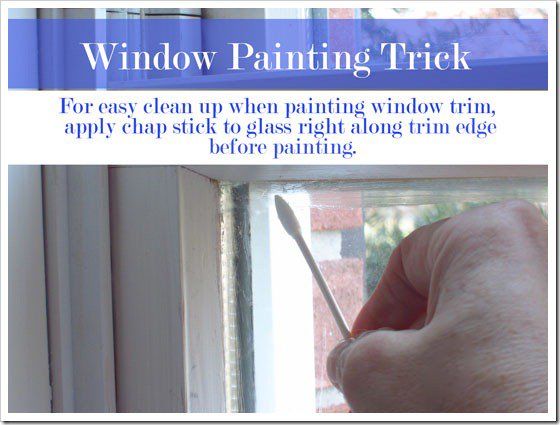 source
8. Use pimple pads that contain alcohol to wipe up small paint messes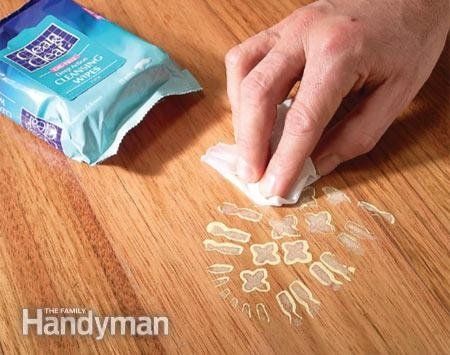 source
9.Paint Vaseline over any tiny areas you DON'T want painted, like screws or hinges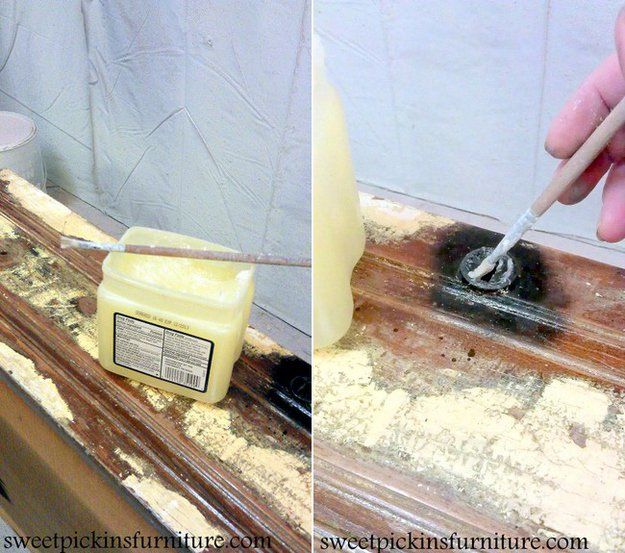 source
10.How to prevent paint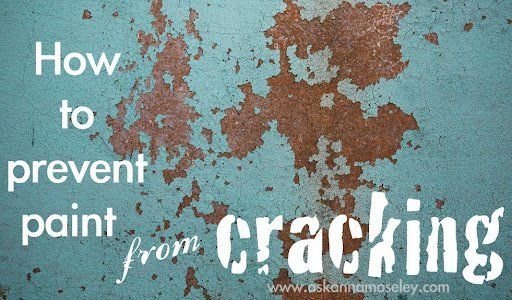 source
11.Make a long-reach paint pad for tight spaces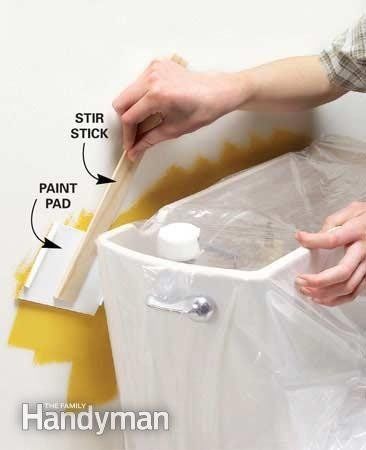 source
12.Tap nails into each leg when painting a table or chair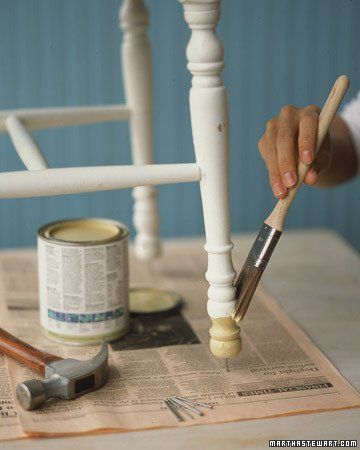 source
13.Swiffer the walls before painting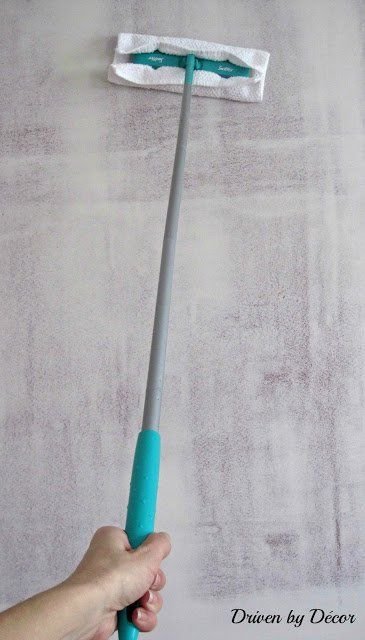 source
14.Line a paint tray with a plastic bag or aluminum foil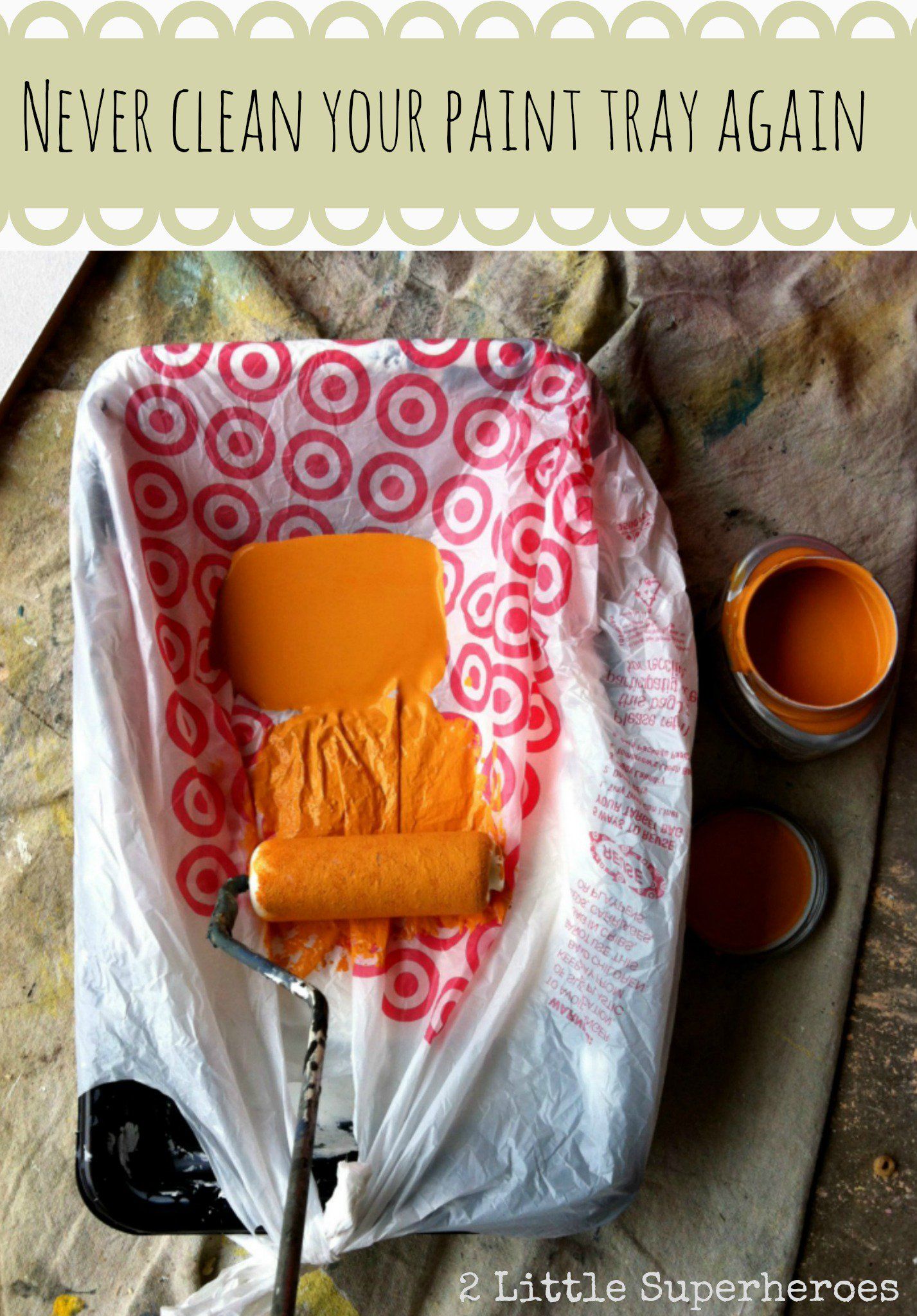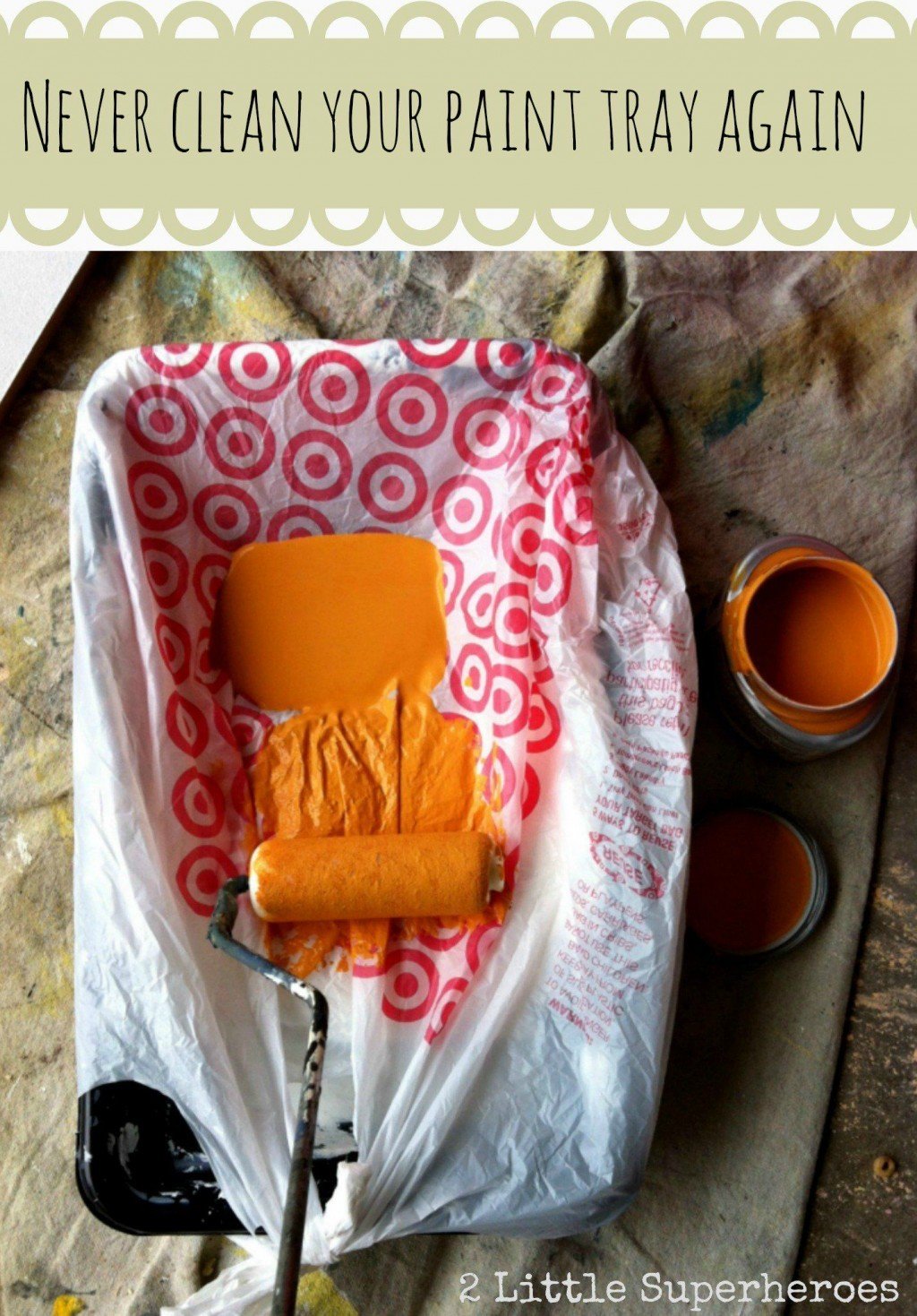 source
15.Cut out the side of a milk jug to create a paint holder with a built-in handle and brush-holder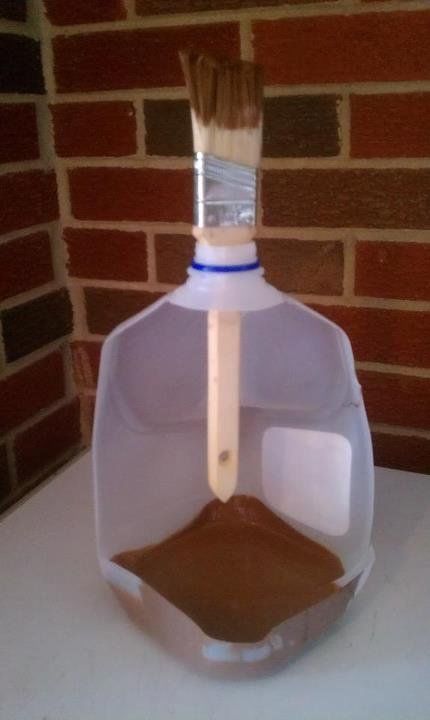 source
16. Use a rubber band to wipe excess paint on instead of the rim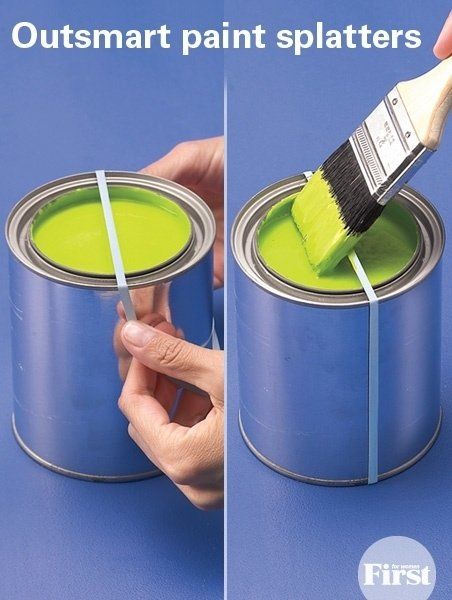 source