The holidays are approaching, and if you are euphoric, now is the right time for a creative project. When it comes to celebrating Christmas holidays, there is nothing better than gathering around the New Year's tree. It should occupy a central place in your home and remind you of the joy and magic of the upcoming holidays. If you want to use different decorations than last year, it is a good idea to make your own unique DIY Christmas decorations. We guarantee good fun and you don't need a lot of free time to make decorations – could it be better ?!
DIY Christmas Decorations
Sometimes it is good to use decorations from stores, but it is best when you combine them with homemade decorations. That way it will give a special charm to the Christmas holidays. We present you DIY ideas for home decorations and simple do-it-yourself projects, in which the whole family can participate. The holidays are ahead of us and it is completely justified that you want to bring a festive atmosphere into your home and thus make your loved ones happy. Here are ways to have fun and bring a smile to the faces of the youngest in a few simple steps. Try one of the suggested DIY Christmas decorations, or even better, find inspiration in them for your unique decorations.
In addition to the sumptuous table, the decoration of the living room and the whole house in general is equally important. It's time to focus on the little things and make the atmosphere in the house festive and magical. You don't have to spend money on large decorations that will take up part of your table or the entire corner in the living room. The beauty is in the details, so you can decorate your Christmas tree with small but authentic decorations. As a result, your home will get a special energy. Be unique during the coming Christmas holidays and make them perfect. The details make a significant difference! Check it out below and get inspired to create your own DIY Christmas decorations!
Old CD Ornament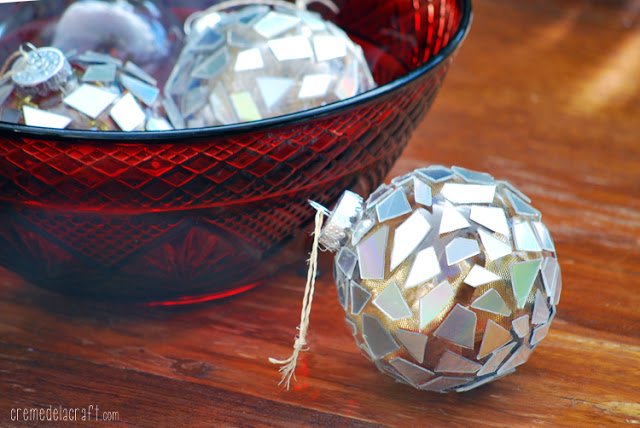 source
COMPUTERS MEMORY RECYCLED FOR CHRISTMAS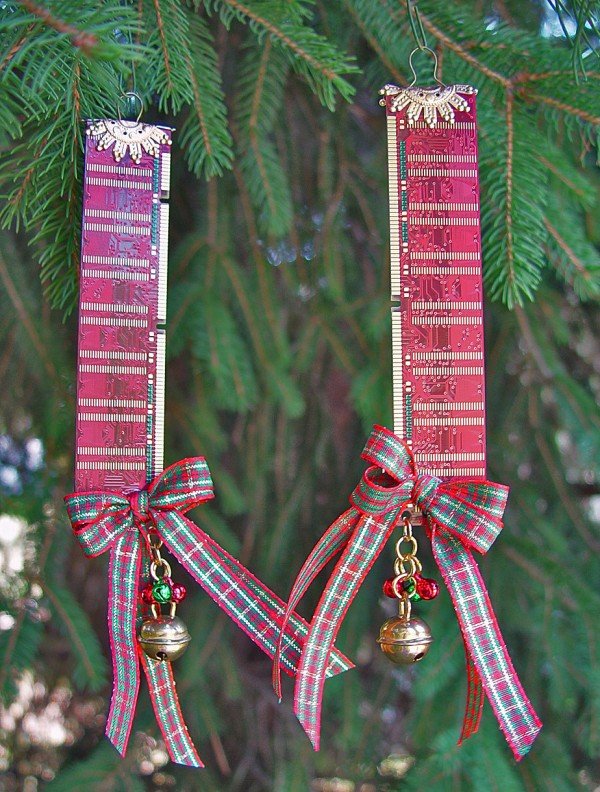 source
Bottle Cap Snowman Decorations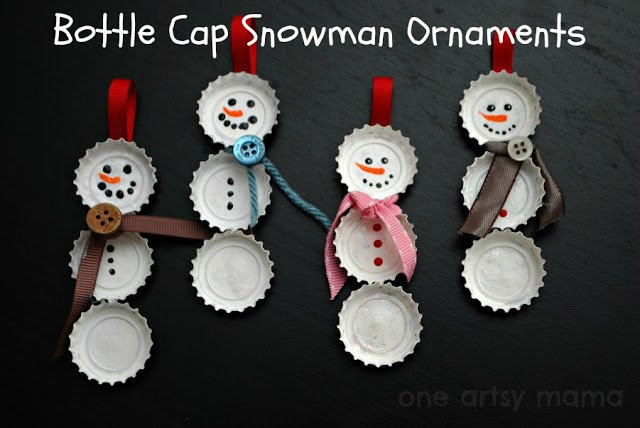 source
Winter Wonderland Ornament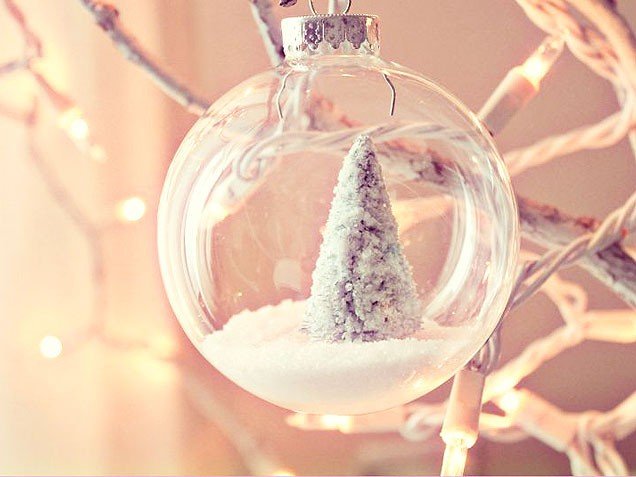 source
Cupcake Ornaments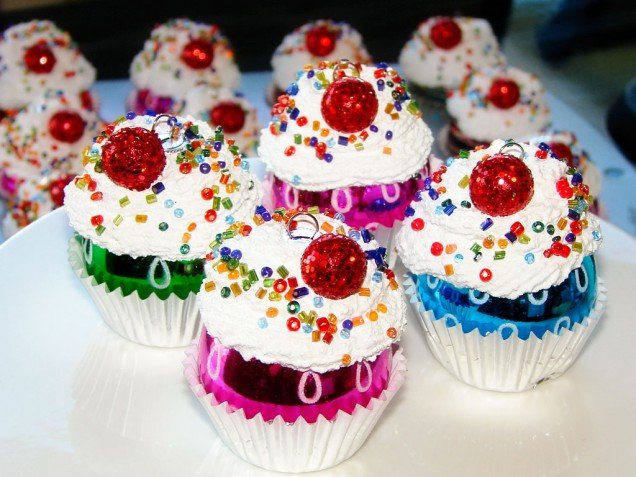 source
Ombre Glass Ornaments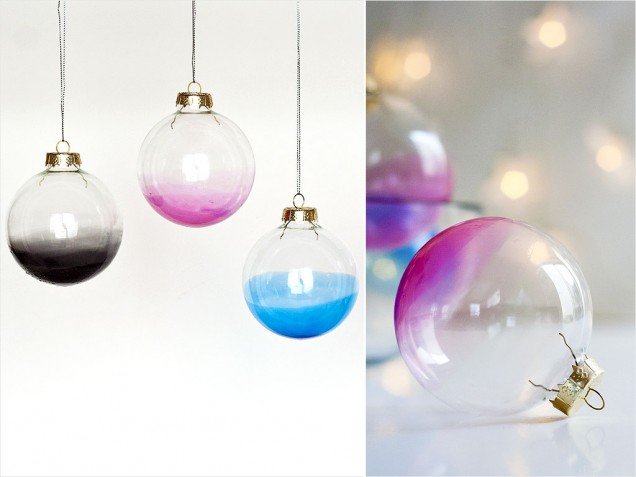 source
Holly Ornament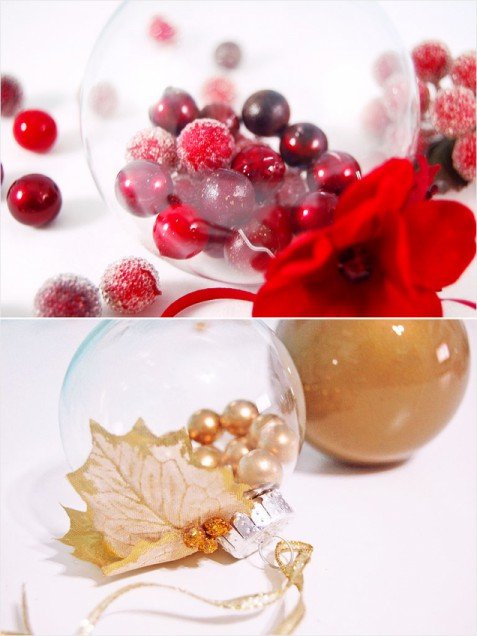 source
Monogram Rhinestone Ornament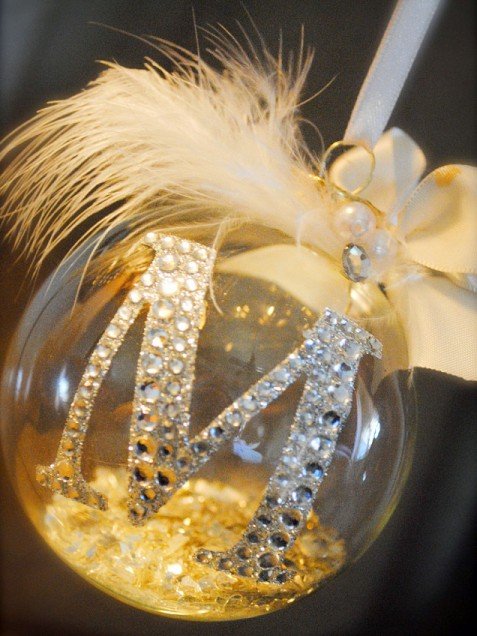 source
Baby Sock Snowman Ornament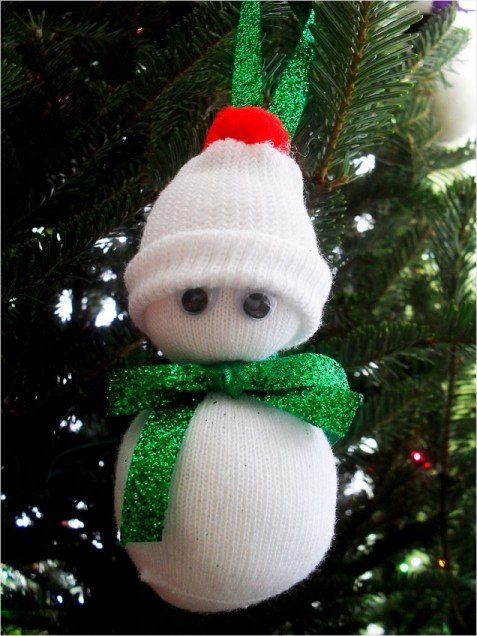 source
Frosted Pinecone Ornaments
source
Santa Treat Bucket Decorations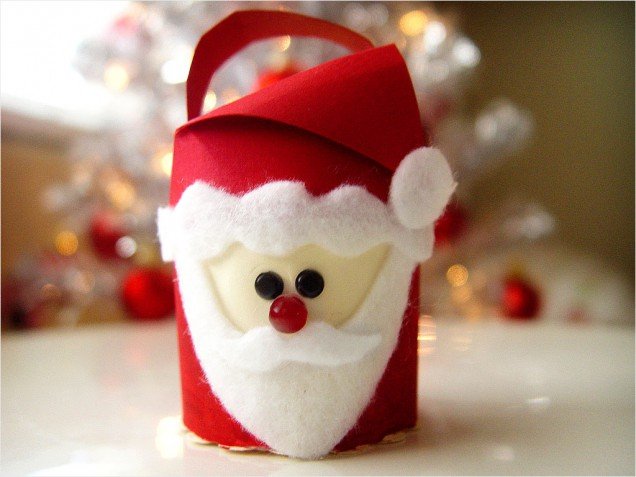 source
Vintage Inspired Bell Jar
source
Knit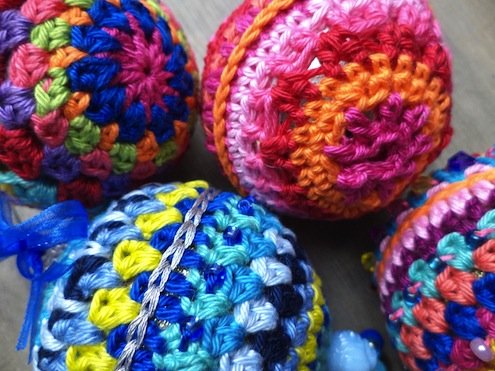 source
Paper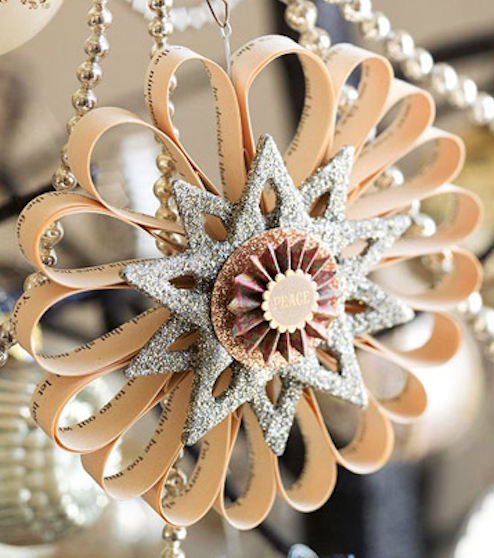 source
Twig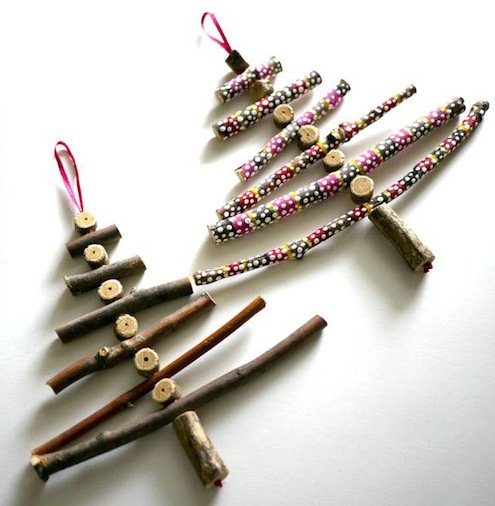 source
 Macadamia Nut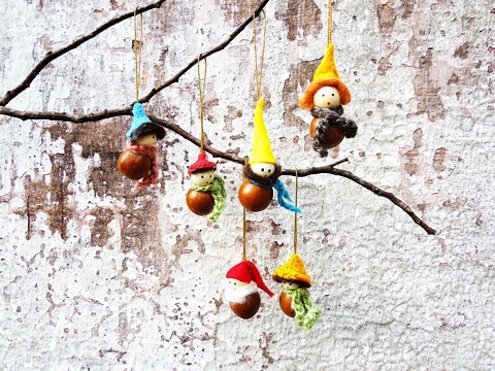 source
Glitter Animals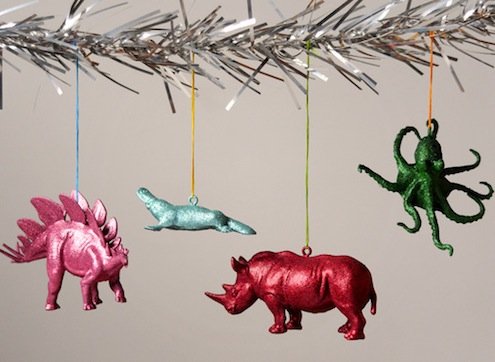 source
Pom Pom Santa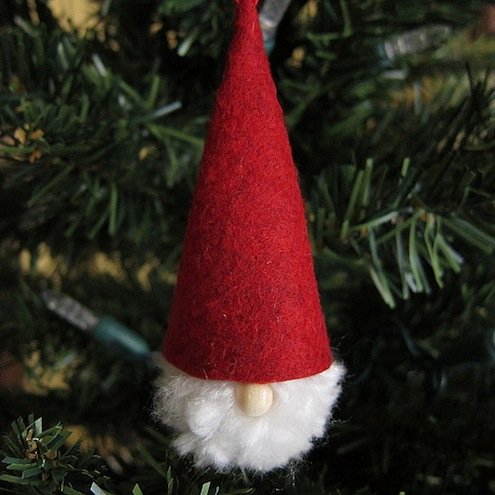 source
Reindeer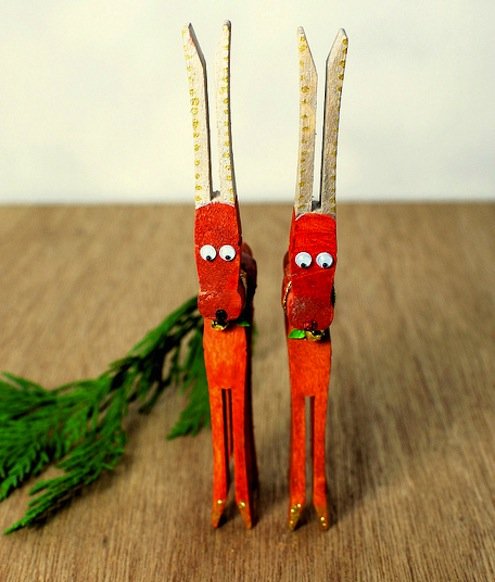 source
Snowflake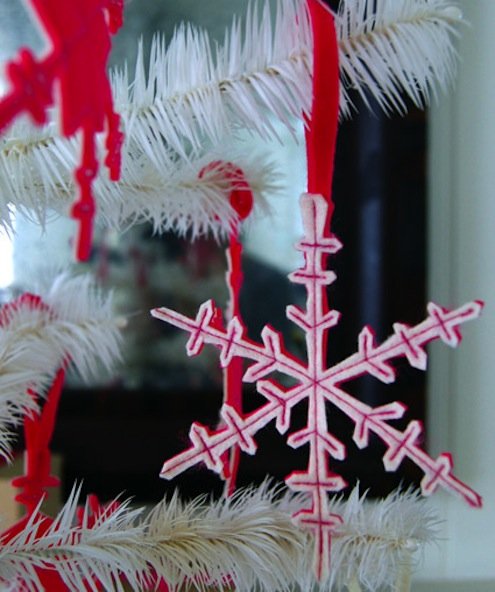 source
Golden Snitch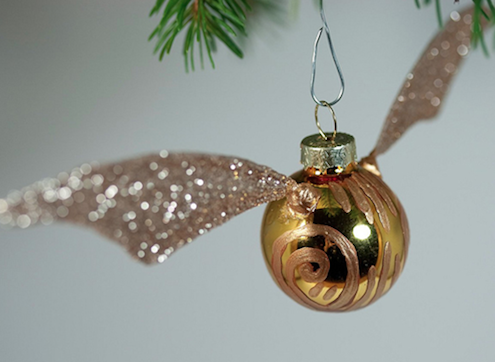 source
Filled with Popcorn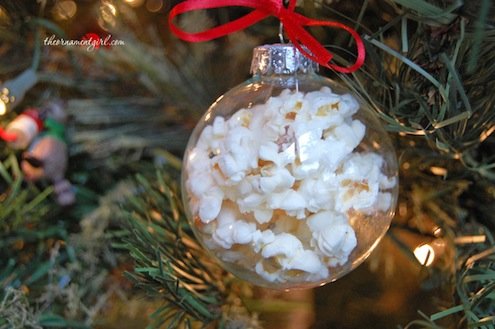 source 
Felt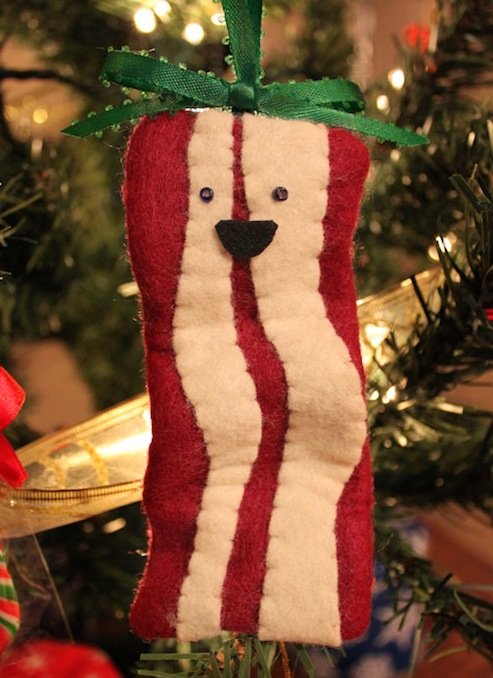 source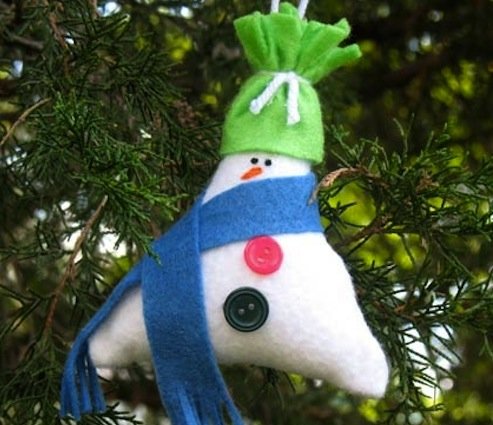 source
source
Houses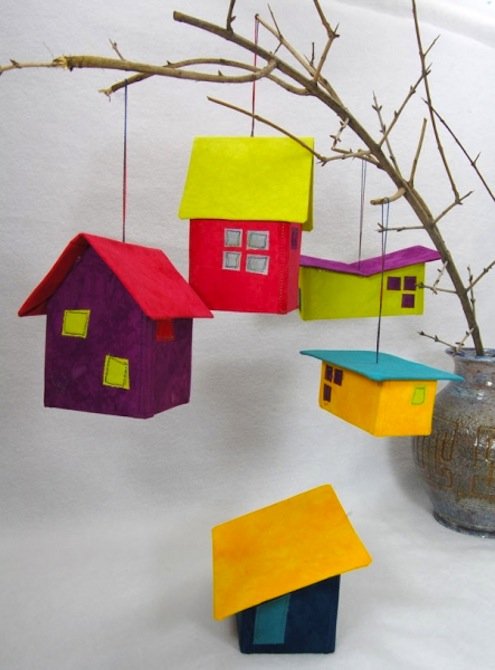 source
Candycane Bow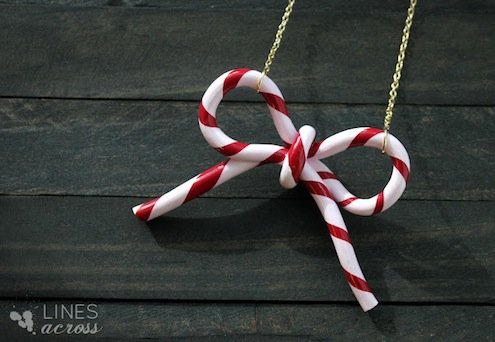 source
 LEDs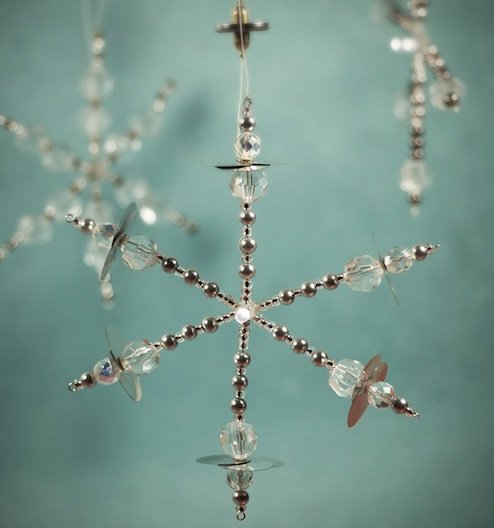 source
Family Photos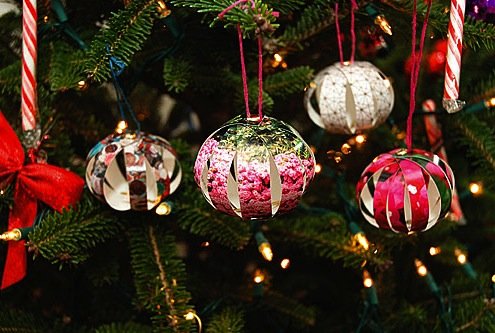 source
Light Bulb Snowman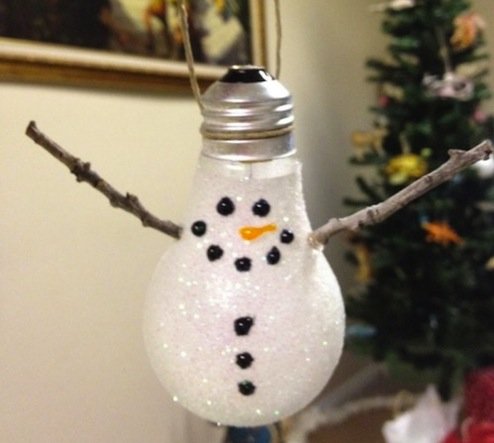 source
Toothpick Star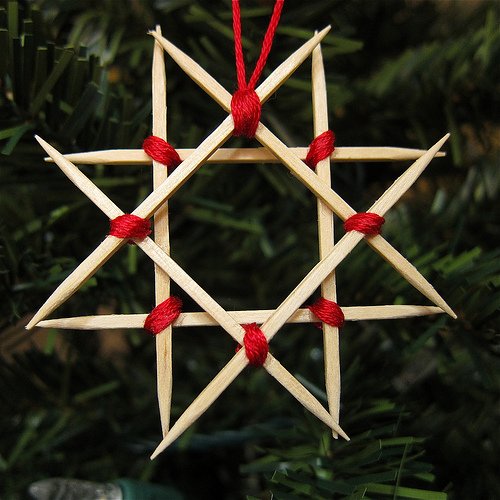 source
 Crochet Slippers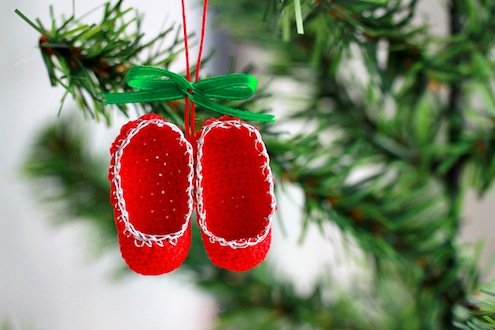 source
Woodland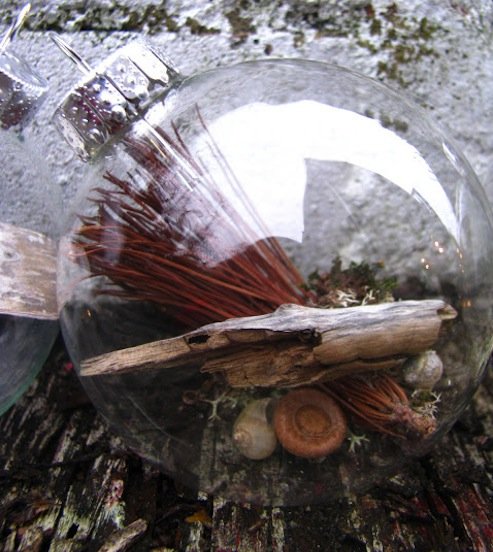 source
Hot Air Balloon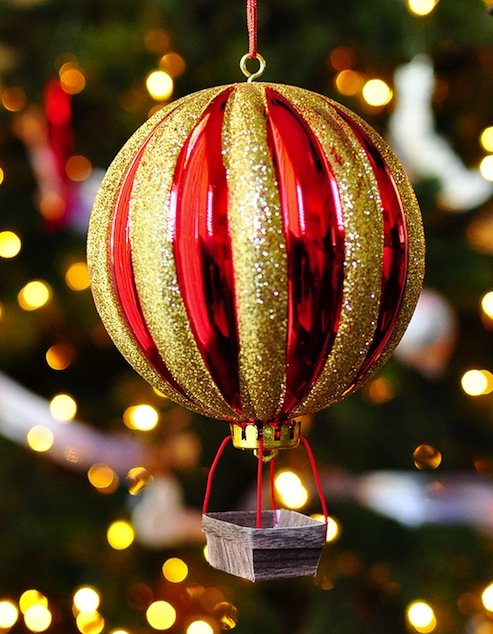 source