Dear friends the hard and boring process, you know i mean cleaning, could be changed forever if you learn just a few easy simple tips.
The hard stains in your home can be removed easily and without effort. The time you make your home sparkle can be halved. Everything can be done just with a super cool combination of a few household things. Below you can see the best tips for all this. Take a look and enjoy!
1.Mistakes you make when dusting your home
You don't use a spray on dry dust
When the dust is dried, you can encounter some problems to gather and get rid of it. In such moments, use a spray to remove the dust. Spray a microfiber cloth and you'll see how easily you can gather the dust.
You don't clean the vacuum cleaner filters
A common mistake concerning the vacuums is that you replace the filters rarely. The filters are designed to trap sucked dust particles , but in time, they are not clogged and can't efficiently gather dust in many cases. For these reasons it is advisable to wash or to replace vacuum filters often.
You apply the spray directly on furniture
Another mistake is spraying the furniture. Spray should be applied on microfiber cloths should, not on the furniture, because  the dust gathers and creates a layer that will only  attract more dust.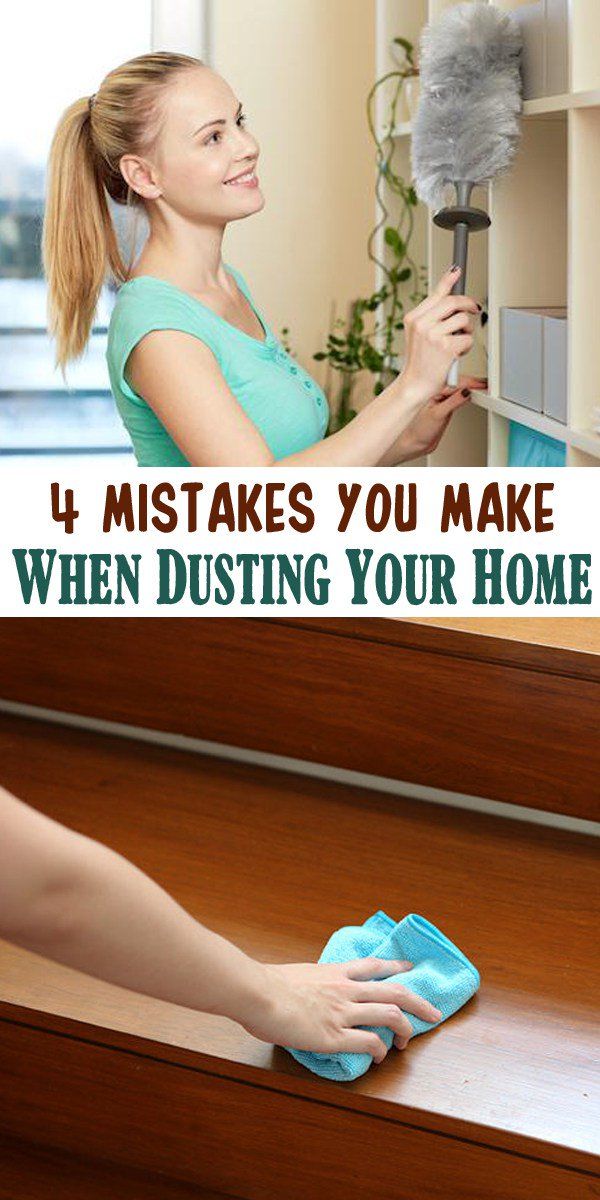 source
2.How to remove pet hair from carpets and clothes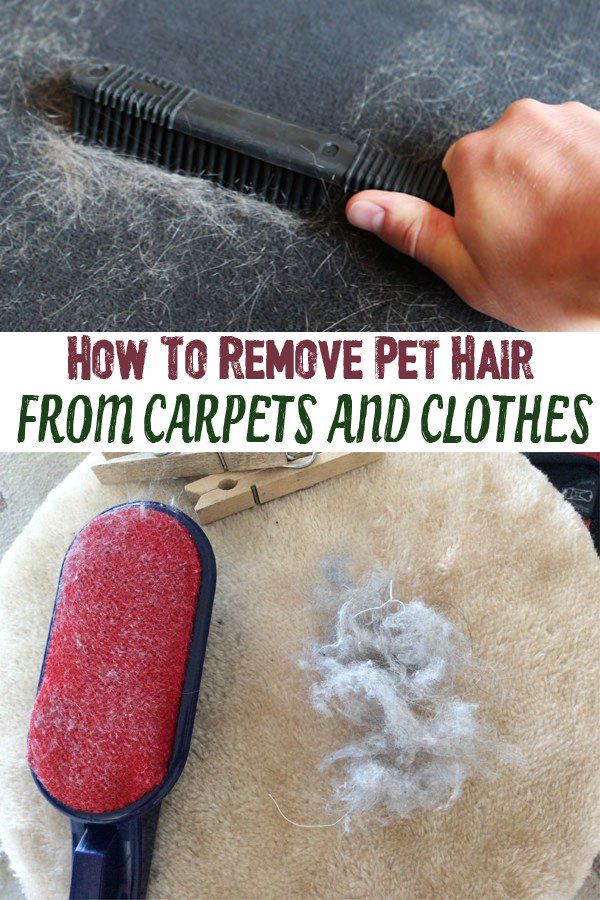 source
3.Homemade anti-static spray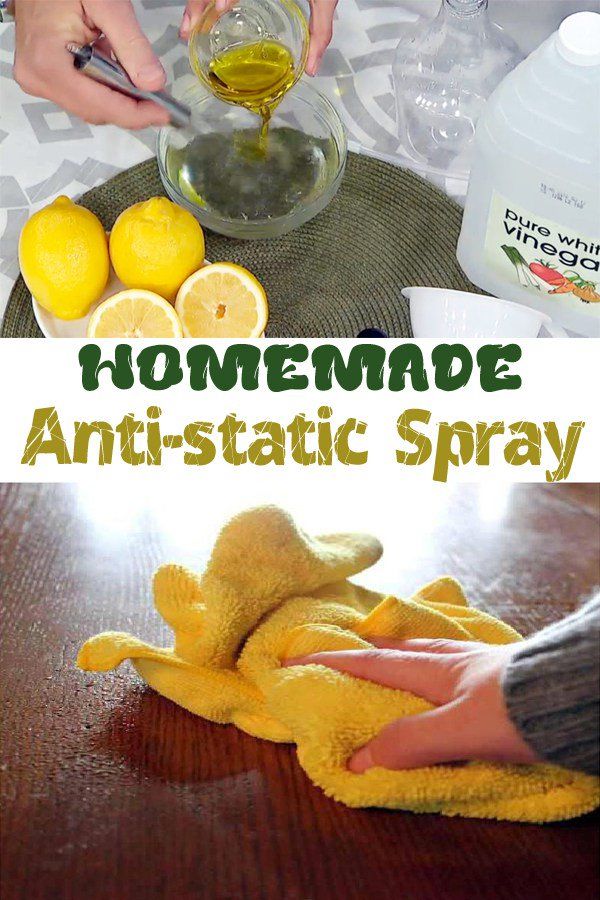 source
4. natural ingredients that can clean almost anything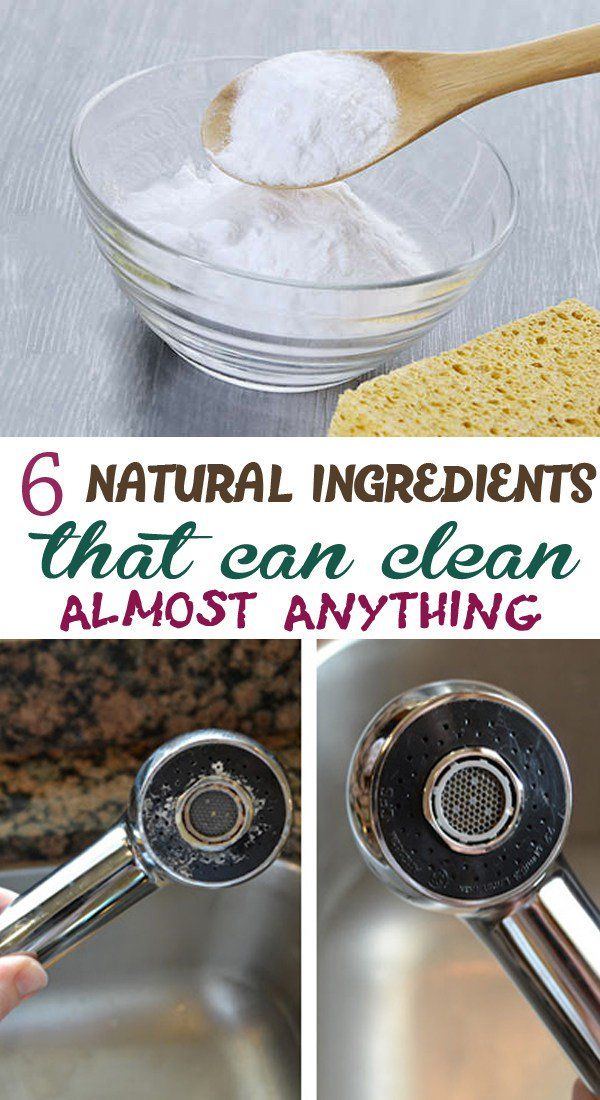 source
5.Cleaning tips for furniture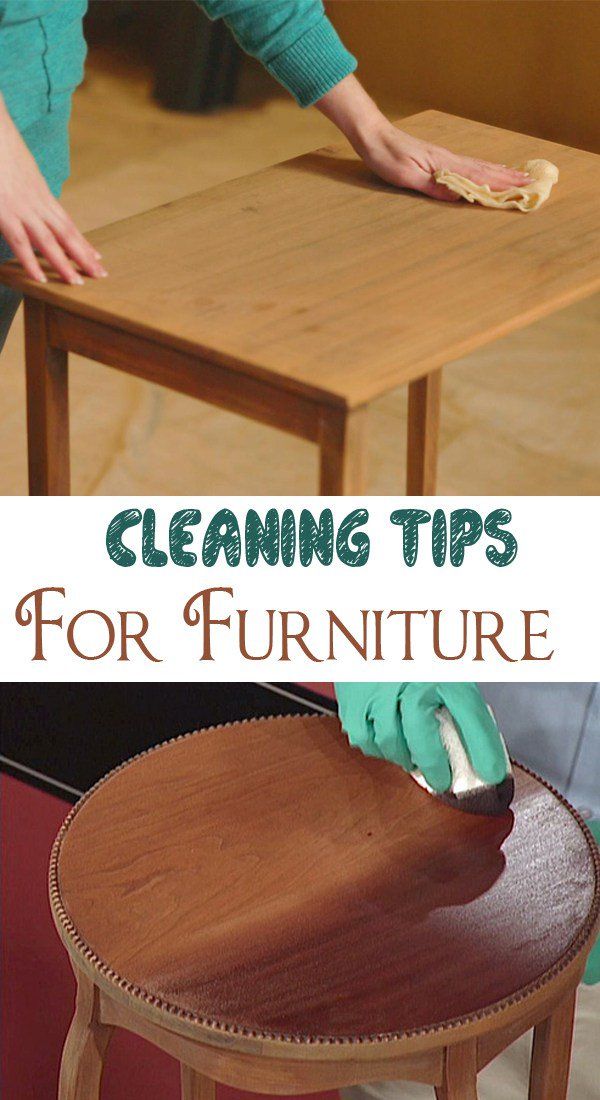 source
6.How to use vinegar to clean your house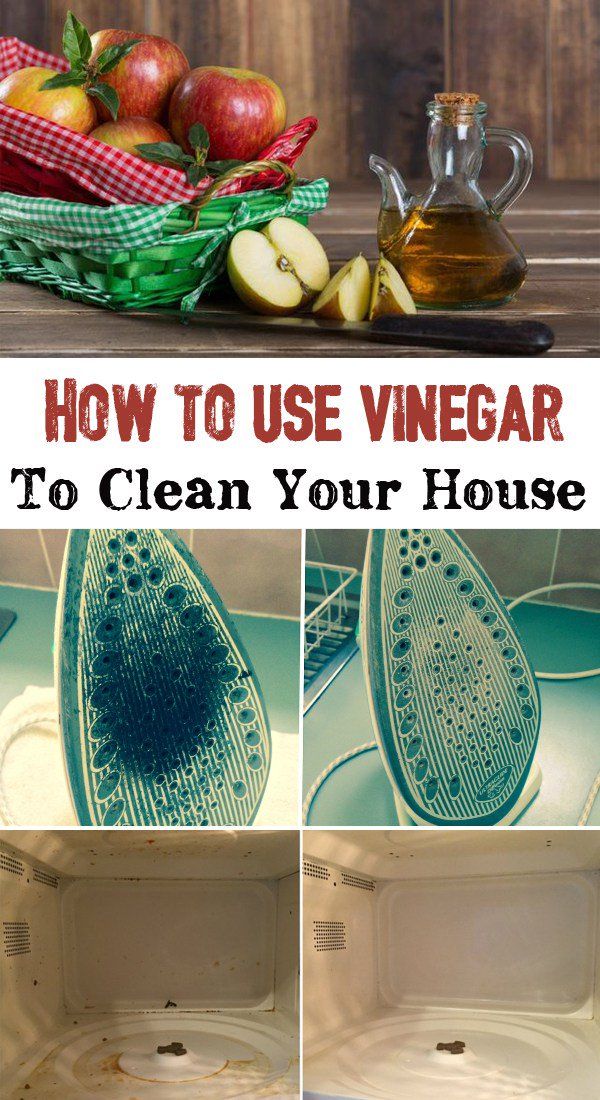 source
7.Toothpaste a miracle for house cleaning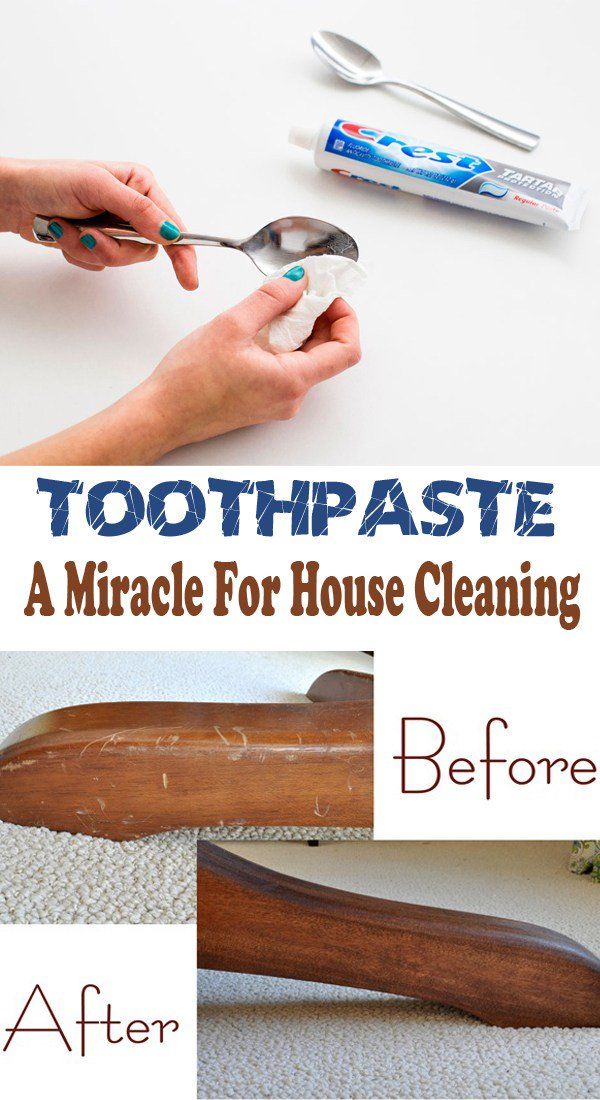 source
8.How to disinfect the sink with natural solutions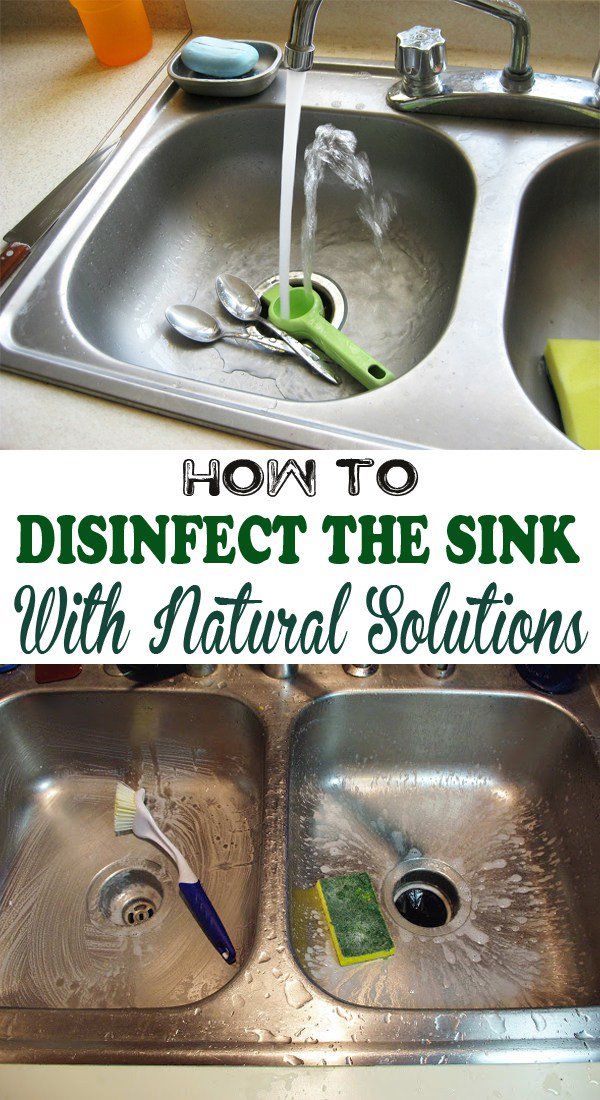 source