Some people don't have enough space to set up a Christmas tree, some don't have the money to buy one with all the ornaments and some hate the ordinary look and just want to do something creative and unique. If you are one of those who want to go for an alternative idea this year, here you are going to get some wonderful ideas that will get your imagination going. Scroll down through this article and check out the Alternative Christmas Tree Ideas That Will Have All Eyes On Them. The designs are so versatile that you have an abundance of ideas to choose from. Pick the one that will best fit in your home and match your preferences. I'm sure that which ever design you choose, you won't get it wrong!
Chalkboard Christmas Tree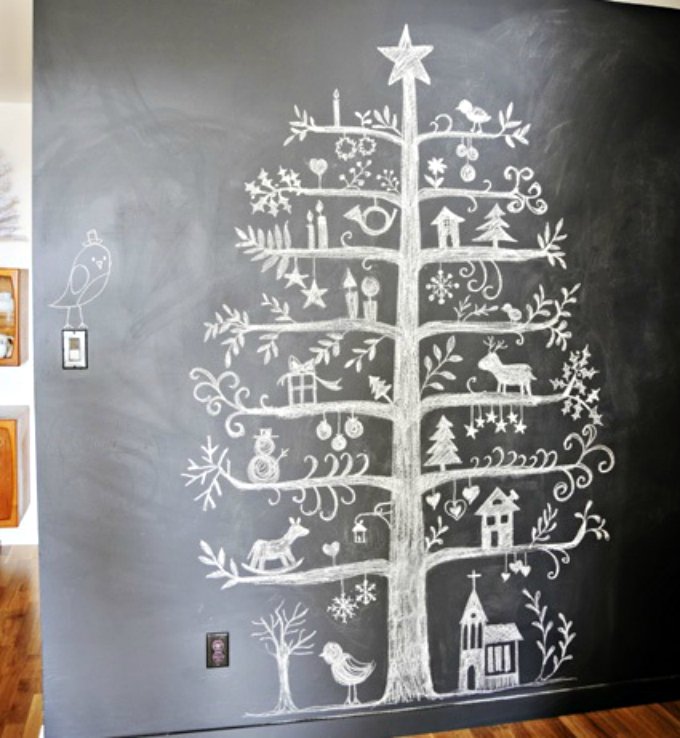 DIY Makeshift Christmas Tree Wall Hanging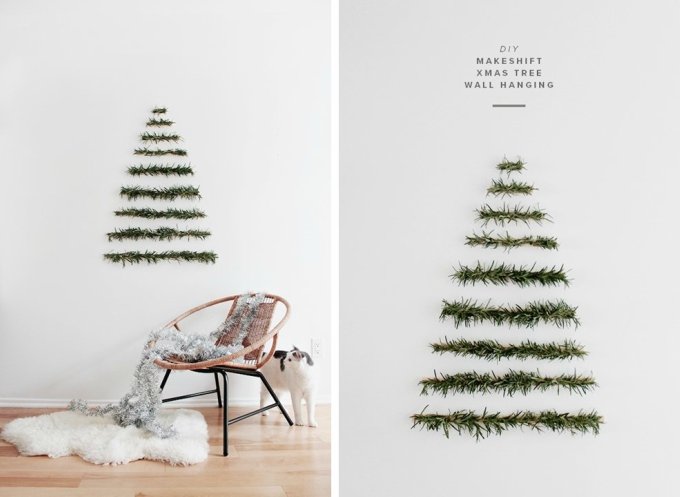 Washi Tape Christmas Tree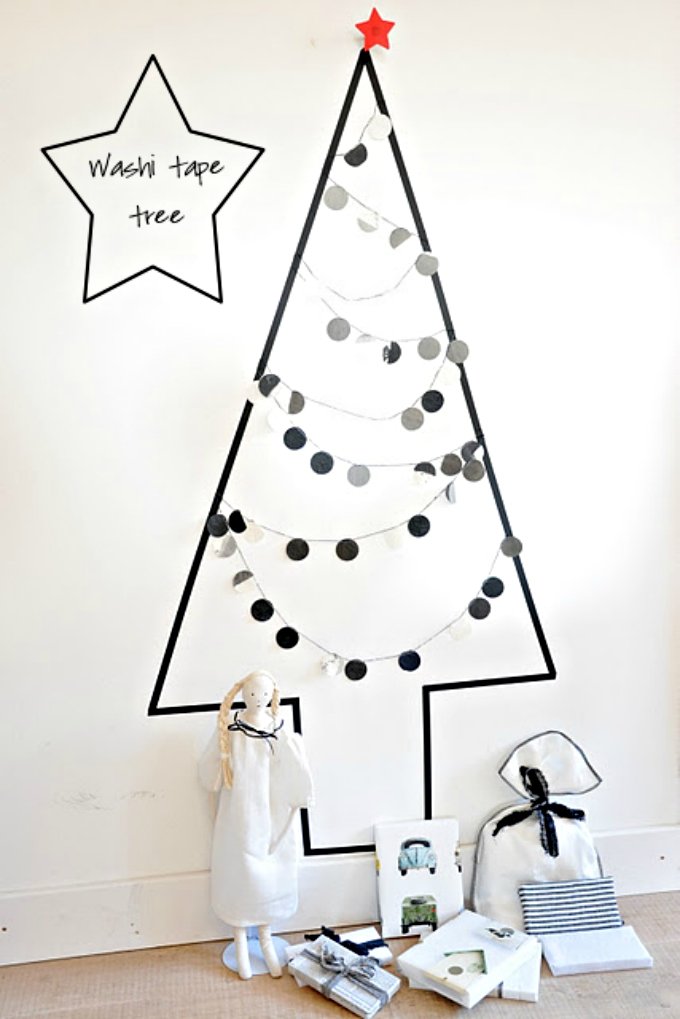 DIY Pom Pom Christmas Tree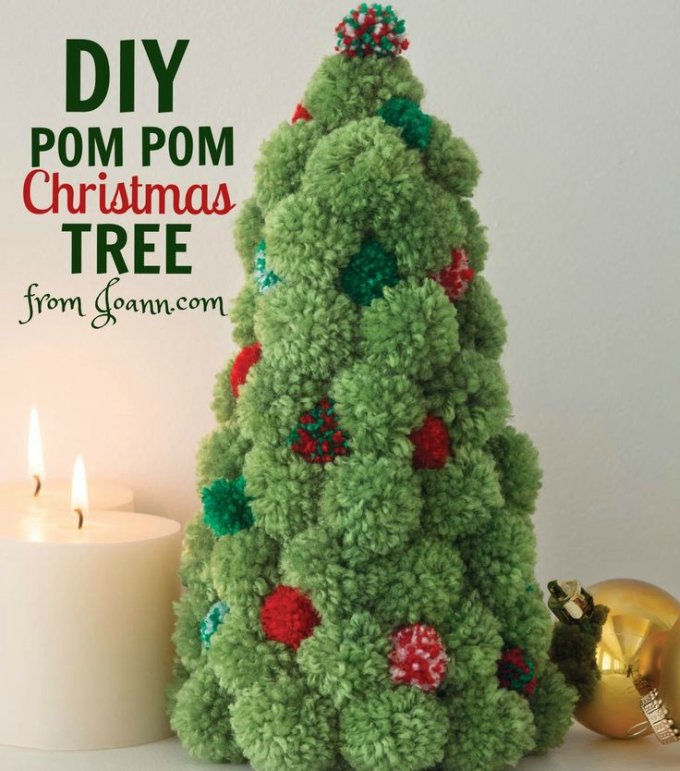 PVC Pipes Christmas Tree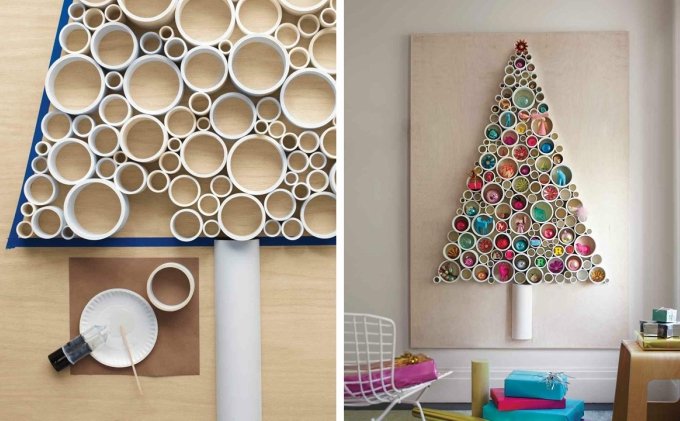 Christmas Lights Christmas Tree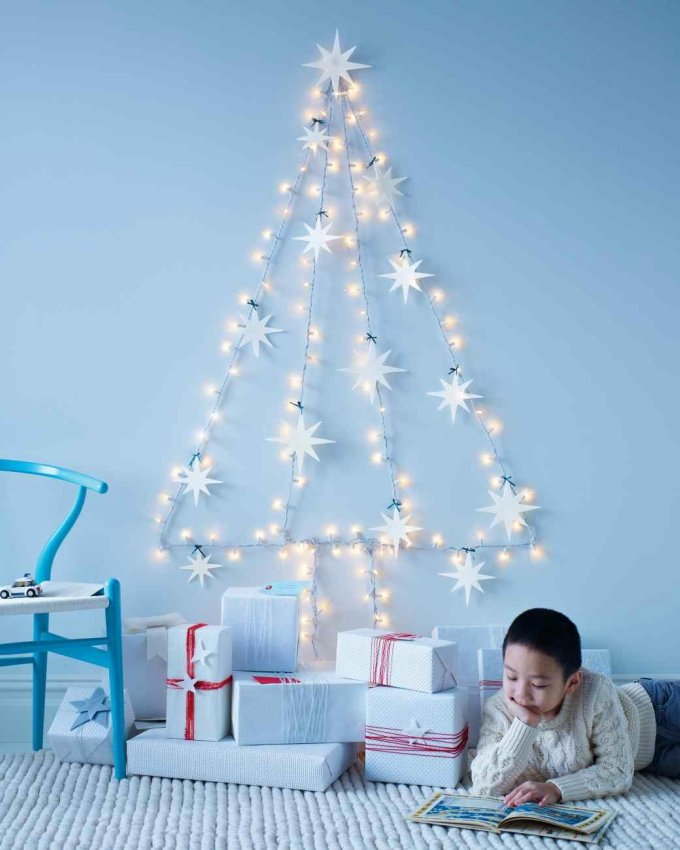 Books Christmas Tree
Give your little library a new shape for the holidays. Arrange the books in the shape of a Christmas tree, add the star on top, decorate with some Christmas lights and you are done!
Pom Pom Christmas Tree
Hanging Christmas Balls Christmas Tree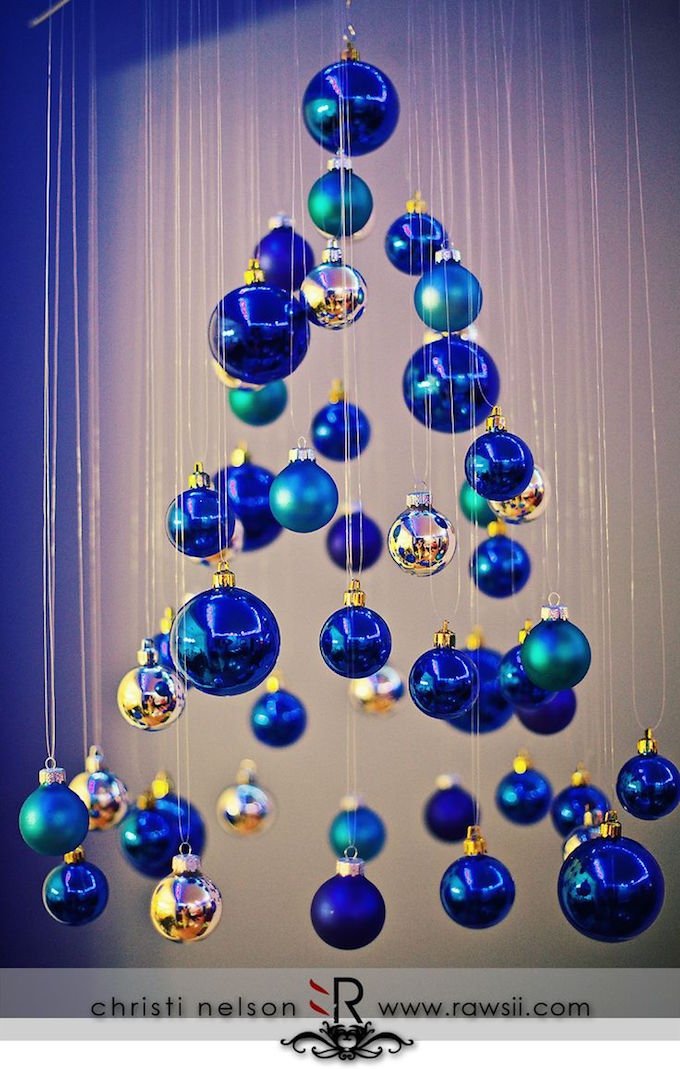 Wine Bottles Christmas Tree
All the wine lovers are going to love this design. Put all the wine bottles you have at your home on this special wine bottles holder in the shape of Christmas tree and invite your friends over to have some fun!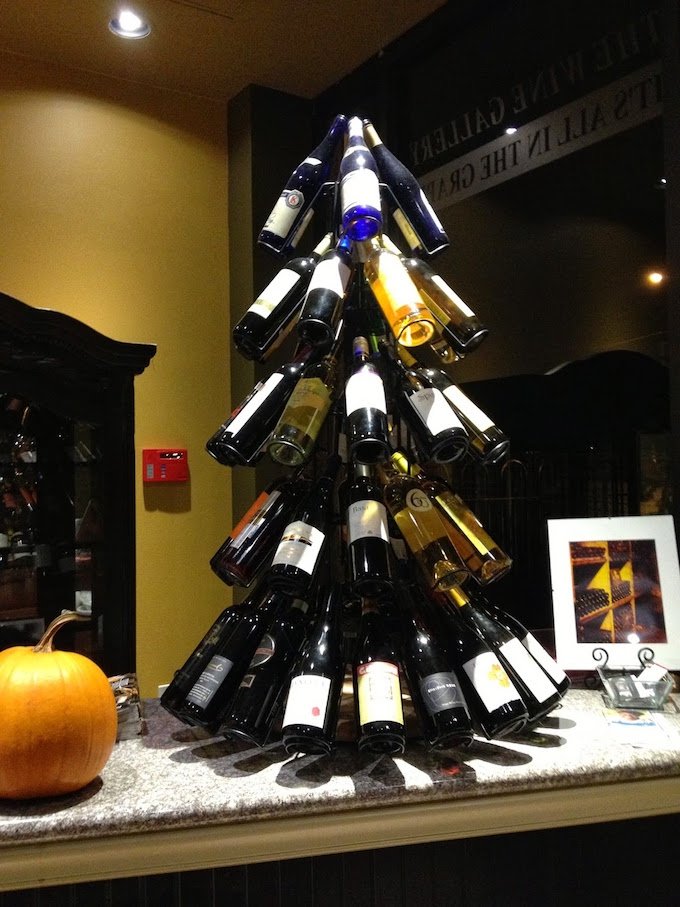 Shelves Christmas Tree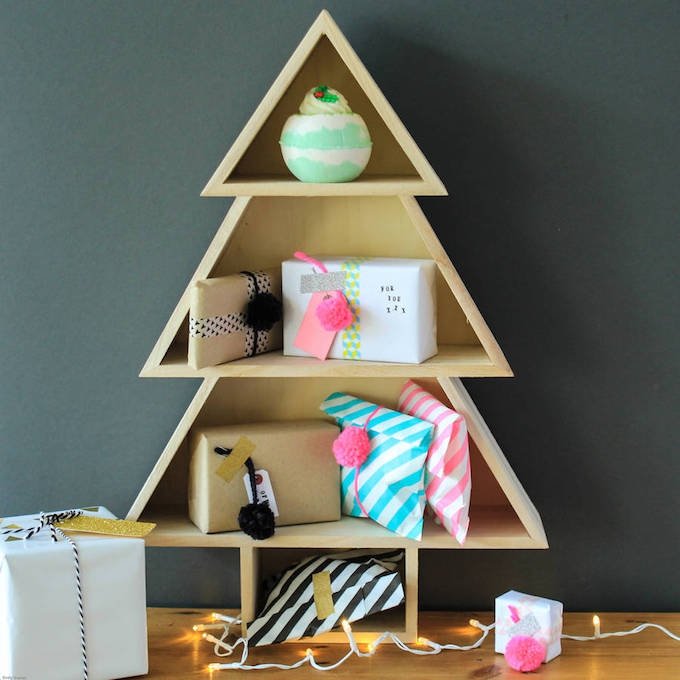 Cardboard Christmas Tree
Cardboard is another cheap material that you can use to make your alternative Christmas Tree. Christmas trees have never been this inexpensive. How cool is that?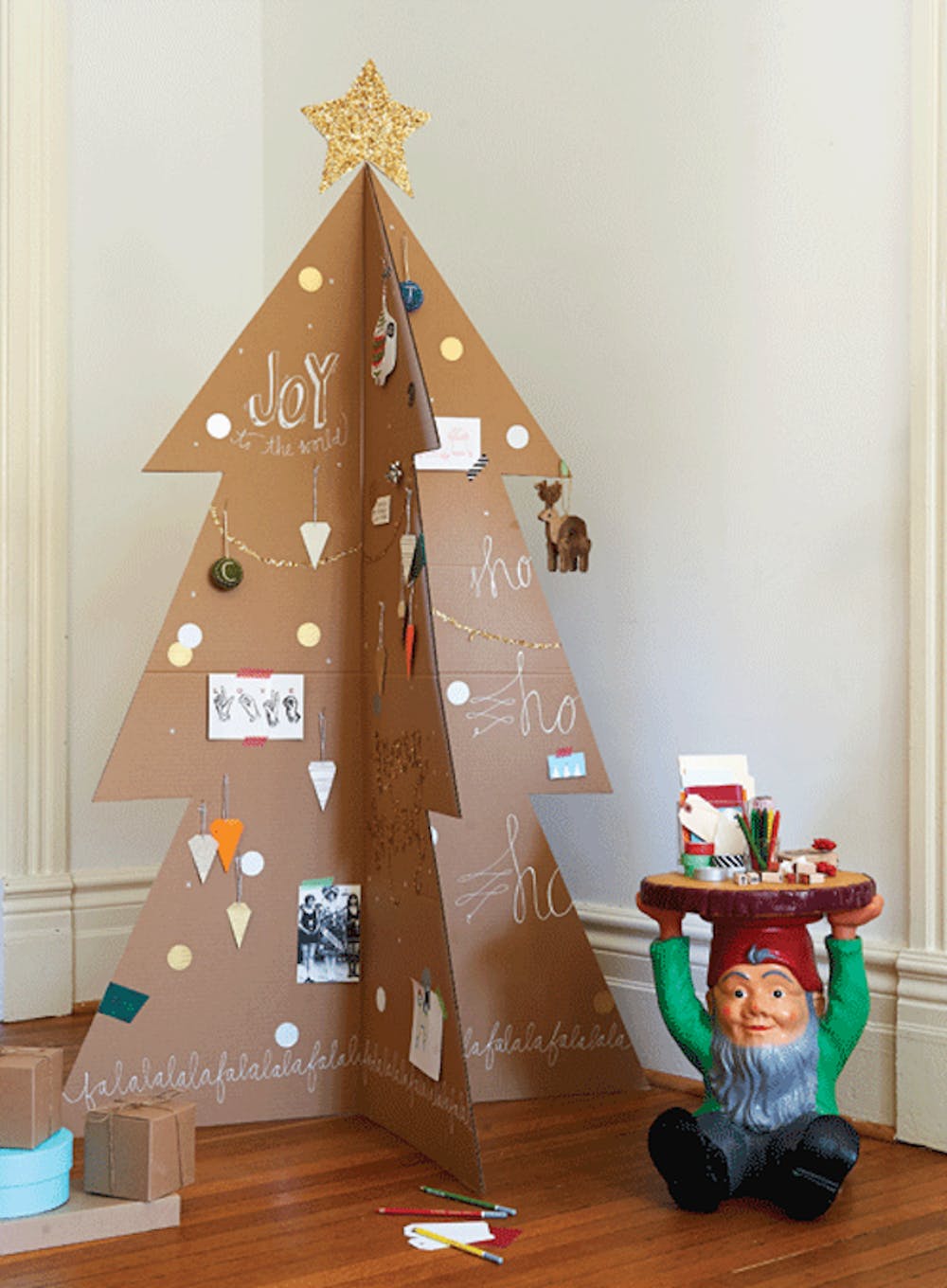 Balloons And Pom Pom Christmas Tree
Are you looking for a colorful design that will brighten up the gloomy winter days? Put some pom poms and balloons together to get this stunning look of your Christmas tree.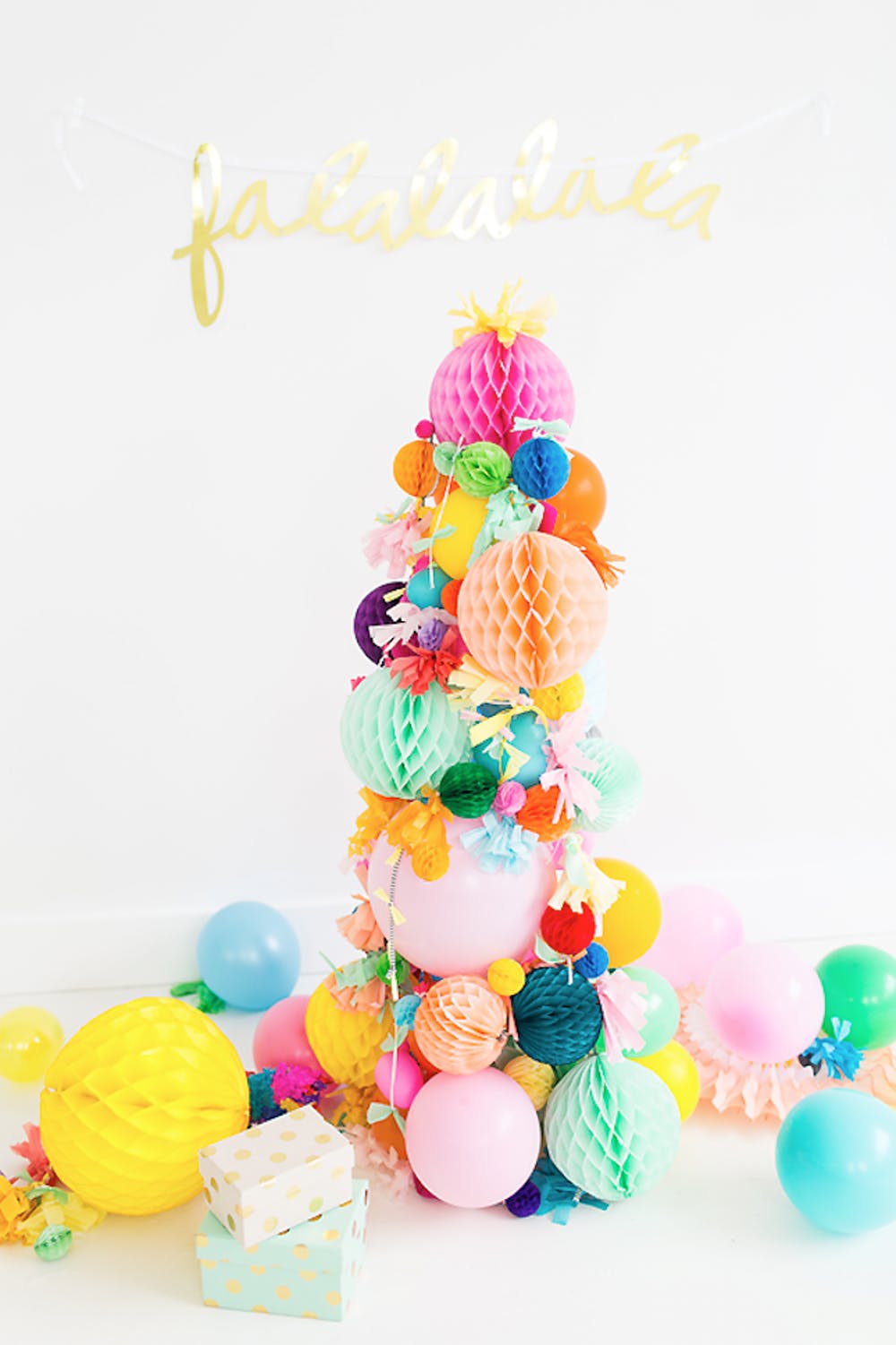 Wooden Christmas Tree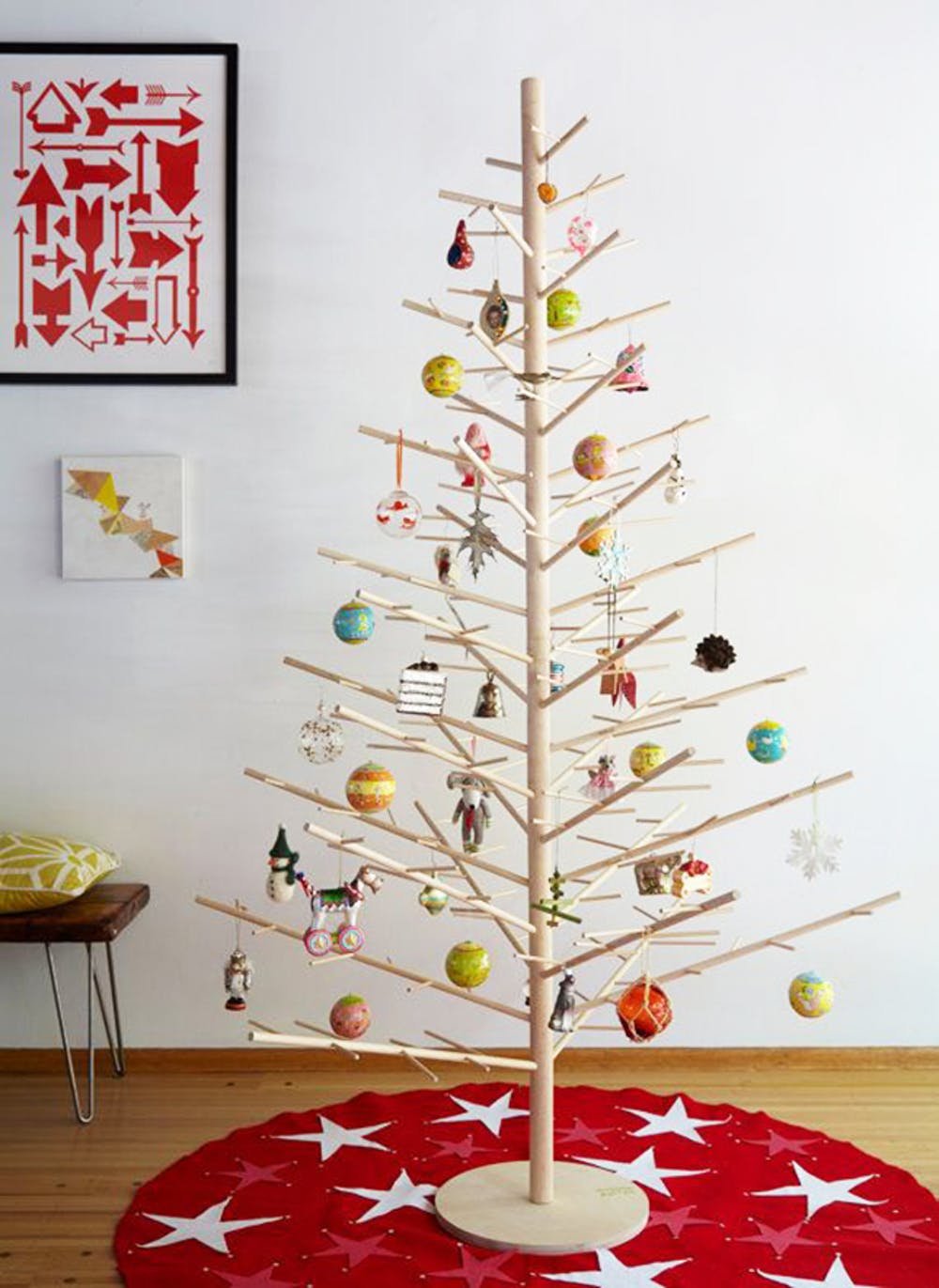 Branches Christmas Tree
Have you decorated your home in the rustic style or in the Scandinavian style? If yes, the perfect alternative Christmas Tree design for you is the one with branches below. It's pretty amazing that you won't spend much money on it. A walk outside in nature will be enough to gather some branches and do it in just a few minutes.