Organizing a garage is a pretty hard task to do especially if you have lots of things that need to be stored there. If you are planning to give your garage a makeover and store things differently this time, you may find the ideas I have got for you today pretty useful. These Clever Garage Organization Ideas That You Have To See are a real game changer. Everything will have its place and you will no longer be looking for something for quite a long time when you desperately need it. If you like the ideas don't miss the bedroom organization hacks and closet organization tips that will change your lives as well!
Above-The-Head Storage
When you store things above your head you will have more free floor space for other things or to make your garage more spacious. Think about storing things that you don't need so often, so you don't have to climb a ladder all the time to get them.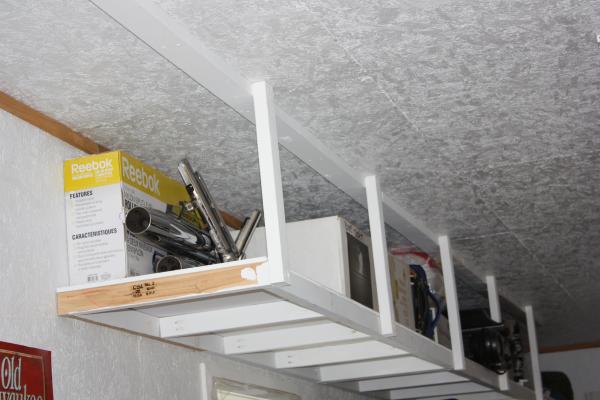 Screwdrivers Organization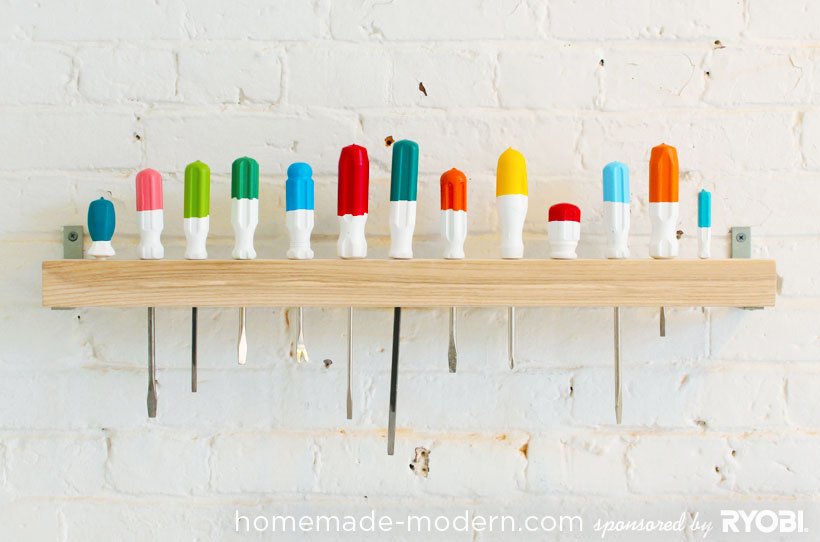 Pocket Storage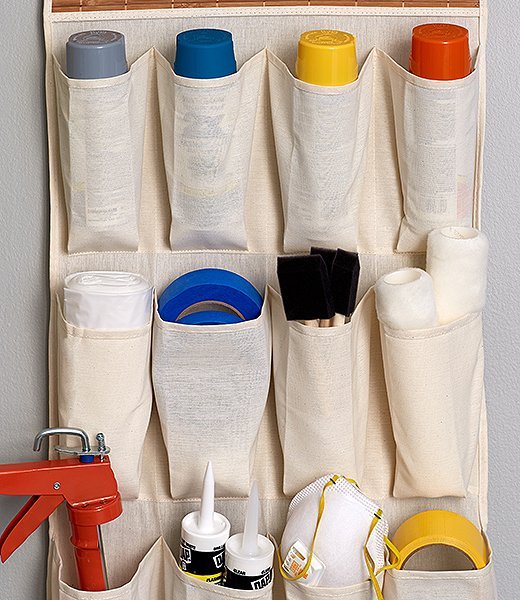 Hang And Dry Brush Storage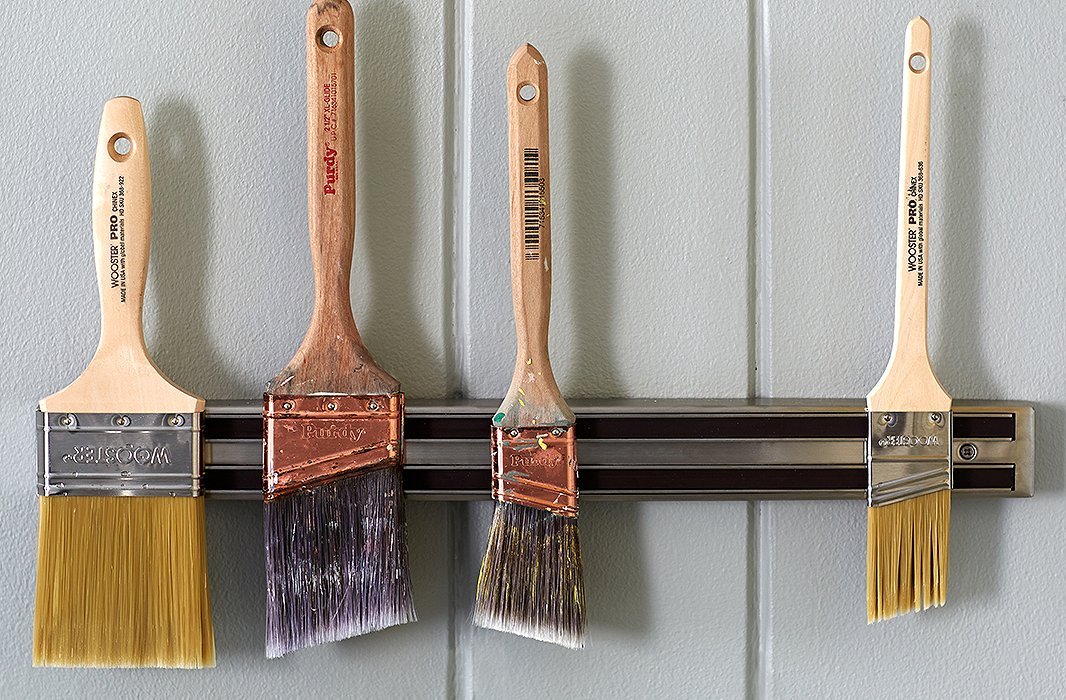 Bins Organization
Having separate bins for different things is a good idea. Label the bins, so you can easily locate things and clean up more quickly than usually.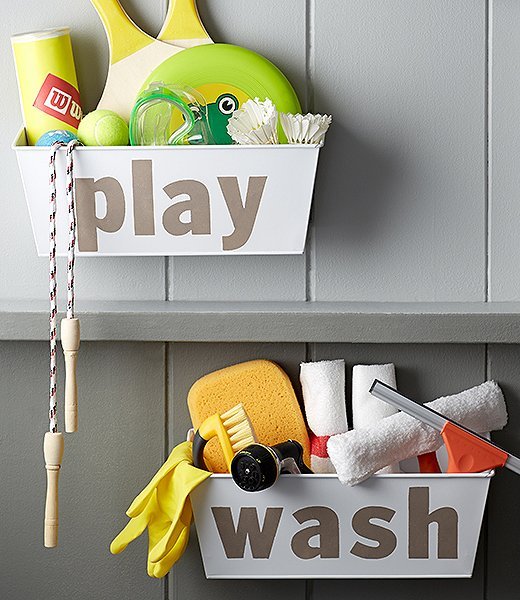 Pegboard Storage
Vertical Bike Storage
Yeah, bikes tend to take up lots of space in the garage, so we suggest you to store them vertically and see the difference it makes.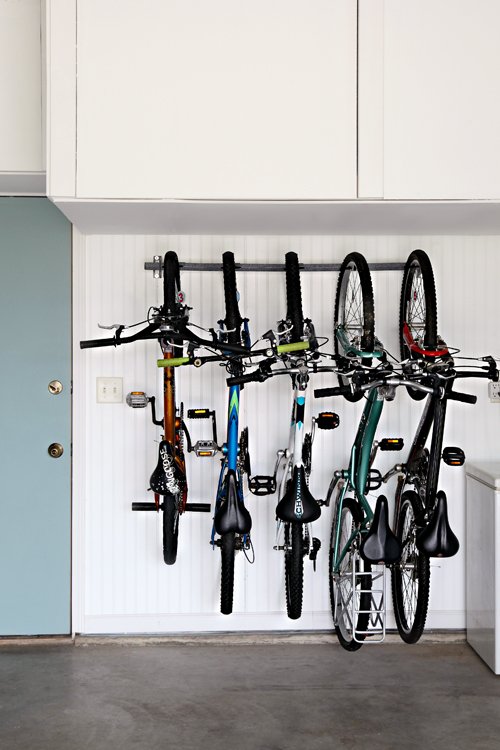 Shelves For The Bins
If you already have lots of bins to store the things in the garage, but you are still disoriented we suggest you to install shelves for the bins and keep everything neat and in sight.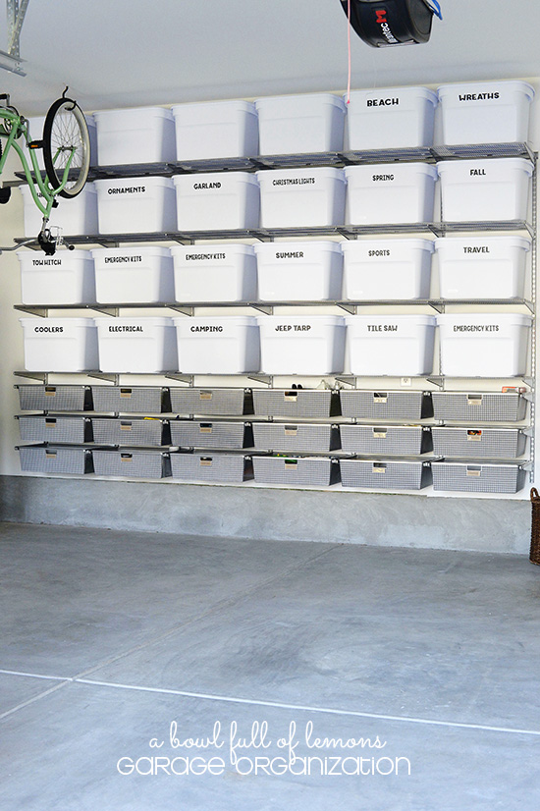 Wall Storage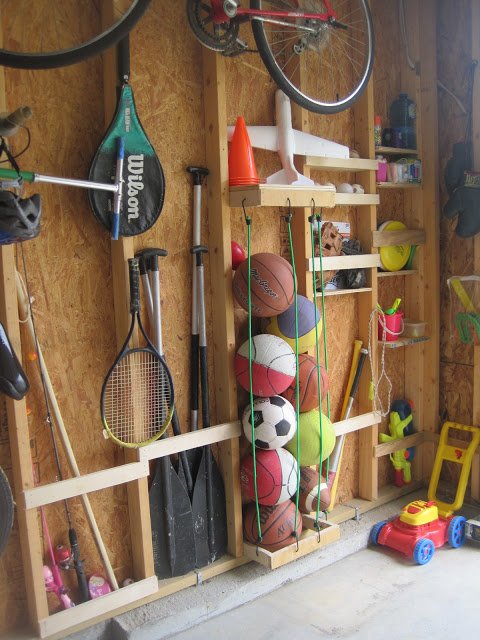 Chairs Storage
Use all the walls in the garage for storage and you will be surprised with the extra storage space you will get. Now you can store more things that you did before.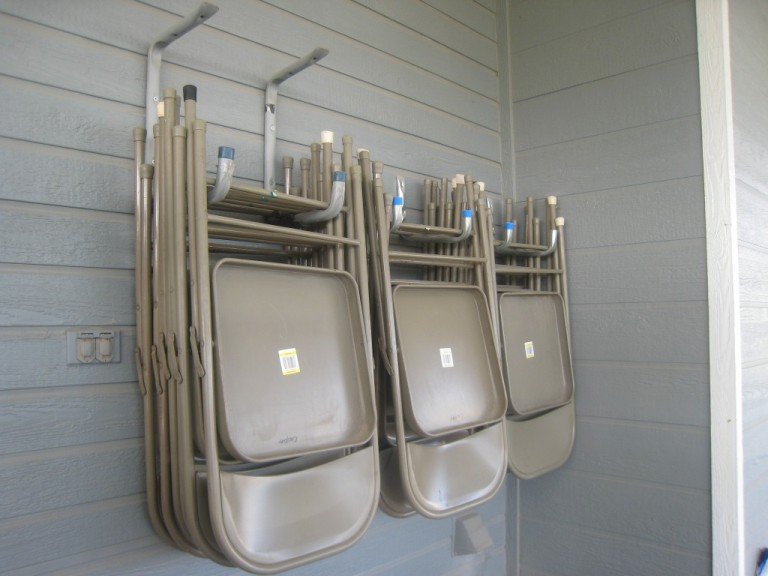 Lawn Tool Storage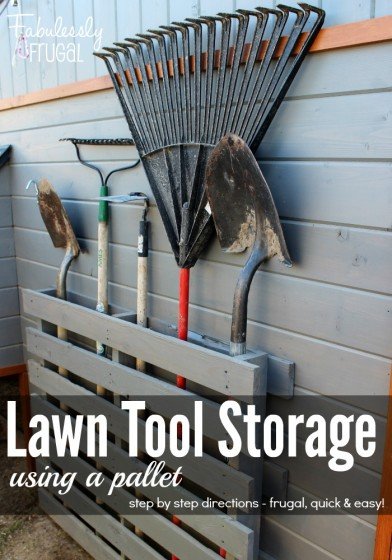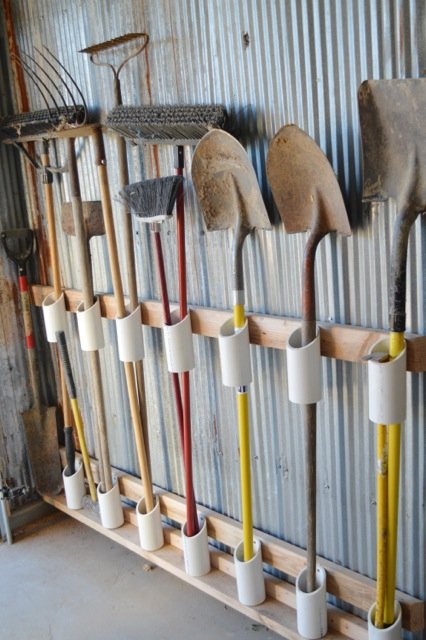 Bins, Baskets And Hooks Organization
Install bins, baskets and hooks to store different things more easily. Make sure the bins and baskets are see-through!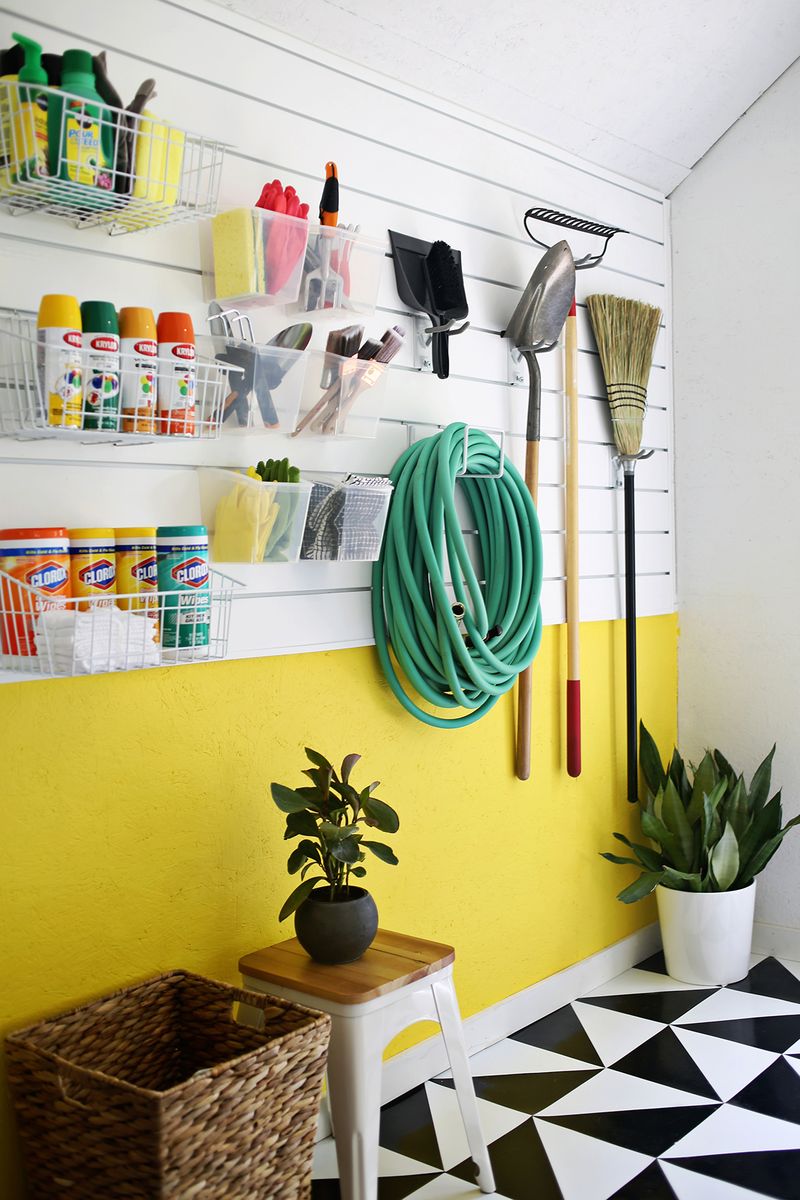 Pallet Storage
Add a pallet on the wall and use it to attach all the tools that you are using daily, so they will be within the reach of the hand.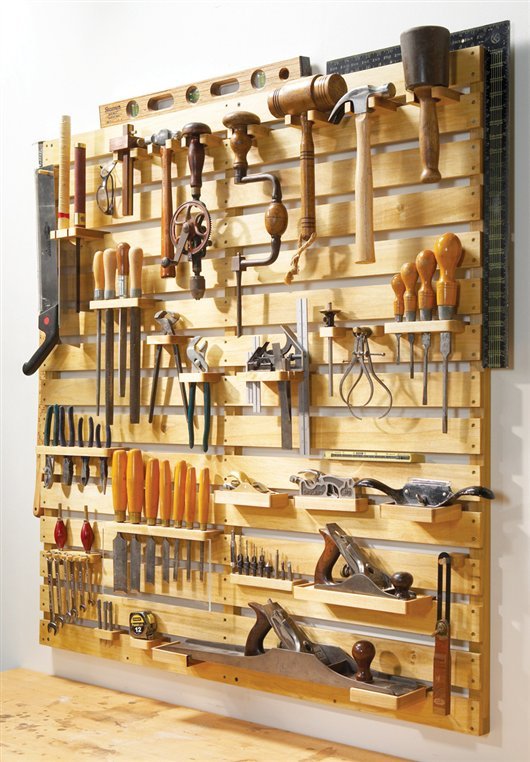 Shelves Storage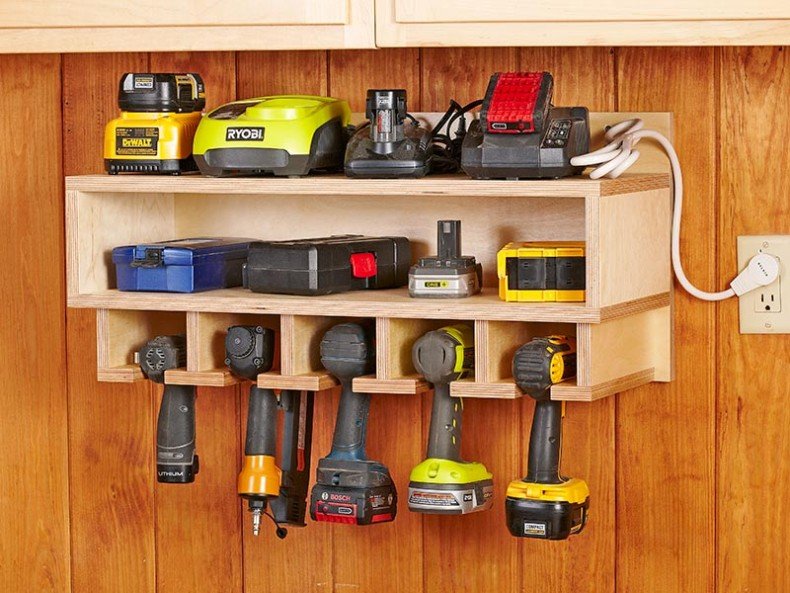 Which of these awesome organization ideas is your favorite? Do you have some of them already incorporated in your garage? Let me know in the comment below!