Command hooks can be used in some cool and extremely useful ways that you might never thought of. One more super list of hacks that can make your life easier. Take a look below and enjoy!
1.Keep toothbrushes in a medicine cabinet with small hooks turned on their sides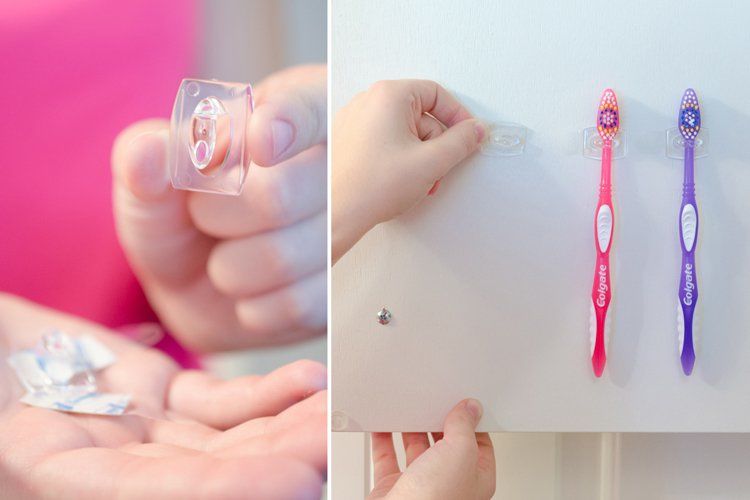 source
2.Keep pot lids organized.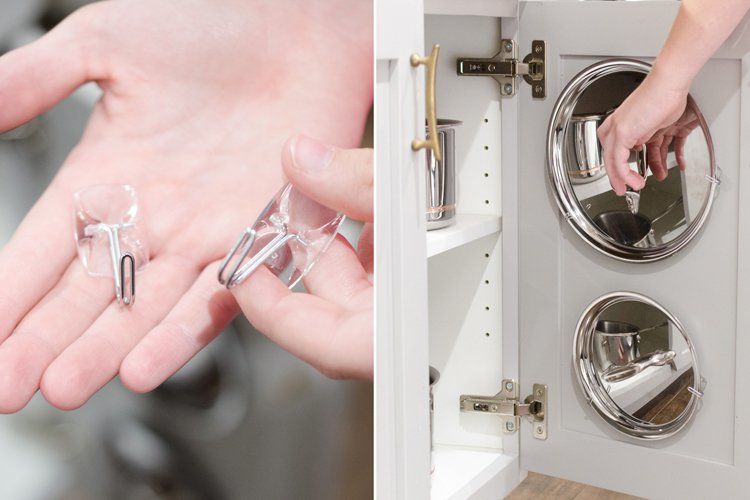 source
3.Store oven mitts and hot pads.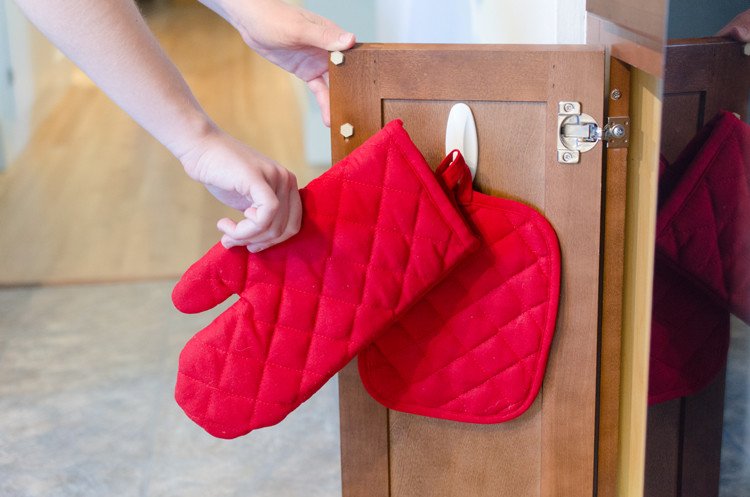 source
4.Make rolls of foil and plastic wrap easily accessible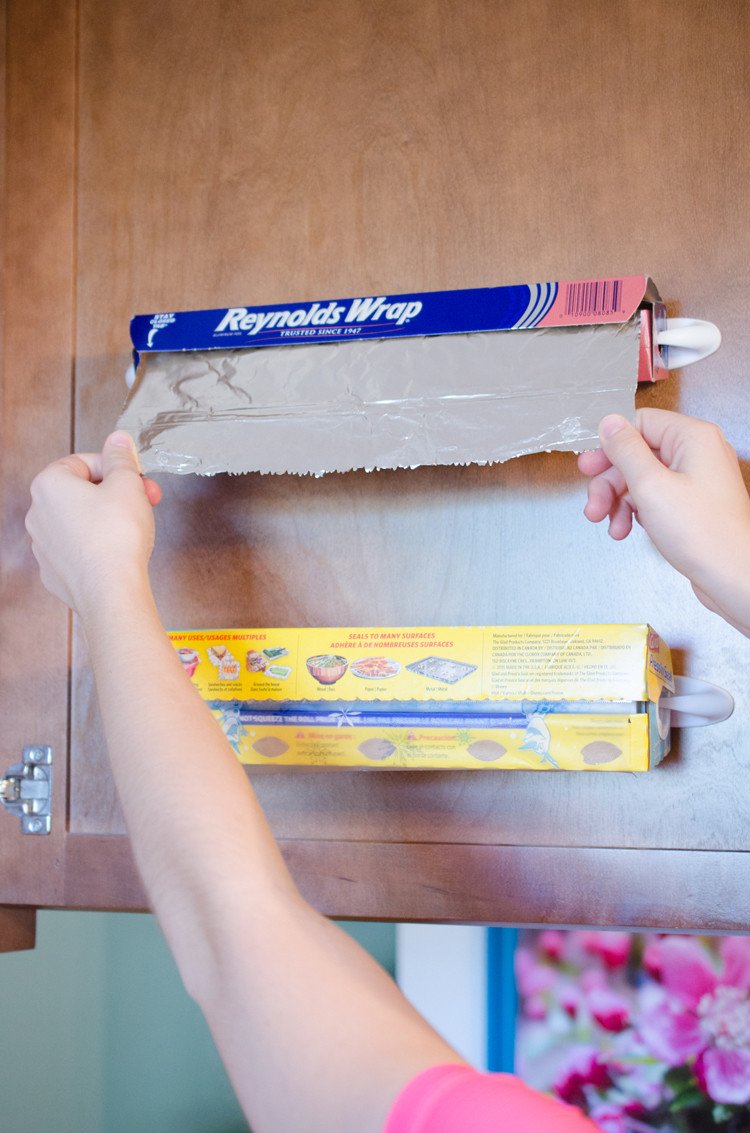 source
5.Stop kids from opening the fridge.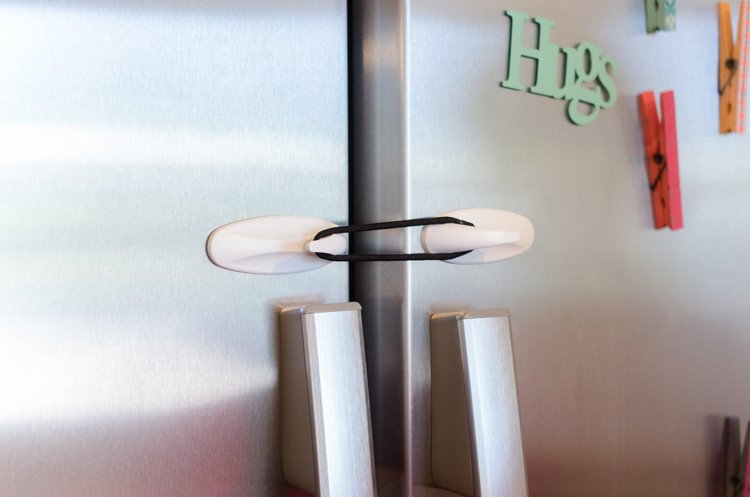 source
6. Hang door wreaths with upside down hooks.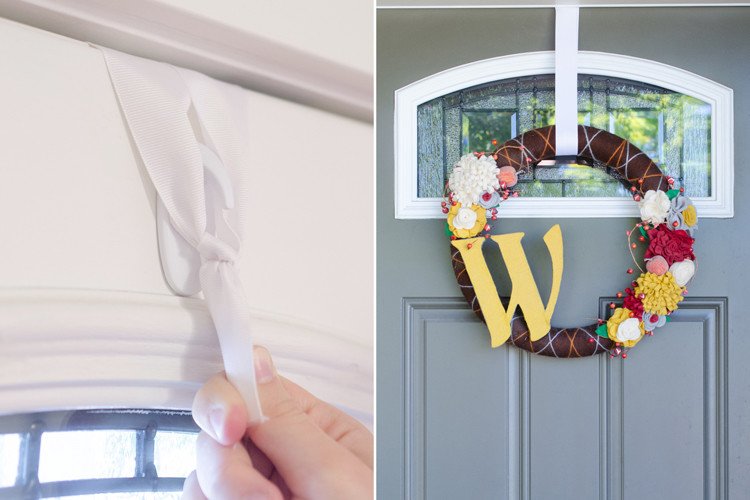 source
7.Organize shower accessories.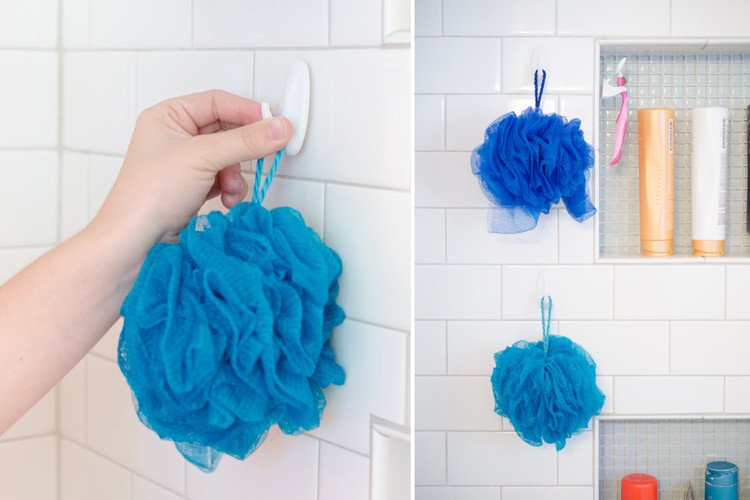 source
8.Hang baskets.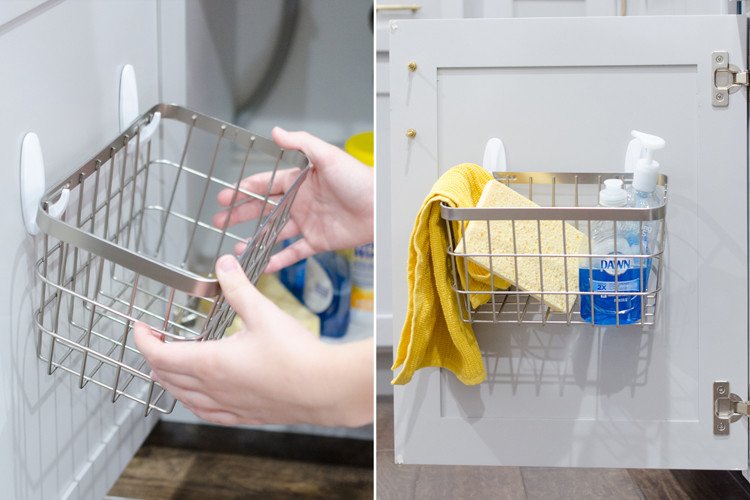 source
9.Hang styling tools on the inside of bathroom cabinets.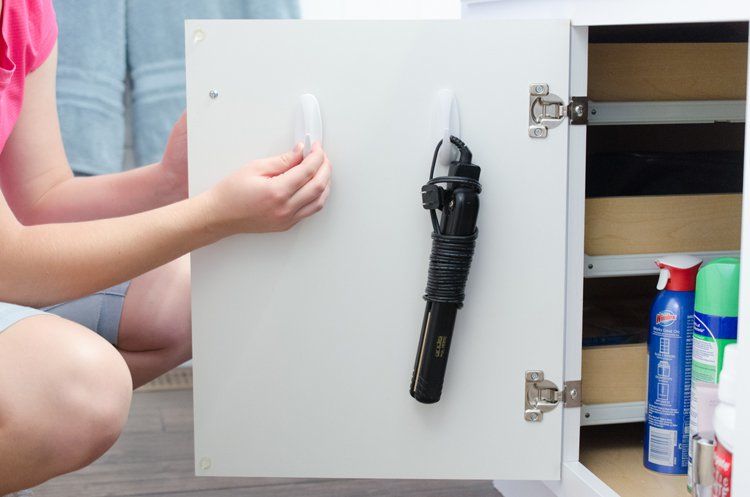 source
10.Keep trash bags in place with upside down hooks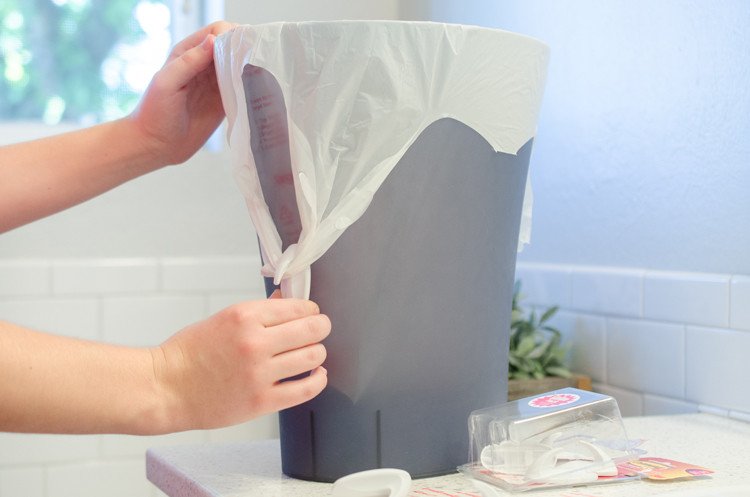 source
11.Hold trash bags up during long road trips.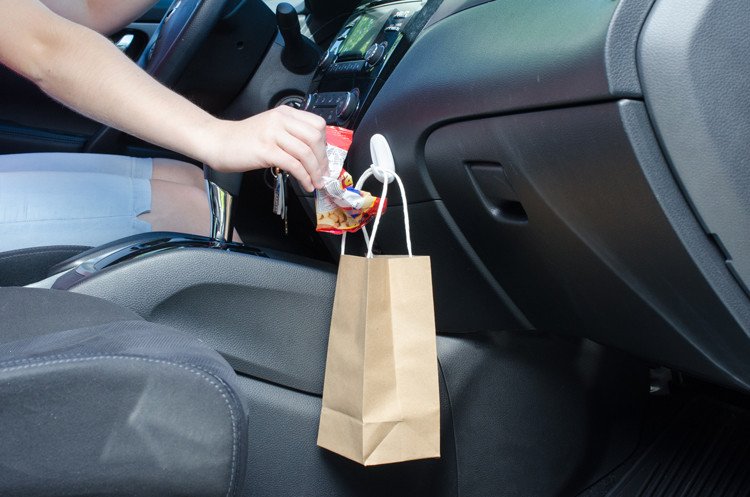 source
12.Hide cords behind tables.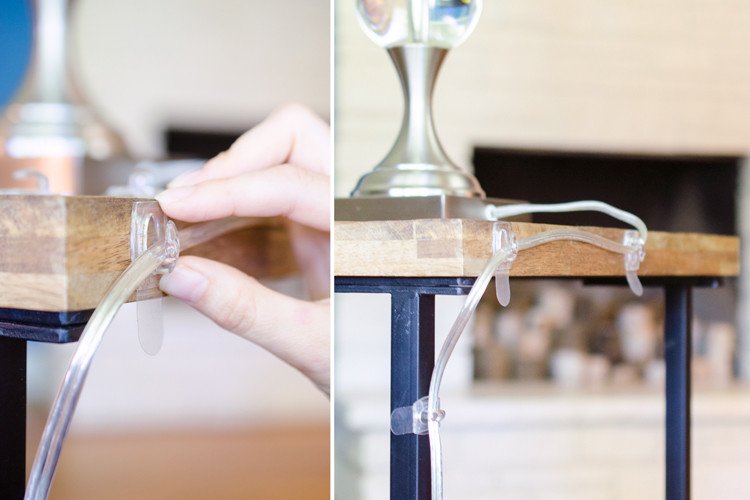 source