Our dear friends, there is nothing more pleasing, than doing something by yourself. Especially when it is your own design. There are millions of possibilities to express your creativity by making something that is beautiful, and useful at the same time. We want inspire you for doing something that is very, but very easy for making, and at the same time something that can serve as a home decor and useful thing- the DIY basket! You can always modify the presented solutions by your own taste, your need ad preferences. The baskets that we are suggesting to you  may serve as a baseline where to start. For more fun, use some old materials and whatever you will find in around.
Not only in small apartments and houses, but also in those that do not lack square meters, the problem is the lack of storage space. In the kitchen, there is always a cupboard or shelf missing for all dishes, appliances and groceries. The same is with an additional closet for hanging clothes or stacking laundry in the bedroom. Our hallway usually is clogged with things that we have nowhere to put. So, our home often looks messy because of these situations, even though it really isn't. A lot of things in a visible place, even when they are tidied up, can really create an impression of untidiness and at the same time congest the space.
Using DIY Basket As Extra Storage
We found some solutions that could help you organize your home better and make some of the things that bother you invisible, storing them in closed storage. Boxes and baskets are great allies in dealing with things that are lying around our house. It is often a hallway where we find it difficult to find places for things like scarves, hats, gloves… Get baskets or boxes to place them. Sort things according to their purpose, that way you will find your way around more easily.
And it's even better if you assign each member their own box in which they can put their slippers and other footwear. This idea is especially practical for a home with children who will learn how to take care of their things and store them in their place. And if you put the children's names on the baskets, it will be an additional motivation for them to tidy up.
Many housewives are confused about how and where to store vegetables and fruits. Wicker baskets are ideal for these purposes. In such a container, potatoes do not sprout, onions do not spoil, and carrots do not dry out. This is because the baskets are well ventilated, let in the least amount of light and are absolutely ecological! Open shelves can be decorated with wicker baskets, but if this is not possible, then it is enough to fix them on the kitchen island or wardrobe. Then the products you need will always be at hand and you won't have to bend or reach for them if they are on the upper shelves.
This is one of the ideas where you can use DIY basket creatively. Take a look below, and see how to make DIY basket and have fun!
Enjoy.
1. Super elegant basket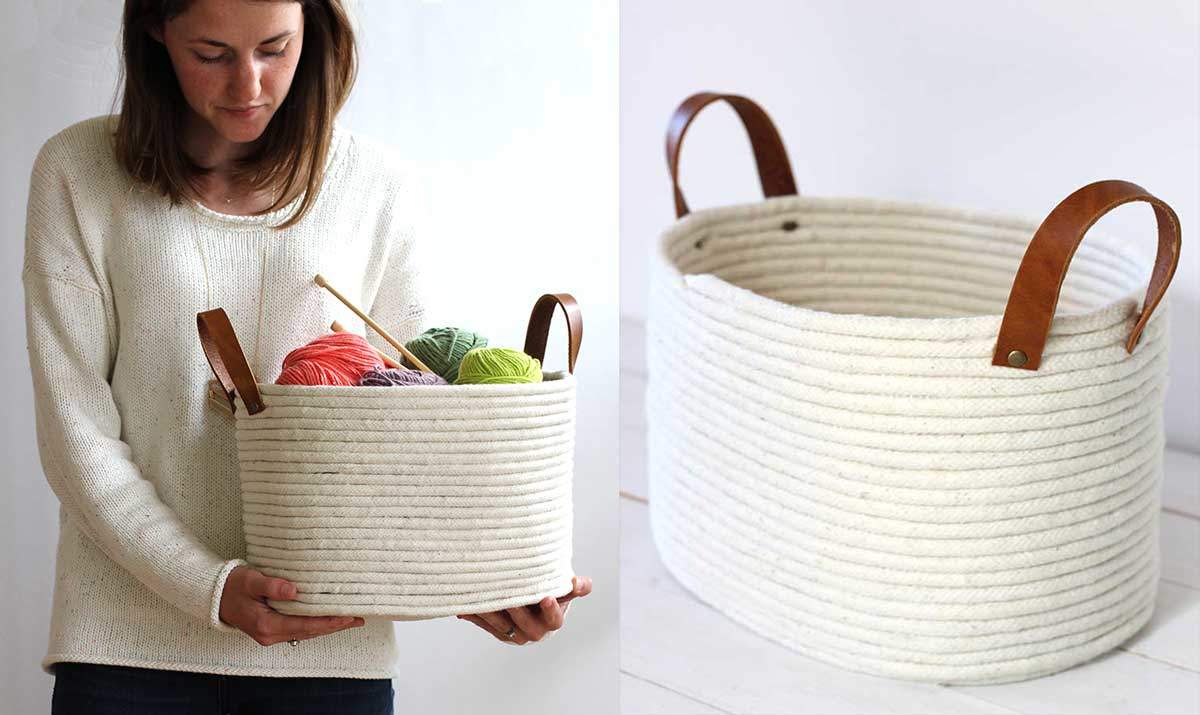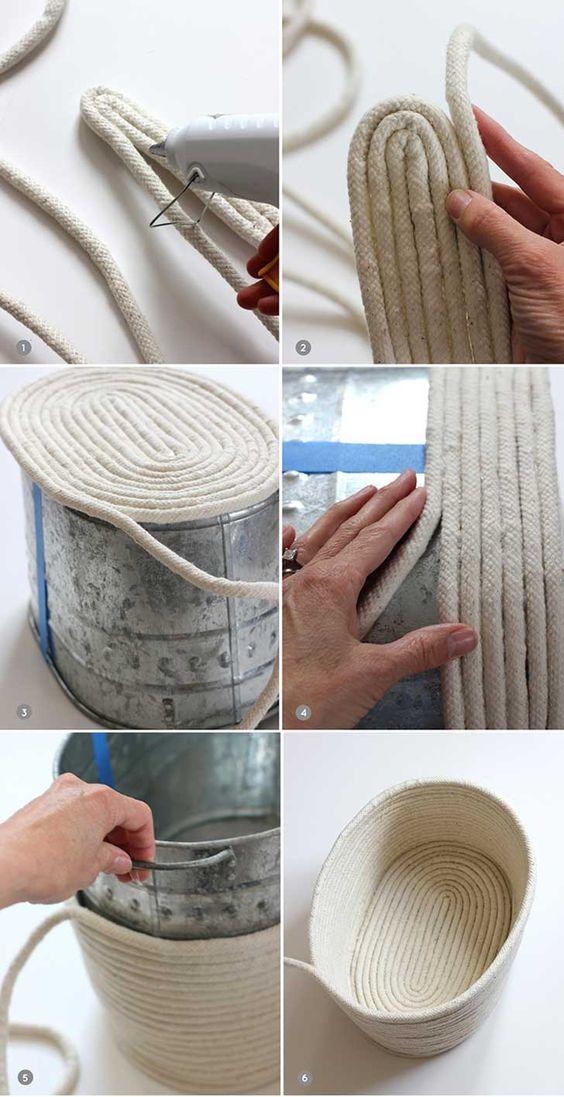 2. Extra easy storage basket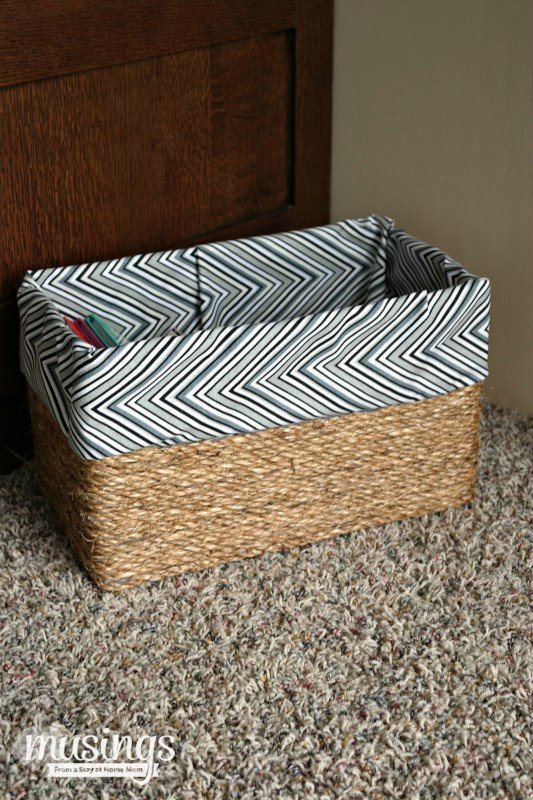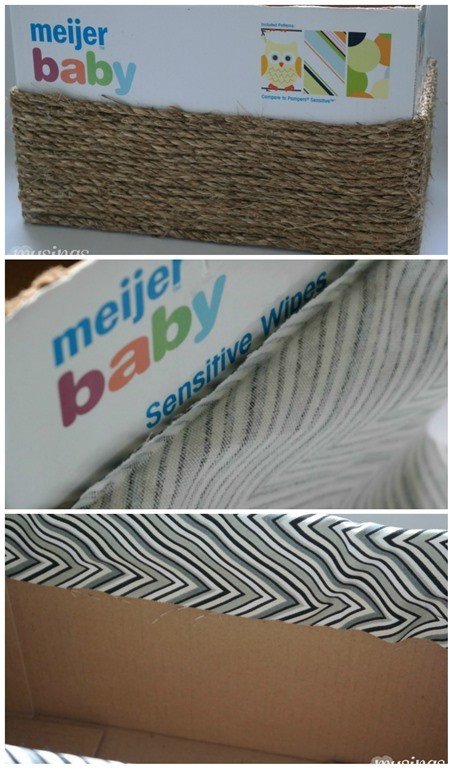 3. Beautiful basket as a bedroom decor for keeping stuff

4. Cute and useful outdoor basket

5. Basket for not loosing tiny things
6. Extra easy and cheep basket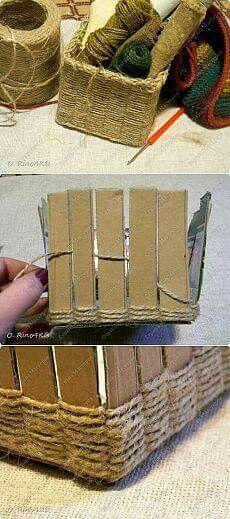 7. Boho styled basket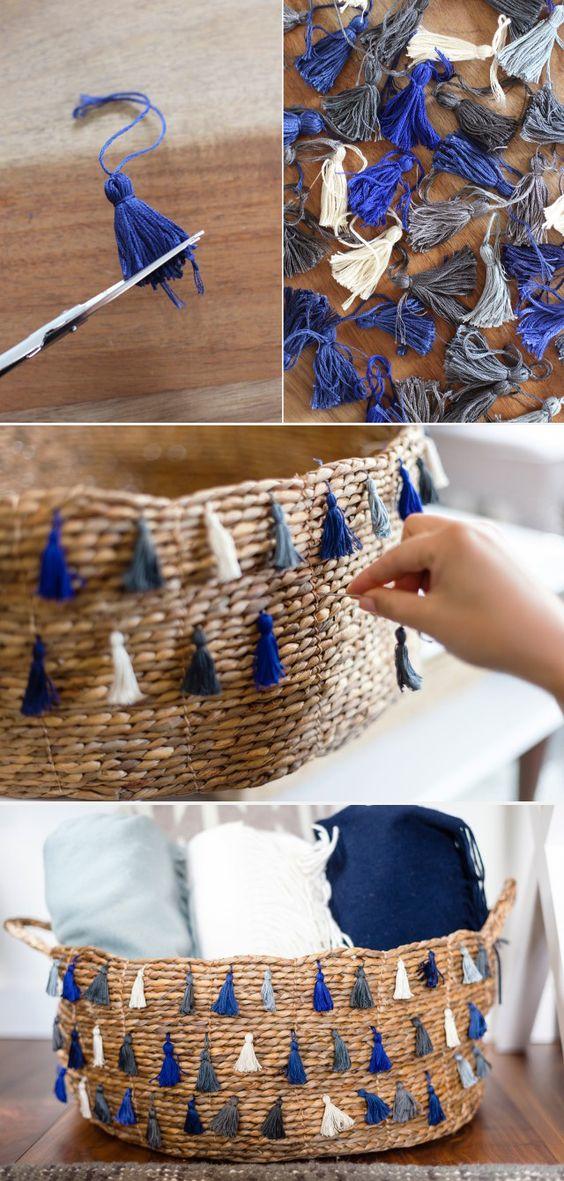 8. Colorful basket- kilim inspired