When it comes to creativity and handmade decoration-embroidery is the real art.
A needle,thread,canvas and your creative mind is everything you need to do the embroidery.The embroidery was famous in the past when women used to decorate their clothes and furniture in order not to be ordinary,but now the trend is back!With embroidery you can express your creativity and skills and make your things unique and also renew them.
For example you can decorate the sleeves of your shirt with some floral or folklore design that would suit your taste,so they will be unique and trendy at the same time. Another thing that you can decorate are the edges of your cushions. Yes-it looks creative and refreshes your furniture,and you can write your name in order to personalize the objects which is also unique and looks so creative.Here in the pictures below we have placed some suggestions on embroidery ideas and designs that will help you decorate,personalize and make your things unique and refreshed!
Imagination + art= creation!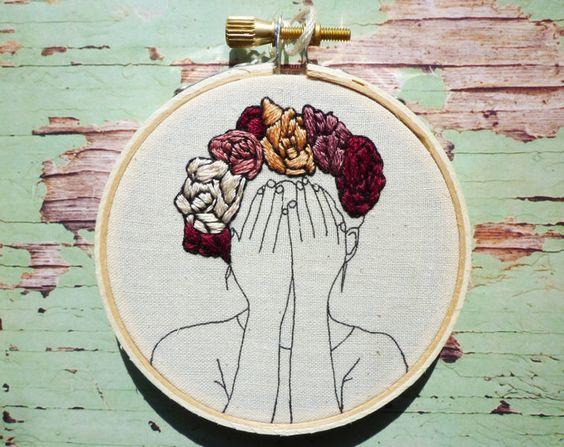 source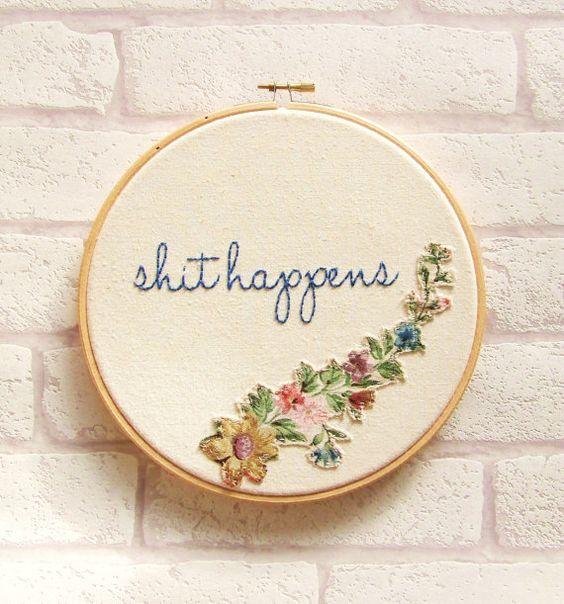 source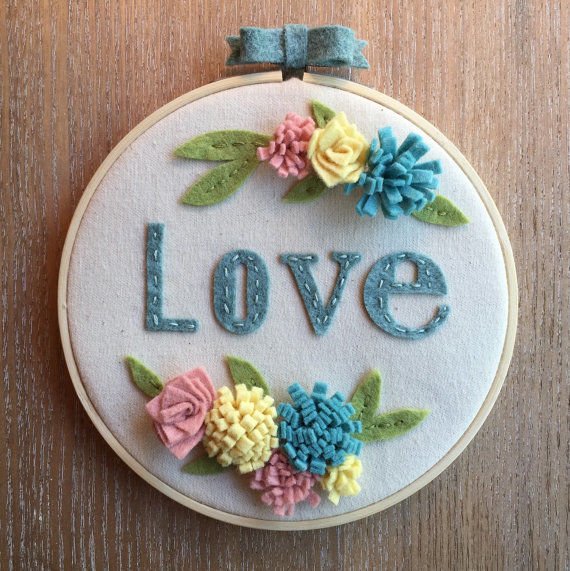 source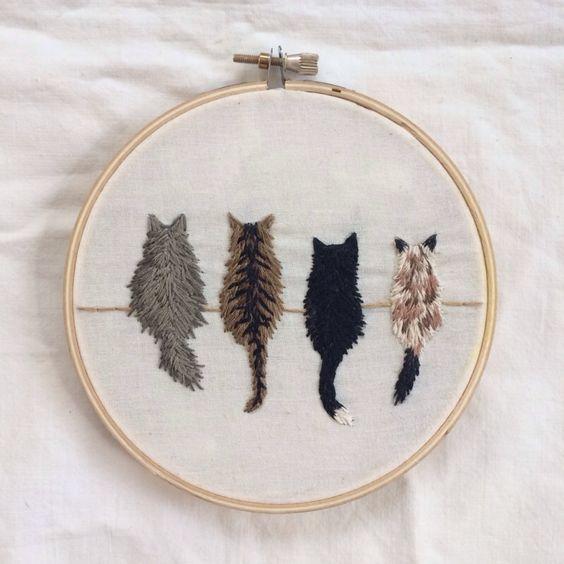 source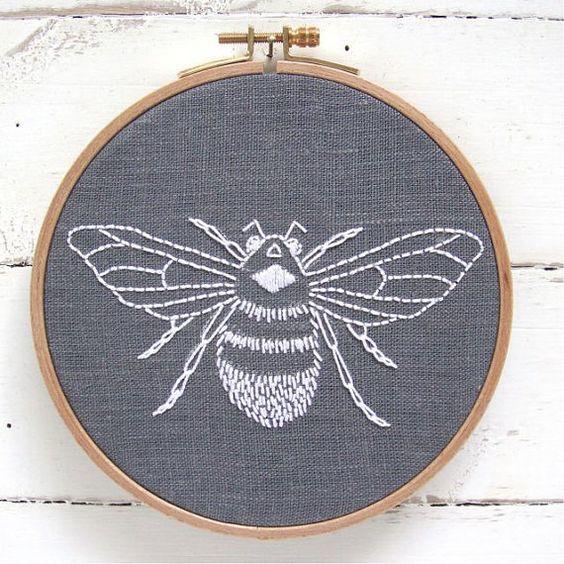 source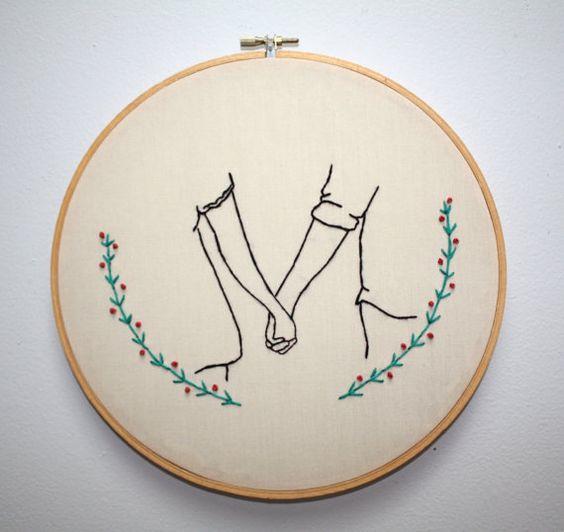 source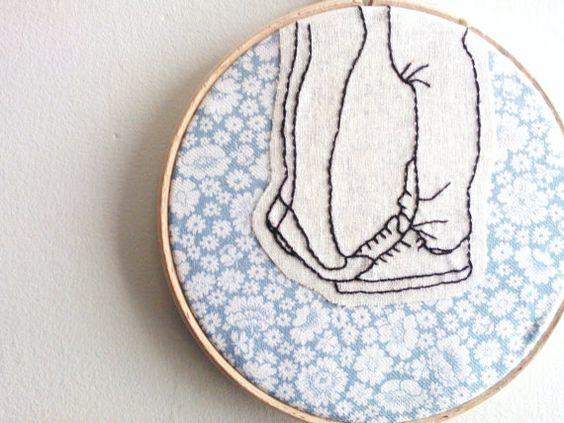 source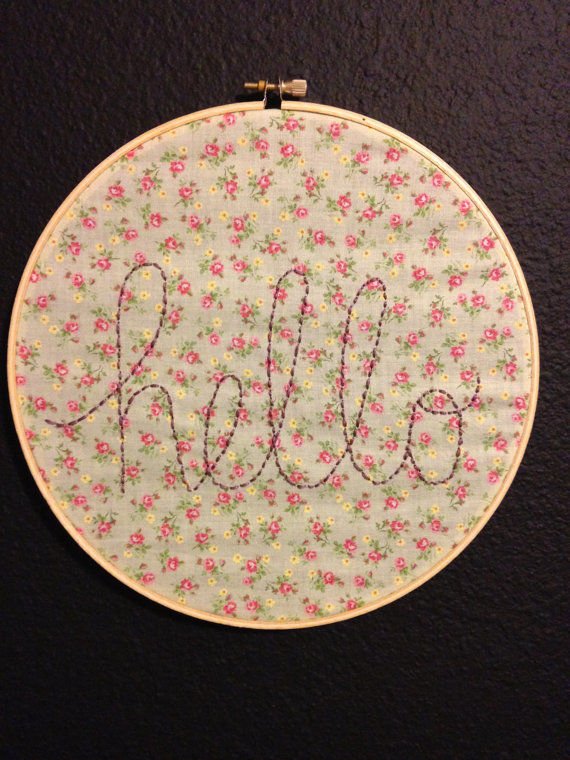 source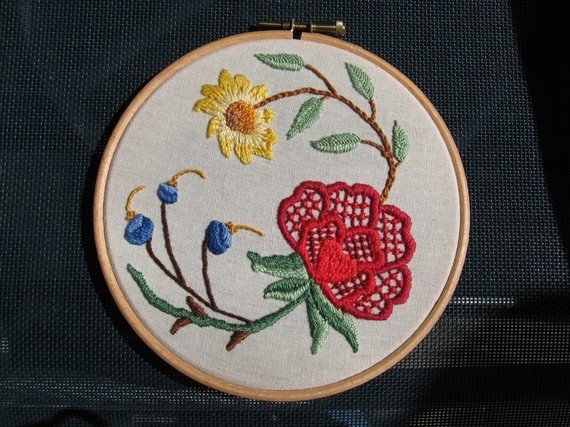 source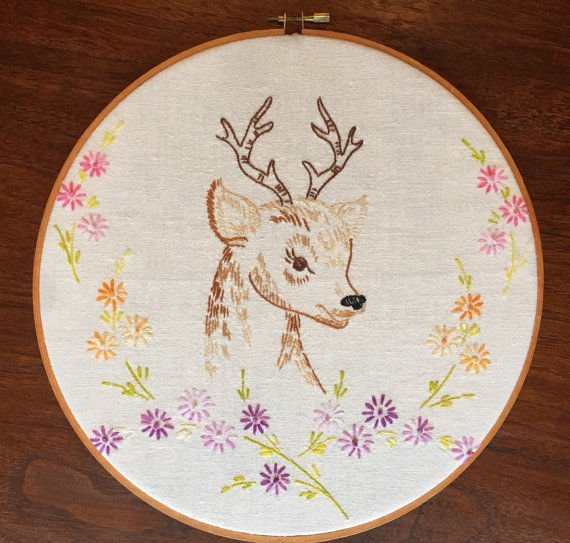 source