The winter weddings are so special and rare and therefore you need special and careful planning. It is only a season for the bravest, the ones who not afraid and have chosen to perpetuate their love on minus temperatures. Planning a wedding in winter is not a regular thing. Besides the photos that you would have with a beautiful snowy landscape, the winter season allows weddings with many variations of decorations and wedding cakes. Beside that, you can always make your own DIY winter wedding decorations and add a personal touch to the overal decoration.
Winter is the perfect season for romance. Holidays, lights, coziness and snowy landscapes melt even the hardest hearts. With all these factors, a winter wedding can really be a fairy tale, and if you ignore the cold factor, you will experience your snow fairy tale in your real life. Winter is unjustifiably neglected when it comes to weddings, because it can contribute to the cheerful atmosphere of the celebration with its charms. With a little imagination and enthusiasm, you can create a great and affordable wedding decoration inspired by this season.
Believe in a winter idyll
Many will say that they don't see anything interesting and romantic in winter that could be associated with a wedding. They only see cold weather, slush, ice and gloomy days. It is a matter of perspective and conviction. The cold winter period requires a contrast of warm interpersonal relationships and a homely atmosphere that warms the soul. And the newlyweds' first dance while the snowflakes are blowing outside, will be specatular.
Decoration of the wedding hall
The winter decoration of the wedding hall can be very colorful and beyond the cliche. It's easy to get details from nature such as pine cones, apples, wildflowers and dry twigs. You can spray paint them in white, silver or gold, to get a completely different dimension of the space for the celebration. Add decorations made of string, beads, crystals and various forms of white candles, to the natural elements. The decoration on the tables can be predominantly white in combination with natural tones and effective silver or gold glitter. DIY winter wedding decorations are perfect option if you want to add rustic charm and warmth to the overall look.
Selection of flowers
Flower arrangements in the winter period are usually in red and white combinations of roses, lilies, orchids and amaryllis. The addition of a few flowers in different gentle color, is especially effective. Biedermeier can be particularly beautiful in shades of gray, silver and blue with sprigs of pine, ivy or rosehip.
A winter wedding carries a lot less stress
Given that weddings are held indoors in winter, they involve taking care of the interior. They completely exclude the exterior from the organization. External, i.e. surfaces that are outdoors, often require much more organization, than is the case with interiors. Another minor concern relates to the temperature of the room. The interior space for the wedding can be easily controlled in this sense. Temperature will be just the way everyone likes it to be – neither too hot nor too cold. This is not the case with weddings in the summer, especially in the open space. You don't have to worry about this when it comes to a wedding in winter. So, this certainly cause much less stress during the organization, but also on the wedding day itself.
DIY Winter Wedding Decorations
The modern weddings usually avoid the mainstream and default options for decorating the ceremony, and aiming for something different that all the guests will remember for sure. It is a risk because of the low temperatures and unpredictable weather, but imagines just how many options you have for decorating, dressing and eating. It could be so beautiful such as from the fairies. This time we are showing you all in one place – decorations that can make your wedding a fairy.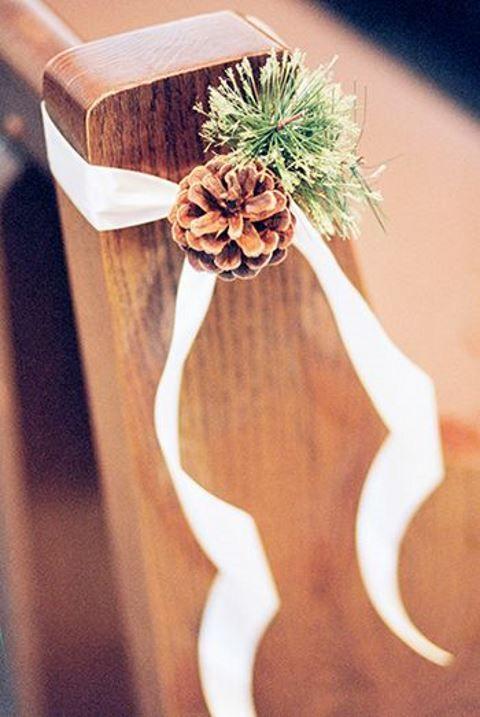 source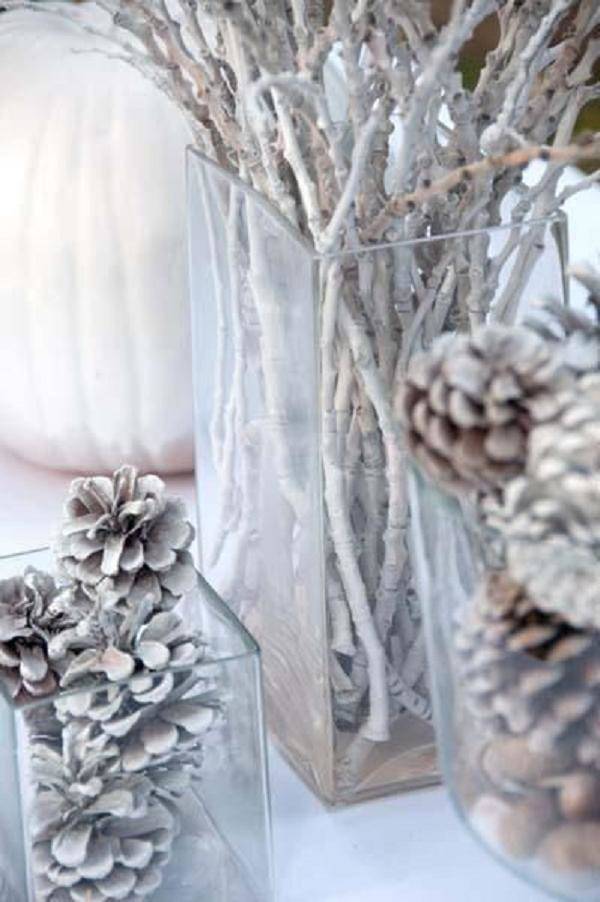 source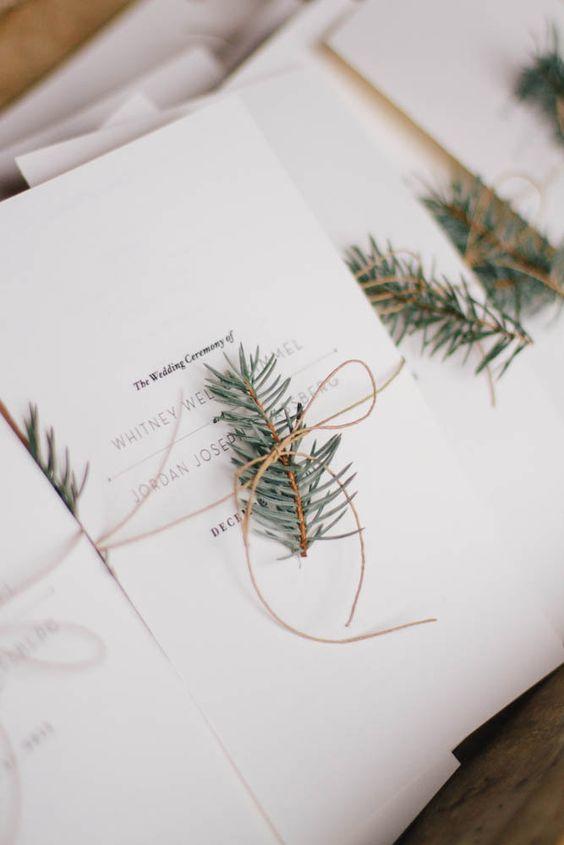 source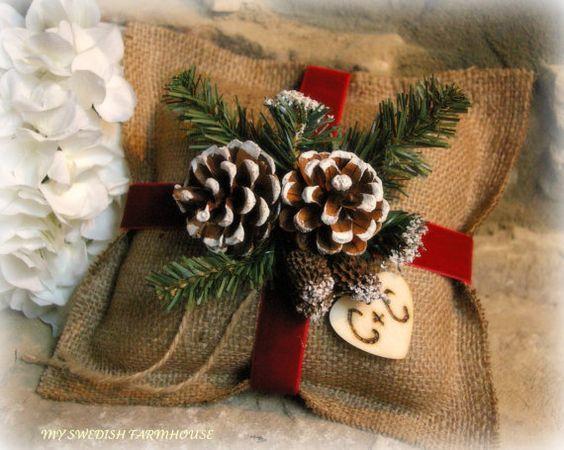 source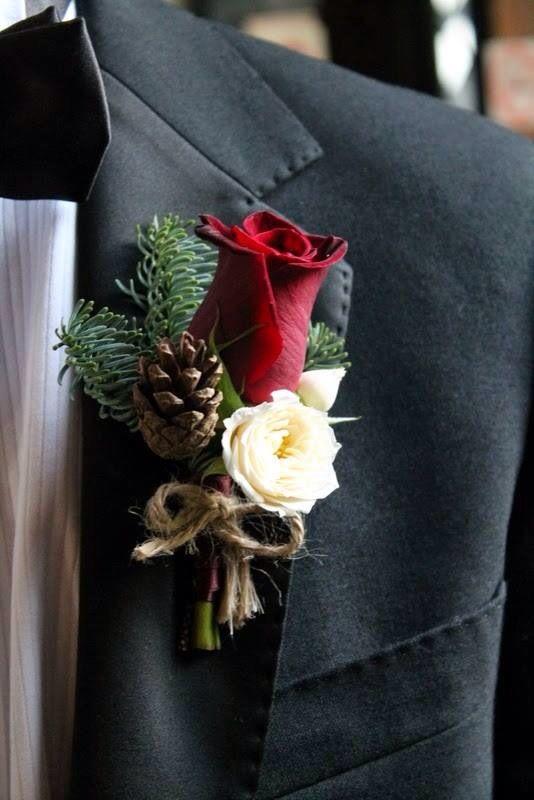 source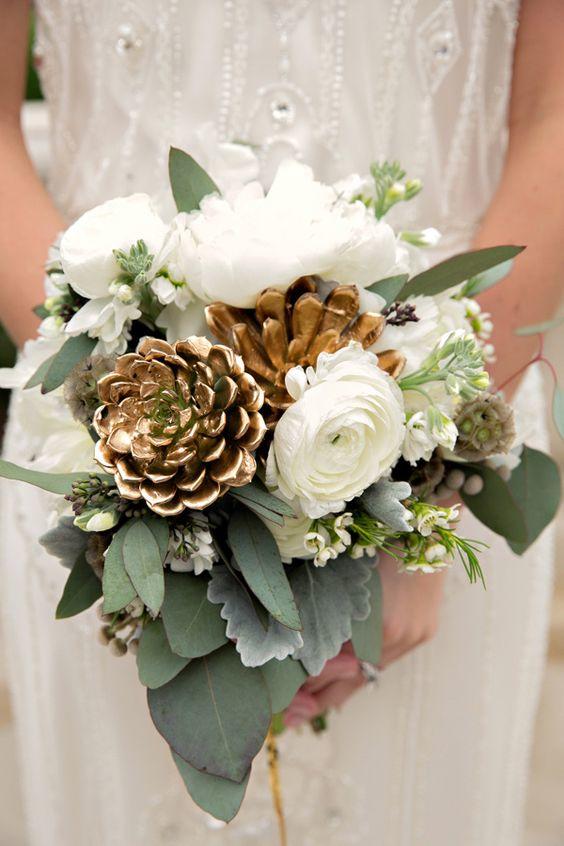 source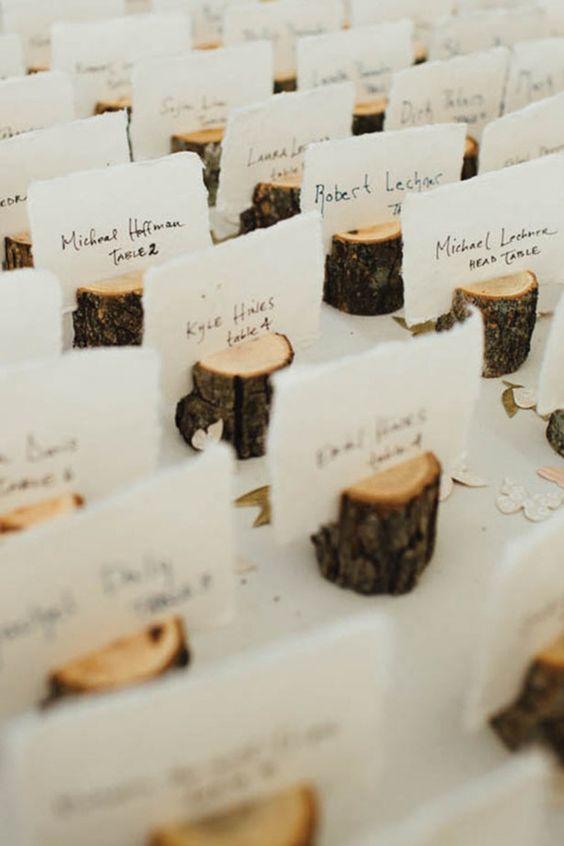 source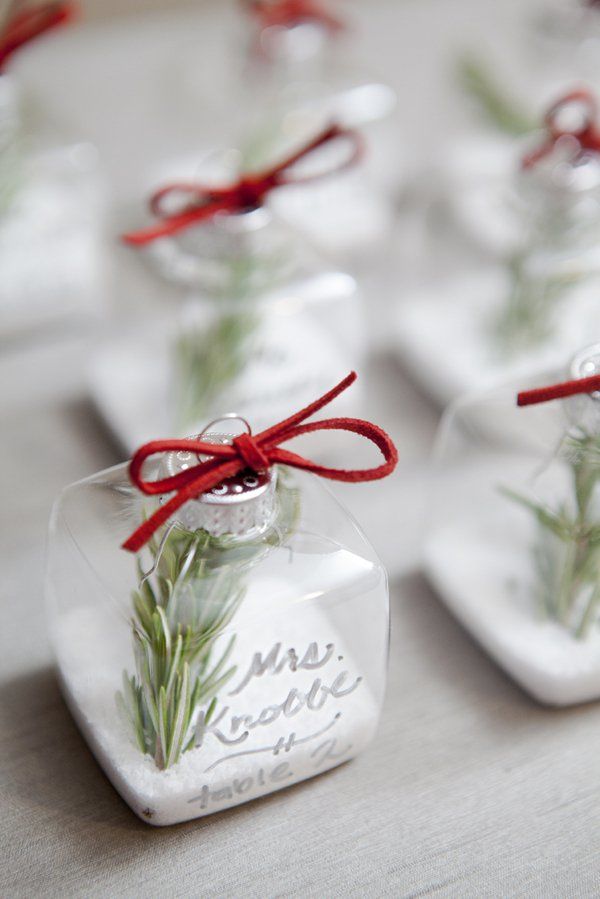 source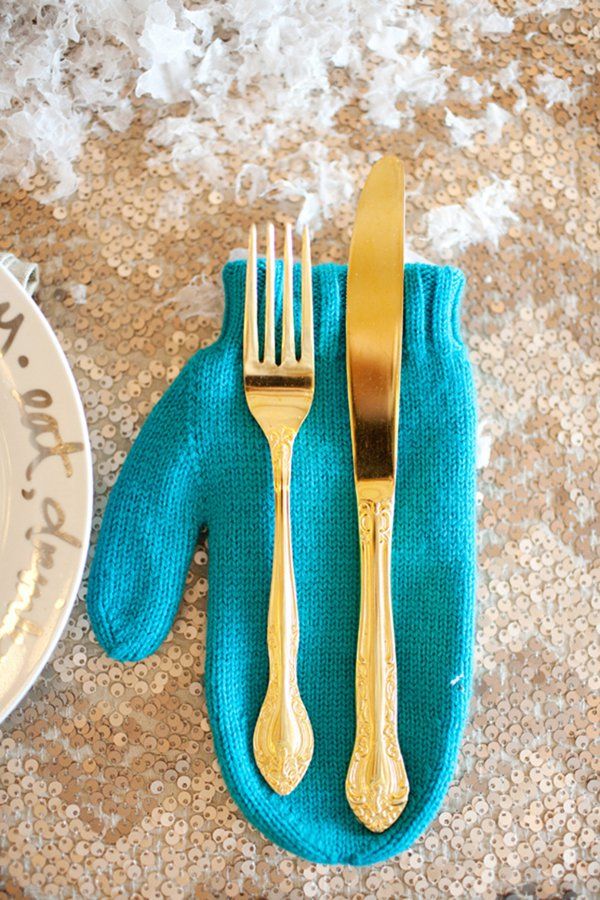 source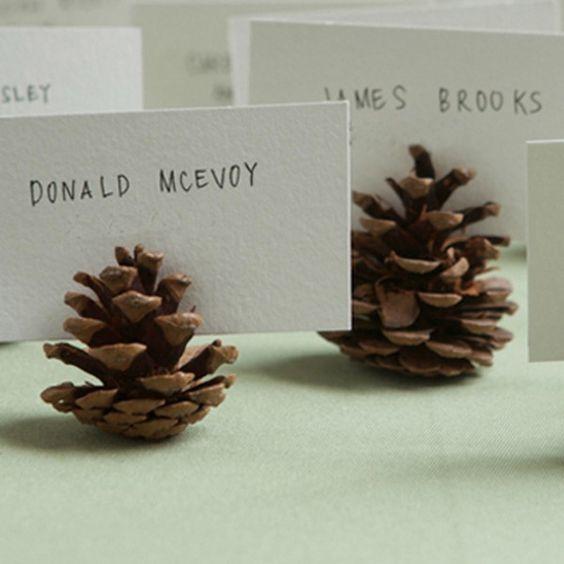 source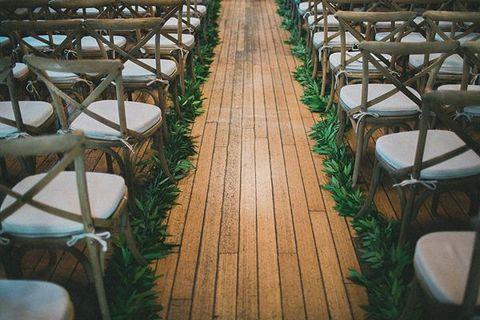 source