Decorating the home with flowers has always been in trend and it never plans to fade away. Flowers make the home warmer, more welcoming, fresh and breezy and they definitely give the room some positive vibes and good energy. Have you noticed how the ambiance in the room changes when there are flowers? You have surely did cause that's how you have found yourselves reading this article. Homemade vases are totally stunning and they allow you to add some personal touch to them. It's pretty amazing to make something because DIY projects are a great way to show your personal taste and creativity. Change your vases from time to time to bring some excitement to the room. You will find inspiration from the photos below. These Fabulous DIY Vases That Will Make Your Home Look Stunning will leave you amazed. Check out these dried flower crafts and some more flower vases to recreate!
Personalized Vase With A Photograph
Concrete Vase
Striped Glass Vase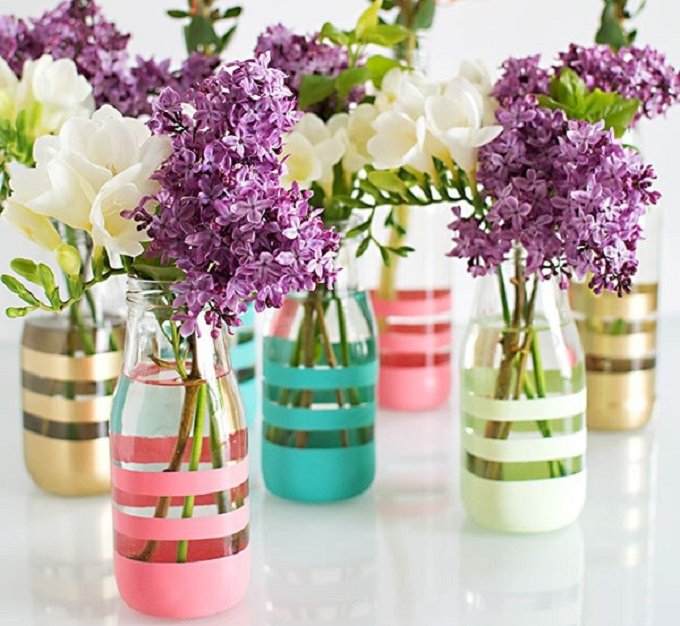 Origami Vase
If you love origami, this design should be the next one on your to-do list!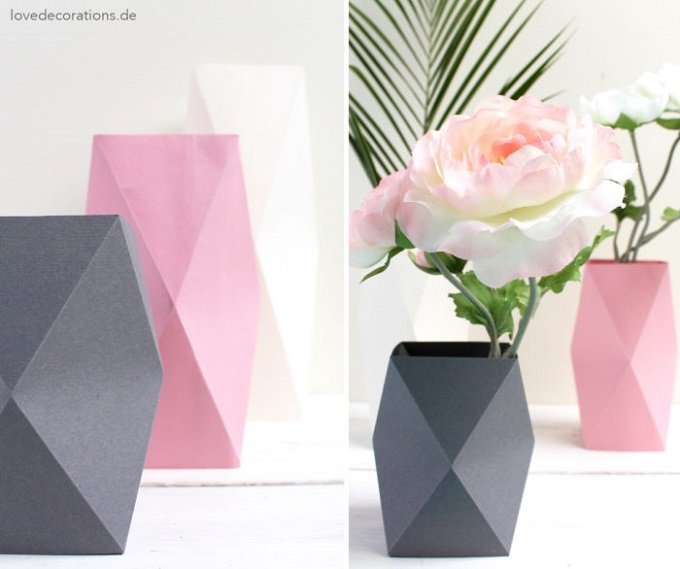 Bulb Vase
Aren't these bulb vases pretty amazing? Get some unique shapes of bulbs and turn them into flower vases. They will surely be in the center of attention!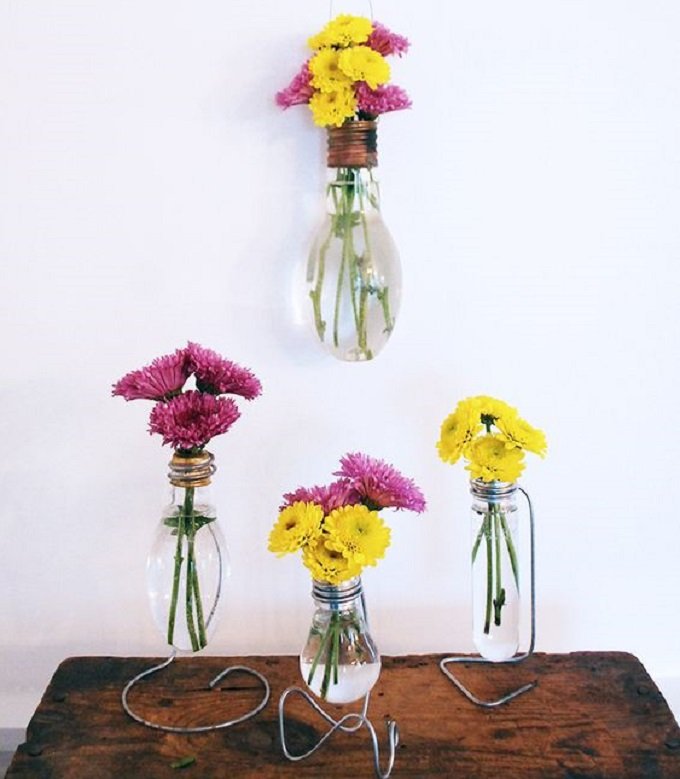 Ombre Vases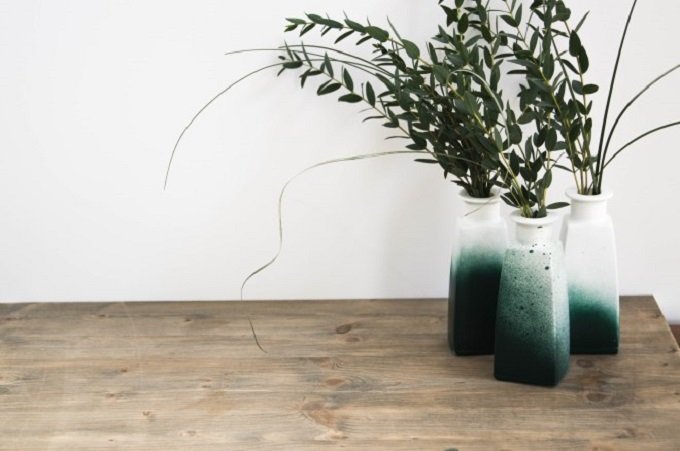 Book Vase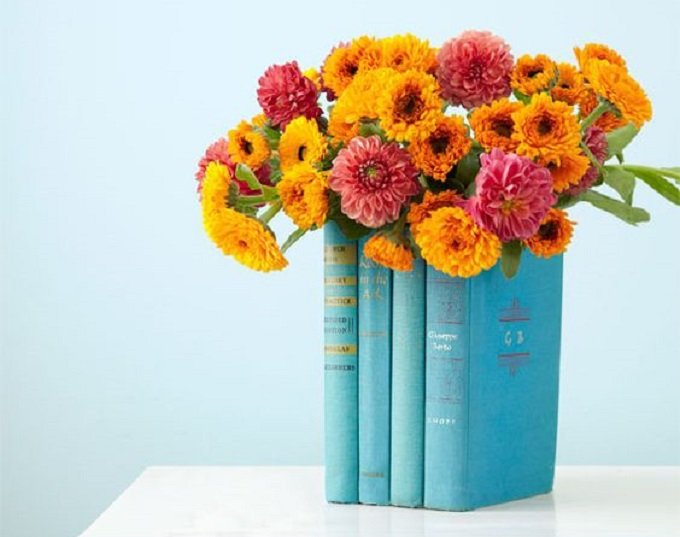 Disco Ball Vase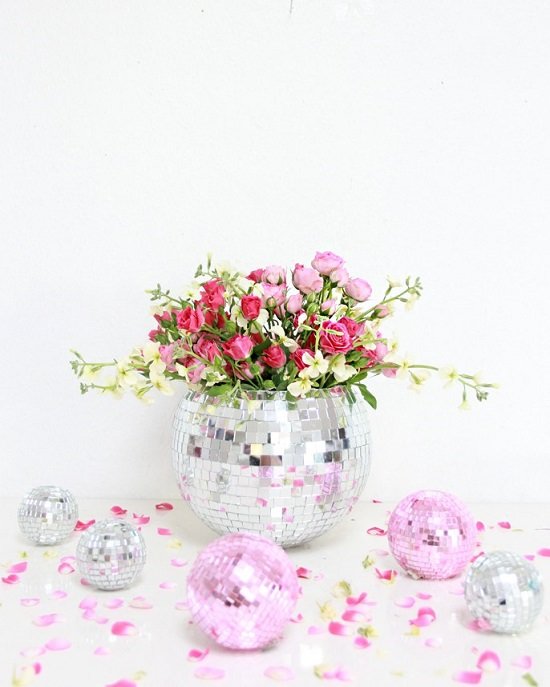 Perfume Bottle Vase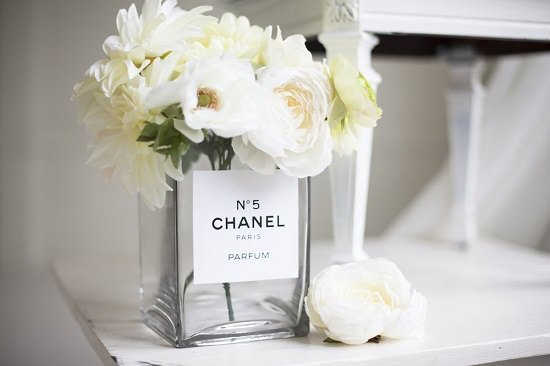 Tetra Pack Vase
Recycling is really cool at the moment and everyone is being creative and coming up with new ideas. Don't you thing that this tetra pack vase is totally awesome? It's perfect for your contemporary-decorated home!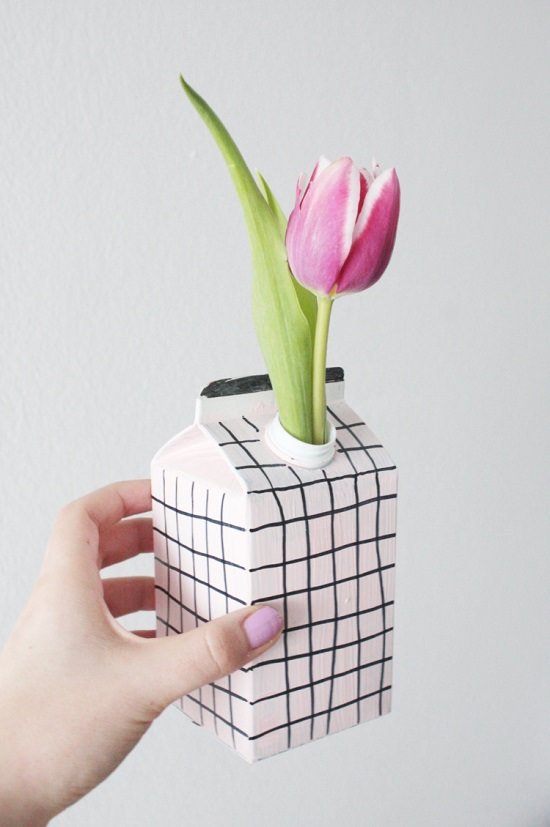 Stylish Glass Vase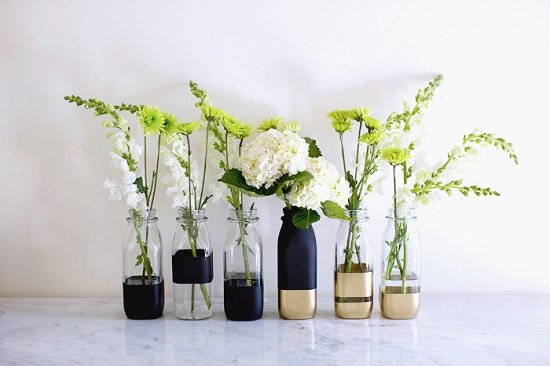 Paper Bag Vase
Yeah some of this vases designs don't allow you to use real flowers cause they need water to survive. Oh wait! You can insert an ugly vase in this paper bag for sure and it will look like your flowers are in the paper one!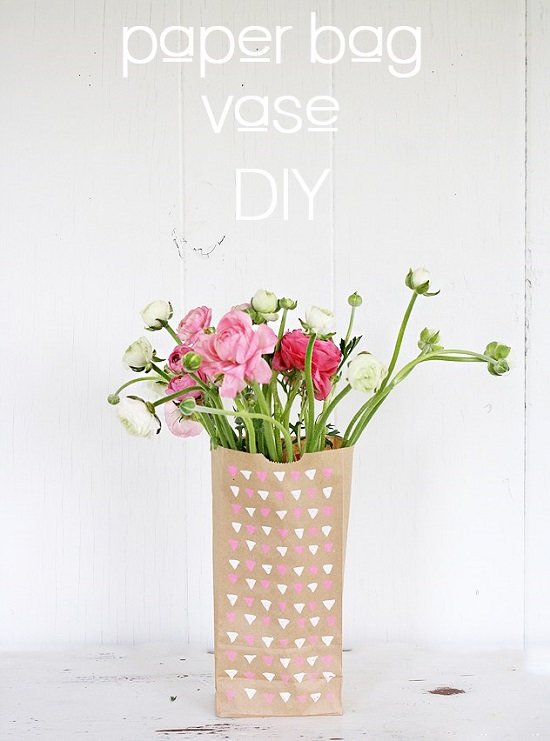 Rustic Vase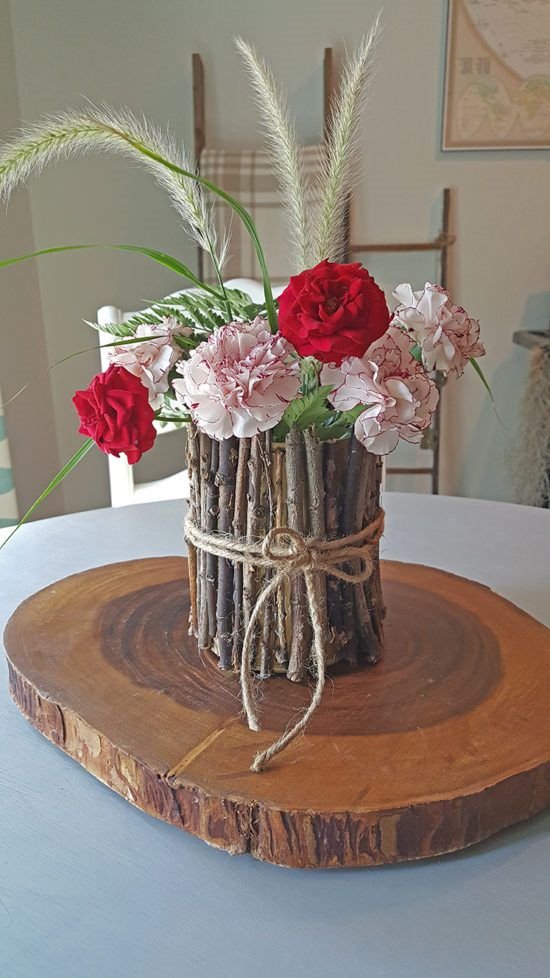 Wood Block Vase
This wood block vase has definitely got my attention. How do you like it?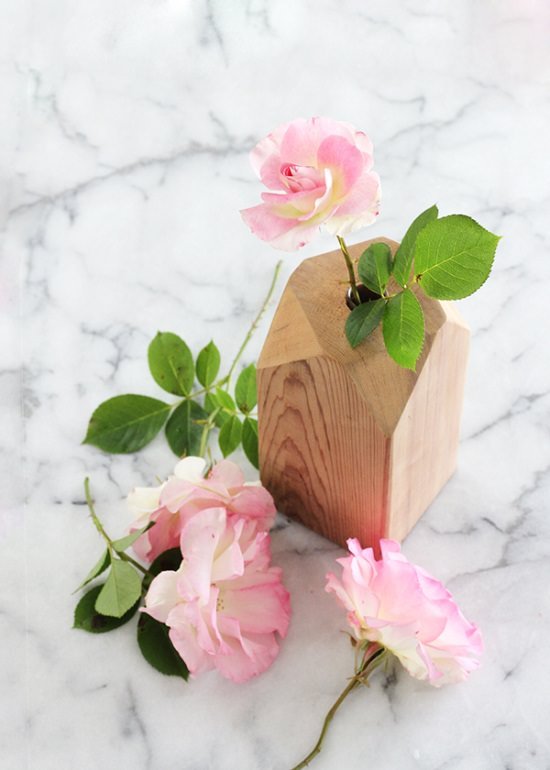 Birch Vase
A simple and useless can can be recycled and given a completely different life by wrapping birch straps around it!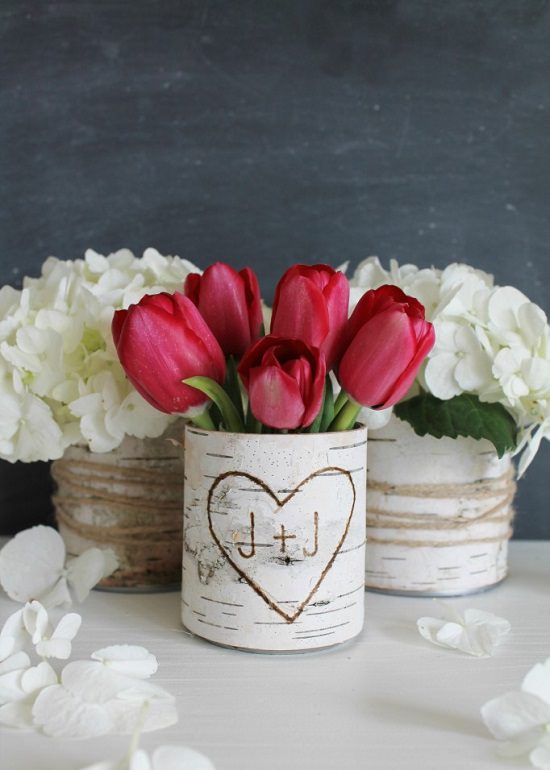 There are many different ways to express your creativity and come up with unique designs that will get everyone fascinated. Plus, your room will look refreshed when you change your vases from time to time. Try it out and see what I'm talking about!