If you're the kind of person who loves to don a mixture of old and new outfits, you've probably embraced the bohemian style. With such a combination, there is a high likelihood that the end product is often an absolute lit look. The bohemian style is suitable for both genders. This fashion flair is designed to give you an effortless, but trendy look. The most enticing part about the modern-day bohemian style is that it can easily compose the outfits together, and you will come out as a completely different person. Unlike women, most men are indecisive with regards to the types of clothes they should put together if they are to achieve that bohemian look. Going forward, this is the time to get rid of those worries as there are plenty of unique styles that will make you look stylish while donning bohemian outfits. Below is an illustration of some of the bohemian outfit styles that you can pull off to fit the trends of today.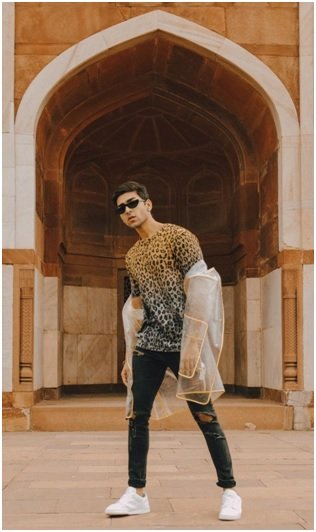 Do not seem to care about your outfits
As strange as this might sound, it is one of the secrets of pulling off a contemporary bohemian style. For you to live up to this secret, it all boils down to perseverance. While a pile of old clothes might appear to be useless, they are likely to be someone else's treasure. Take time and visit thrift stores or flea markets as you seek to find torn and worn pieces of jeans and shirts. However, you should stick to neutral colors such as brown, white, or military green.
Pair the outfits with the right boots
You can hardly call yourself a true bohemian man if you fail to accompany your "don't care" outfits with a pair of cool leather boots. If you can find scratched and torn boots, the better. Such types of boots will not compel you to tie the shoelaces. Once you put on the boots, you're officially into desert hippie.
Don't run away from the torn jeans
Do not be cowed by the annoying comments from your peers or even your parents because of the torn pair of jeans. The present-day bohemians know their style, and once in a while, their legs should be afforded some breathing space. Consequently, you might need to buy some torn jeans from an Idaho springs hippie shop, but ensure that you go for the attic type of jeans. In any case, bohemians are all about pant-holes. If need be, you can use some scissors to get rid of those leg-jails that are often mistaken for pantaloons.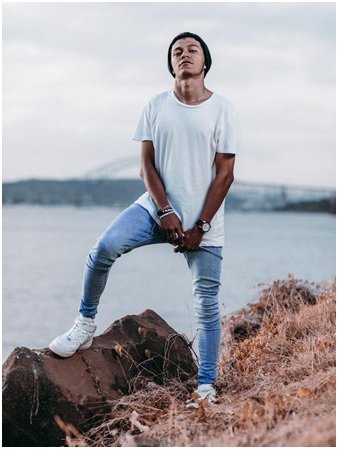 A crisp baggy shirt might just be what you need
Since you want to pull off a stylish bohemian look, a loose shirt will afford you the rare privilege of having an outfit that provides you with comfort and freedom of movement. In fact, the shirt should expose more of your chest hair. Bohemians in the present world are not meant to be slaves of the typical monochromatic tones. With a baggy shirt, you will come out as a stress-free dude who prefers to keep it real.
There you have it, some simple ways of pulling off a trendy bohemian look without having to do away with comfort. If bohemian is your sense of style, then why not go for it. You can experiment with different kinds of styles, or you can as well as choose to stick to something staple.