There's more to being a landlord than simply sitting back and watching the rents come in at the end of every month. Under UK law, landlords are obliged to perform certain duties, among which is keeping their properties in a habitable condition. Let's take a close look at what UK law says about landlords and their responsibilities, and see how these responsibilities can be fulfilled.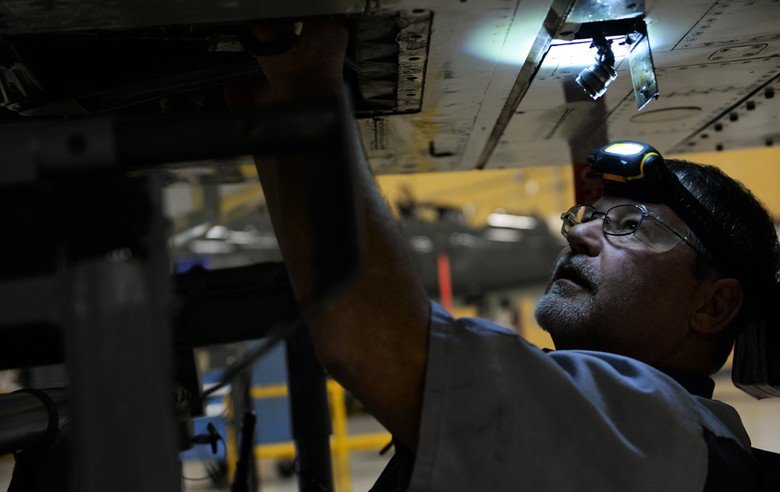 What needs to be repaired?
Under the Defective Premises Act 1972, a landlord is responsible for keeping the property structurally sound, both internally and externally. All of the plumbing must be kept in good condition, with heating and hot water always available. Any damage to bathtubs and toilets must be addressed promptly. The same applies to the gas and electrics, including ventilation.
A landlord's responsibilities don't end at the front door of the property. In the case of blocks of flats, they'll also need to keep corridors, staircases and other common areas repaired to the same standard. Also, a landlord is responsible for any damage that results from an incompetent attempt to repair an existing problem.
If a tenant damages another tenant's property, whether unwitting or not, then they're the ones that need to get it repaired. But these instances are the exception rather than the rule. Many unscrupulous landlords will try to force a tenant to carry out their own repairs by leaving the problem for so long that living with it becomes unbearable. Naturally, these landlords are not abiding by their responsibilities, and could be vulnerable to legal action. Where a home is unfit to live in, then the tenant has the right to bring in an inspector from their local council.
Of course, sometimes one-off damage can be extremely expensive to correct. Landlords might protect themselves against these costs by either having so many properties that the cost is spread thinly, or by investing in landlord's insurance from a reputable firm like Homelet.
What needs to be maintained?
As well as carrying out repairs, landlords have a duty to carry out preventative maintenance. This includes regular services to boilers and other equipment by registered engineers. A written Gas Safety check must be kept, which landlords can use as evidence in the event of a dispute. Similarly, landlords must check the property's wiring for potential faults.
How to be prepared and the types of insurances
As a landlord, you are responsible for the safety and security of your tenants. You are also responsible for your building, which means that you need to make sure it is insured against any damage or loss.
In the event of a disaster, like a fire or flood, you could be left with nothing if your property isn't insured. Worse yet, if there is damage to your property and you don't have tenant insurance, you could be sued by your tenants for negligence.
Mashroom offers landlord insurance that protects against damages or loss of property as well as tenant insurance that protects against any injuries or damages caused by tenants on the rented premises. Protect yourself as a landlord with Mashroom's landlord insurance today!
Why is Respecting the Tenancy Agreement Important?
The tenancy agreement is the contract that landlord and tenant sign before the tenancy commences. It outlines the responsibilities of both parties, and stipulates any conditions set out by the landlord. So, you might specify that you don't want any smoking, pets or children in the property. If the tenancy is proceeding on a rolling, weekly basis, then the tenancy takes the form of a 'rent book', which must be filled in and signed each week.